This summer has been hot as balls (in fact, July was the hottest month on record, FYI), so if you're like me, you've been treating yourself to an ice-cold Coca-Cola pretty frequently.
But you might start thinking of Coke as more of a winter drink soon: BuzzFeed has confirmed that Coca-Cola is bringing cinnamon-flavored Coke to the US this fall!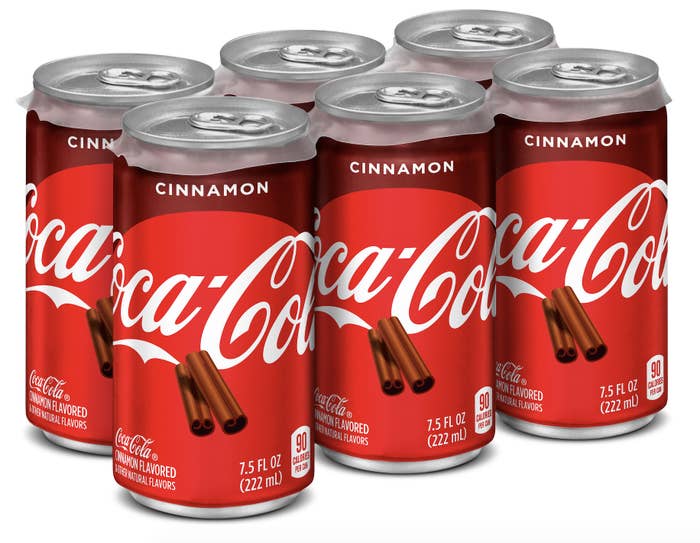 Cinnamon Coke was previously available as a flavor variant of Coke Zero, and was only available in the UK for a limited time last winter.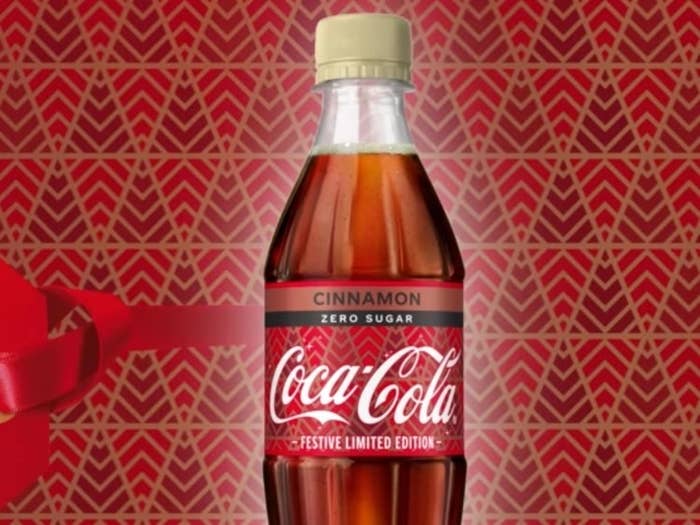 Traditionally, cola flavoring is a balance between citrus flavors (lemon, orange, etc.) and spice flavors (vanilla and — you guessed it — cinnamon), so amping up the spice side of the drink just kinda makes sense.
Coca-Cola told BuzzFeed that there would be a limited-edition Sprite Winter Spiced Cranberry flavor for the holiday season as well.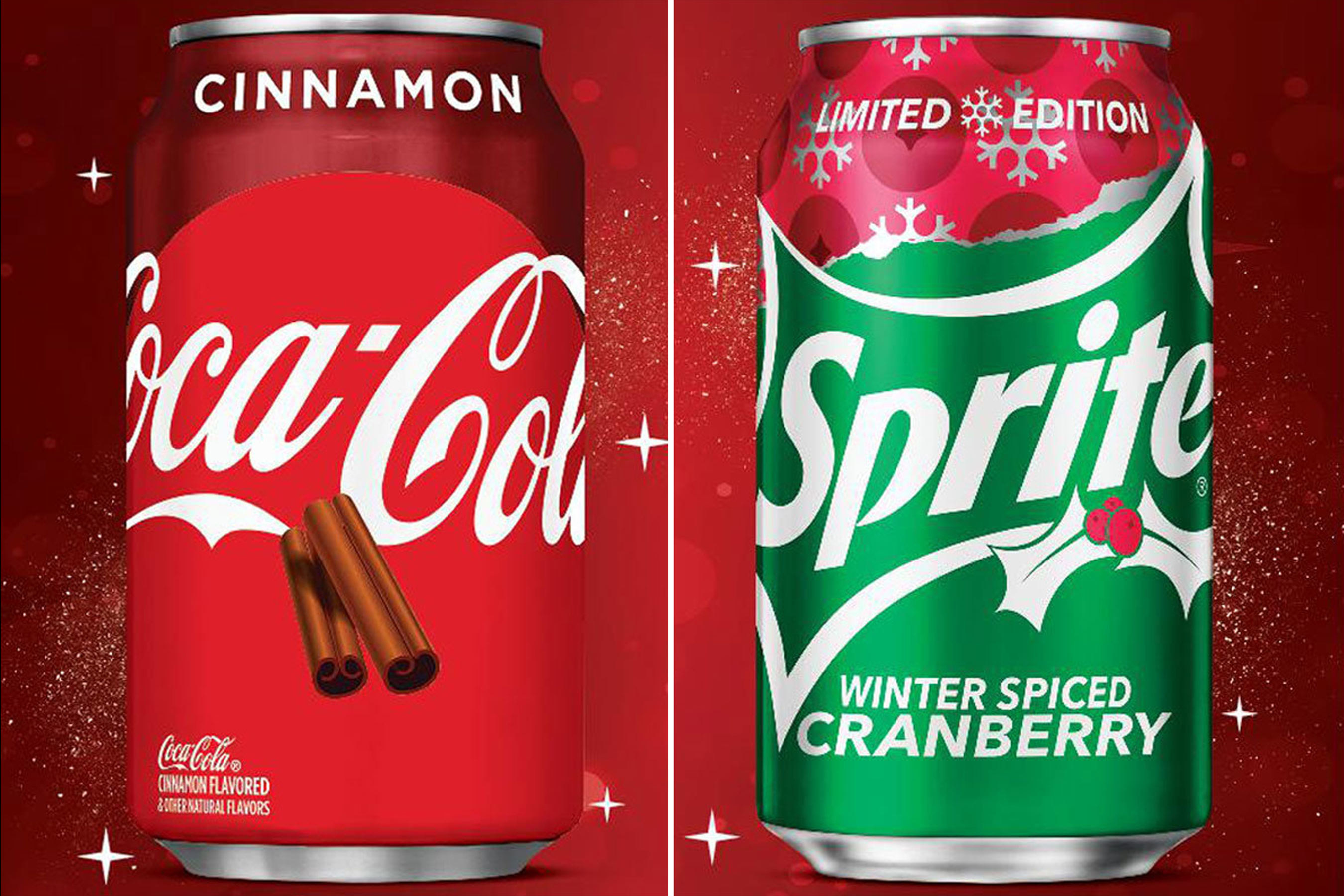 Both Cinnamon Coca-Cola and Sprite Winter Spiced Cranberry will hit US shelves on Sept. 30 and will be available through the end of 2019, or while supplies last.