So if you've ever been to the Cheesecake Factory, you know that the highlight is NOT the cheesecake. Nay, it is this, the brown bread:
It's so good that you always eat, like, two baskets of it before your appetizers even arrive.
Well, GUESS WHAT, CHEESECAKE-HEADS: That famous brown bread is now available for purchase in stores!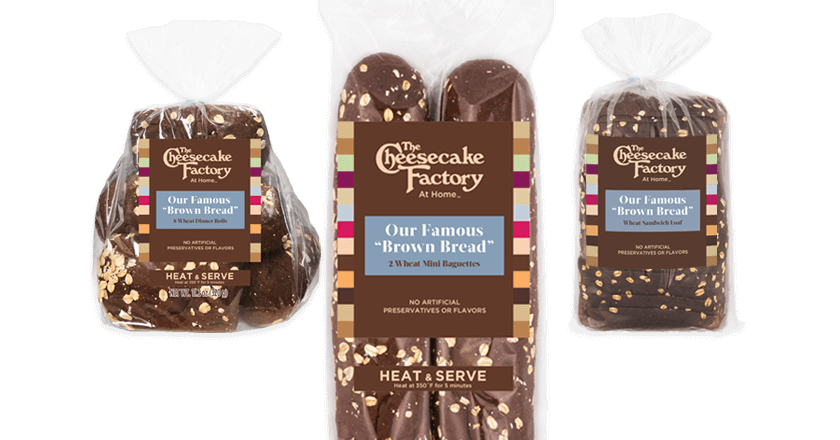 You just buy it, take it home, heat it up a little, and according to Food & Wine, it tastes just like it does at the actual restaurant.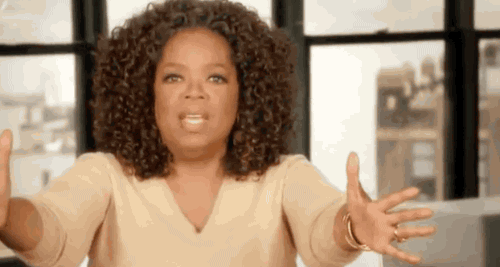 By the way, you can also pick up official Cheesecake Factory cheesecake mixes, coffee creamers, and chocolates.