Content warning: This post contains mentions of sexual assault, violence, and child abuse.
1.
Karl Malone impregnated a 13-year-old girl when he was 20.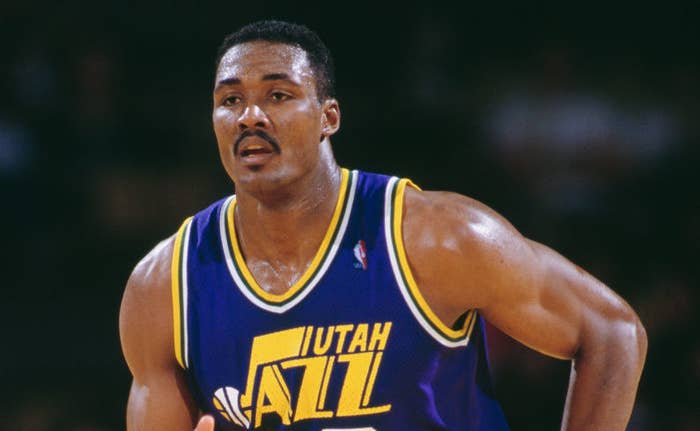 2.
Pete Townshend of the Who used his credit card to access a child pornography site.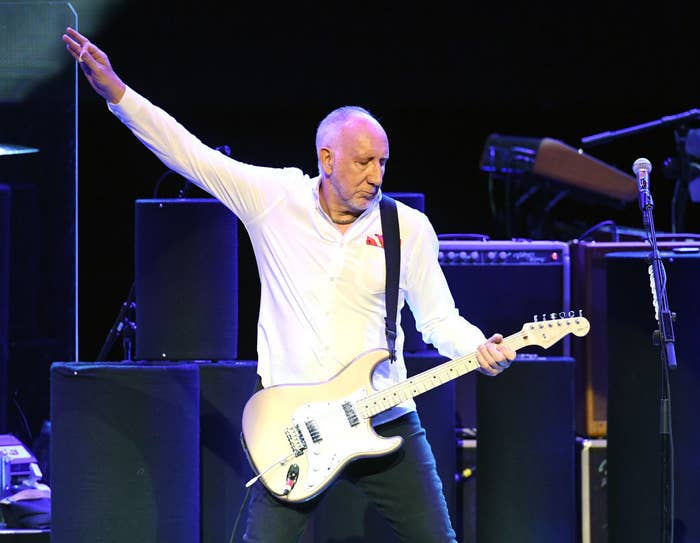 3.
Rick James assaulted a woman and held her against her will, keeping her bound to a chair for at least 12 hours.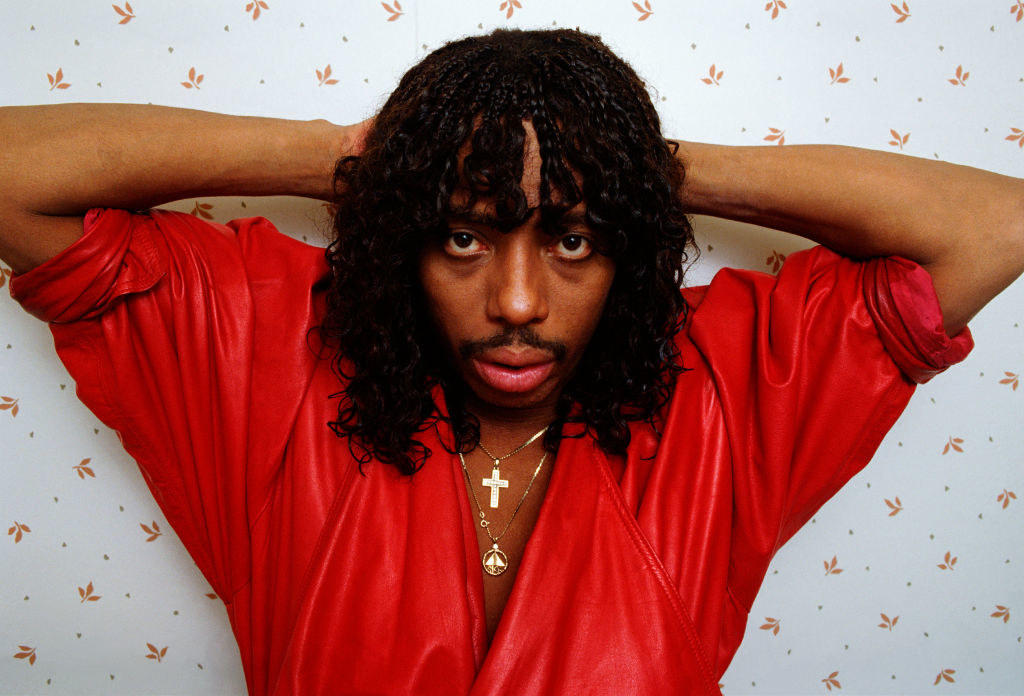 5.
Steven Tyler was in a relationship with a 16-year-old when he was in his mid-20s, and bragged about it in his autobiography.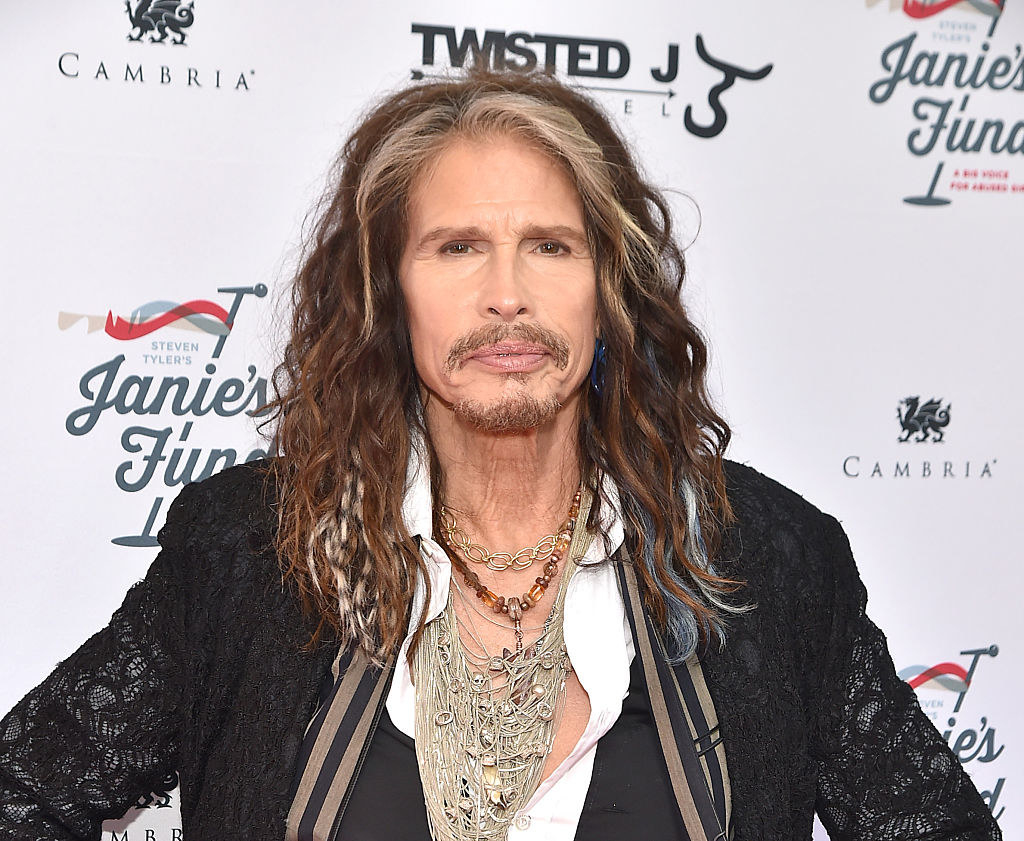 6.
Jon Hamm was arrested in college in connection with a hazing incident in which a fraternity pledge was assaulted.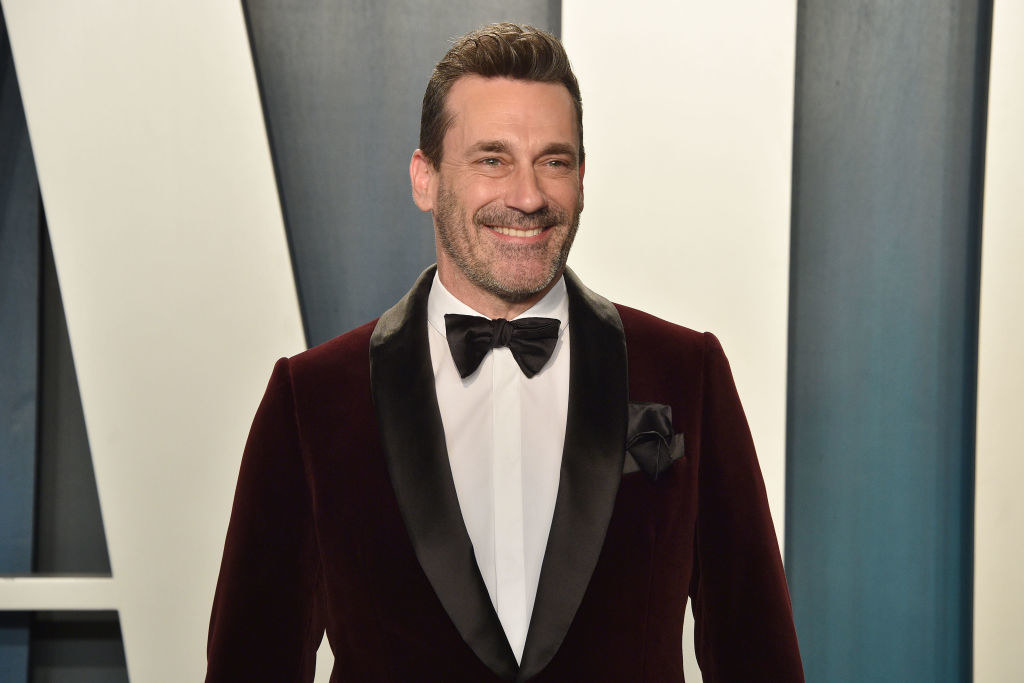 7.
Anthony Kiedis of the Red Hot Chili Peppers said in his own autobiography that he knowingly had sex with a minor.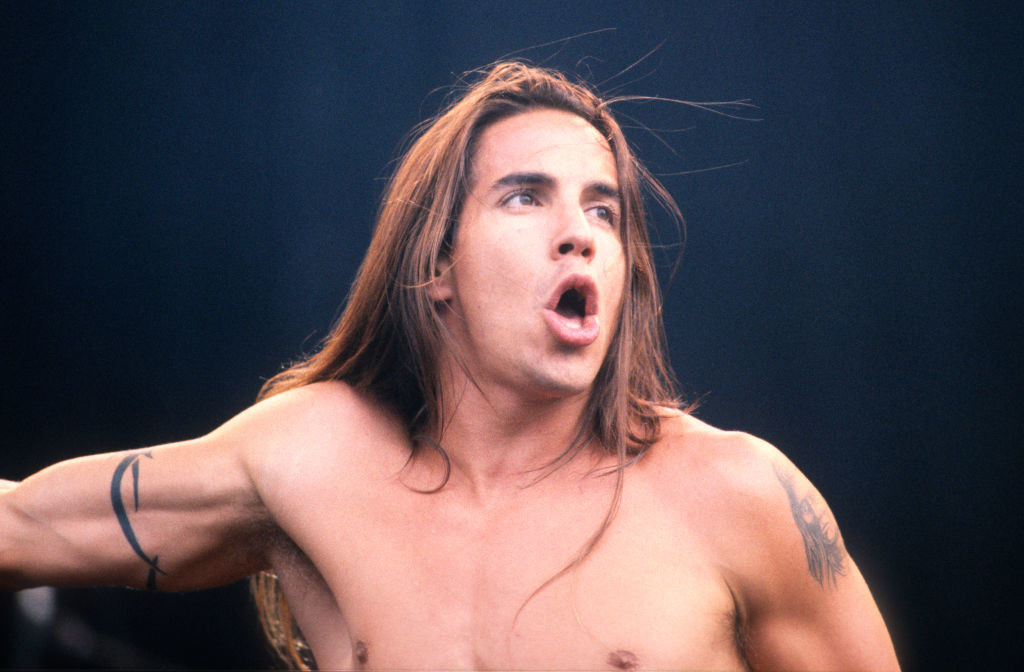 8.
Chris Brown violently assaulted Rihanna and has been accused of several other assaults in the years since, including allegations from Karrueche Tran that ended up granting her a five-year restraining order against Brown.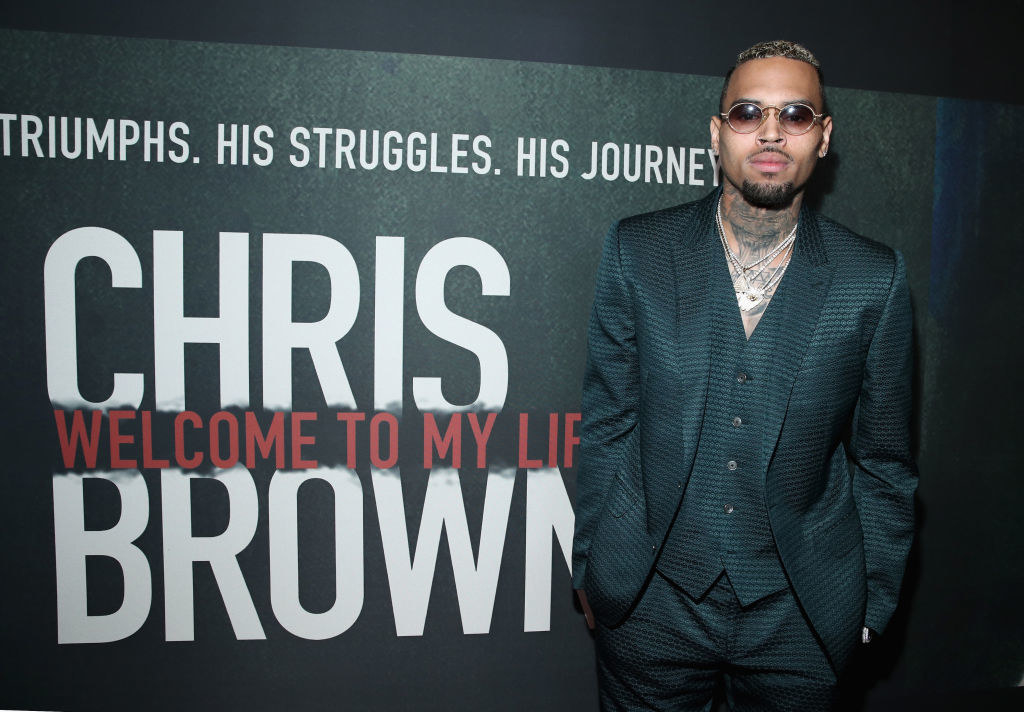 9.
Victor Salva, director of Jeepers Creepers, pleaded guilty in 1988 to lewd and lascivious conduct with a child under 14, having oral sex with a child under 14, and procuring a child for pornography, after abusing a 12-year-old actor on the set of one of his movies.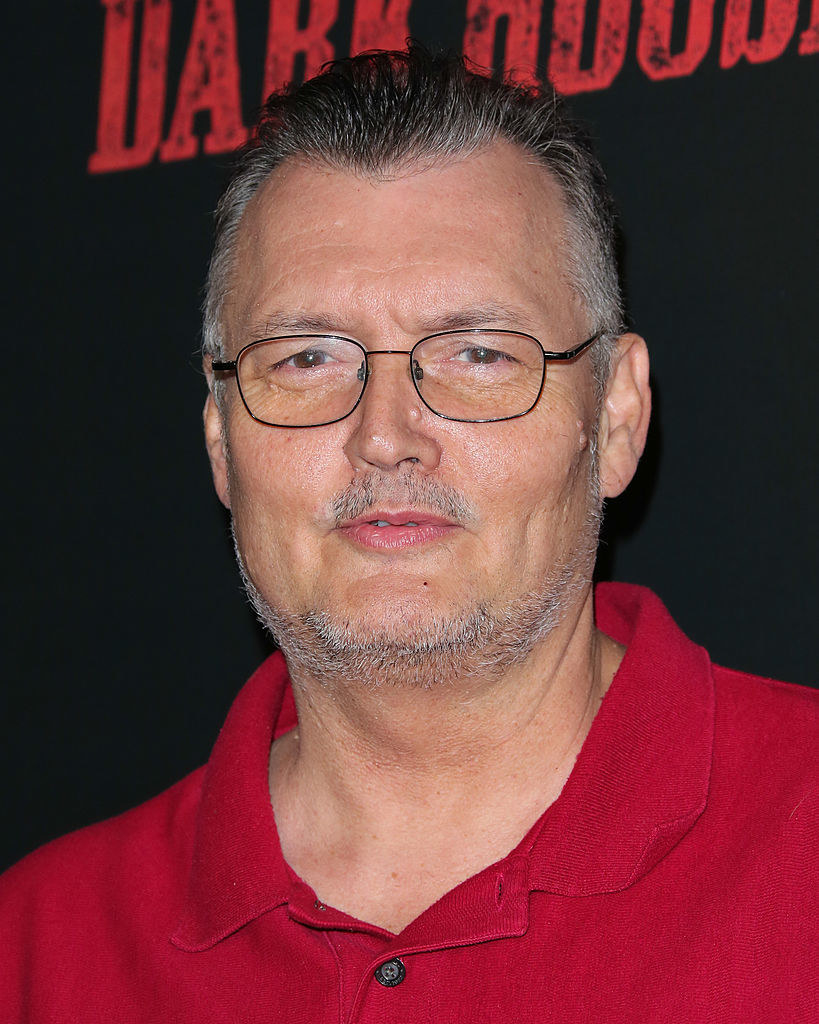 10.
Woody Allen took nude photos of — and later married — his ex-girlfriend's daughter while he was finalizing his adoption of her siblings. He continues to make movies to this day.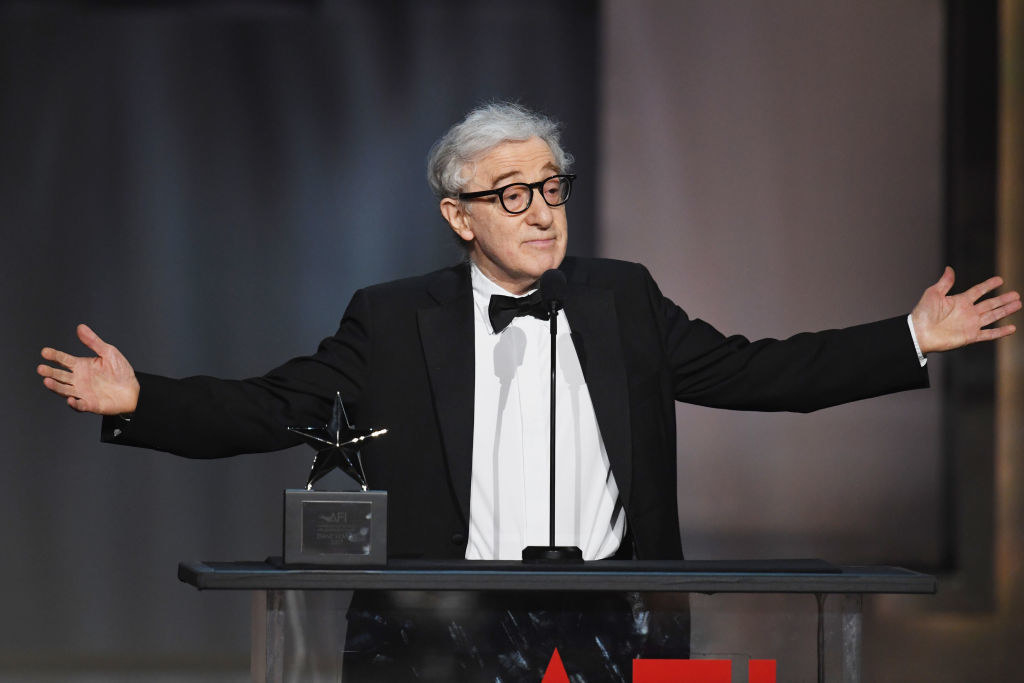 11.
Elvis Presley met his wife, Priscilla, when she was 14 and he was 24.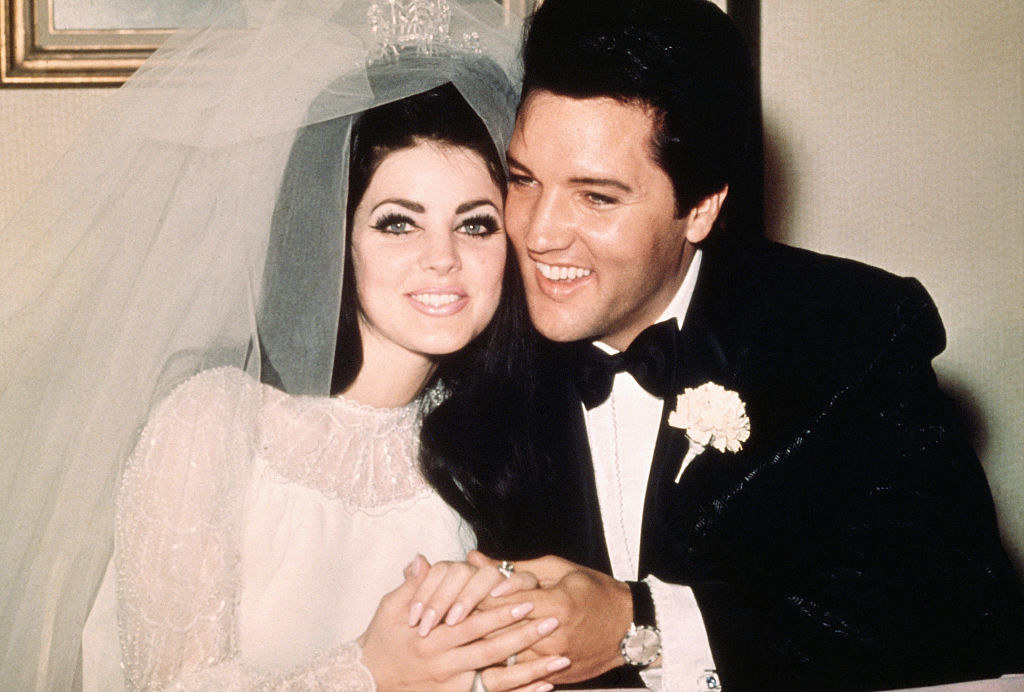 If you or someone you know has experienced sexual assault, you can call the National Sexual Assault Hotline at 1-800-656-HOPE, which routes the caller to their nearest sexual assault service provider. You can also search for your local center here. 
If you are concerned that a child is experiencing or may be in danger of abuse, you can call or text the National Child Abuse Hotline at 1-800-422-2253 (4.A.CHILD); service can be provided in over 140 languages.
If you or someone you know is in immediate danger as a result of domestic violence, call 911. For anonymous, confidential help, you can call the 24/7 National Domestic Violence Hotline at 1-800-799-7233 (SAFE) or chat with an advocate via the website.