Only A True Target Shopper Will Be Able To Ace This Quiz
You didn't get very many right, but that's OK. You just live in a world where $20 shoes look the same to you as $600 shoes, and honestly that's a world we should all live in.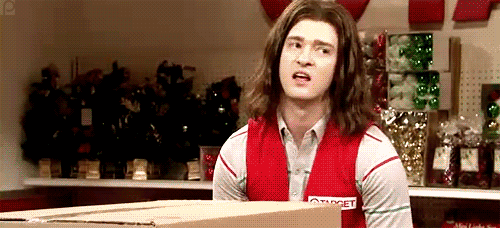 You did pretty well! Considering that some Target shoes are trying very hard to look like designer styles, you got a good number of these right.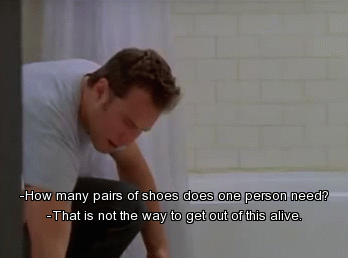 You're a shoe genius! You clearly have an eye for fashion and craftsmanship, as you can tell the expensive shoes from the Target stuff whether or not you actually shop at Gucci.