Disney

Belle was told to "stay out of the west wing," which is where Beast kept his rose.

Via Disney

Disney

Ariel misses a concert and is scolded by King Triton.

Via Disney

Disney

Gothel offers to make Rapunzel hazelnut soup for her birthday, which she says is her "favorite."

Via Disney

Disney

Mushu's job after his demotion was to ring the gong.

Via Disney

Disney

The lyrics to the song Prince Ali mention golden camels, purple peacocks, Persian monkeys, elephants, lions, bears, and llamas, but they never mention tigers.

Via Disney

Disney

She's thrown into the dungeon

She gets chased through the jungle by wolves

She falls off a waterfall and presumably dies

Yzma accidentally comes in contact with one her potions and turns into an evil but adorable kitten.

Via Disney

Disney

The very first animal to appear during "Circle of Life" is a rhino.

Via Disney

Disney

Hades' slightly inept henchmen are called Pain and Panic.

Via Disney

Disney

Prince John calls for his mommy and sucks his thumb whenever he gets upset.

Via Disney

Disney

Pocahontas sings about wolves, bobcats, herons, and otters, but not elk.

Via Disney
You've Got 10 Questions To Prove You're A Disney Expert
Bro, do you even Disney?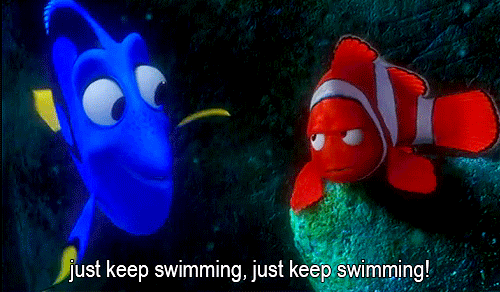 Not bad! You got a few of these right and they're pretty hard questions. You're not a Disney expert, but it's safe to say you're a Disney fan.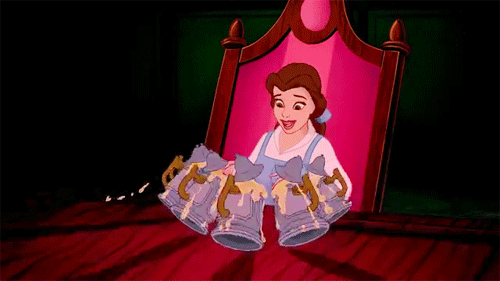 Honestly, this is impressive. You should be proud not only because you got so many questions right, but also because your taste in movies is excellent.