What's the proper way to spell the title of this show?

CBS

Yep, they used "#" for the "H" and an asterisk for the "I."

Via CBS

What's the proper capitalization for this show?

Nickelodeon

It's tough to tell by the logo, but the official spelling as a capital "B" and a capital "P."

Via Nickelodeon

How about the capitalization for this show?

SyFy

"Battlestar" is just a regular word with no weird capitalization.

Via imdb.com

Is that thing officially the letter O, or the number 0?

CBS

While the original version seems to have preferred the letter "O," the reboot officially uses a zero.

Via imdb.com

Does this cop show use letters or numbers?

Fox

Yep, it's "Nine-Nine." Probably because it would look like "ninety-nine" otherwise.

Via Fox

Is it Parks and Rec or Parks & Rec?

NBC

No ampersands here.

Via NBC

Is the "S" capitalized, or nah?

SyFy

Although the Farscape logo makes it look like the "S" is capitalized, it isn't in the official title.

Via SyFy

And finally, how many A's, H's and exclamation marks are there in this title?

Nickelodeon

Three, two, and three, respectively. Thanks, Nickelodeon.

Via Nickelodeon
Can You Get The Titles Of These TV Shows Right?
It's OK, some of these TV shows were pretty old. Or only ran for a few episodes.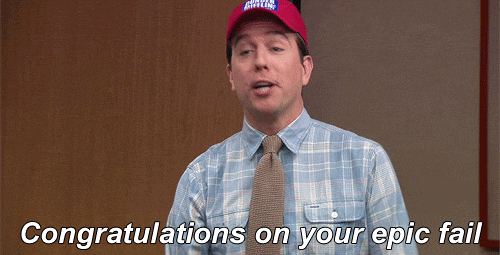 Not bad! You got a decent number of these correct, but you could definitely still use a little more training.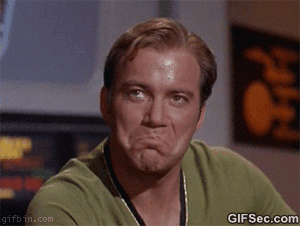 You did it! You're not only a master of television knowledge, but also a master of grammar details.