Andy Neuenschwander / BuzzFeed
Can We Guess Your Favorite Disney Movie With Just One Question?
If you like the princes, Aladdin was the best of them. Who doesn't love a rags-to-riches story about a lovable street rat?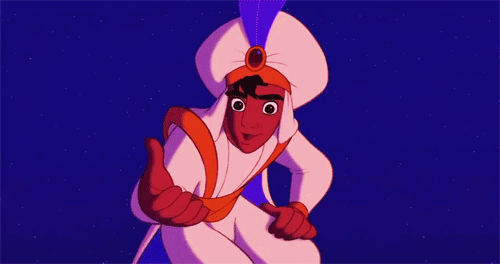 You got:

Beauty and the Beast
This is one of the most magical of all Disney movies. There's a witch's curse, there's a beast, there's talking furniture, there's a ticking clock in the form of a dying rose. It has it all.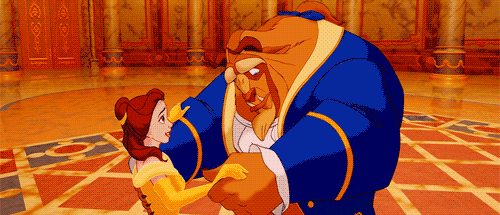 Animated or live-action, doesn't matter. If you're into princesses, Cinderella is OG.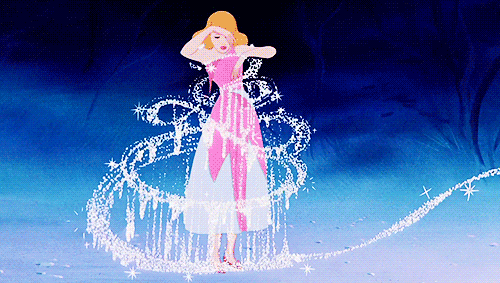 You got:

The Emperor's New Groove
Hands-down the funniest Disney movie ever made. If you're watching for laughs, this movie is the way to go.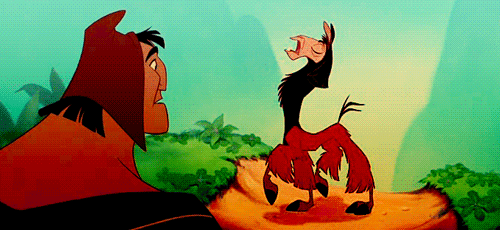 The Little Mermaid has the greatest Disney song ever written, but Frozen is basically a non-stop sing-along of hits.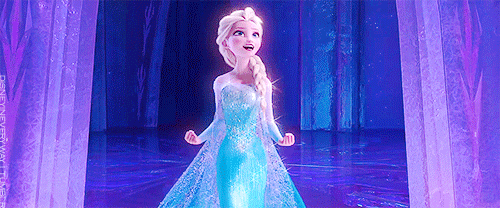 This movie is basically one heartbreak after another, but it all ends up being worth it in the end. It's a one-stop feelings shop.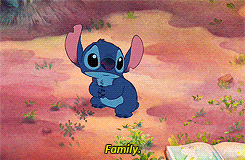 You got:

The Little Mermaid
Most Disney movies have excellent villains, but the best of them all is Ursula. She's sassy as hell and she's pretty damn smart, too.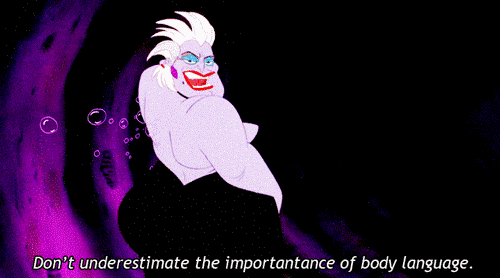 Elsa is great, Pocahontas is too, but no Disney princess matches the badassitude of Mulan. She basically saved all of China singlehandedly.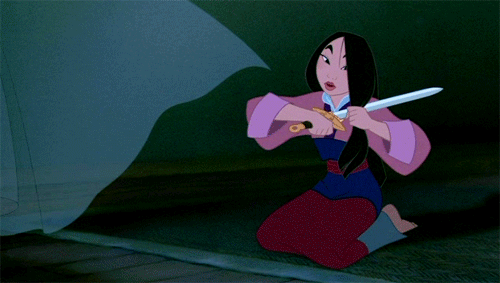 Most Disney movies are based on already existing stories, but this one has some extra real-world oomph. Plus, it's much less creepy and sad than the real events.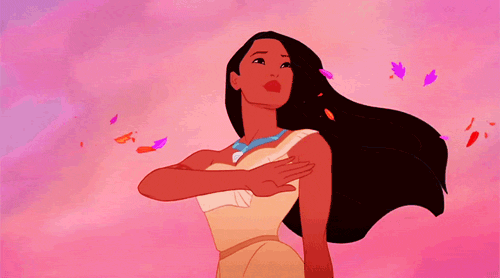 Most Disney movies will trigger some serious nostalgia, but Robin Hood has been around for so long that you probably watched it as a kid no matter what your current age is.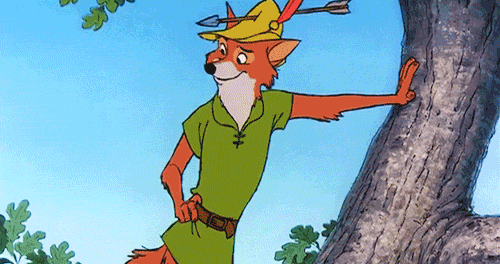 Some love stories in Disney movies are lacking. Not this one. "I See the Light" is romantic AF, and the relationship between Rapunzel and Eugene is one built on mutual respect.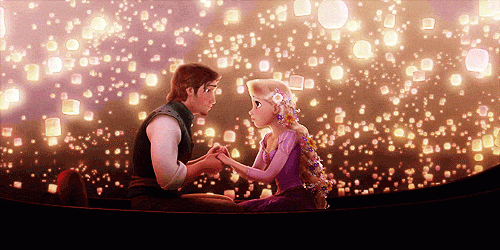 If you're into action, this movie had some of the best set pieces in Disney history, presented in creative and original ways.