It's so simple, yet so delicious.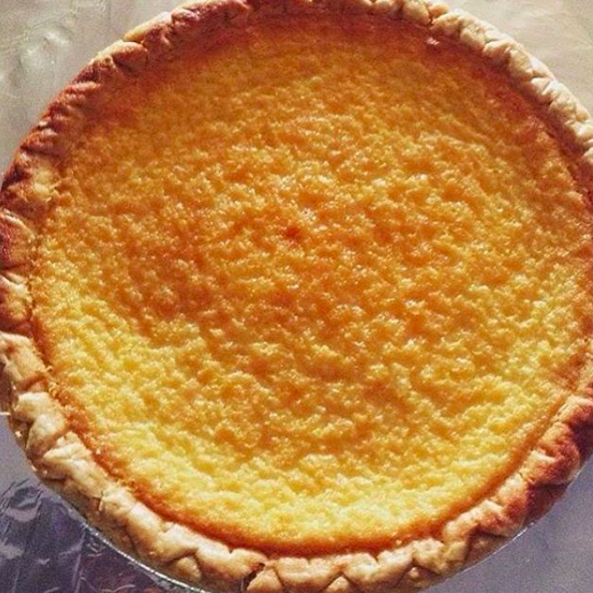 You can garnish it with some fruit and sauce...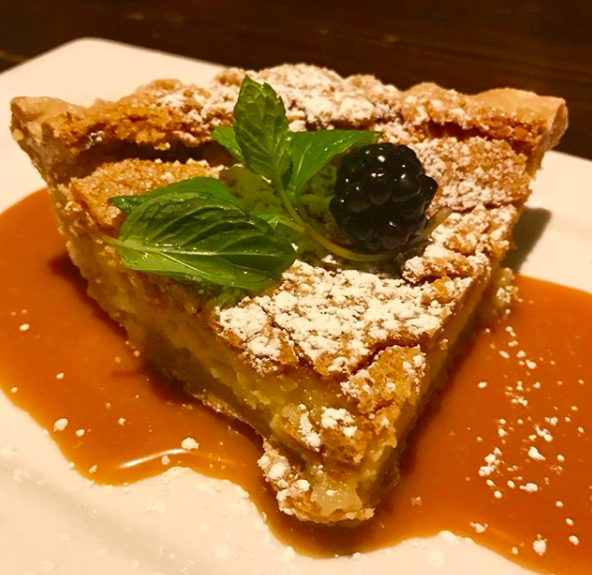 Top it with some ice cream or whipped cream...
Or just eat a perfectly flaky piece on its own with no accoutrements.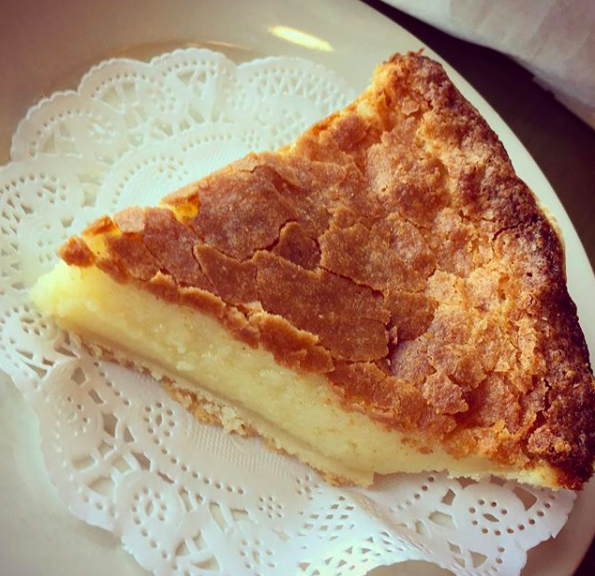 "But it's basically just custard in a pie crust," you say. YES, THAT IS THE POINT.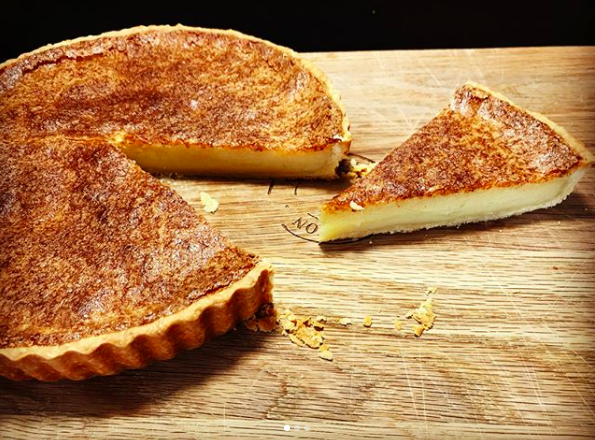 In fact, buttermilk pies were traditionally made by farmers who didn't have enough fruit on hand for your standard apple or berry pies.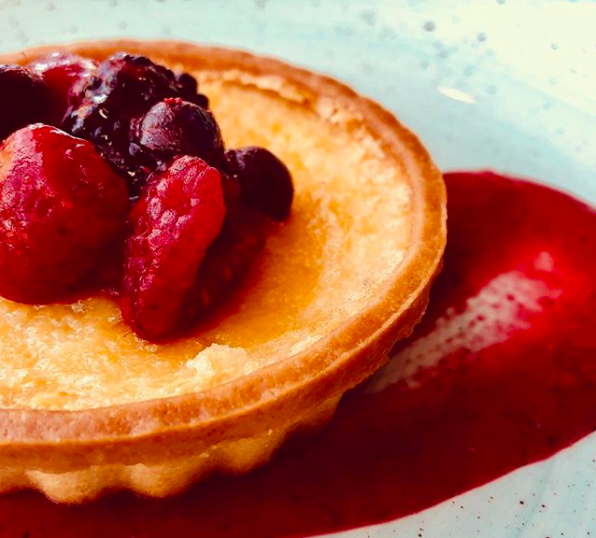 As such, they're sometimes known as "desperation pies."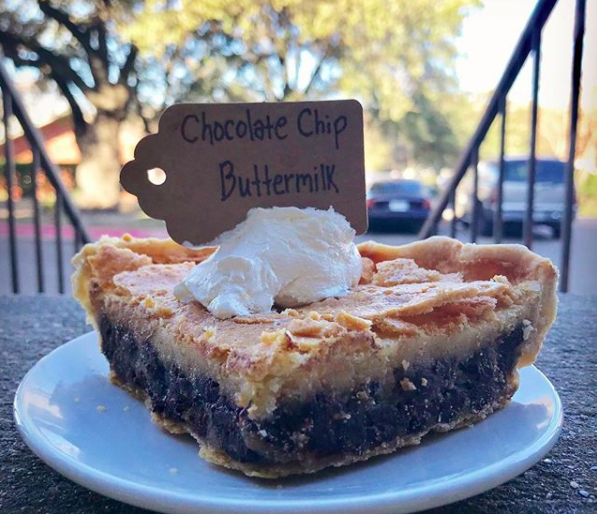 But ain't nothin' desperate about this, unless you're desperate to get this pie in your belly, pronto.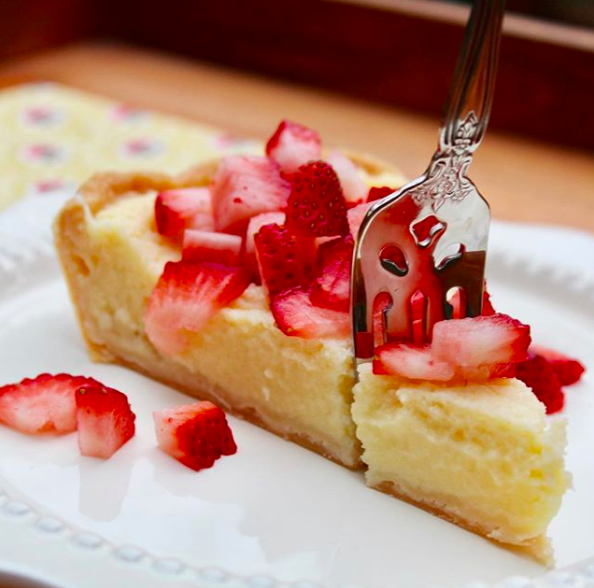 In summary: Buttermilk pie is great, thank you, have a nice day.