Hey, do you like Whoppers? Do you NOT like your ex? Then do I have NEWS FOR YOU.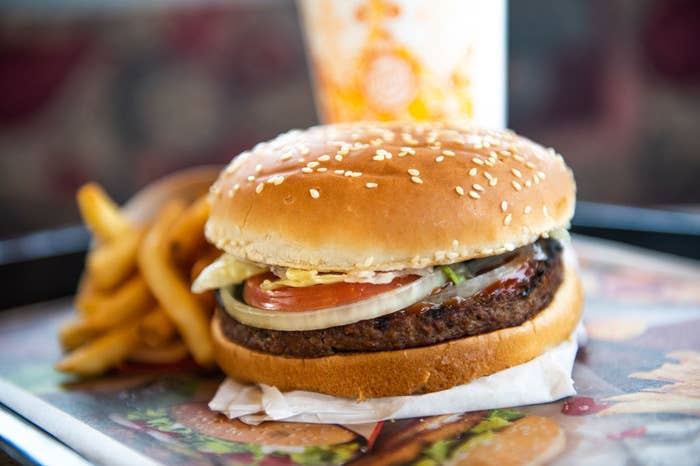 Burger King — along with the new Harley Quinn movie, Birds of Prey — has an upcoming Valentine's Day promotion: Basically, if you show a photo of your ex at select Burger King locations, you get a free Whopper.
So I get a free burger AND I get to complain about my ex to a beleaguered fast-food worker? I'm in.
Here's the catch: The promo is only valid in four — yep, only FOUR — Burger King locations. They're single stores in New York, San Francisco, Los Angeles, and Boston.
Here are the specific locations:
New York: 327 W. 42nd St. (valid Feb. 14–16)
San Francisco: 35 Powell St. (valid Feb. 14)
Los Angeles: 545 N. Victory Blvd., Burbank (valid Feb. 14)
Boston: 150 Everett Ave., Chelsea (valid Feb. 14)
Oh, and you can't get a meatless Impossible Whopper with this promo. Sorry, folks.
If you live nowhere near those places, the consolation prize is that you'll be able to take a lil' quiz next week in the Burger King app, and if you answer the questions correctly, you can get a Whopper for $3. It ain't free, but at least you don't have to go through your ex's Instagram. Again.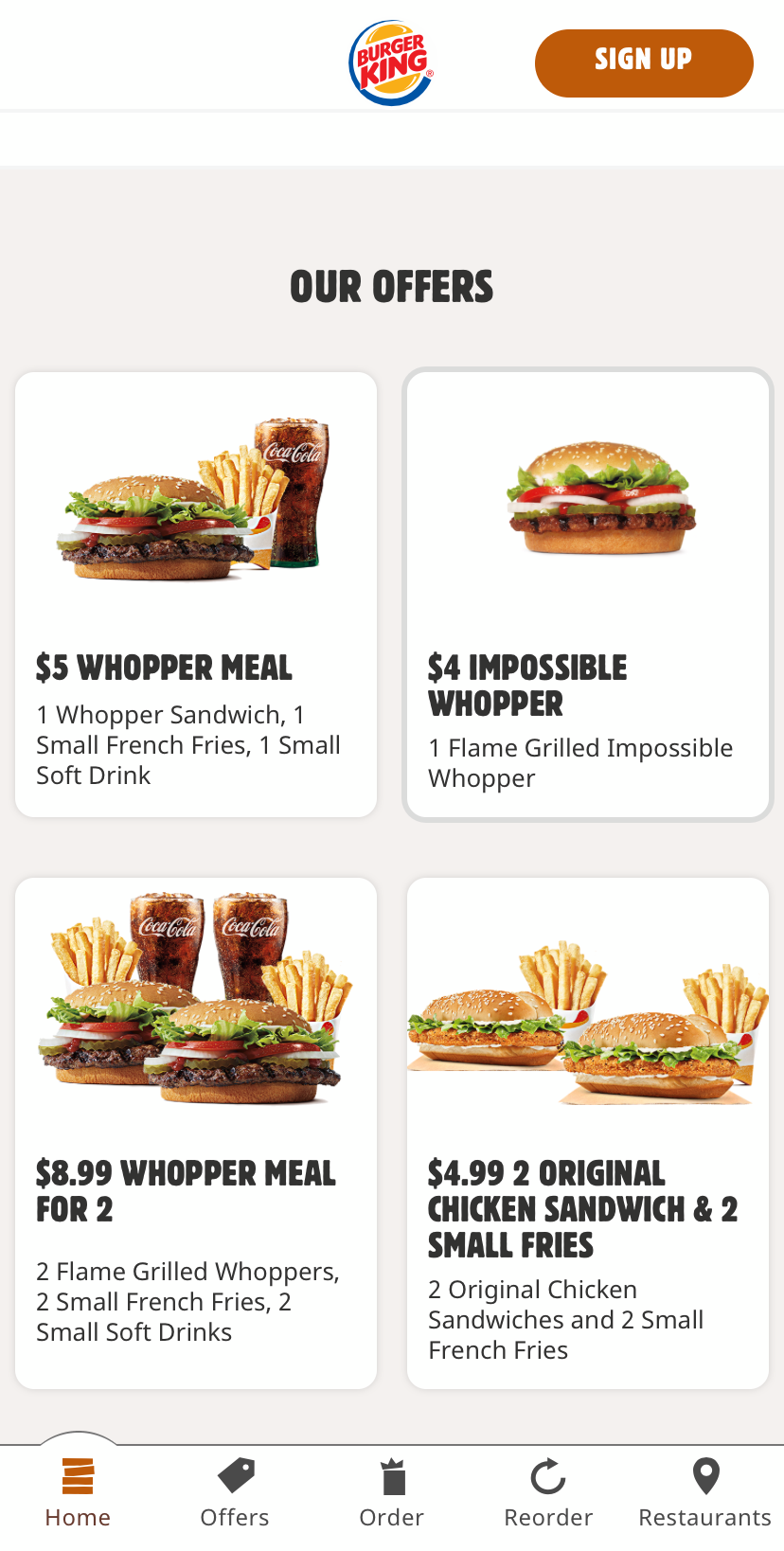 You walking out of Burger King with a free Whopper on Valentine's Day: