By now, if you're a Netflix subscriber, you've almost definitely watched Bridgerton.
As you probably know, the show's sex scenes have caused quite a stir. Recently, the show's intimacy coordinator, Lizzy Talbot, sat down with the BuzzFeed Daily podcast to talk about her experience with the show. Here are some facts we learned from Talbot — and from other interviews — specifically about those Bridgerton sex scenes:
1.
Before becoming an intimacy coordinator, Talbot started as a fight coordinator.
3.
During blocking rehearsals for intimate scenes, they would sometimes put mats between the actors.
4.
Talbot developed a signal with Phoebe Dynevor and Regé-Jean Page to make sure they were comfortable.
5.
The library scene was the first scene that Dynevor and Regé-Jean Page shot together.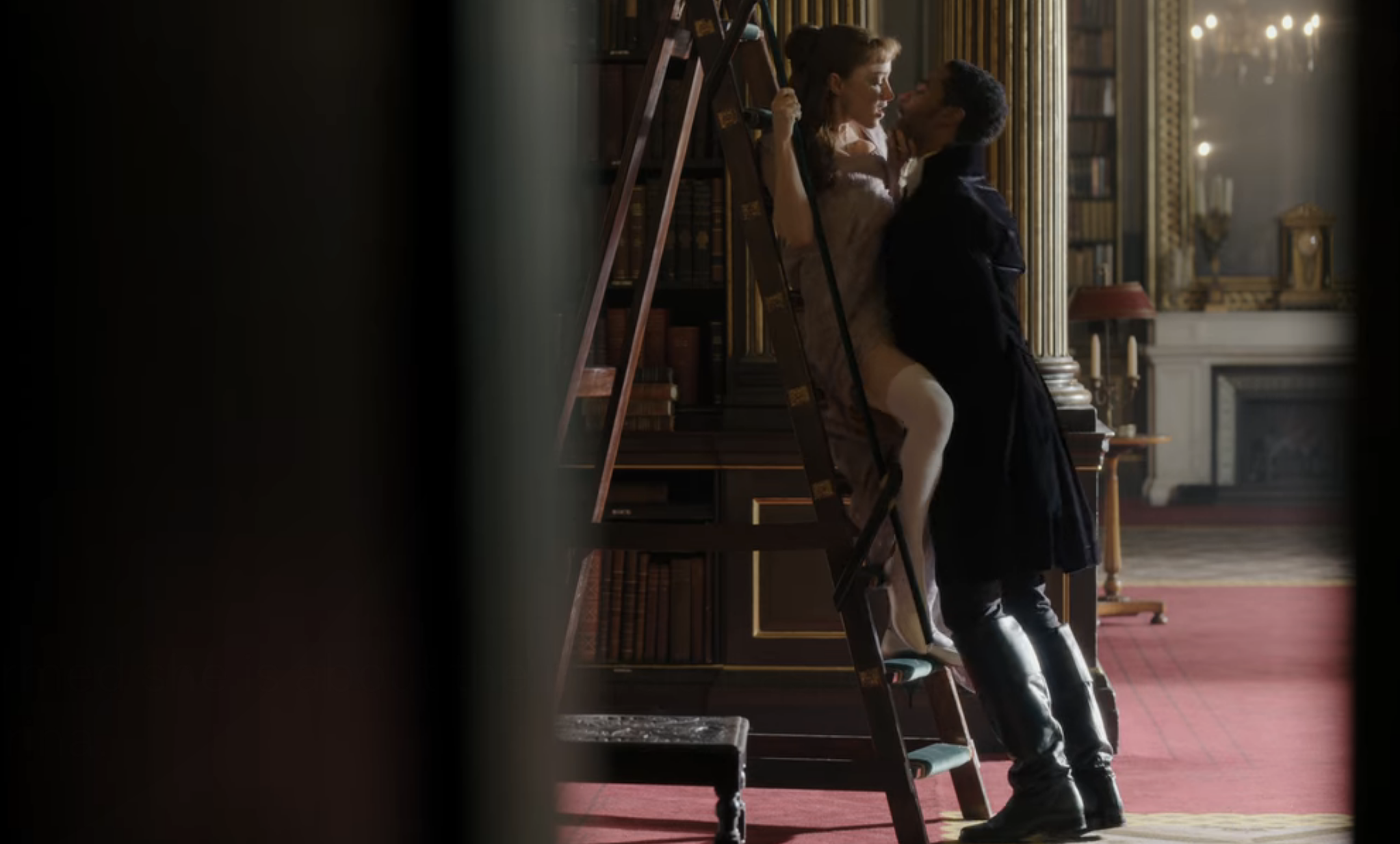 6.
And it was filmed at the Reform Club in London, which only started allowing women inside in the 1980s!
7.
There's a lot of paperwork that goes into intimacy scenes, like nudity contracts.
8.
Because of the delicate and historical shooting locations, there would be "room monitors" to make sure nothing got broken during sex scenes.
9.
In fact, all the sex scenes at Castle Howard (which included scenes in the Duke's bedroom) were completed in the first couple months of filming.
10.
Talbot thinks that one of Dynevor's bravest scenes was the masturbation scene.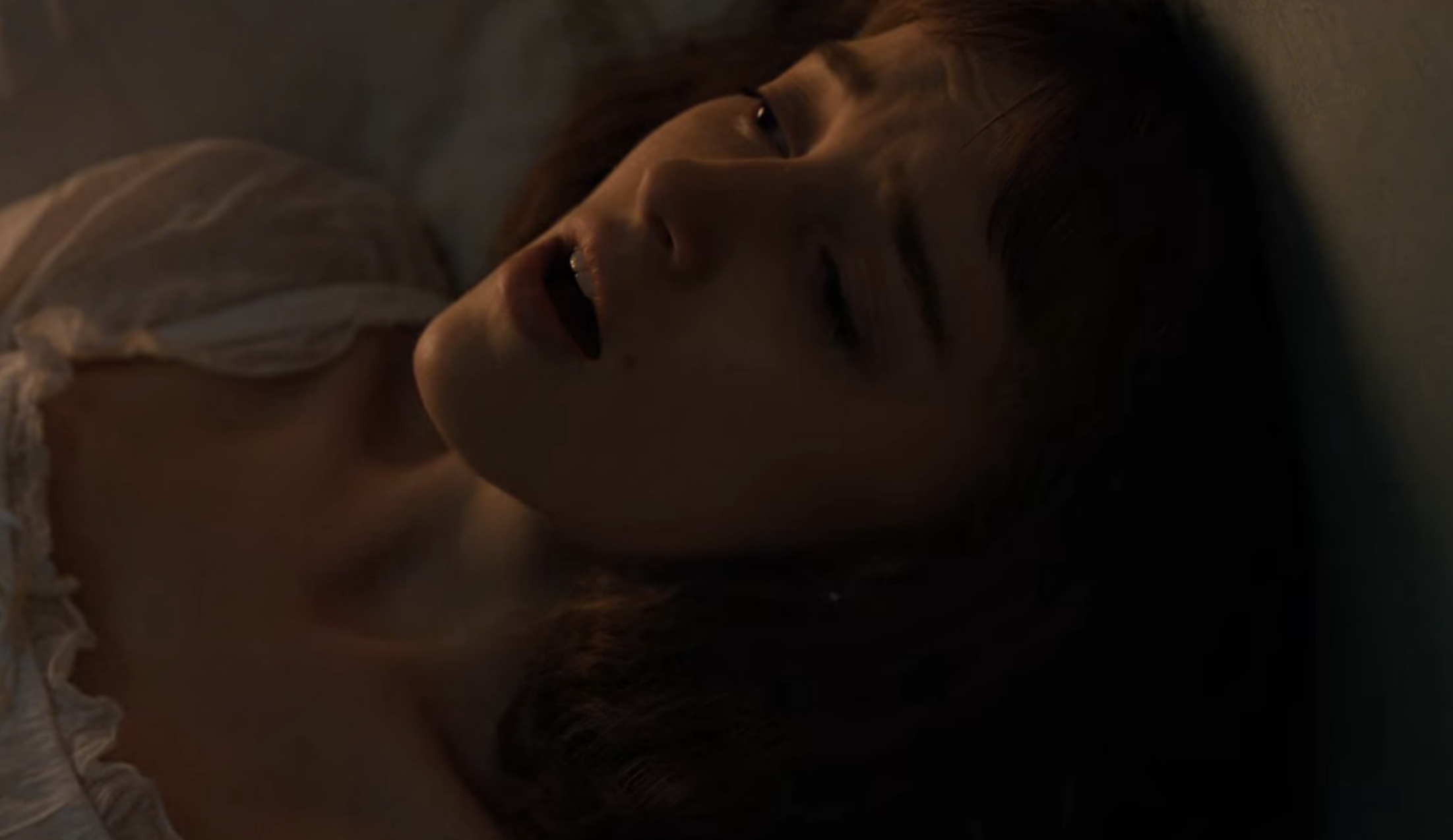 11.
Talbot gets tons of messages about Regé-Jean Page in her Instagram DMs.
12.
Sales of four-post beds in the UK have reportedly increased by more than 100% since the show hit Netflix.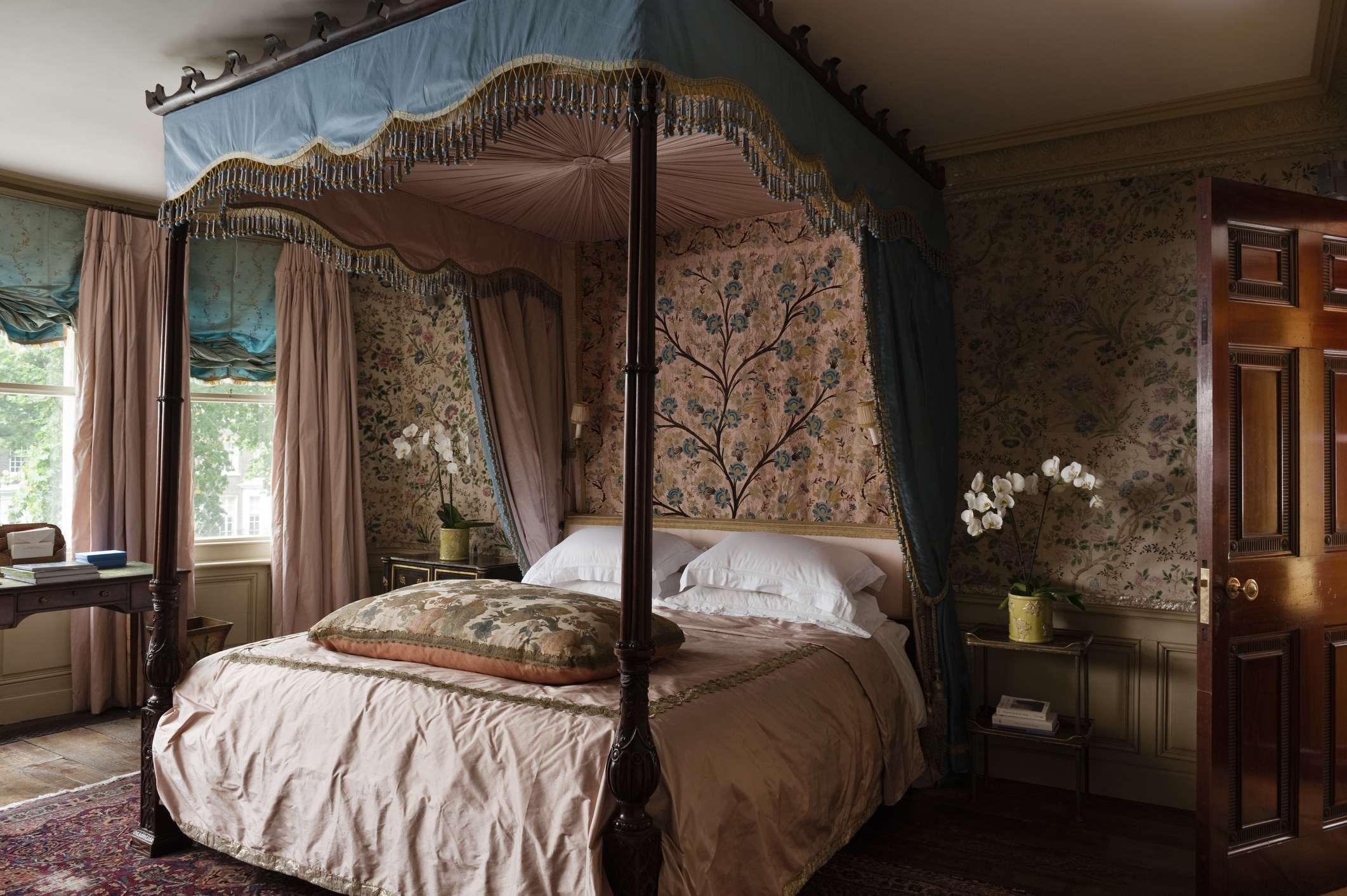 Check out the entire interview with Lizzy Talbot below for more tidbits about working on Bridgerton!