Here's How "Black Panther 2" Will Handle Chadwick Boseman's Death
The sequel will explore the "characters and different subcultures" of Wakanda.
Marvel fans everywhere were stunned and saddened last year at the news of Chadwick Boseman's death.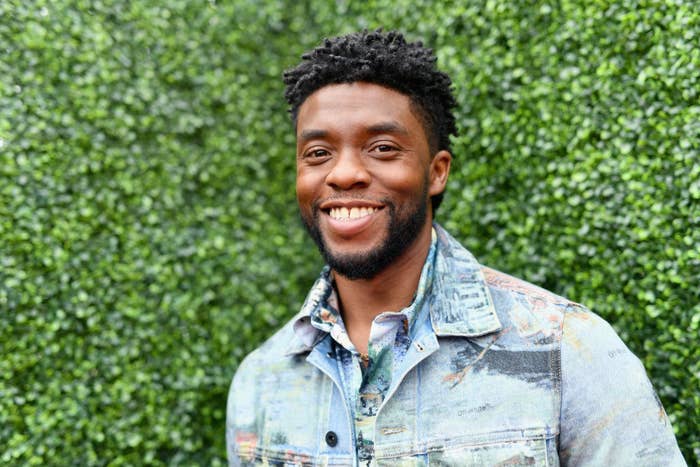 It was a terrible loss, and one that left a lot of unanswered questions about the future of one of the most beloved entries in the Marvel Cinematic Universe, Black Panther.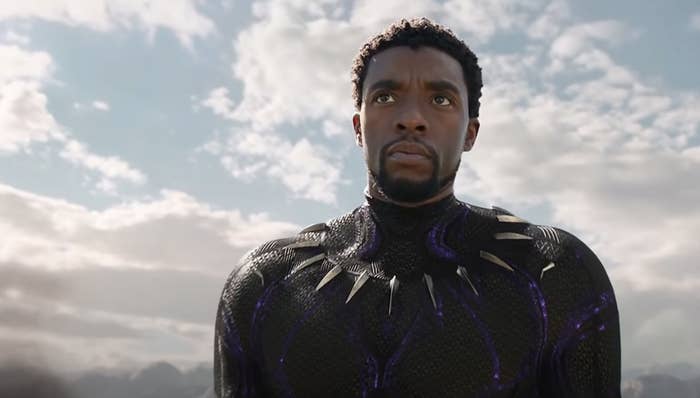 Recently, Marvel Studios president Kevin Feige spoke to Deadline about Marvel's upcoming projects, including Black Panther 2.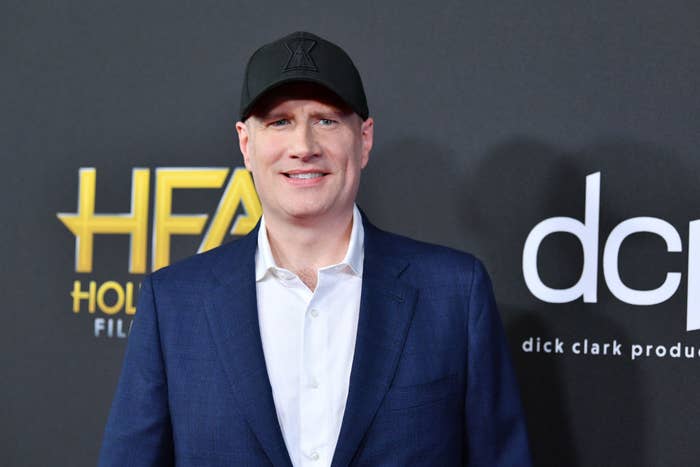 "We're not going to have a CG Chadwick and we're not recasting T'Challa," Feige said. "Ryan Coogler is working very hard right now on the script with all the respect and love and genius that he has, which gives us great solace, so it was always about furthering the mythology and the inspiration of Wakanda."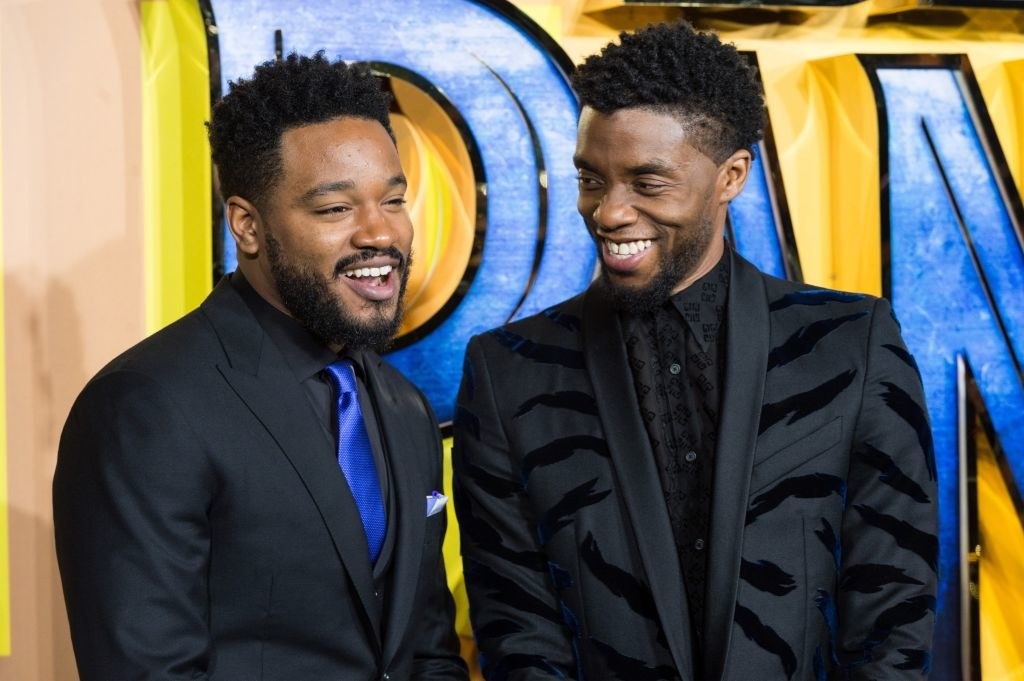 So thankfully, it seems that Marvel will not be using CGI to put Boseman into the movie posthumously. Neither will they be recasting T'Challa.
"So much of the comics and that first movie is the world of Wakanda," Feige explained. "Wakanda is a place to further explore with characters and different subcultures. This was always and initially the primary focus of the next story."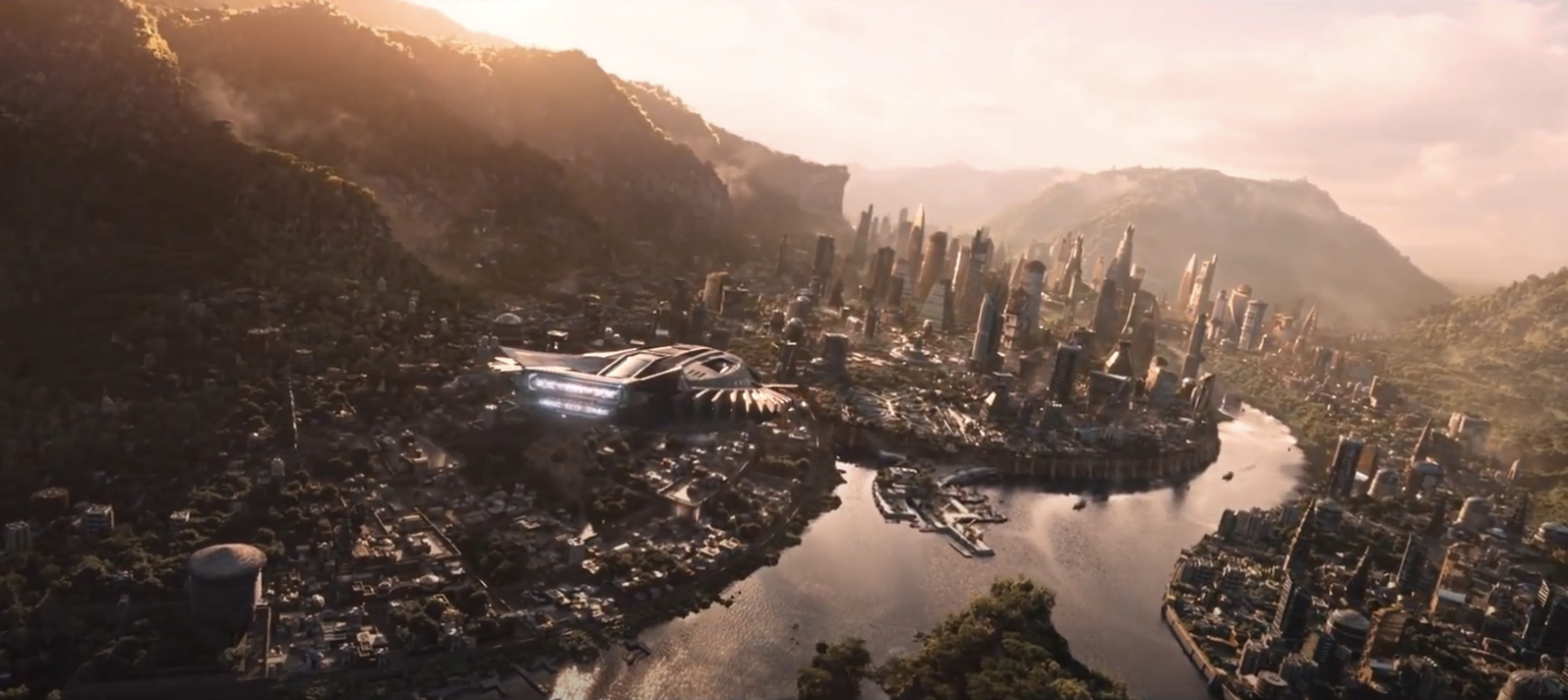 It seems that instead of focusing singularly on T'Challa or even on the role of the Black Panther in Wakanda, the sequel will instead be focusing more on other characters and cultures in Wakanda that we haven't seen yet.
Black Panther 2 is currently slated for a summer 2022 release.