First off, this post is going to contain MAJOR Avengers: Endgame spoilers. So if you haven't seen it yet...actually, if you haven't seen it yet, what are you even doing on the internet? It's dangerous here! Turn off your phone until you see the movie!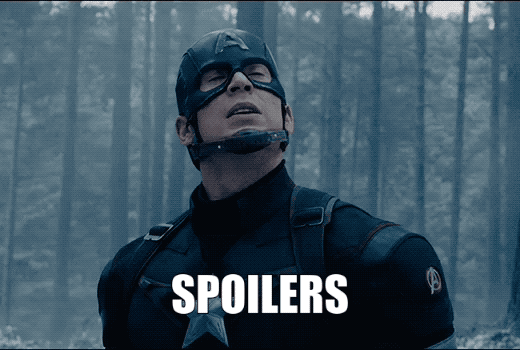 ------This is the spoiler line, better not cross it------
Avengers: Endgame was a seriously epic movie, and it had some truly heroic moments, to be sure. We can talk about how Captain Marvel saved Tony and Nebula, and later held off Thanos for just long enough...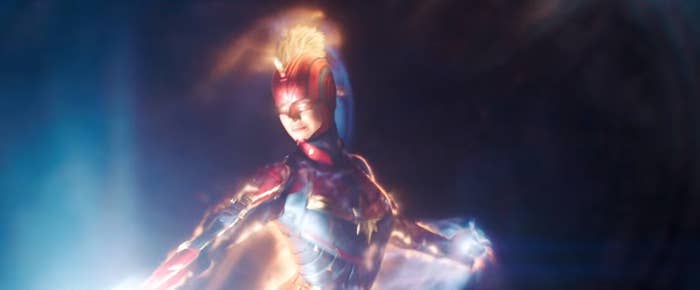 We can talk about how Natasha made the ultimate sacrifice not only for Clint's sake, but for the sake of the entire universe...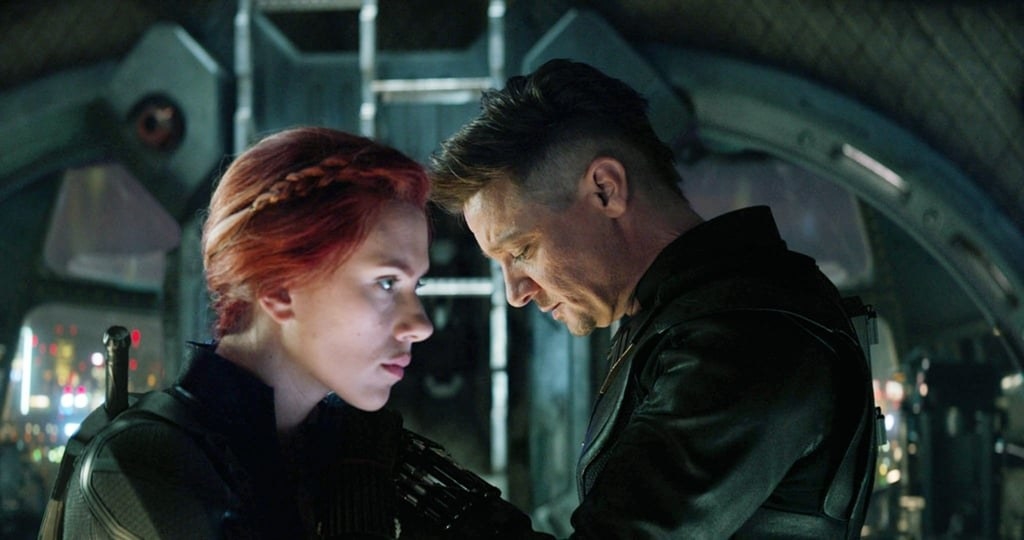 And of course we can talk about Tony Freakin' Stark.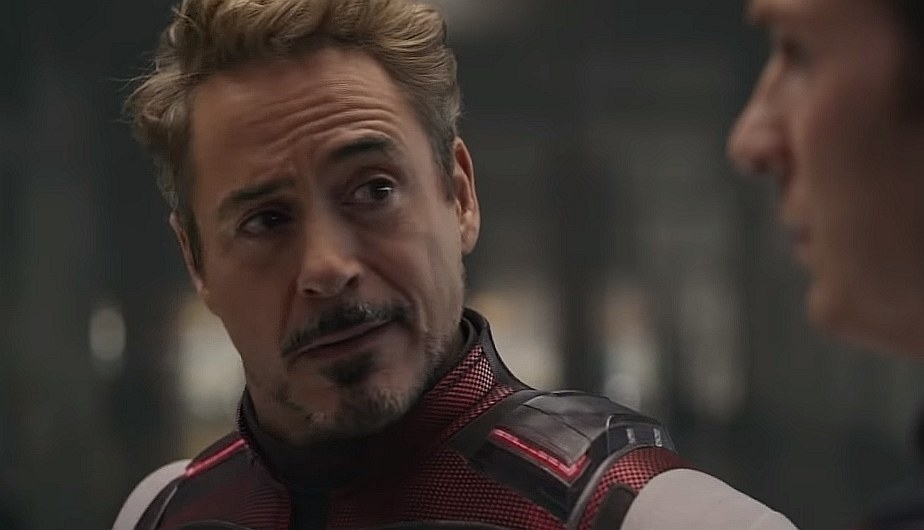 But there's only one TRUE hero in Endgame, without whom the Avengers would've never been able to defeat Thanos...
(Cue the Avengers theme music in your head...)
The rat that crawled through Ant-Man's van!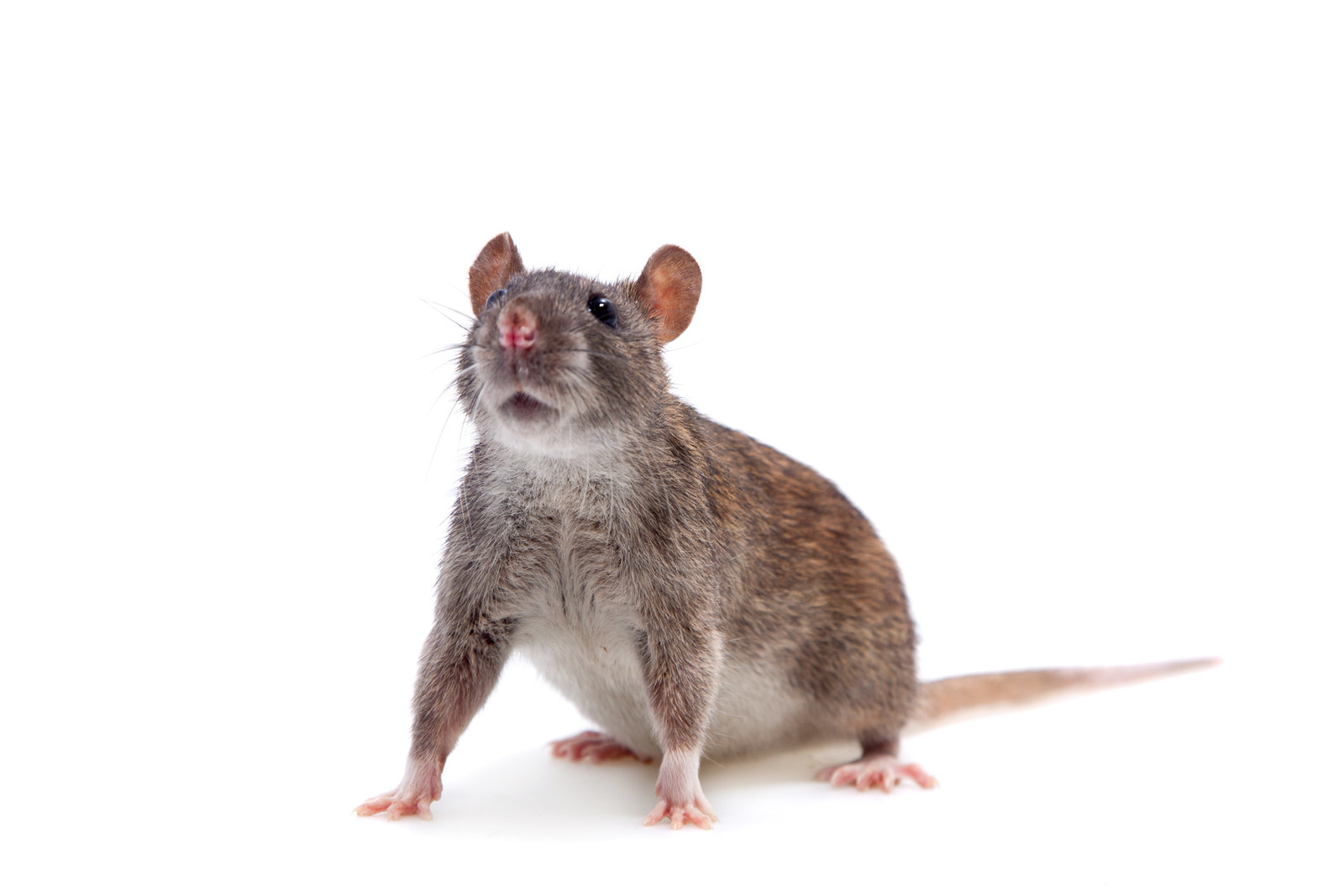 I mean, seriously, Ant-Man's return was CRUCIAL to the entire plan to bring everyone back, and he probably would've been stuck in the Quantum Realm forever if it hadn't been for our furry hero.
I'm not alone in this. Like yeah, Hulk risked his life to bring everyone back but this little rat probably doesn't even know what a quantum tunnel IS, yet he fired it up.
Even Doctor Strange must have known this.
So if any of you are in the San Francisco area and you see a rat scurrying around, give it a salute for me. And maybe a piece of cheese.