If you own a Nintendo Switch, there's a verrrrrry good chance you've been playing Animal Crossing: New Horizons all week.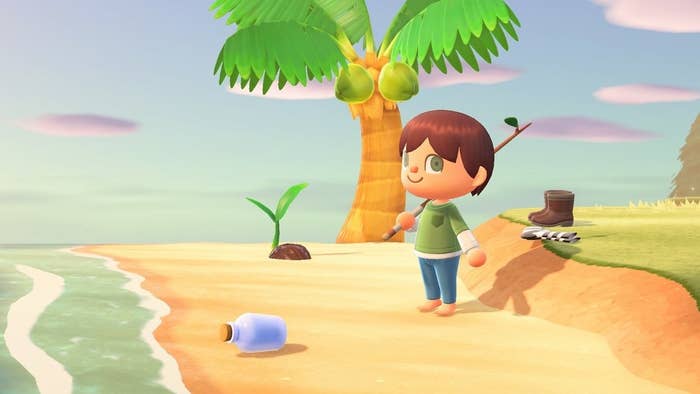 The highly anticipated game became available just in time: It's a very relaxing, soothing game to play during such a stressful time.
Now, NORMALLY you'd do odd jobs around the island and sell stuff to earn money (bells, in the game) to pay back your debt and buy cool stuff. But there's a glitch in the game that allows you to basically earn infinite bells in a short amount of time.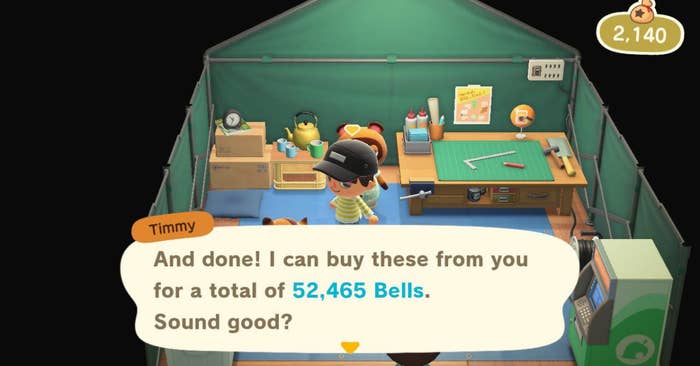 To do this, you need another person on your island. This can be a visiting friend, or you can set up a second profile on your Switch and have that person move onto your island, and you can control both characters. Take a high-value item (like a Nintendo Switch or a crown), place it on a box, and have the other player rotate the box constantly while you repeatedly pick up the item.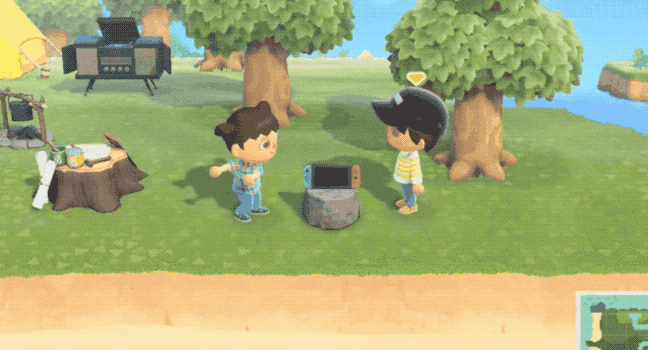 The item will disappear and then reappear, and it'll be added to your inventory each time. So you'll soon have a bunch of items in your pocket to sell. Anybody getting flashbacks to the "motherlode" cheat code in The Sims?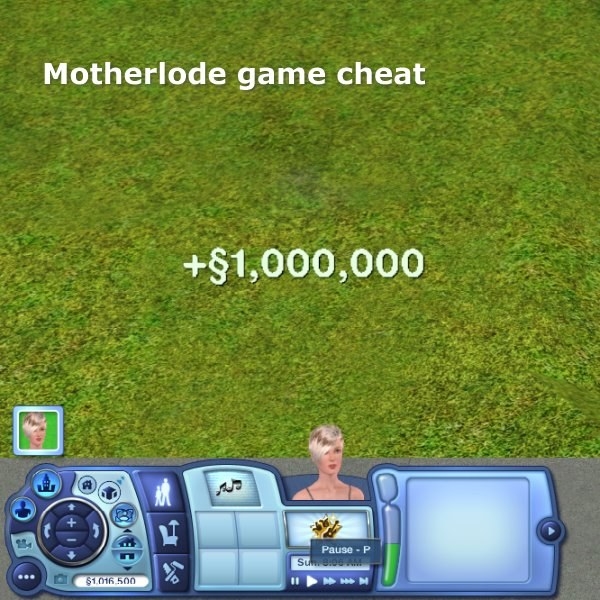 Of course, if you want to be a purist, you can play without this exploit...and I'm betting Nintendo will patch it very soon. But if you're into get-rich-quick schemes, get out there and get duping!