Artist Alex Cohen has already wowed the internet with these illustrations of Game of Thrones characters in the style of Bob's Burgers.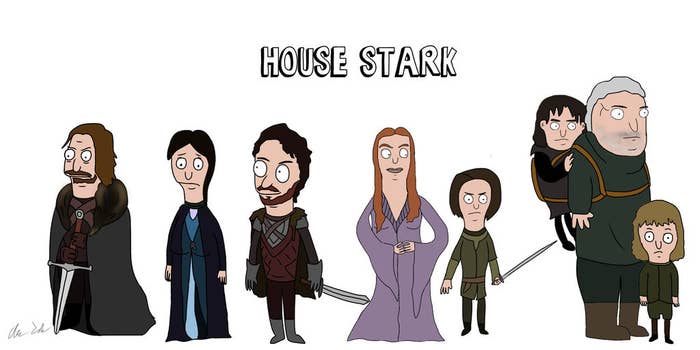 Now, Cohen has taken on another amazing crossover: Game of Thrones meets Dr. Seuss's Oh, The Places You'll Go!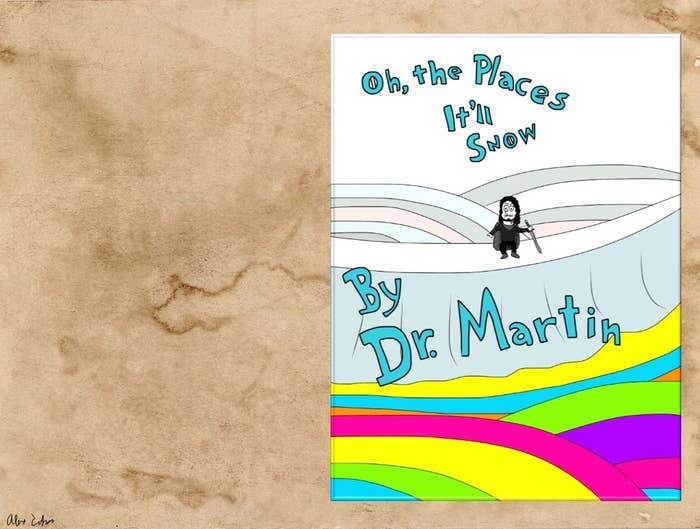 It starts off with Jon Snow and Ghost...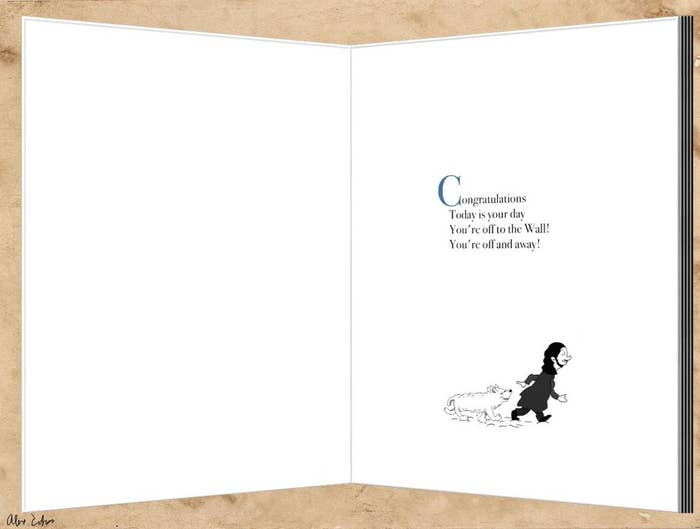 ...checks in with Arya...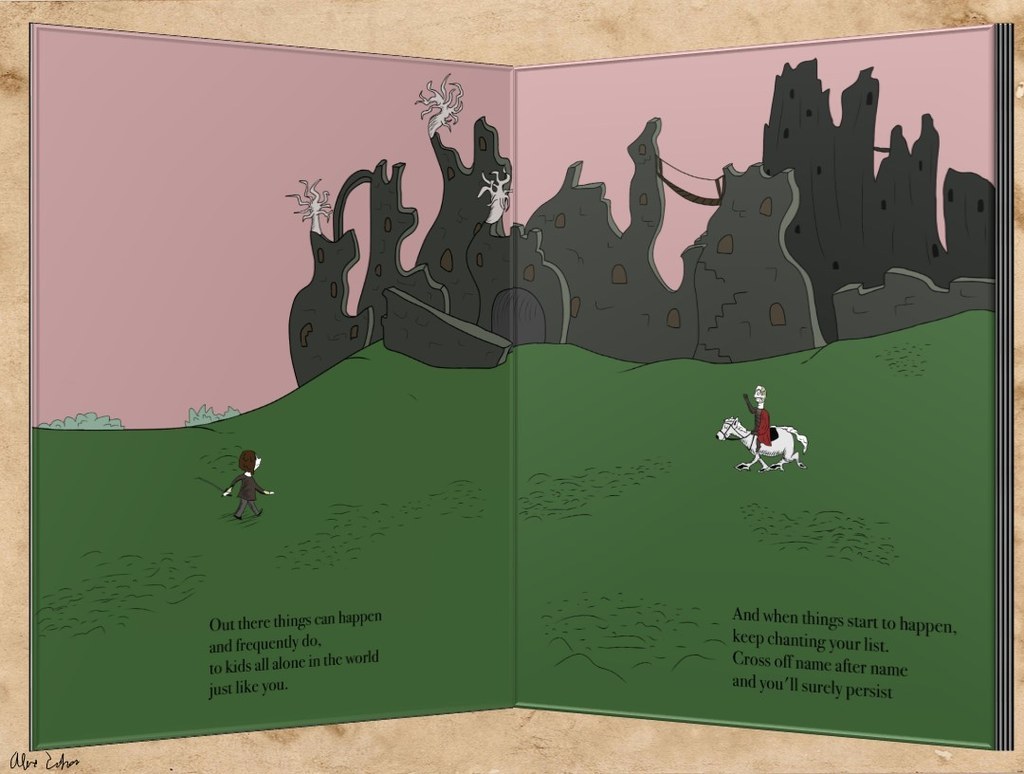 ...and Tyrion.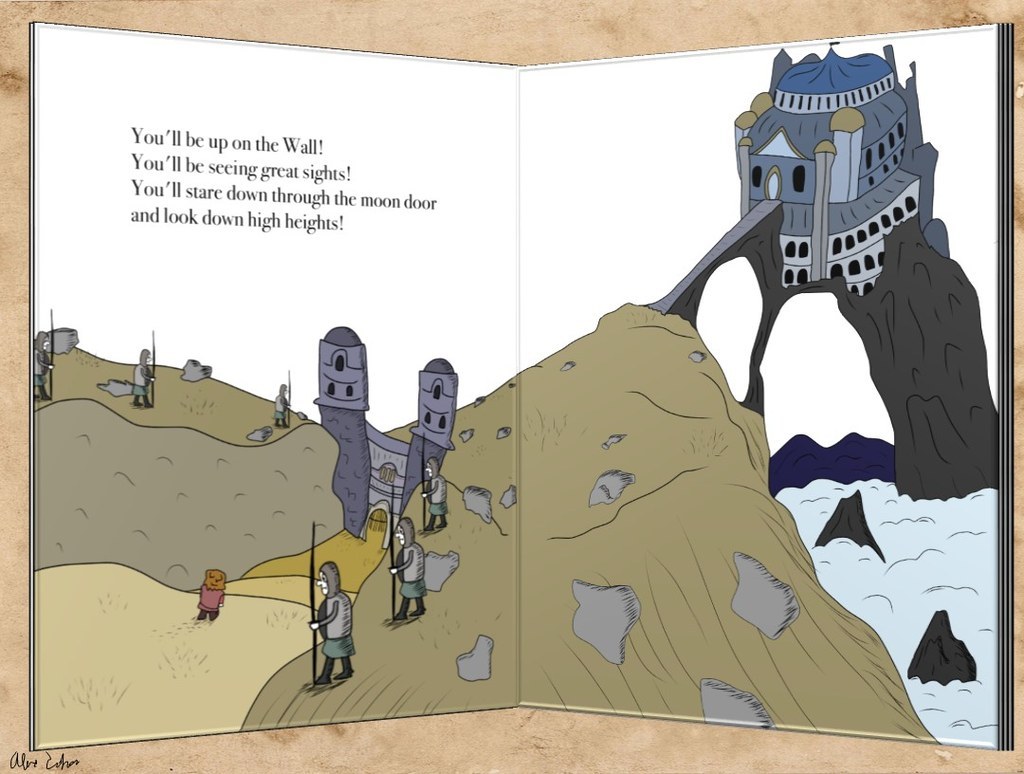 It recounts Blackwater...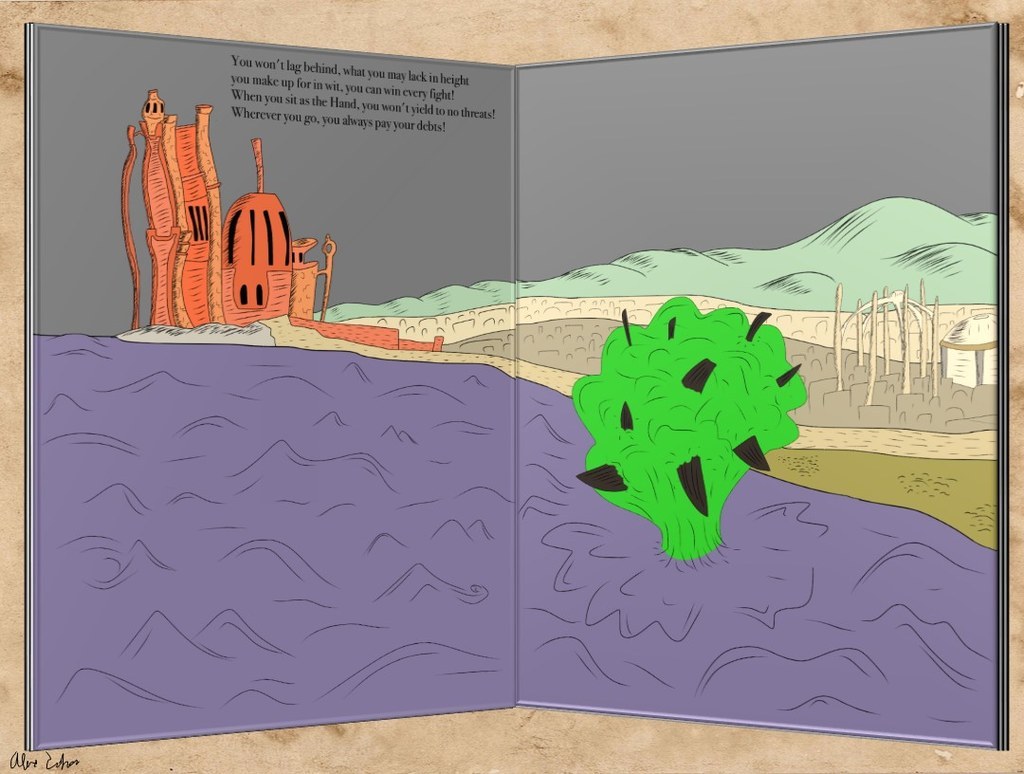 ...and Baelor.
At some points it gets pretty dark.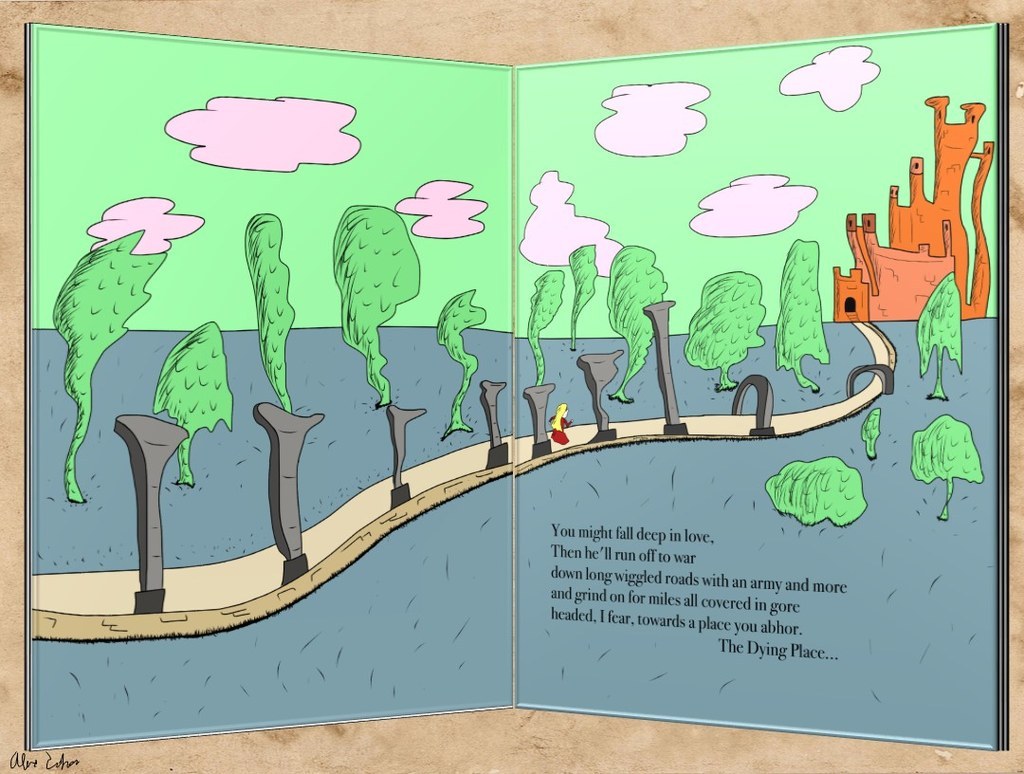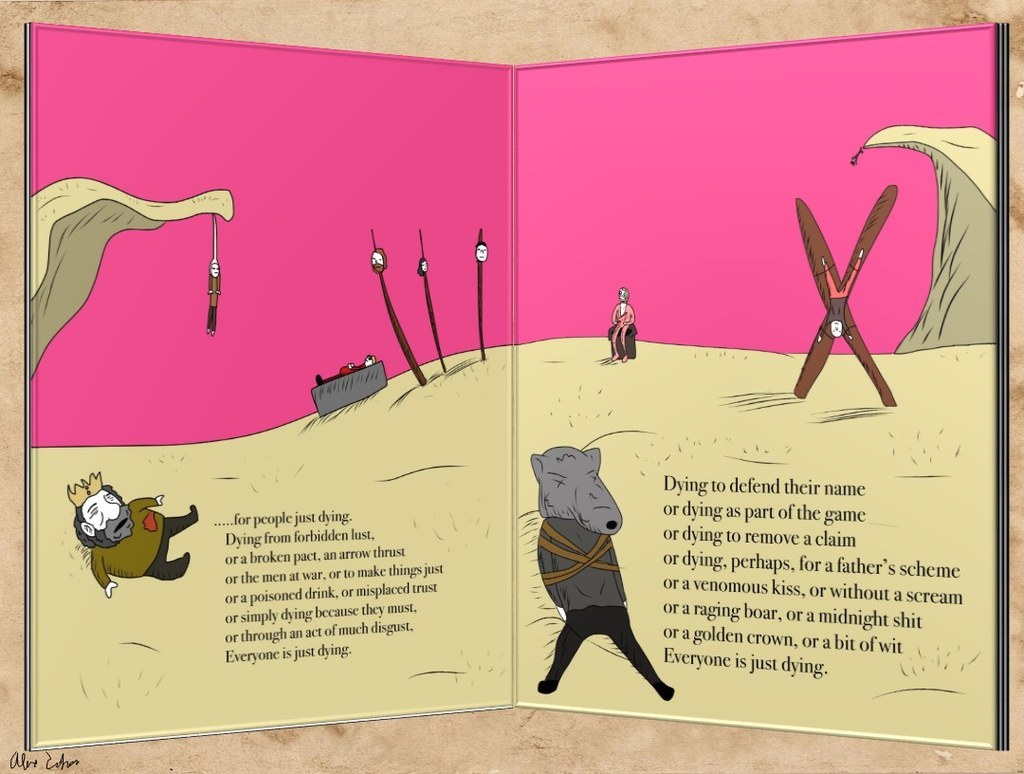 But it still maintains Dr. Seuss's uplifting message despite the despair of the Game of Thrones story thus far.
The artwork is spot-on Seussian. Just look at it!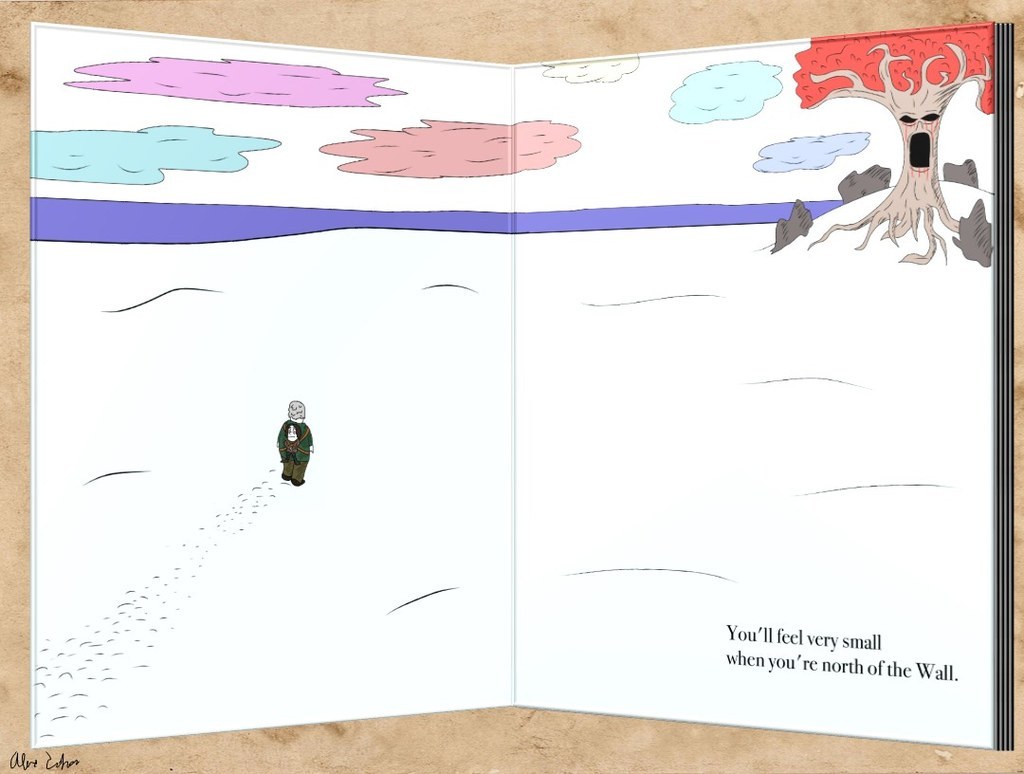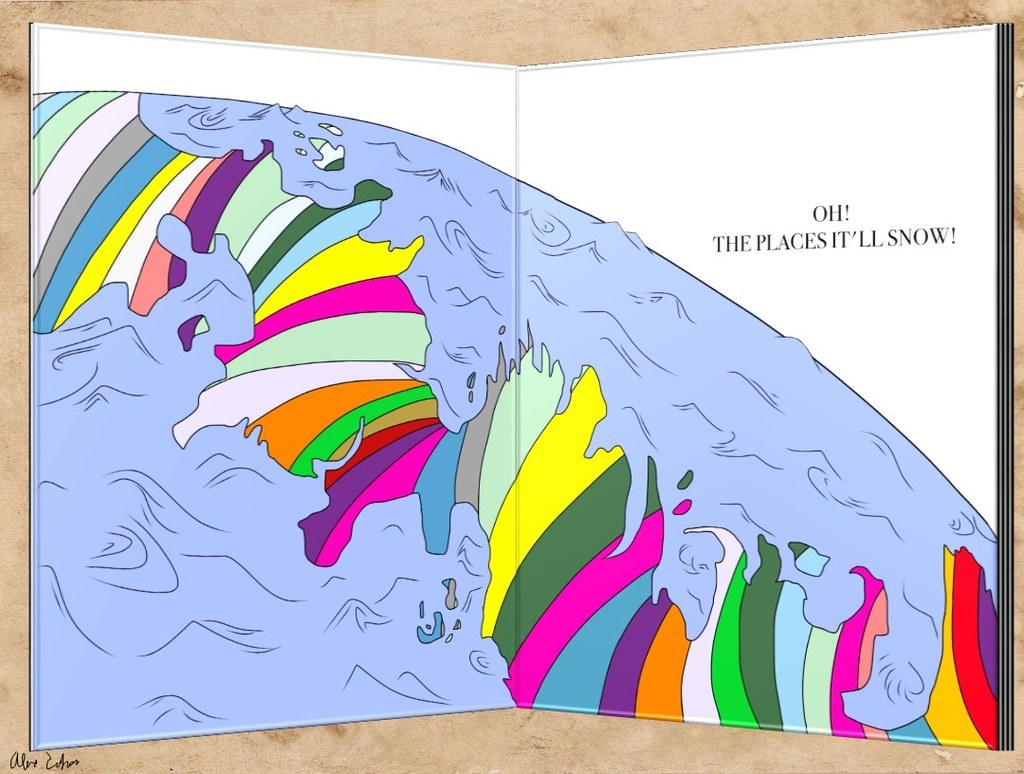 And the ending is just perfect.