If you've been watching the Rio Olympics, then you've probably seen Aly Raisman tearing it up in gymnastics.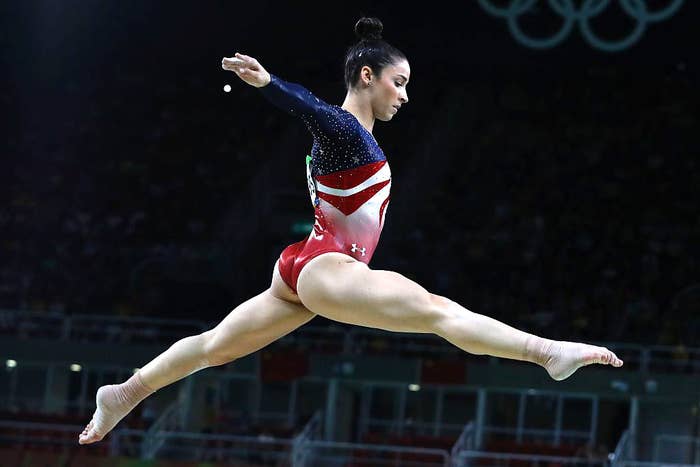 As it turns out, Aly predicted her Olympics run 13 years ago, when she was a youngster at summer camp.
There, see it?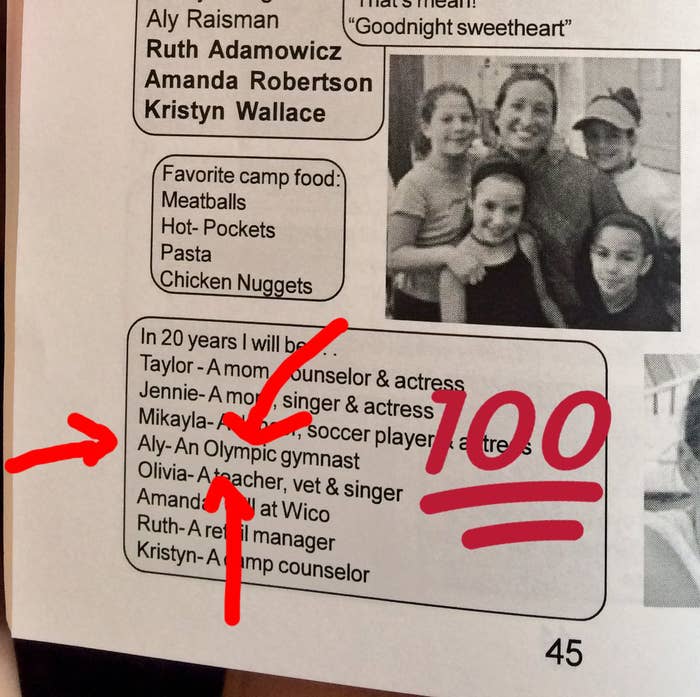 RIGHT THERE.
Not only was Aly correct about being an Olympic gymnast, she's also a THREE-TIME gold medalist with a chance for more coming!
Nailed it.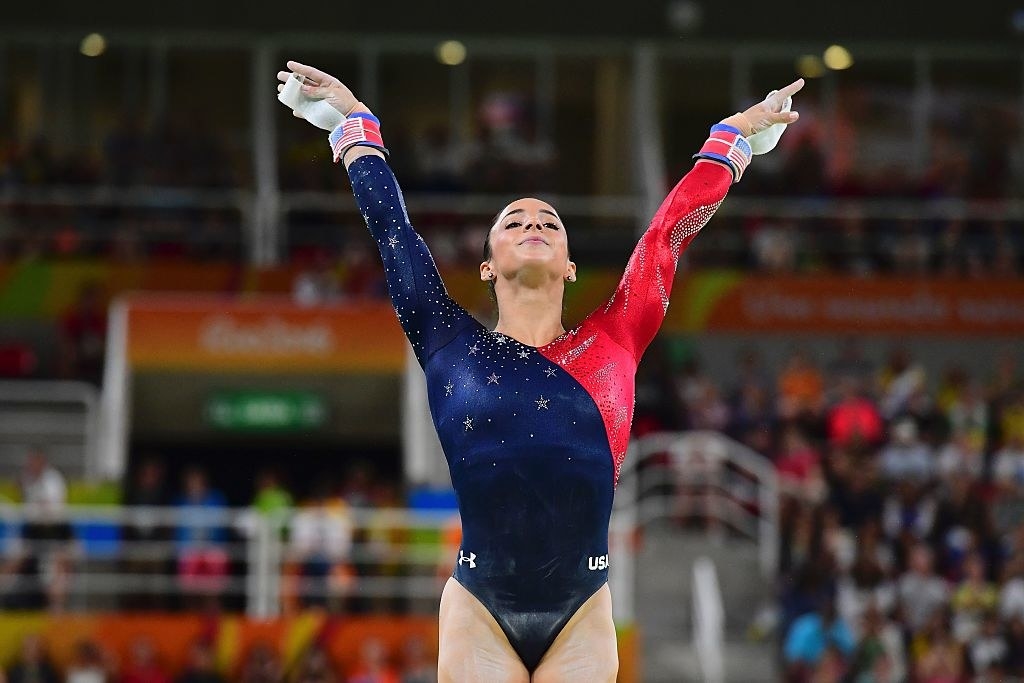 Watch Katie Ledecky and Missy Franklin live tonight in primetime at 8 p.m. ET on NBC.
Sign up for BuzzFeed's Rio Roundup newsletter to get the hottest news each day of the games!