Can You Remember Every Single Word To The Beginning Of "All Star" By Smash Mouth?
Just picture the beginning of Shrek.
Hi there. This quiz is all about "All-Star" by Smash Mouth, aka the song that plays at the beginning of Shrek.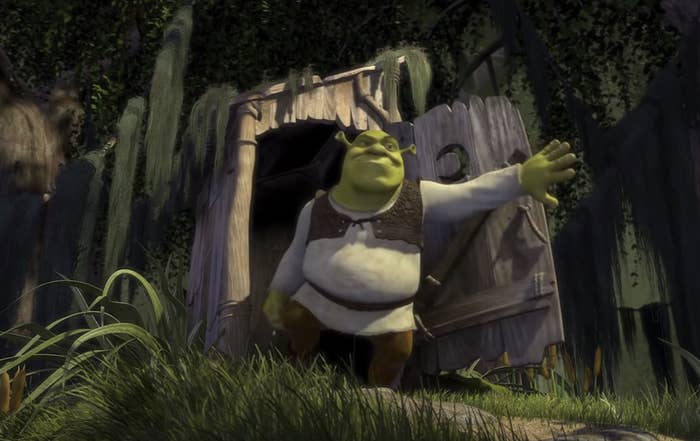 Here's the challenge: Can you remember every single word to the song's first verse and chorus?
I would challenge you to the whole song, but there are a LOT of words, and also, I don't think Shrek used the third verse anyway.
If you can, I'll be very impressed. And maybe a little afraid of you. Good luck!