17 Real-Life Comebacks That Were Funny, Devastating, Or Both
You ever see a comeback on social media that was just ~chef's kiss~?
1.
When a young man wrecked a racist:
2.
When a Twitter user took down an entire studio:
3.
When a Boomer made a stupid (and ableist!) meme and got immediately called out: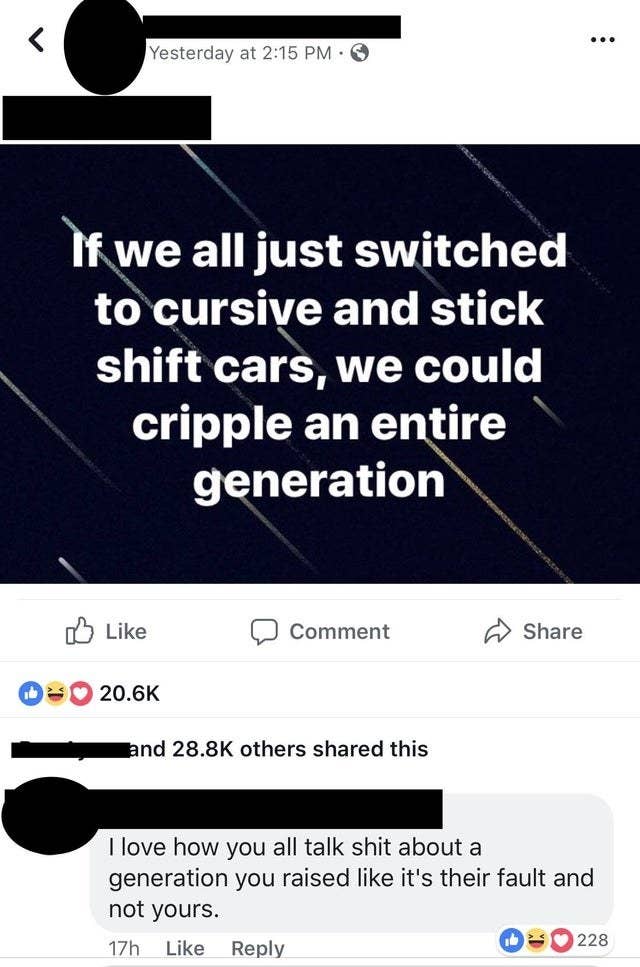 4.
When Pizza Hut wrecked an entire soccer club:
7.
When this person saved everyone $50:
8.
When someone spoke for the trees:
11.
When Walmart didn't let a guy boast...about anything:
12.
When a podcaster responded after someone tried to mock him for working remotely:
15.
When a microbiologist had the best "get back to the kitchen" comeback ever: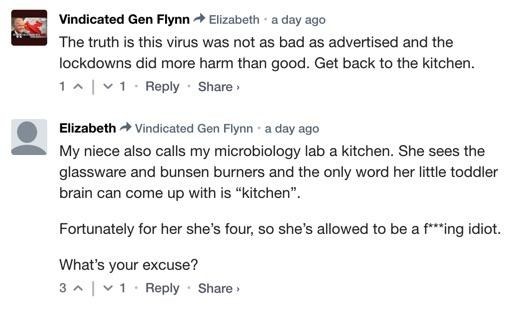 16.
When a "your mom" joke got turned into a "you're a big baby" joke: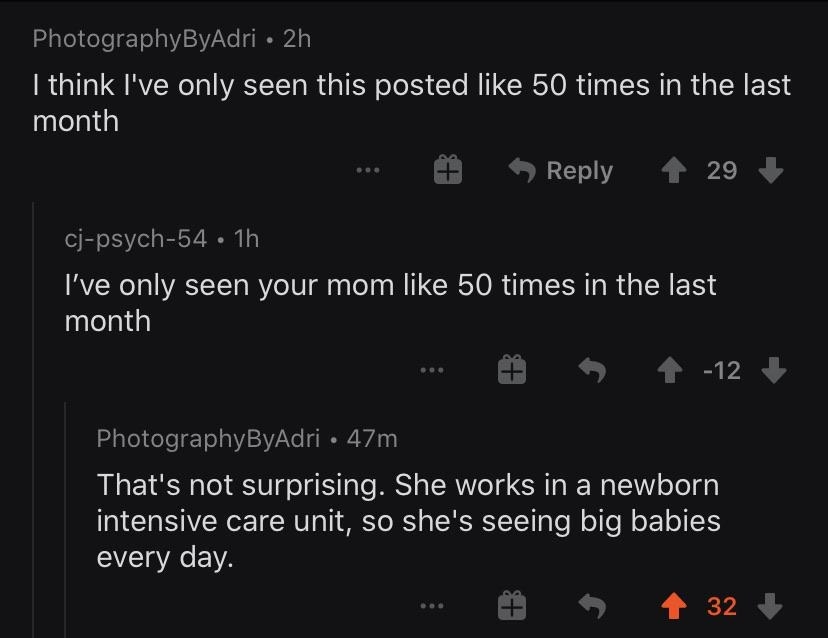 17.
And finally, when an 8-year-old proved that nobody is more devastating with comebacks than kids: