3.
When you tried to make your job sound fancier to other people.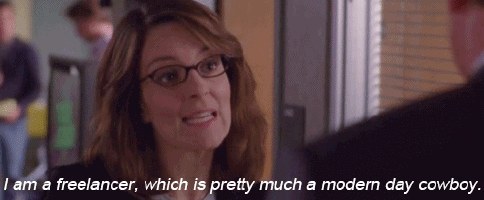 11.
When you both had the same thing going for you.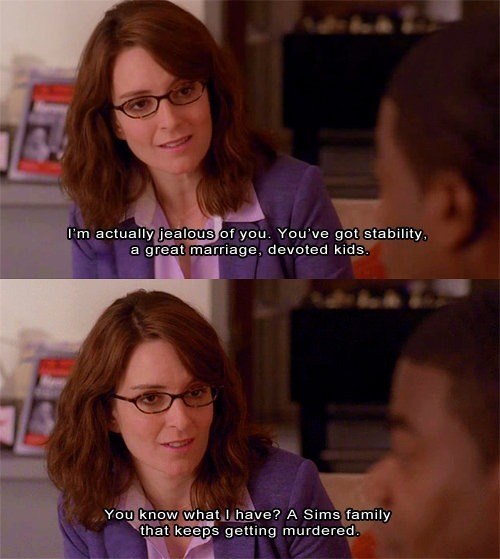 12.
When her idea of "cool" was a little too similar to yours.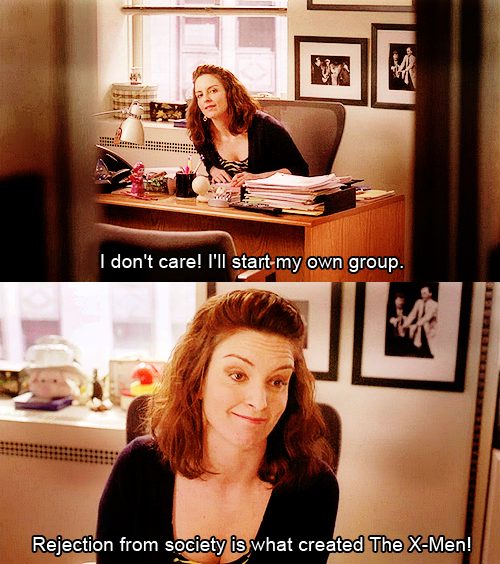 14.
When Liz was up on current events about as much as you are.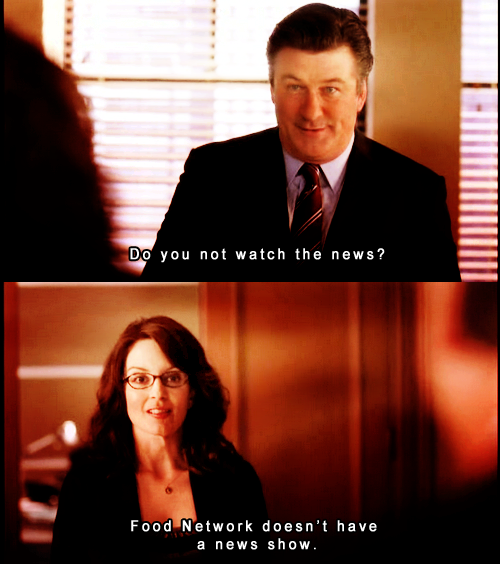 15.
And lost her virginity around the same time.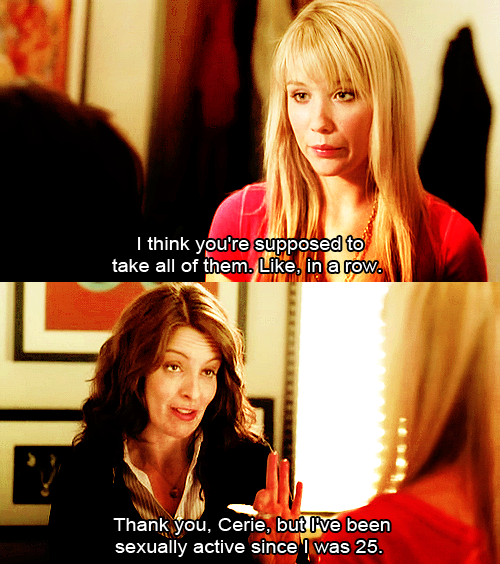 16.
When you had the same medical questions.