1.
Sprawl out over the entire bed.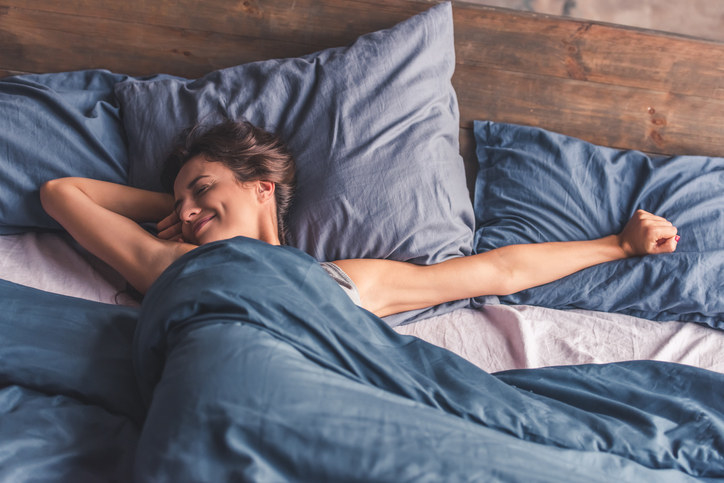 2.
Eat tons of junk food.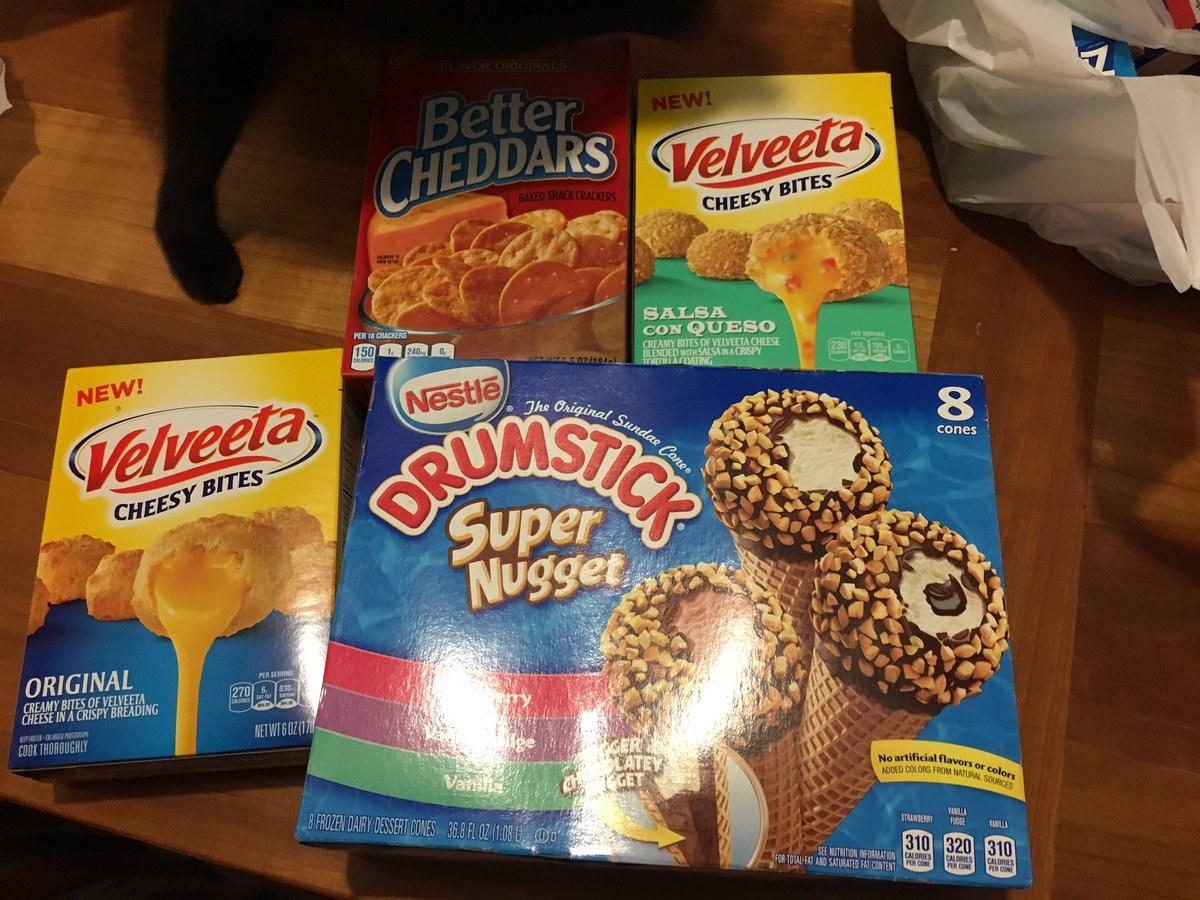 3.
Refuse to cook anything...unless it's breakfast for dinner.
4.
Binge-watch all your guilty pleasure TV shows.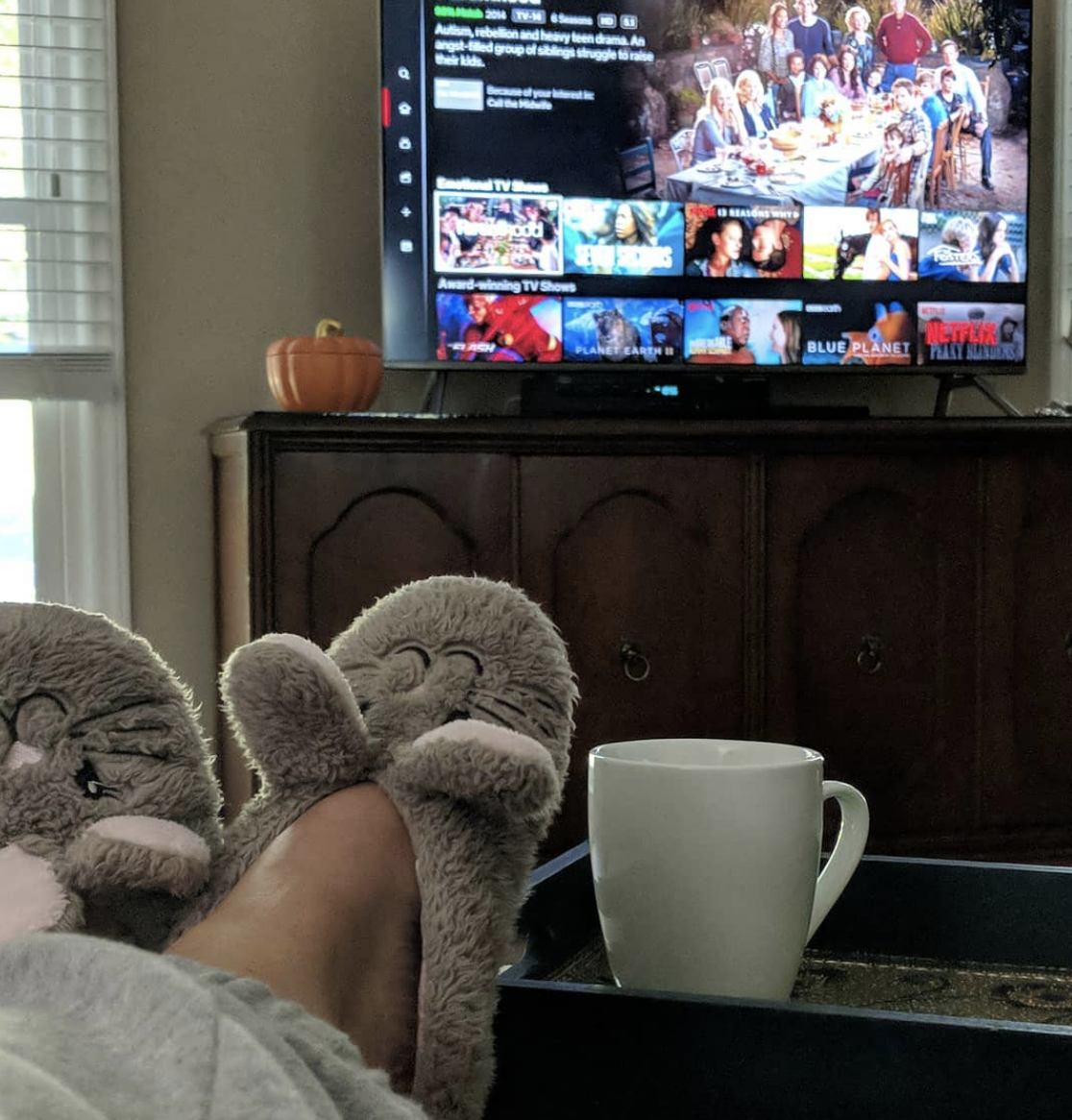 5.
Play video games until your eyes bleed.
6.
Watch horror movies at night, and IMMEDIATELY regret it.
7.
Triple-check that the doors are locked at night...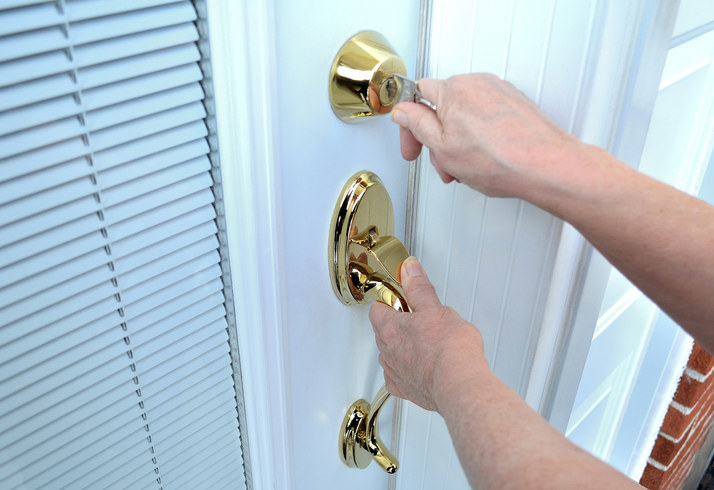 8.
...Maybe even sleep with a light on...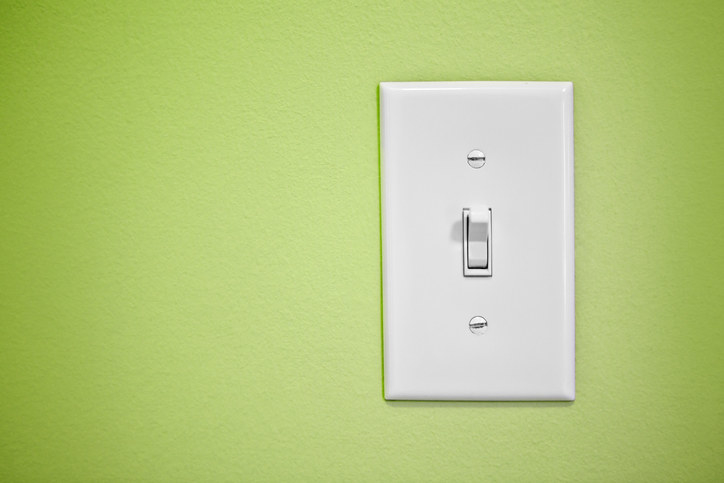 9.
...But still jump at every random sound you hear.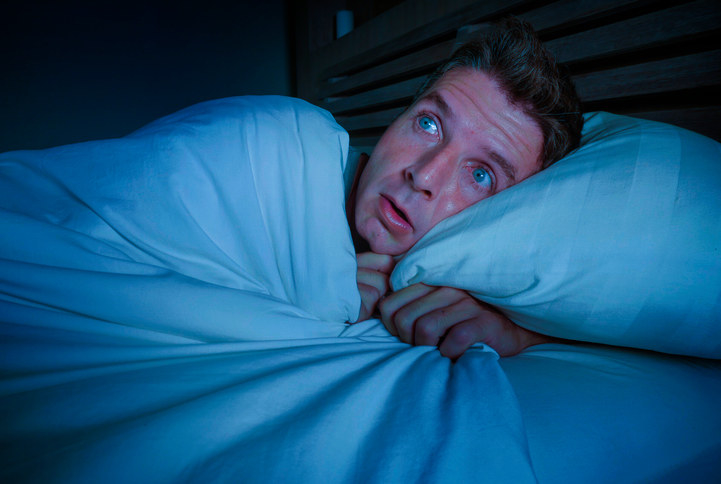 10.
Chew your food extra carefully.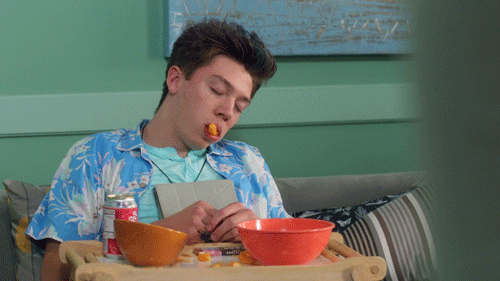 12.
Poop with the bathroom door open.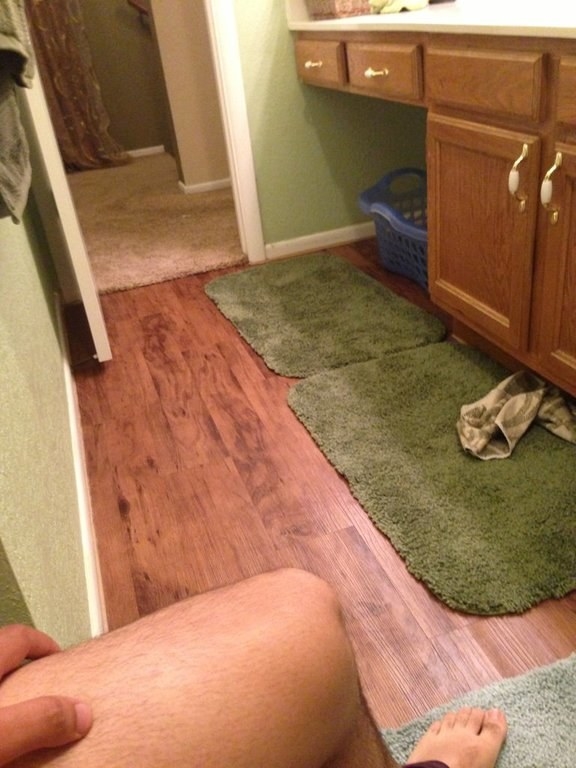 13.
Throw a party, or go out partying.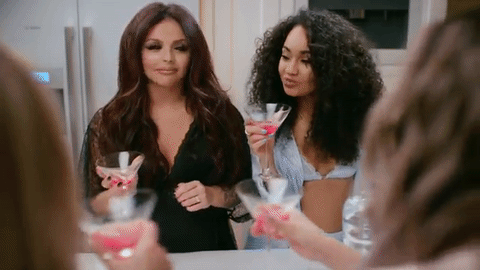 14.
Break the "house rules."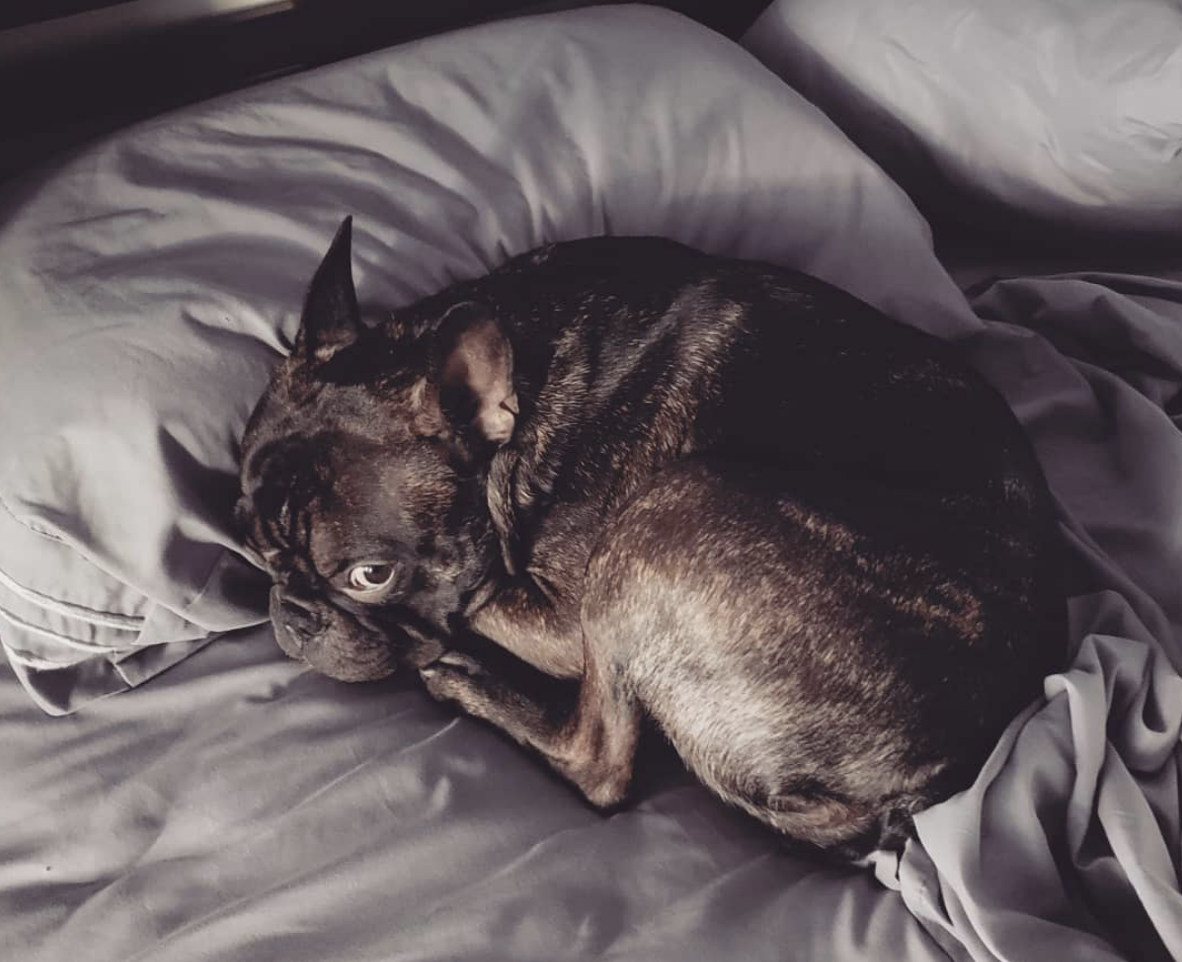 15.
Set the temperature however you damn well please.
16.
Put off cleaning until right before they get back.