17 Things Every Married Person Does When Their Spouse Goes Out Of Town
Trashy TV show? Check. Pile of junk food? Check.
1.
Sprawl out over the entire bed.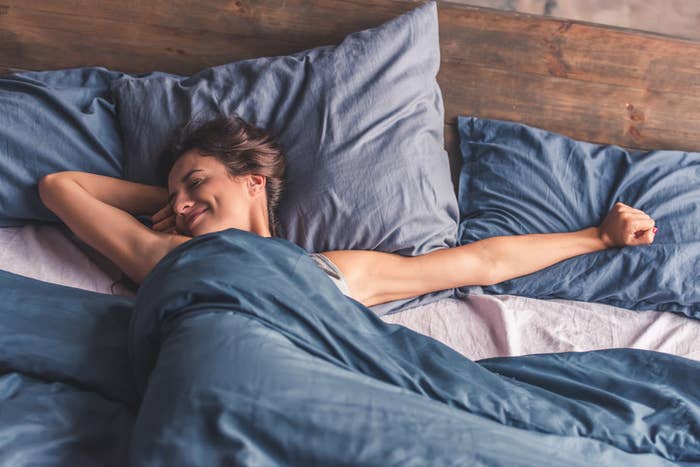 2.
Eat tons of junk food.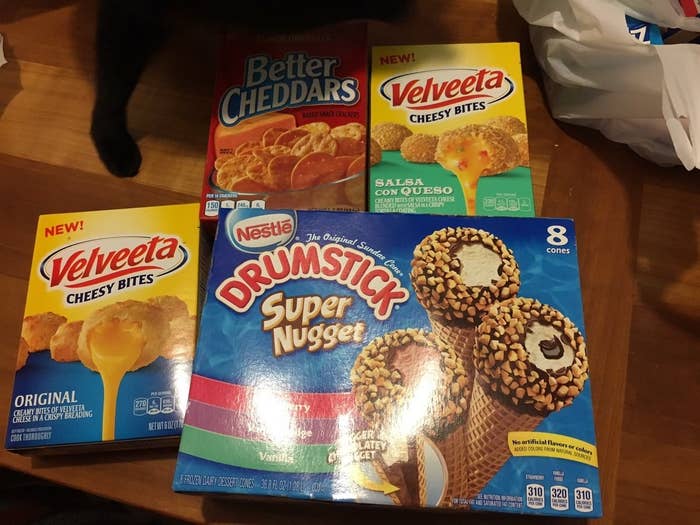 3.
Refuse to cook anything...unless it's breakfast for dinner.
4.
Binge-watch all your guilty pleasure TV shows.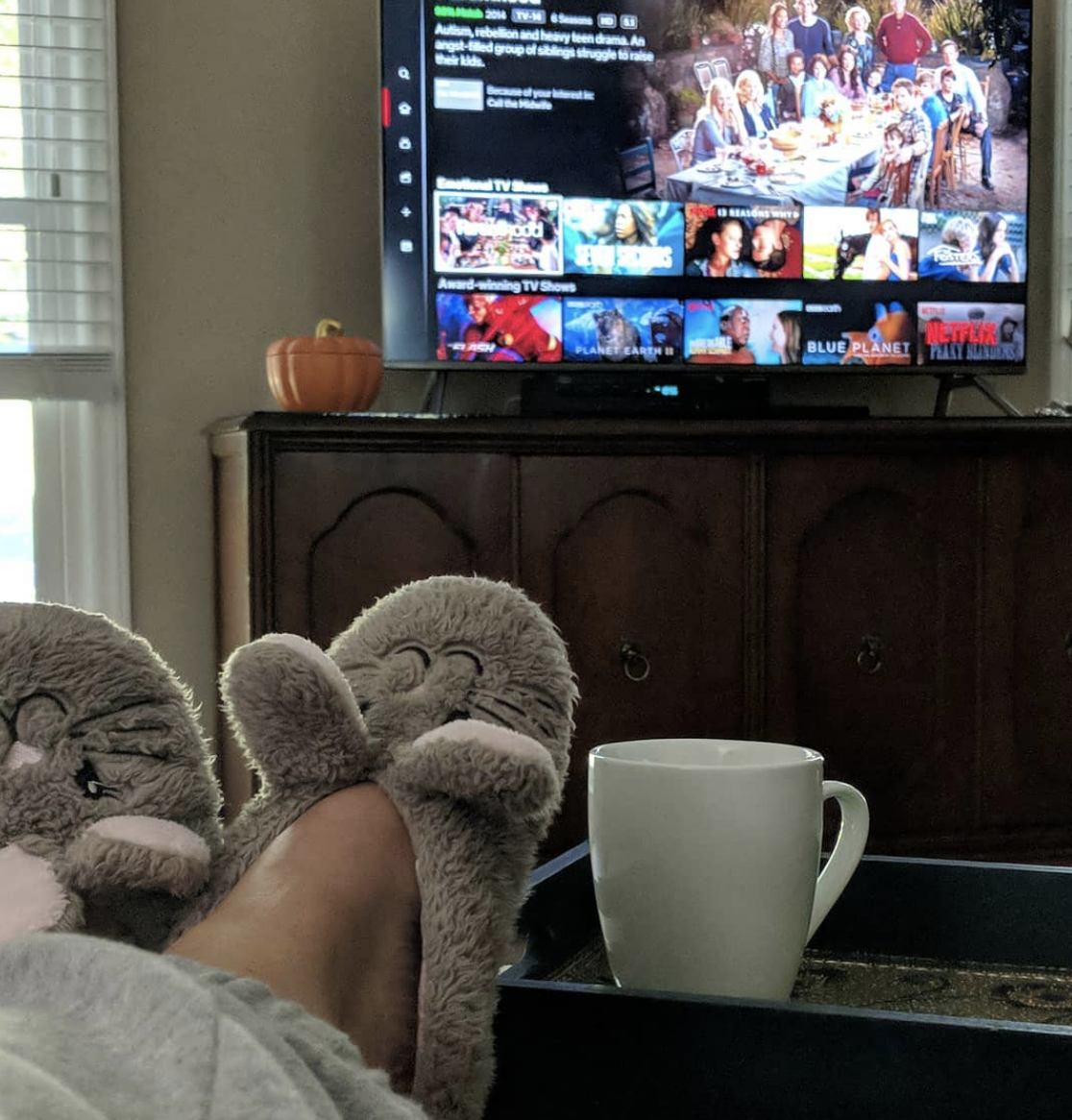 5.
Play video games until your eyes bleed.
6.
Watch horror movies at night, and IMMEDIATELY regret it.
7.
Triple-check that the doors are locked at night...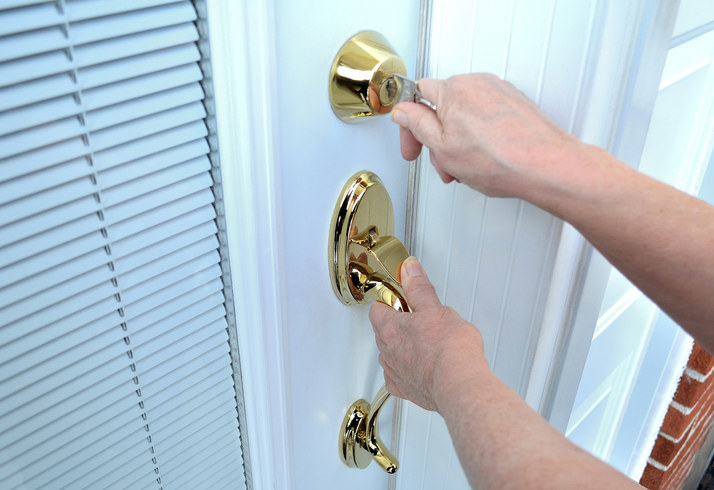 8.
...Maybe even sleep with a light on...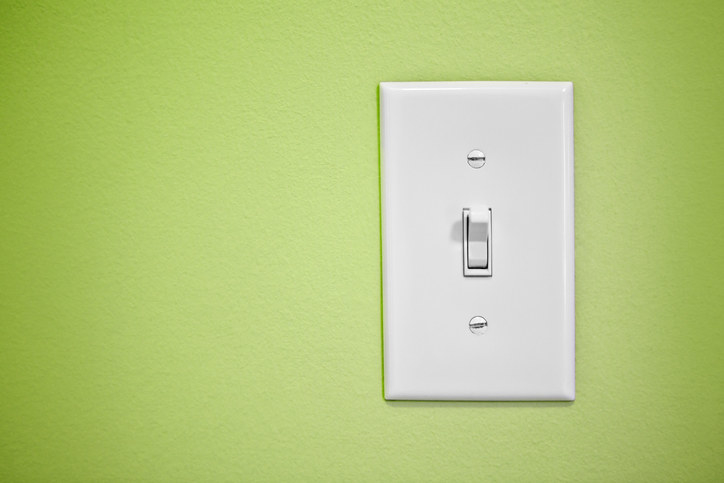 9.
...But still jump at every random sound you hear.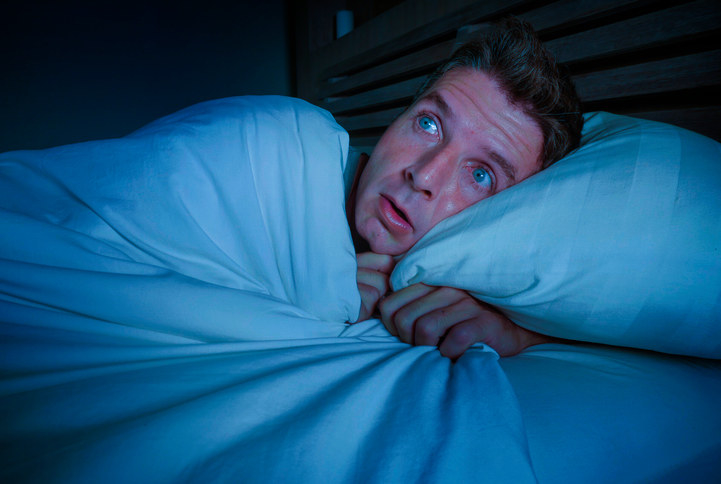 10.
Chew your food extra carefully.
13.
Throw a party, or go out partying.
14.
Break the "house rules."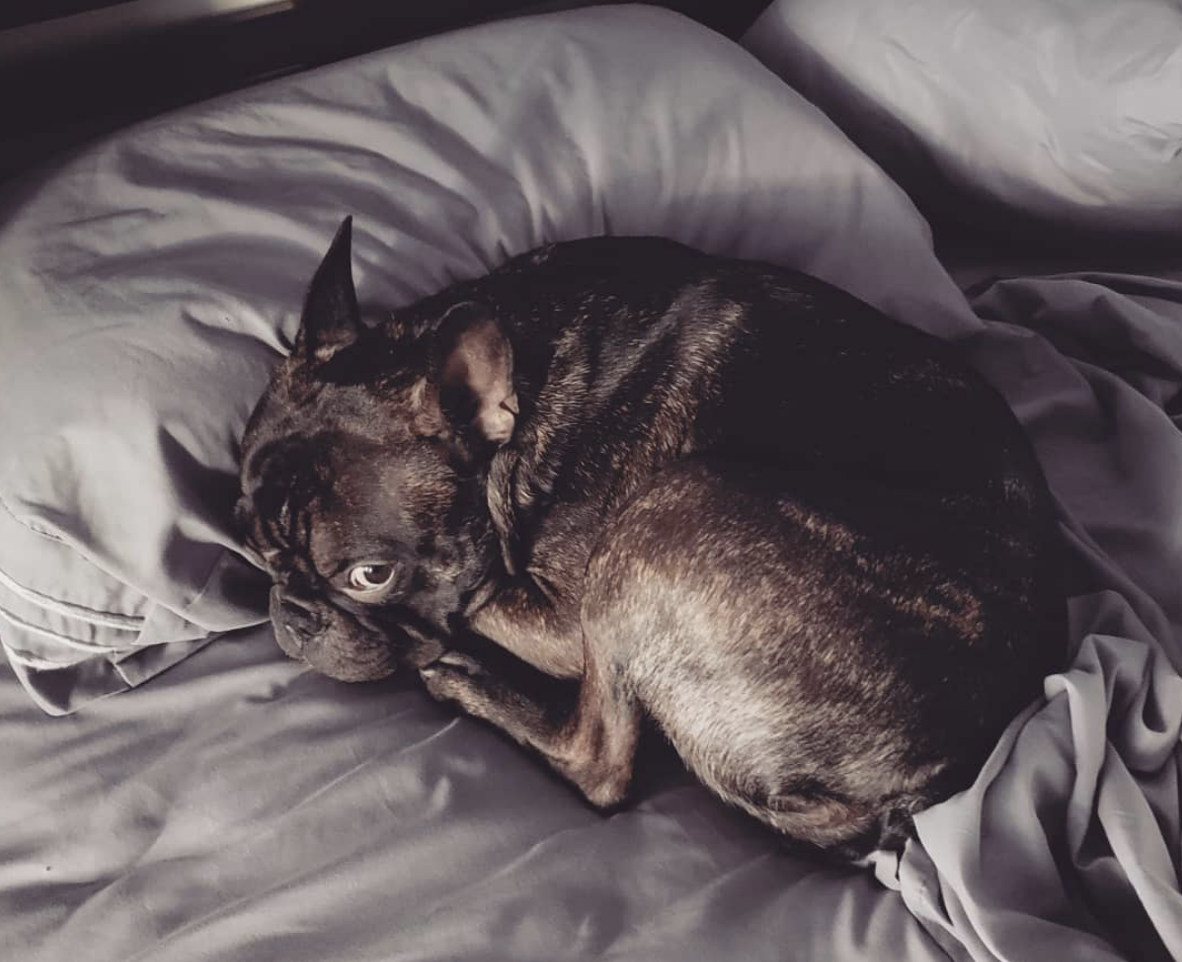 15.
Set the temperature however you damn well please.
16.
Put off cleaning until right before they get back.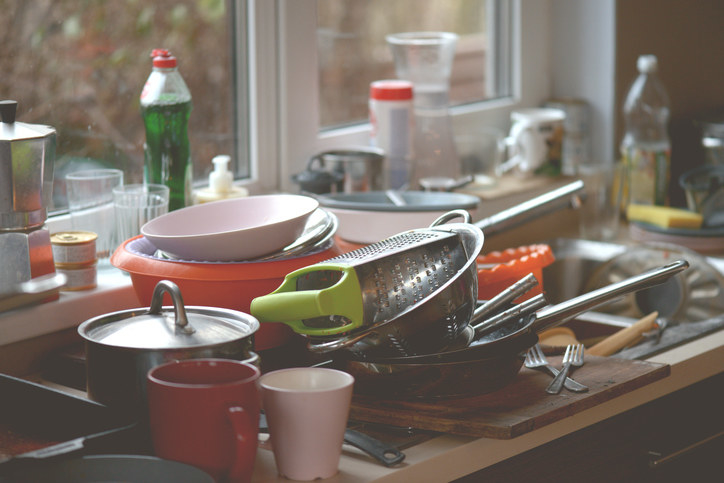 17.
Miss them terribly.