1.
When Leslie tried to figure out where Tom was from.

2.
When Andy had it out for Putin.

3.
When Jerry was honest.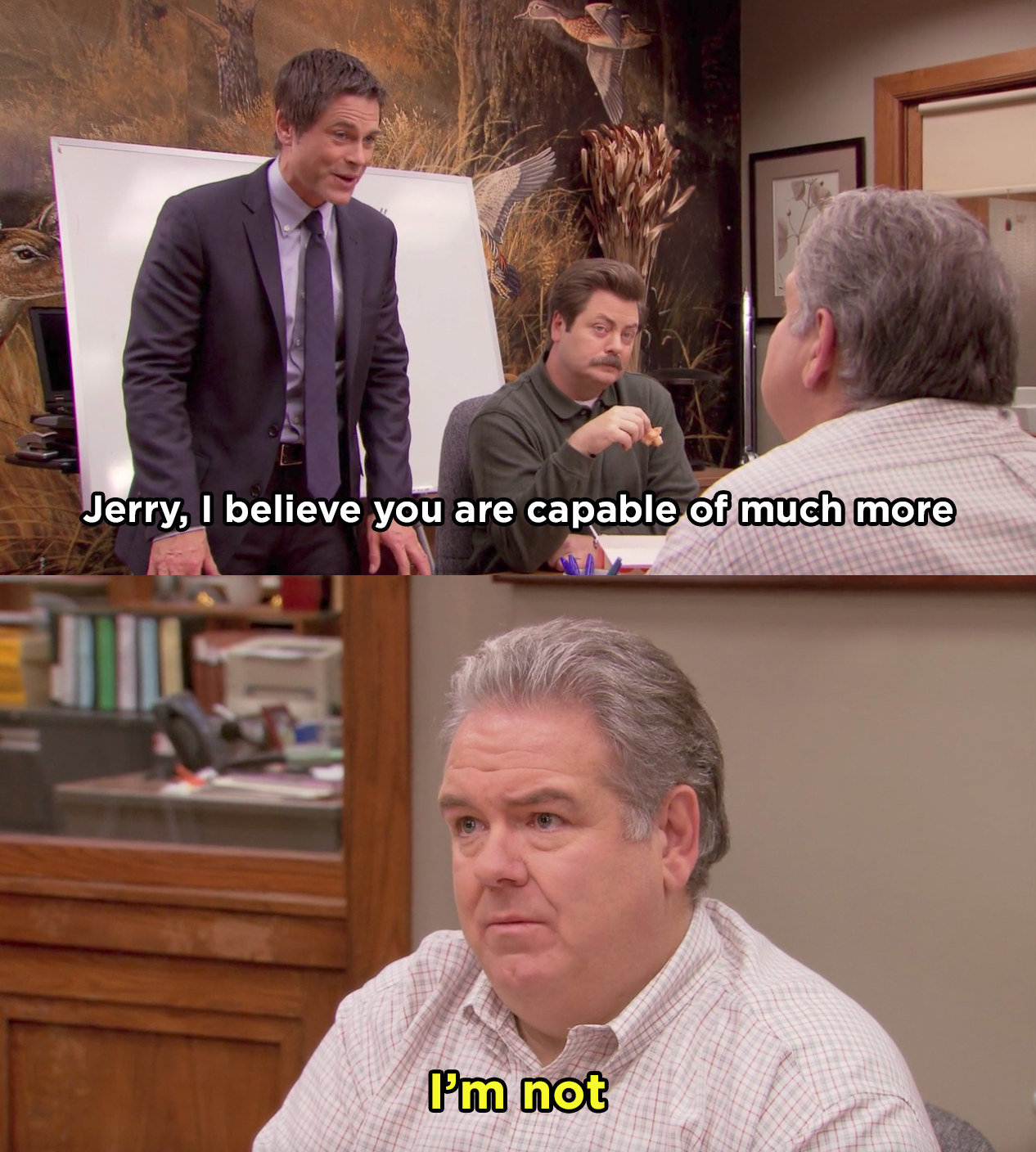 4.
When Leslie had an uncool idea.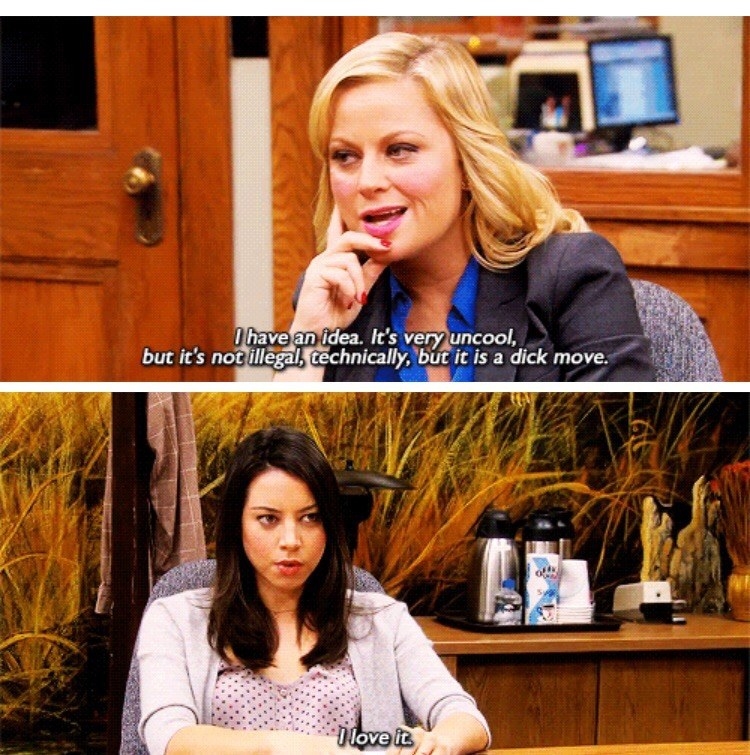 5.
When Ben got a stern warning.

6.
When Leslie was at a loss for words.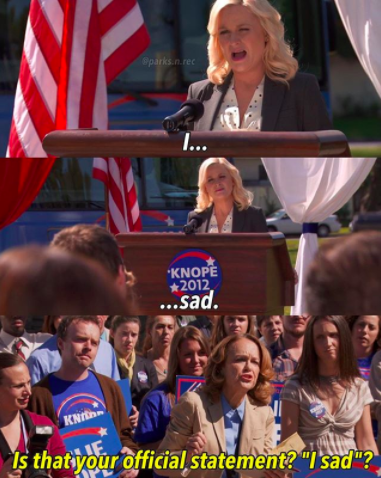 7.
When Ben's timing was terrible.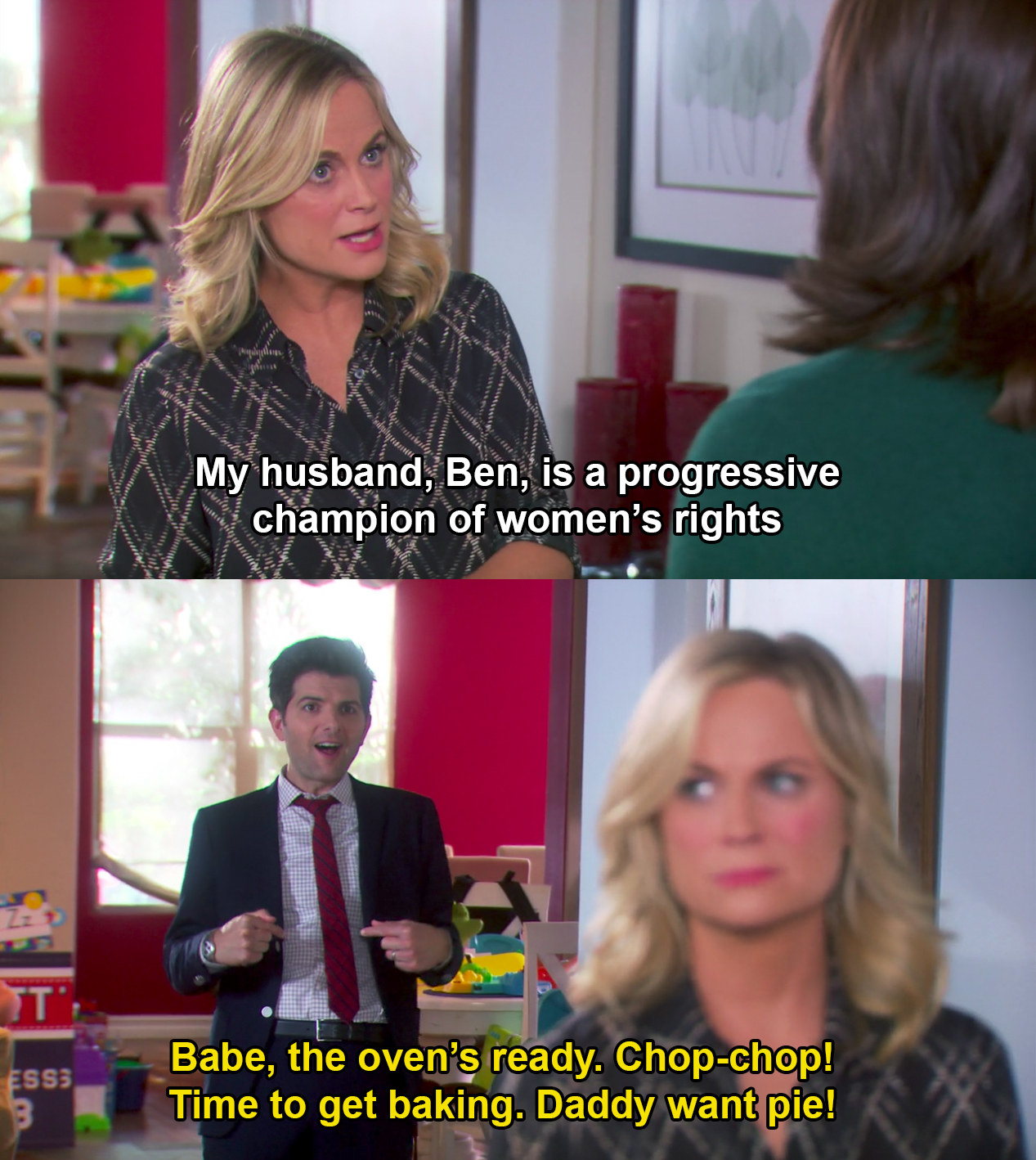 8.
When Andy listed the 18 Seven Wonders of the World.

9.
When Jean-Ralphio and Craig planned an outing.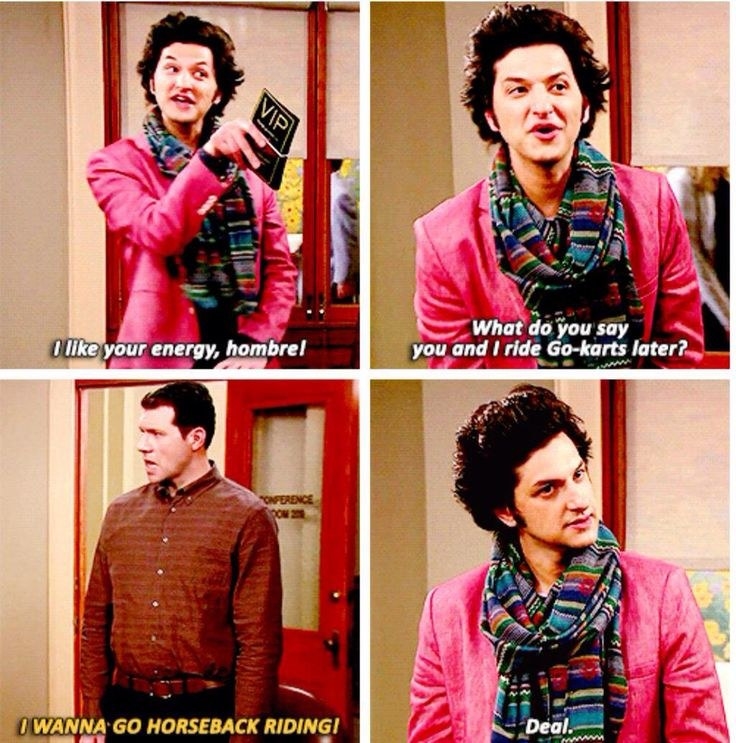 10.
When Ron made a chair.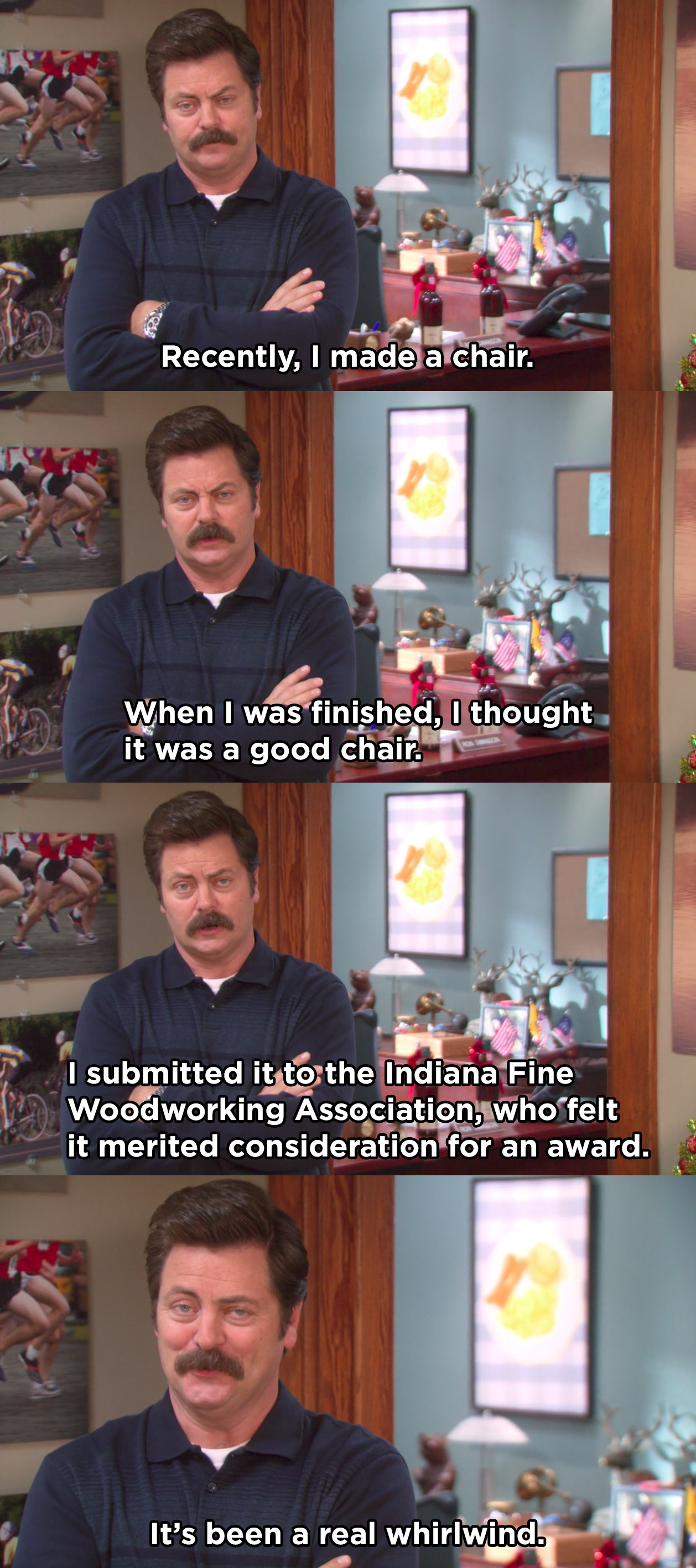 11.
When Andy judged outfits.

12.
When Leslie made a very good point.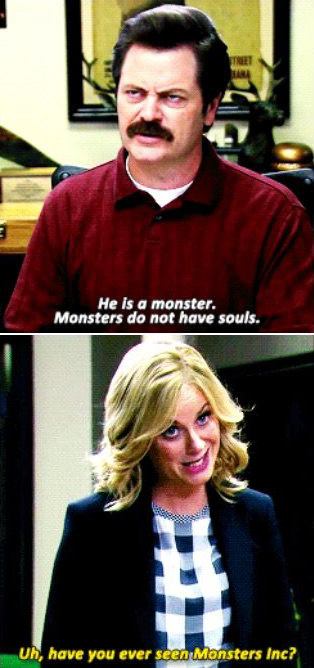 13.
When Jean-Ralphio nailed it on his first try.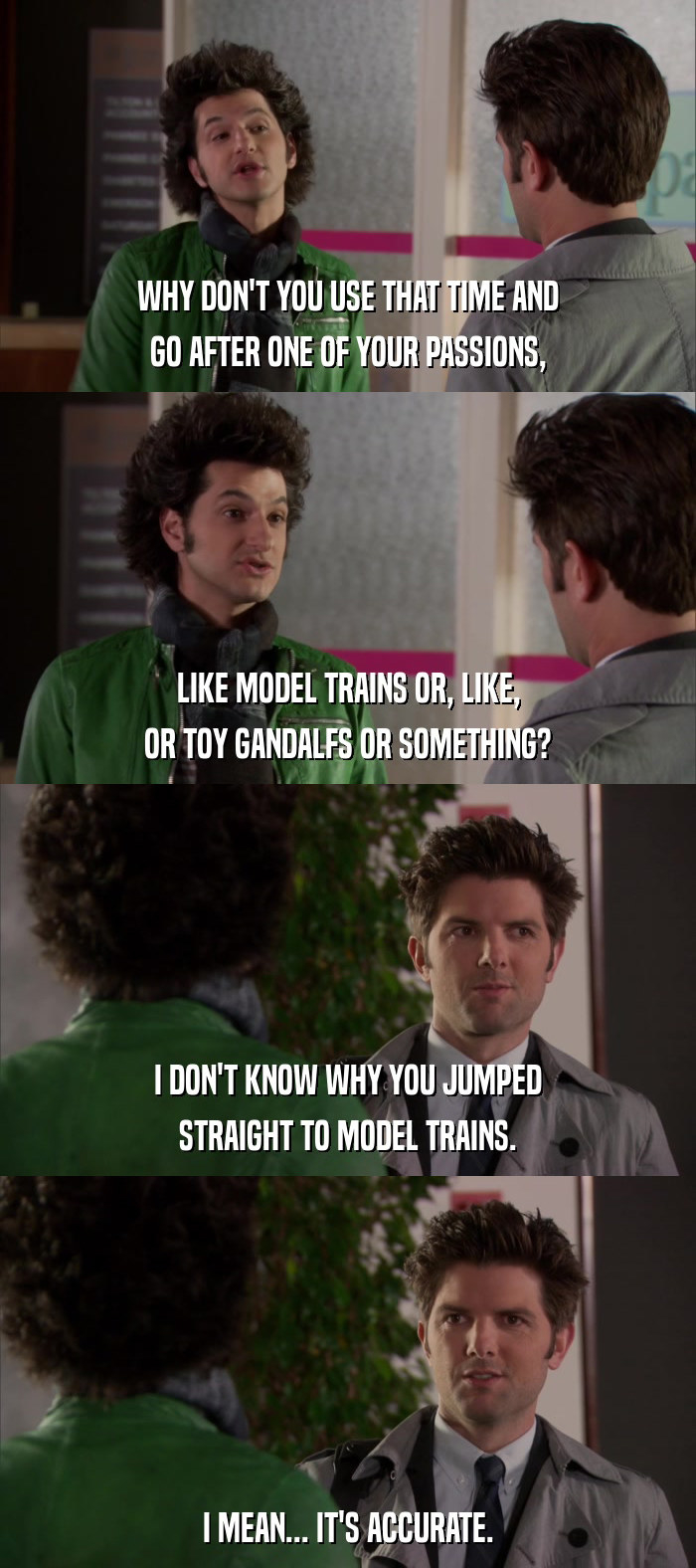 14.
When Andy sincerely apologized.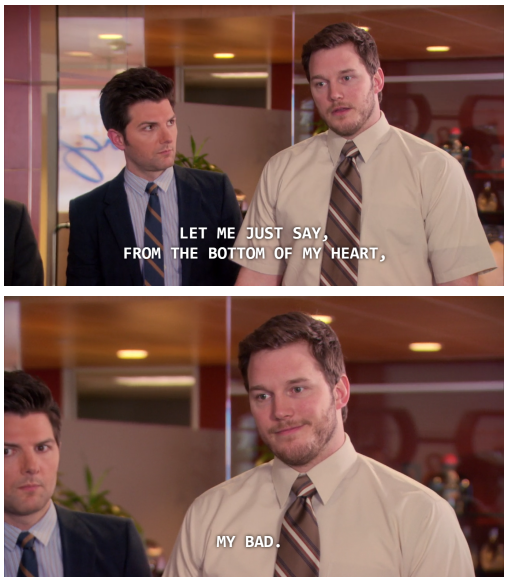 15.
When there was a terrible misunderstanding.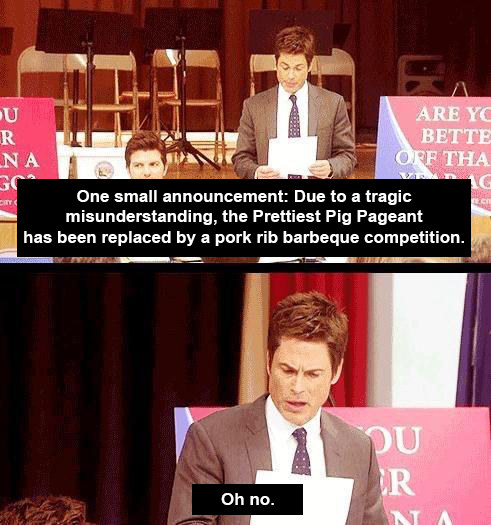 16.
When Leslie was very prepared.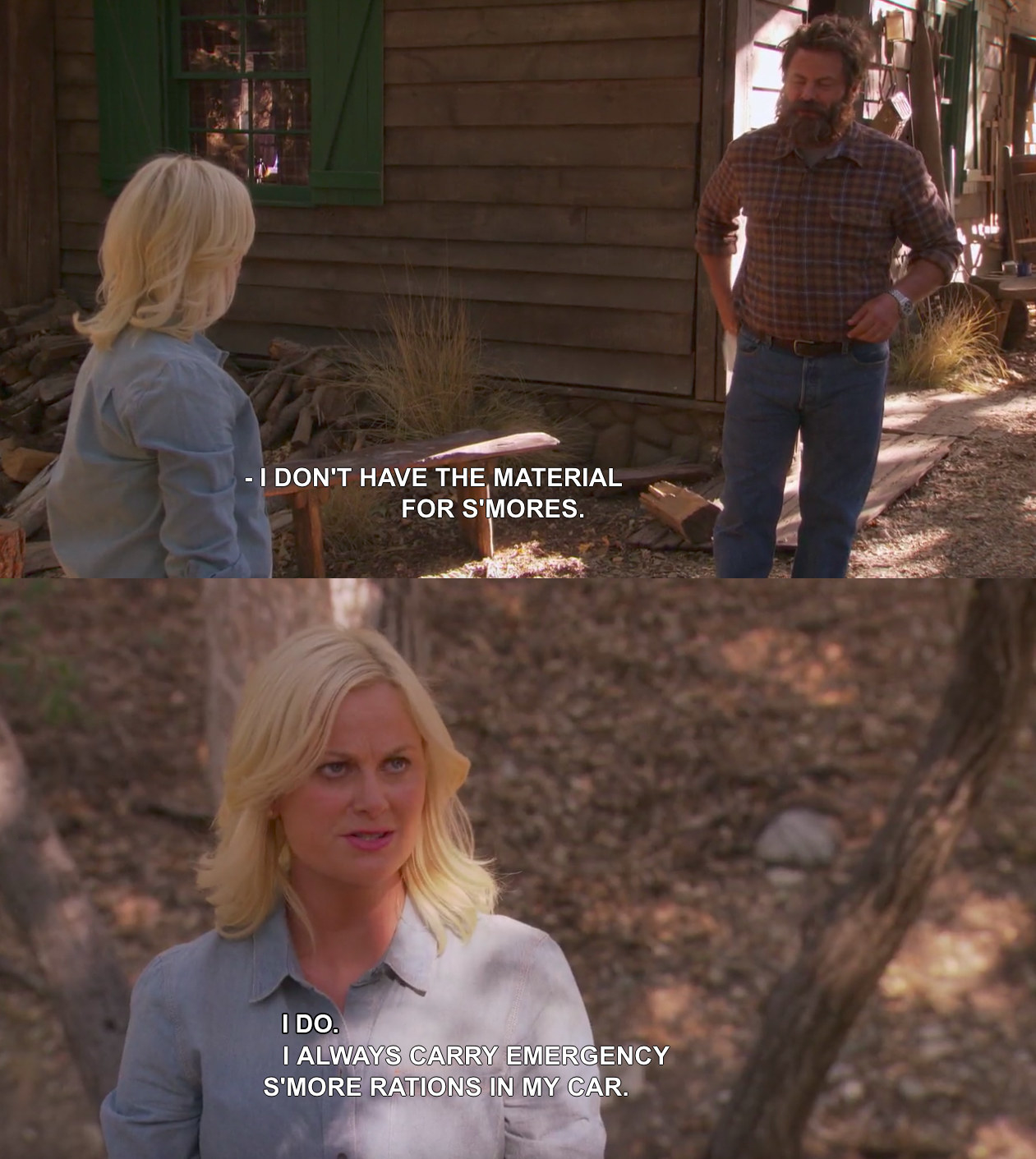 17.
And finally, when Ron was NOT being cute.

Looks like there are no comments yet.
Be the first to comment!