1.
Sometimes we forget about something obvious: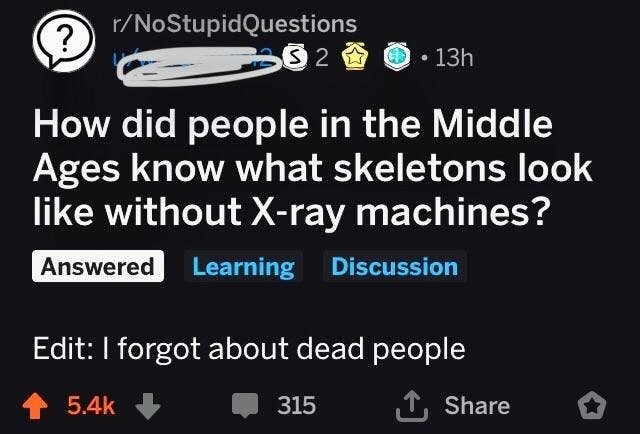 2.
And sometimes we forget to provide the proper context when posting online: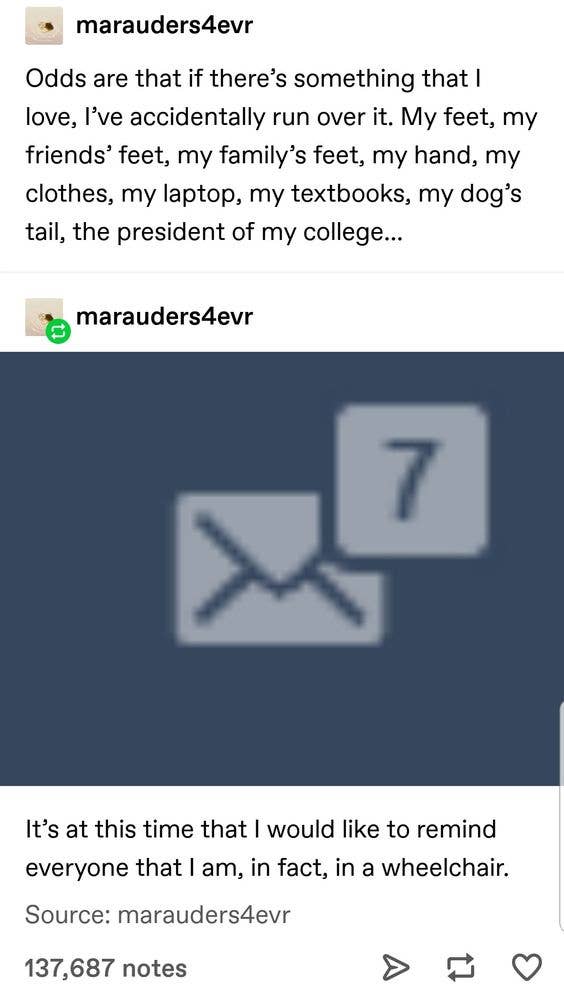 3.
But it's OK to make mistakes. Like, maybe you just wanted some ice cream and didn't think it through:
4.
Or maybe you didn't realize that Siri will sign your emails for you: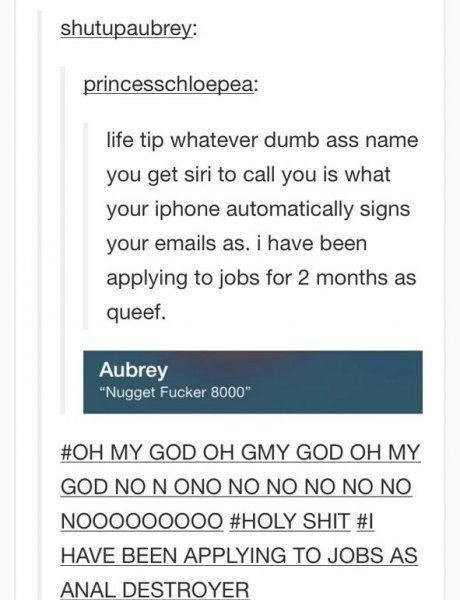 5.
Maybe you're not up to date on the lingo: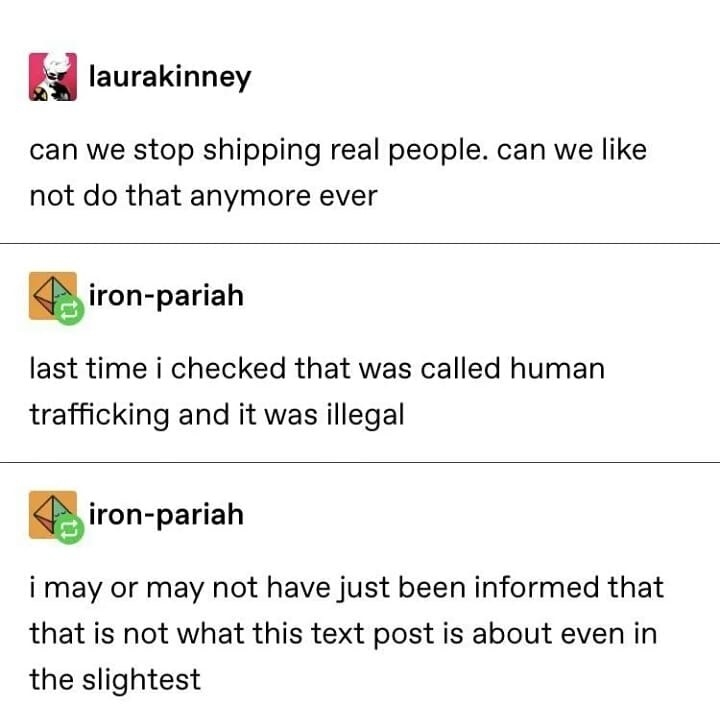 6.
It's easy to forget that, like, people can read what you tweet: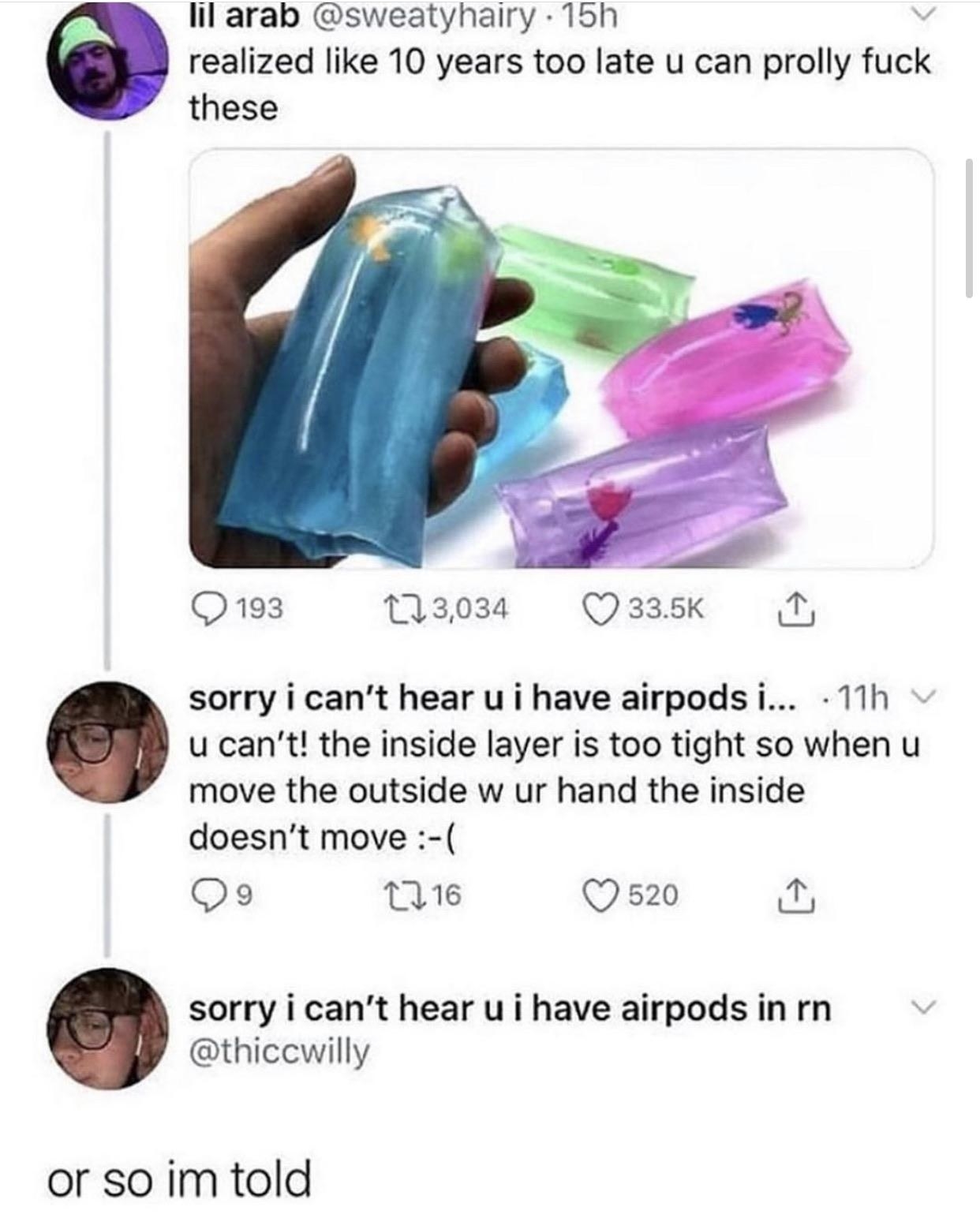 7.
Heck, sometimes you just forget about trees:
8.
It's important not to push yourself too hard...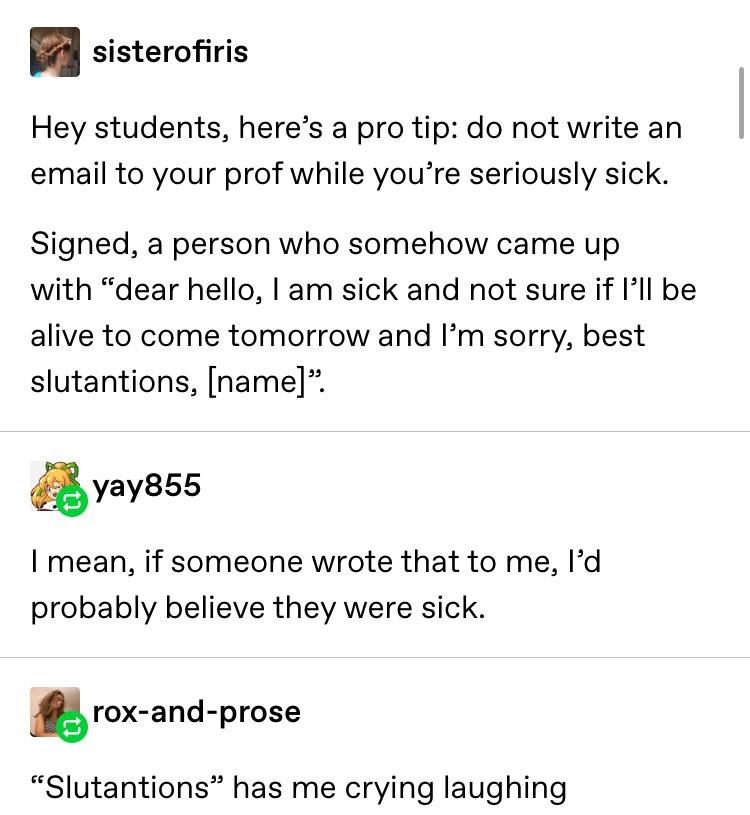 9.
...or your health might suffer, ya know?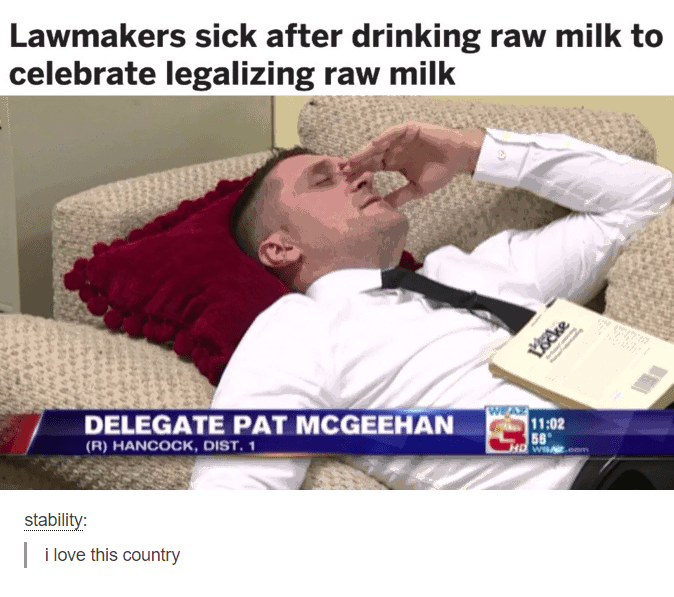 11.
Or double-check to make sure you're texting the right number: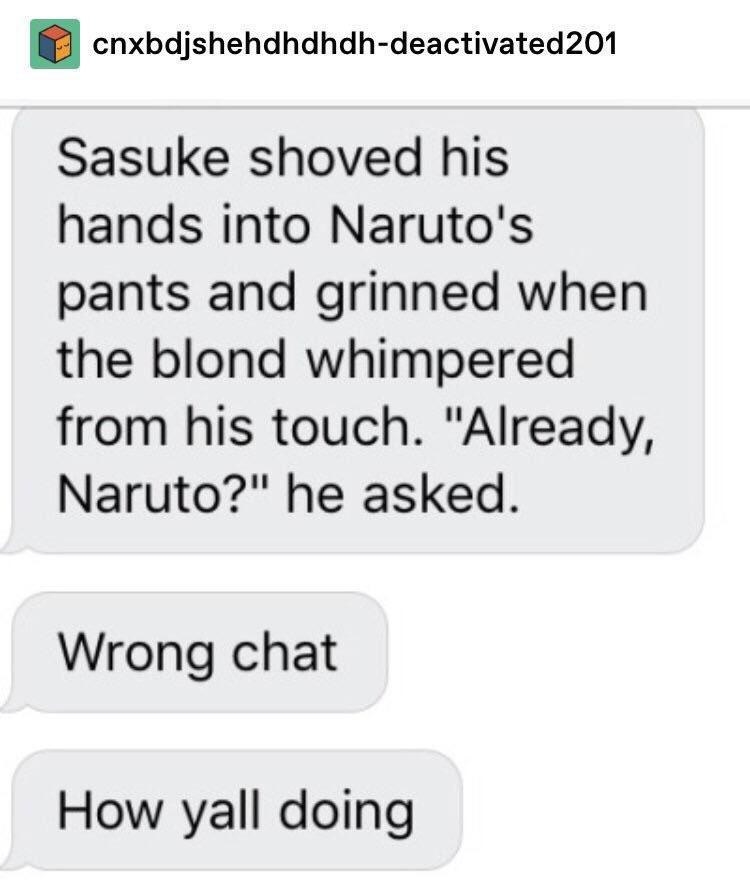 12.
Maybe triple-check, actually: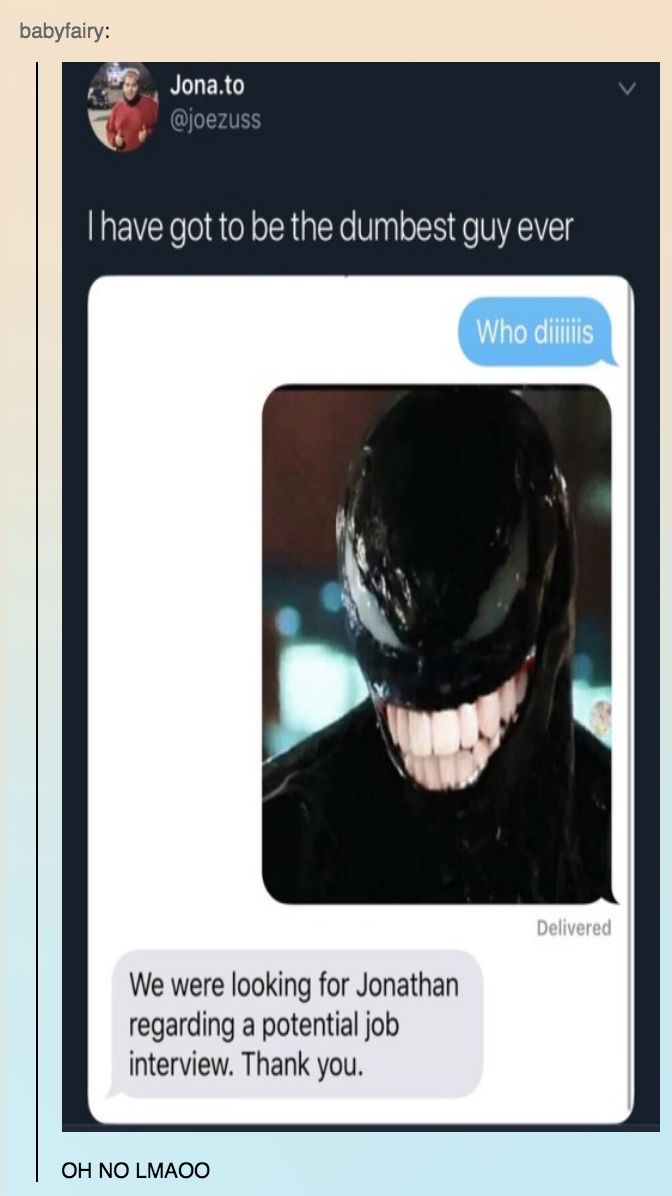 13.
Hey, words can be hard, right?
14.
Like, really tough: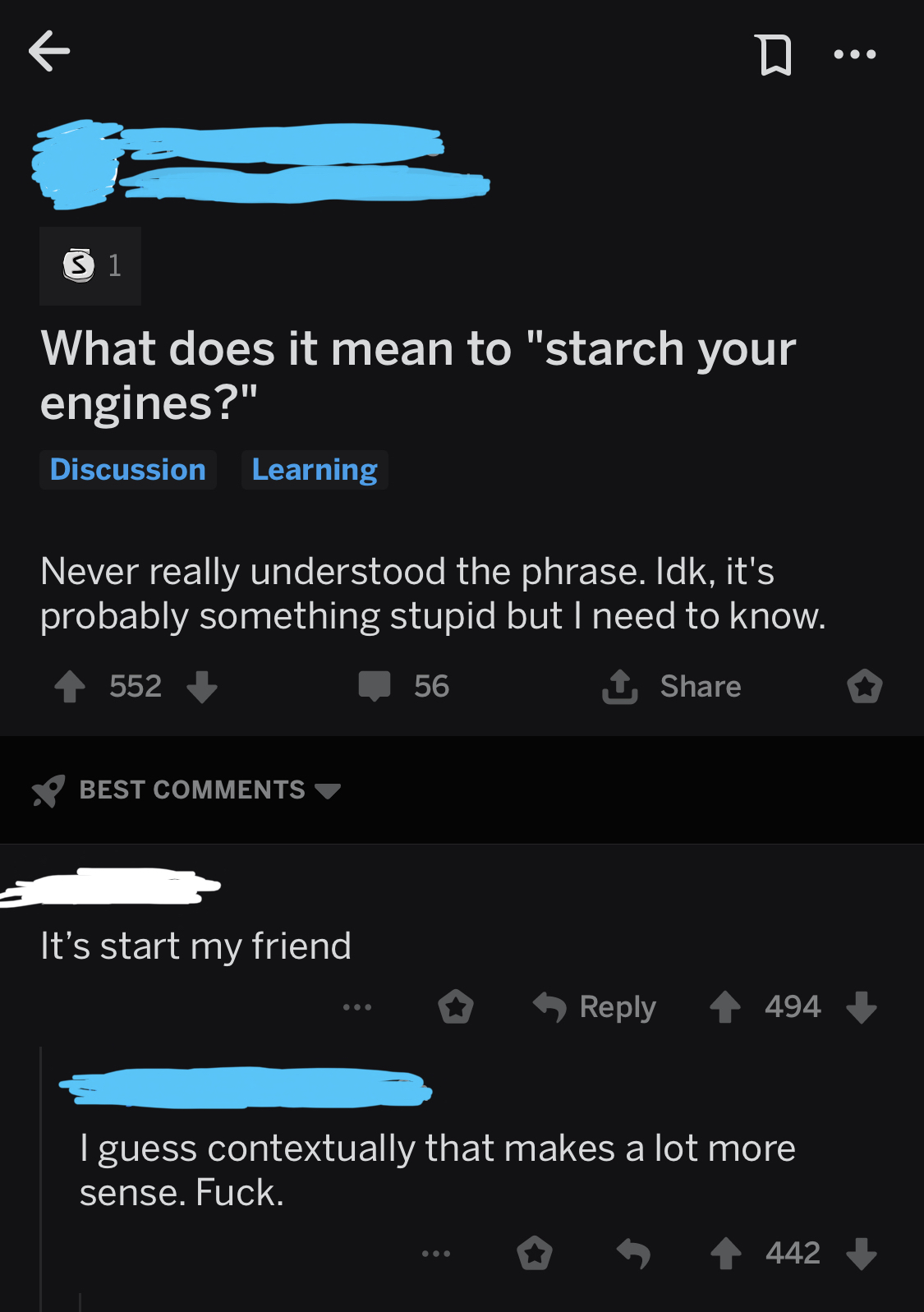 15.
But there's no shame in it: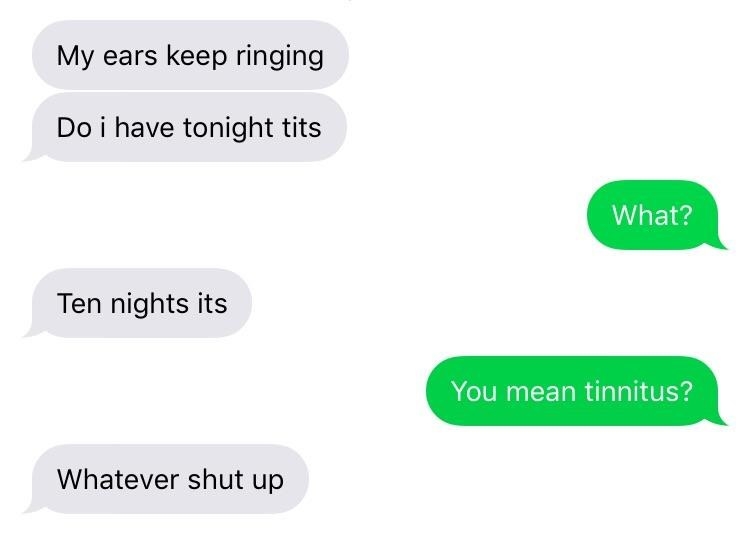 16.
So in 2020, let's remember that we all make mistakes: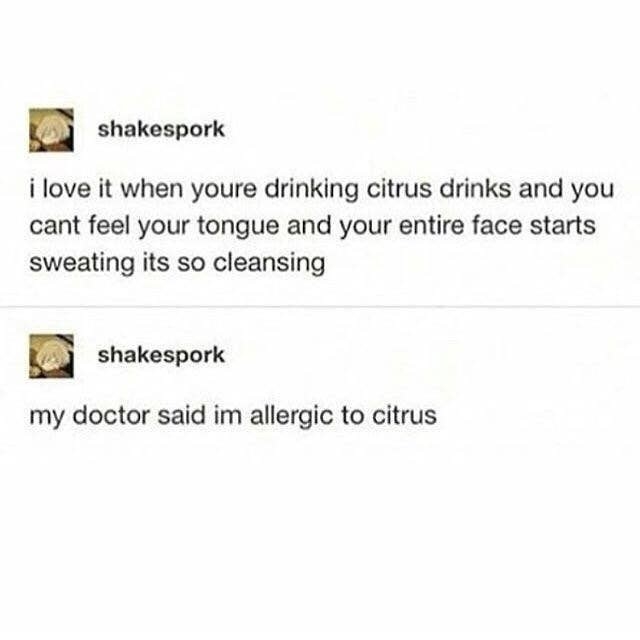 17.
But, you know, still be careful not to end up like this guy: