17 People Who Realized Their Mistake Juuuuuust A Little Too Late
Always double-check your work before posting online.
2.
And sometimes we forget to provide the proper context when posting online: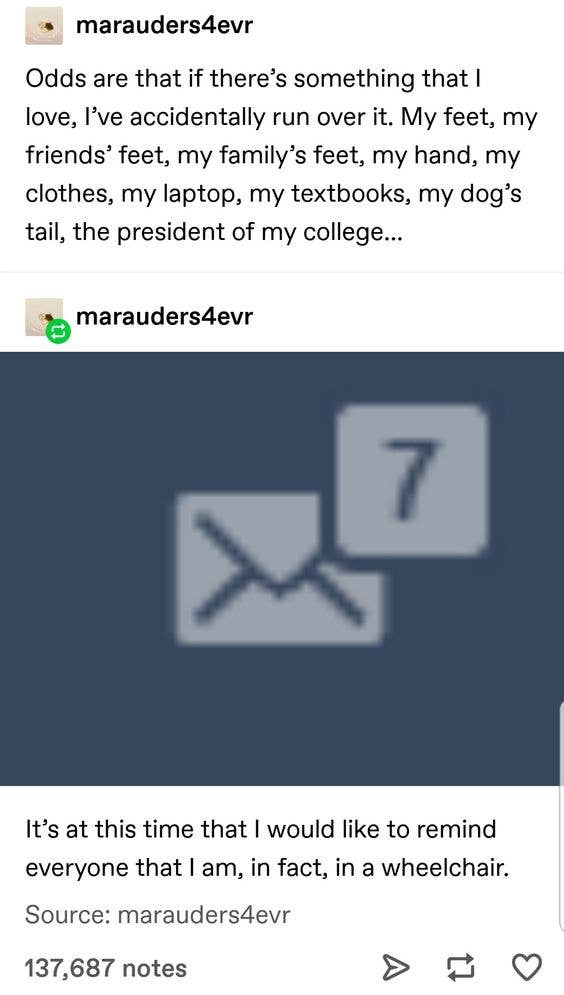 3.
But it's OK to make mistakes. Like, maybe you just wanted some ice cream and didn't think it through:
7.
Heck, sometimes you just forget about trees: