2.
General Erich Ludendorff was an actual historical figure.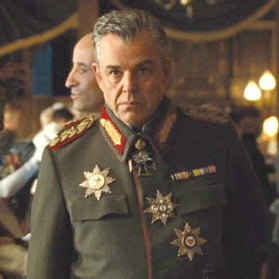 Ludendorff was a general in the German army during WWI. However, he met a very different fate than in the movie, as he resigned and fled to Sweden after a failed offensive.
3.
Gadot had no clue what she was auditioning for at first. All she knew was that it was a "secret" role.
4.
Chris Pine improvised some of that awkwardly adorable boat scene.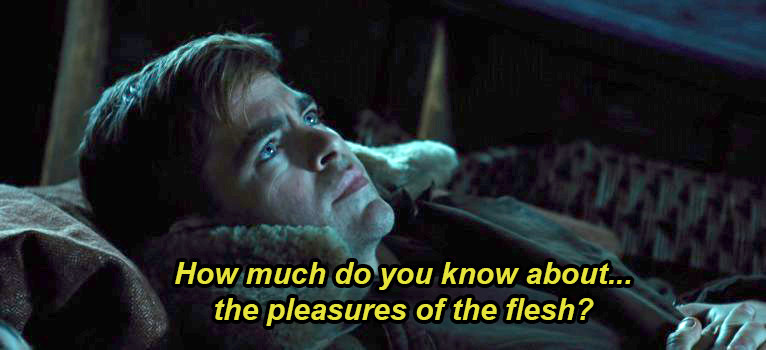 6.
Director Patty Jenkins had to fight for that no-man's-land scene to make the cut.
8.
During shooting for the Themyscira scenes, some of the Amazon actresses' husbands would show up on set to support them.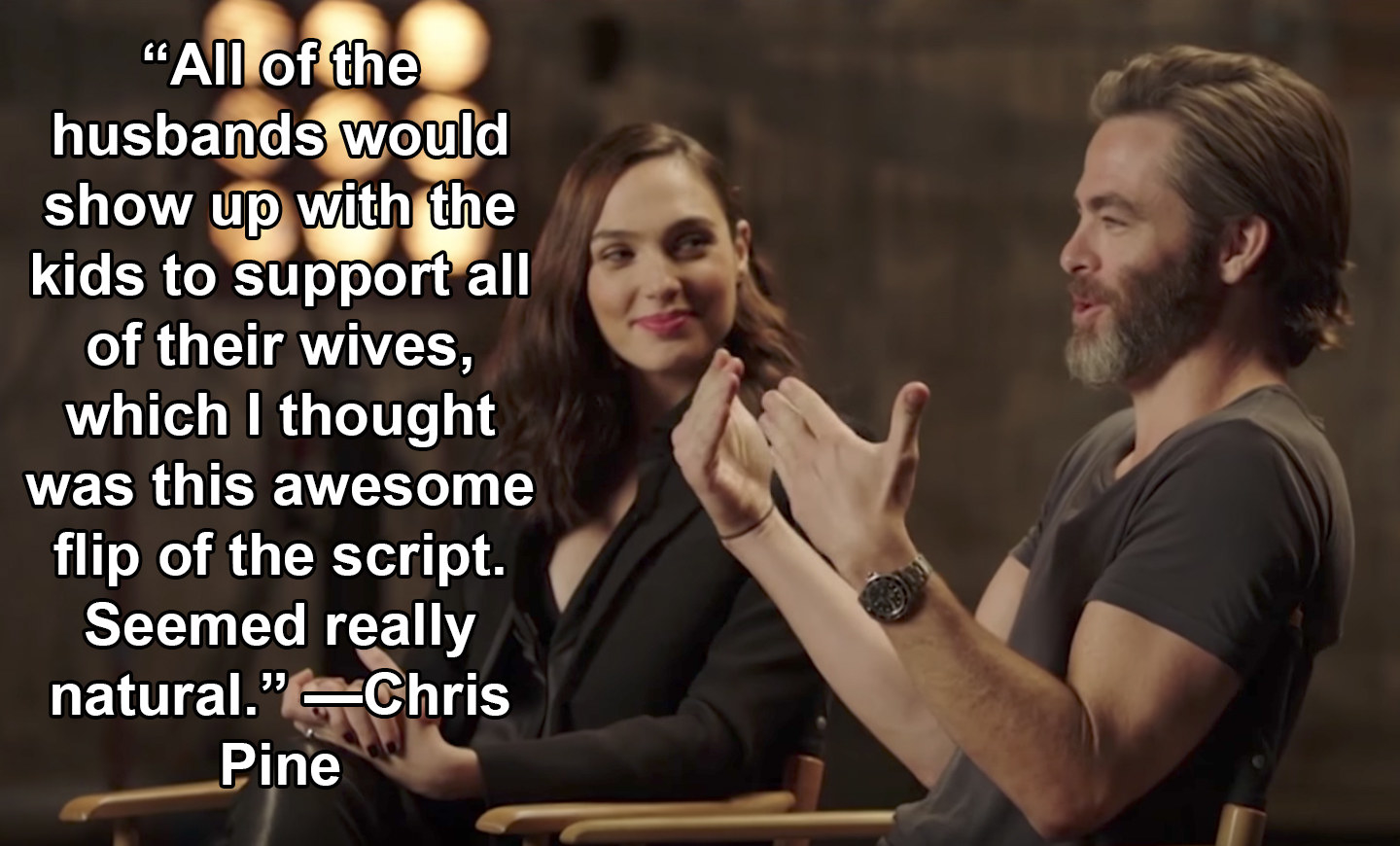 11.
The Amazons were trained by the same people who worked on 300.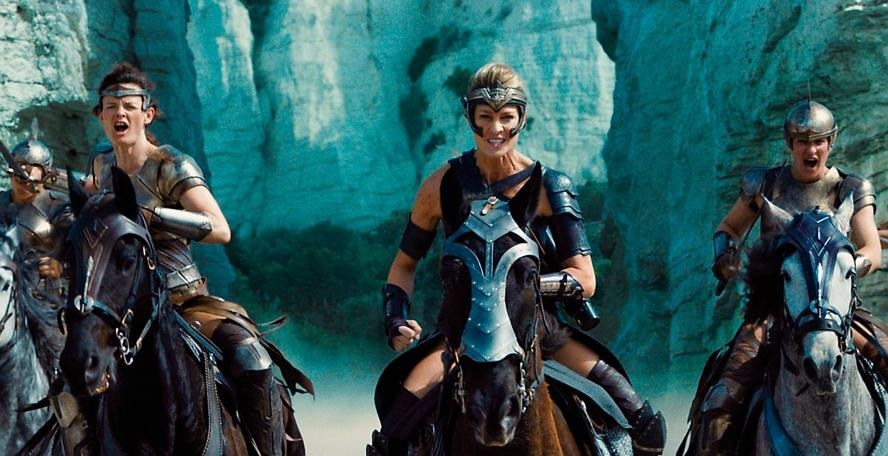 12.
Wonder Woman's origin was originally set during WWII in the comics, but was changed to WWI for the movie.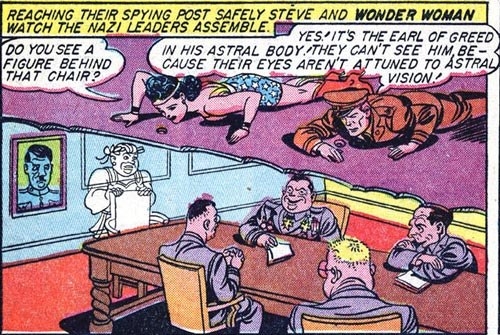 14.
The scene where Diana protects Steve from a bullet in an alleyway is a nod to Richard Donner's Superman.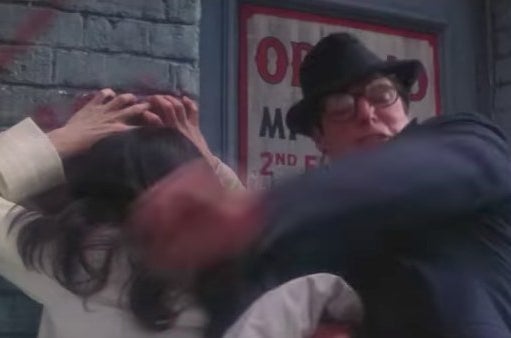 In the 1978 movie, Superman (dressed as Clark Kent) protects Lois Lane by catching a bullet with his hand. Here, Wonder Woman (dressed as Diana Prince) protects Steve Trevor by blocking a bullet with her wrist.