1.
This pug, who tried to drink a shadow: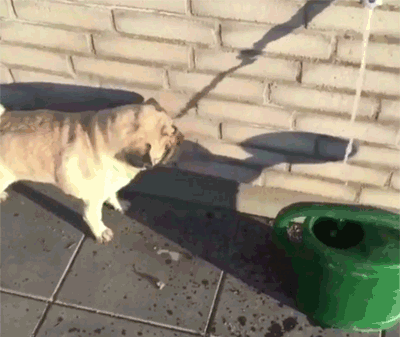 2.
This good boy whose best friend is a brick:
3.
This dog, who grabbed the WRONG STICK:
4.
This dog, who doesn't trust sliding doors:
5.
And this dog, who trusts them a little too much:
6.
This pupper, who thought a baby might throw the ball: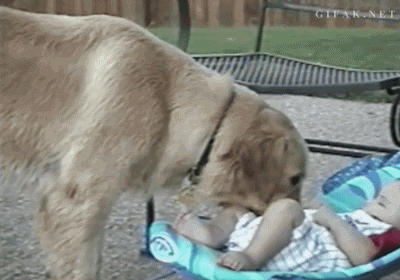 7.
This little guy, who doesn't question authority:
8.
This majestic creature:
9.
This ferocious pup, attempting to vanquish his enemy: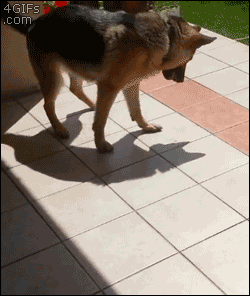 10.
This daredevil:
11.
This dog, who "swam" to safety:
12.
And this tiny pup, who helped pedal:
13.
This big girl, who knows a good spot when she sees it: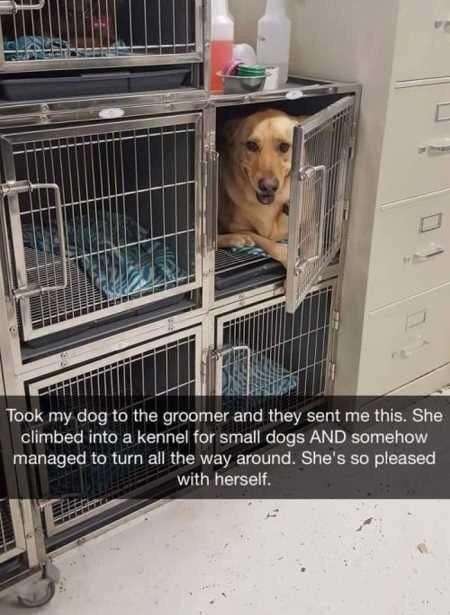 14.
This very handsome and photogenic pup: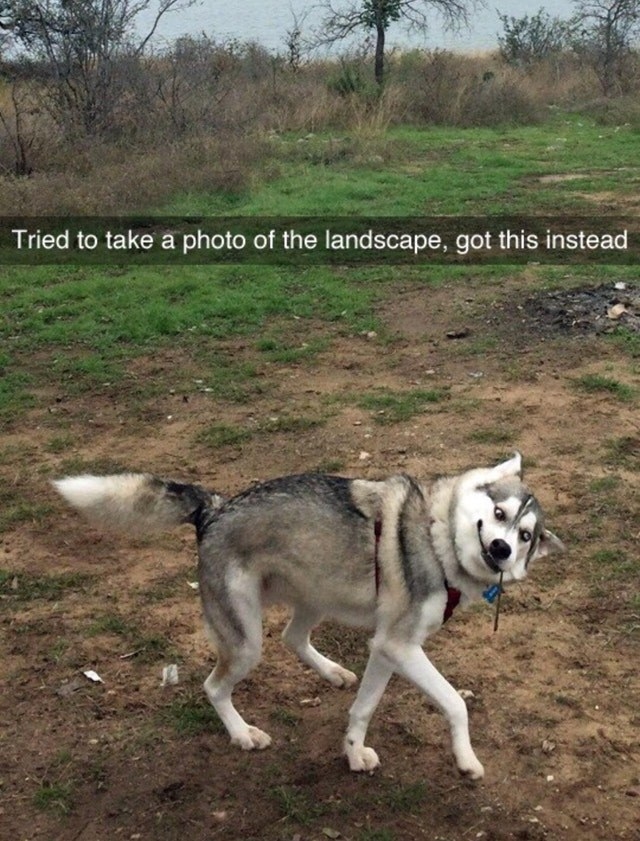 15.
This dog, who can't quite figure out how to catch the leash: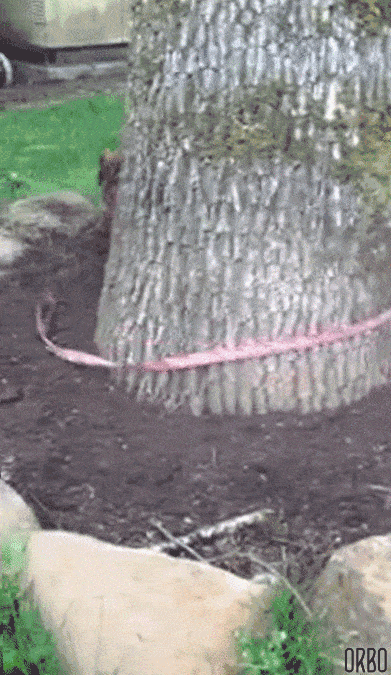 16.
And finally, this dog, who just doesn't care about magic tricks:
Looks like there are no comments yet.
Be the first to comment!