14 Facts About Time And History That'll Totally Blow Your Mind
Cleopatra was born closer to the premiere of Friends than to the construction of the Great Pyramid at Giza.
1.
The Ottoman Empire still existed when Oreos were invented.
2.
Will Smith is now older than James Avery (Uncle Phil) was when Fresh Prince of Bel-Air started.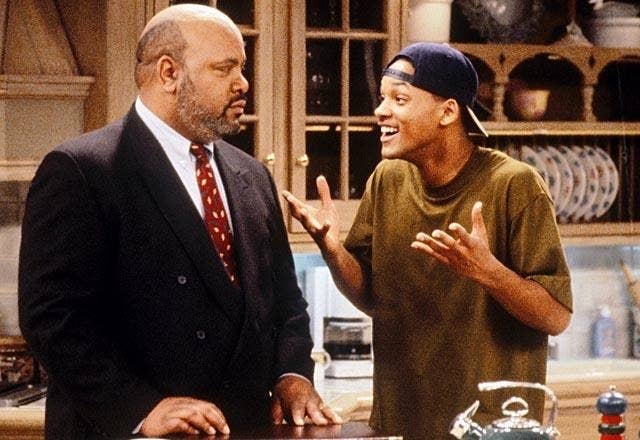 3.
Also, Ralph Macchio is more than six years older today than Pat Morita was while filming The Karate Kid.
4.
Cleopatra was born closer in time to the TV premiere of Friends than to the construction of the Great Pyramid at Giza.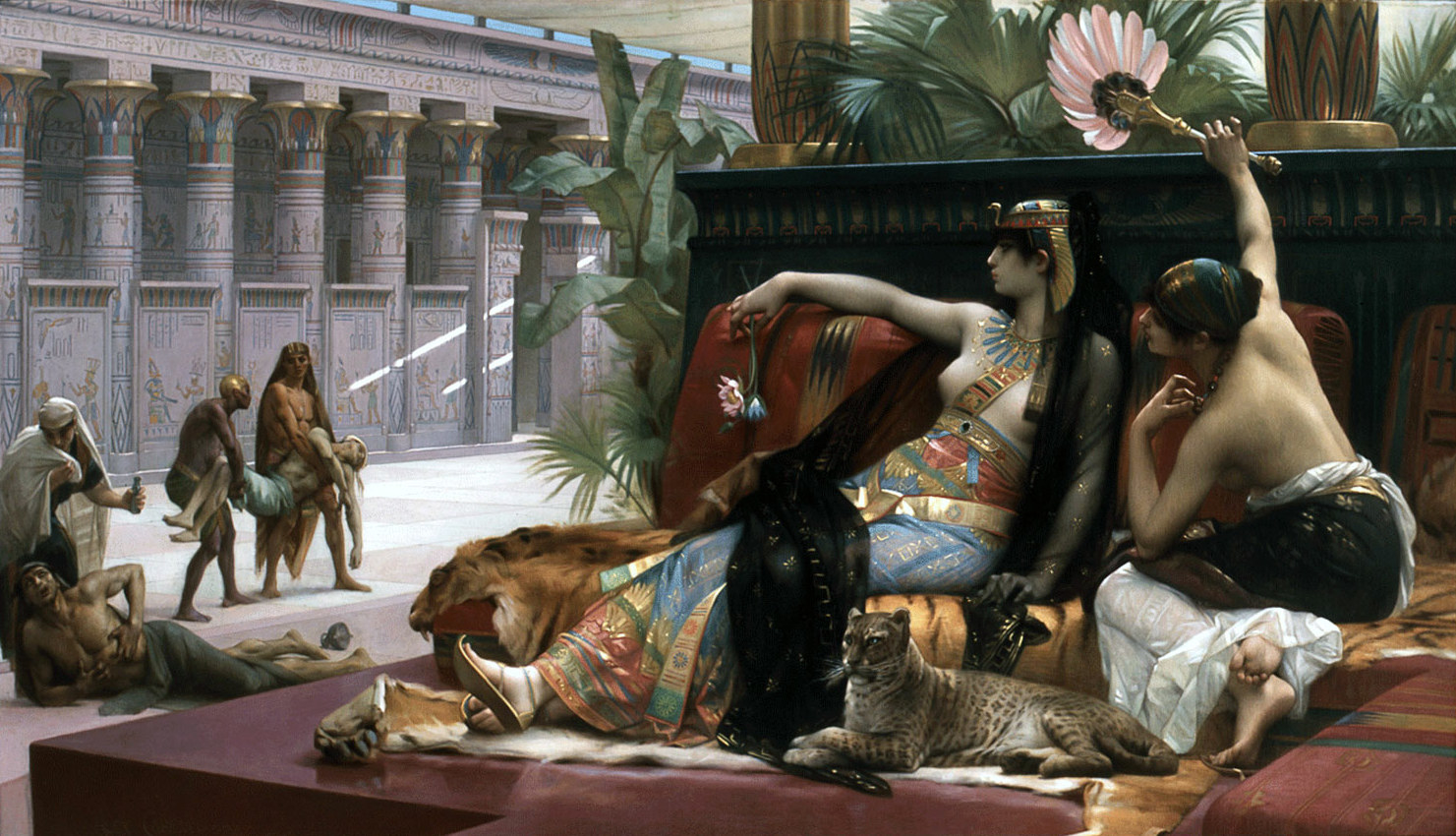 5.
Also, the Great Pyramid was older to the Romans than the Romans are to us.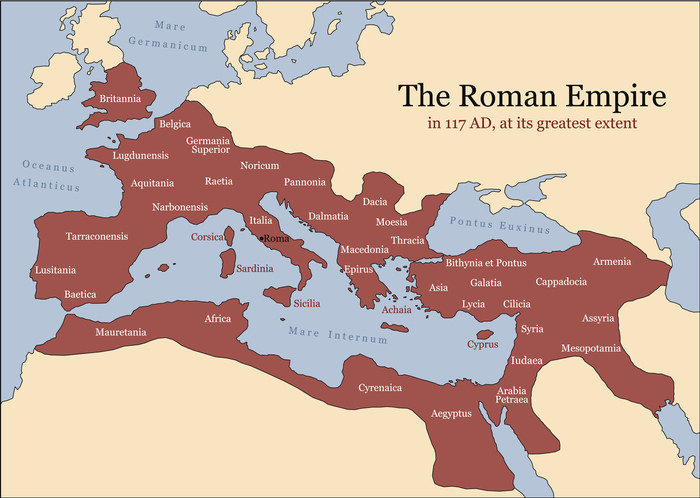 6.
Oh, and the stegosaurus was older to the Tyrannosaurus rex than the T. rex is to us.
7.
Anne Frank, Martin Luther King Jr., and Ed Asner were all born in the same year.
8.
The 10th president of the United States has two grandchildren who are alive today.
9.
Oxford University was started before the beginning of the Aztec civilization.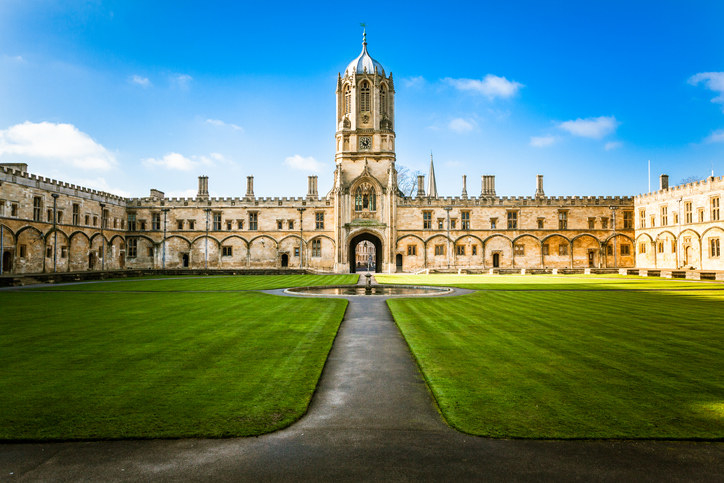 10.
It only took 66 years after the Wright brothers' first flight for us to land on the moon.
11.
Pluto didn't even orbit ONCE around the sun between the time it was discovered and the time it was declassified as a planet.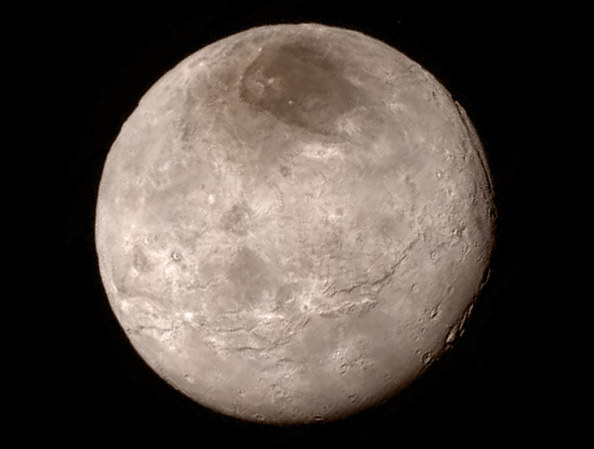 12.
The events of 9/11 happened closer to the release of the original Nintendo console than to now.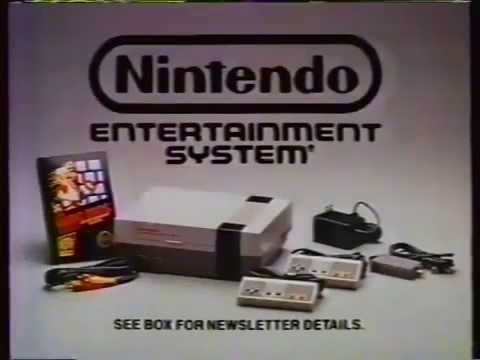 13.
Everything you see happened in the past, not the present.
14.
If you were to count to a million at a rate of one number per second, it would take you about 11.5 days. A billion would take 31 years and 251 days. A TRILLION would take more than 31,709 years.