14 "Animal Crossing: New Horizons" Tips, Tricks, And Hacks
Let's make your island the best island.
1.
Import foreign fruit trees for extra bells.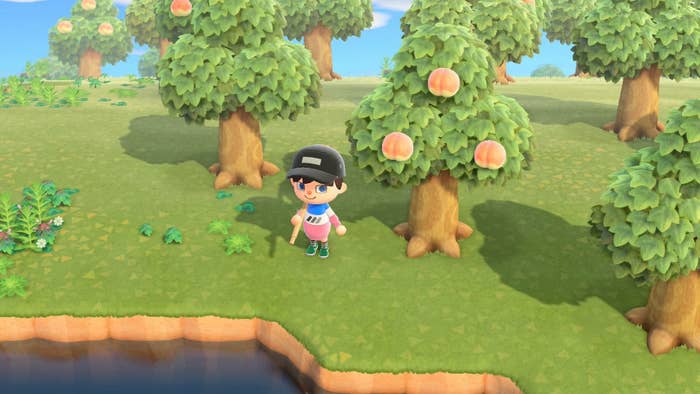 2.
Press A repeatedly to speed up crafting.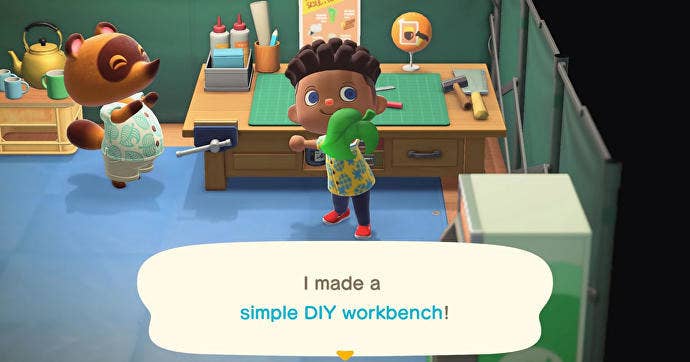 3.
You can make most islands you visit with a Nook Miles ticket into a "tarantula island" and get a bunch of bells.
This TikTok explains it well, but here's a summary: Use a Nook Miles ticket and go to any island that has bugs. Cut down every single tree, break every rock, and pull up weeds and flowers so that the island is basically just bare ground. Dump all the extra materials you picked up onto the beach. This will cause more ground bugs to spawn, which includes tarantulas! If you go with a nearly empty inventory, you can make hundreds of thousands of bells in one trip.
4.
Speaking of tarantulas, there are two easy ways to catch them: One, make a line of holes (like below), get one to chase you, and hide behind the holes (which the tarantula can't cross). Or two, hold down A to prepare your net, which will make you walk slowly. When the tarantula puts up its front legs, stop! Then when it relaxes, walk forward again. Rinse and repeat until you're close enough to catch it.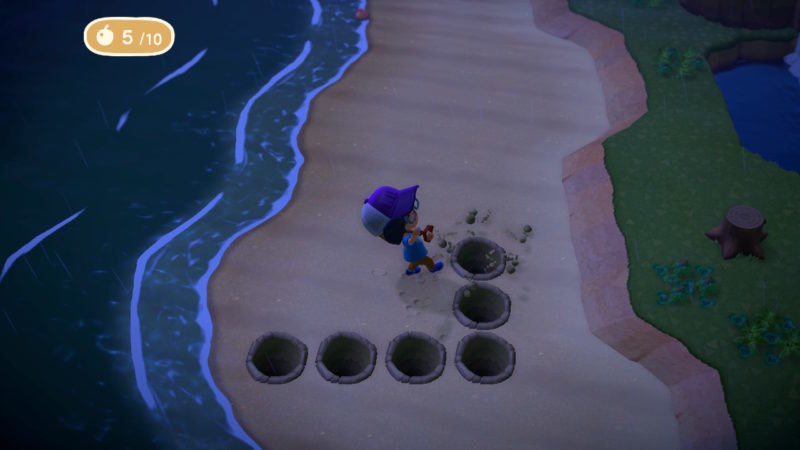 5.
Grow a money tree for some one-time extra bells.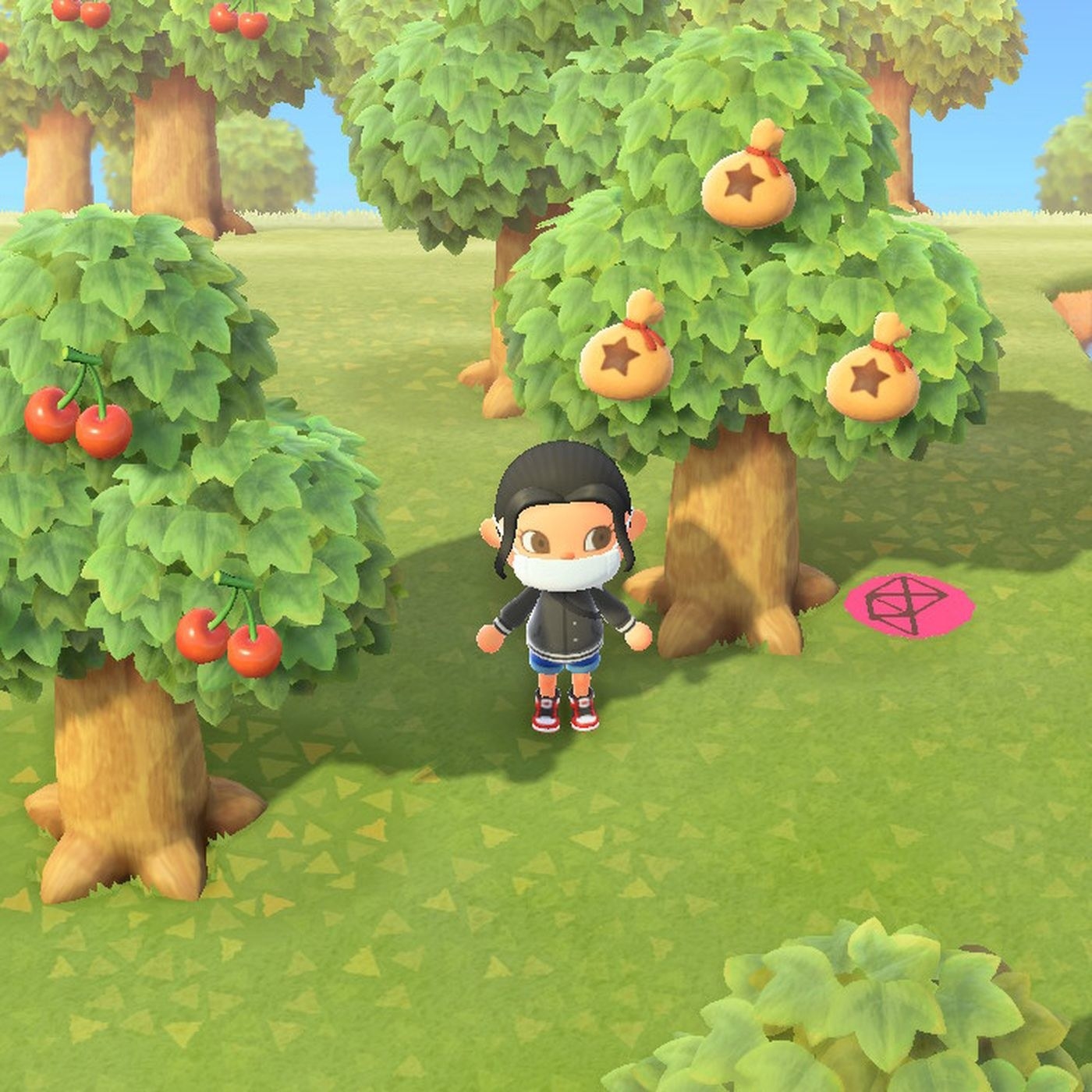 6.
Speed up text and get out of menus faster with the B button.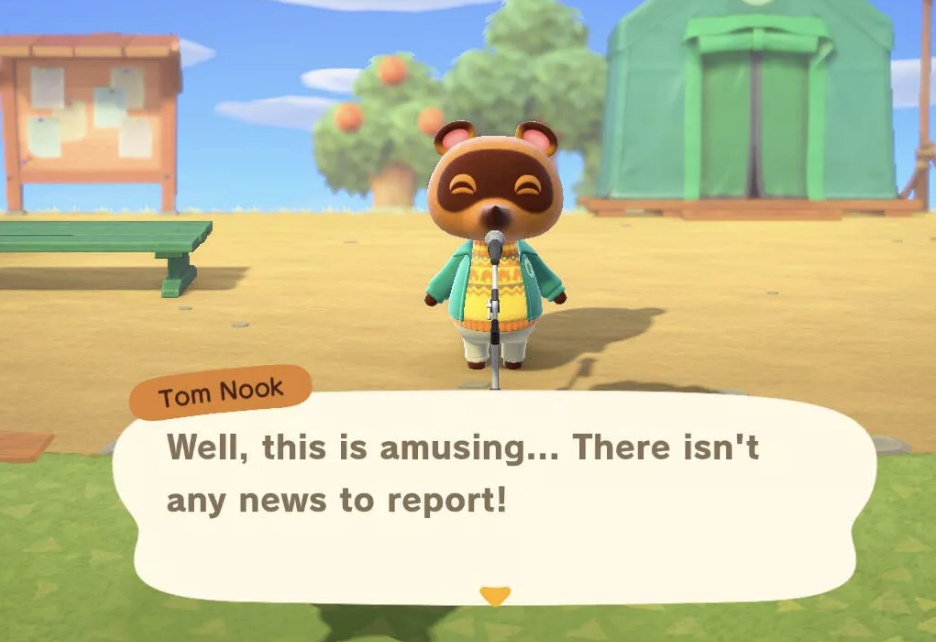 7.
Use acpatterns.com to make and browse designs to customize your stuff.
8.
Dig holes before hitting stones to get more iron nuggets, clay, and other resources.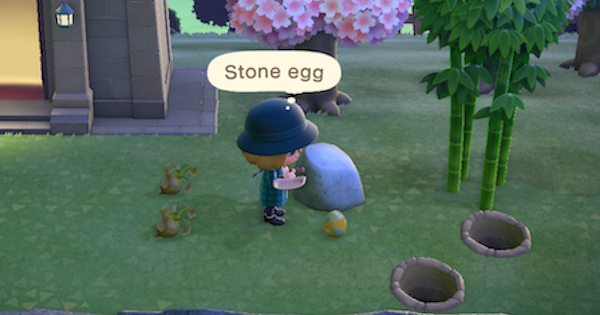 9.
Wanna cheat a little? Try "time traveling."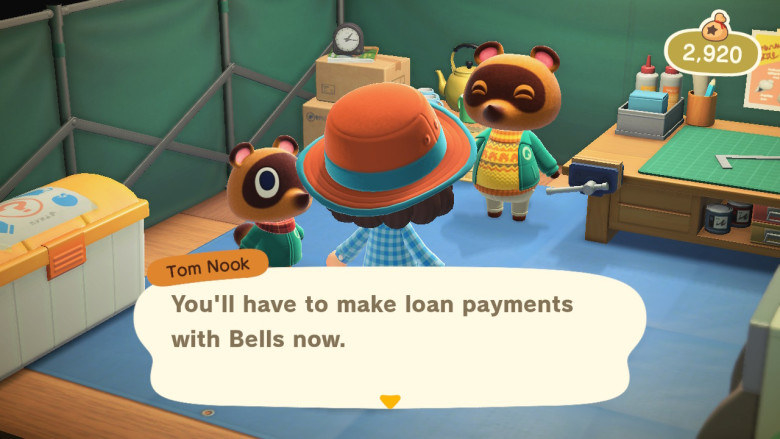 10.
Choose the first three villagers you want to move to your island by using Nook Miles tickets.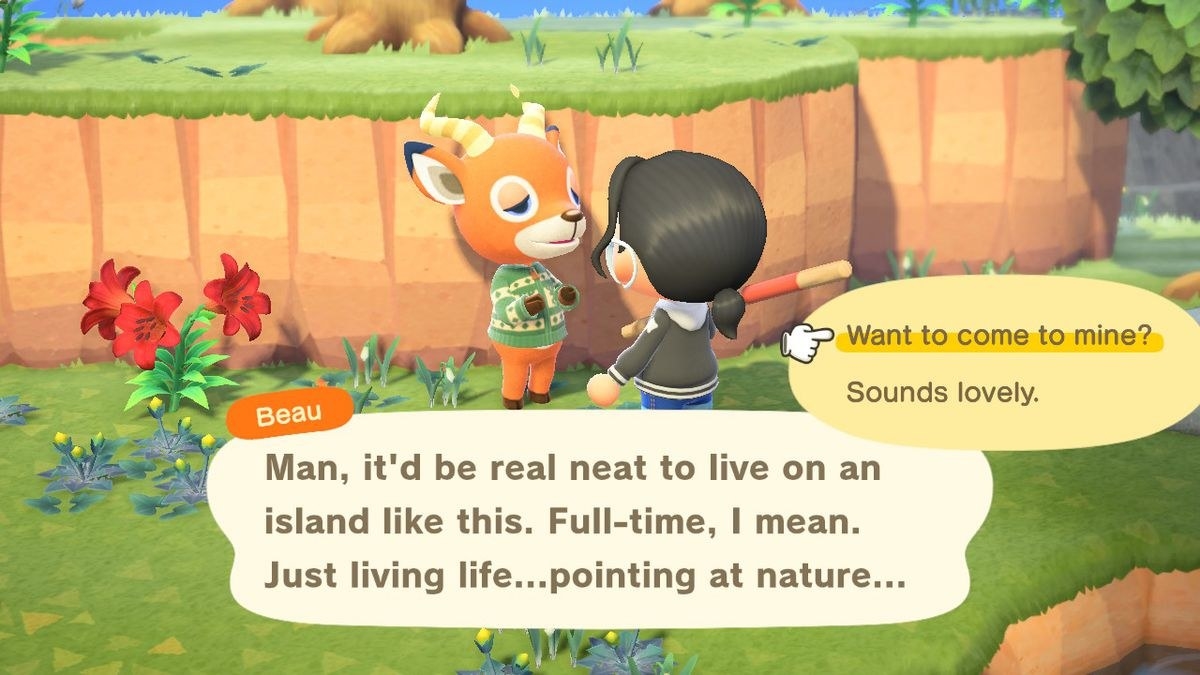 11.
Organize your trees into orchards for easier farming.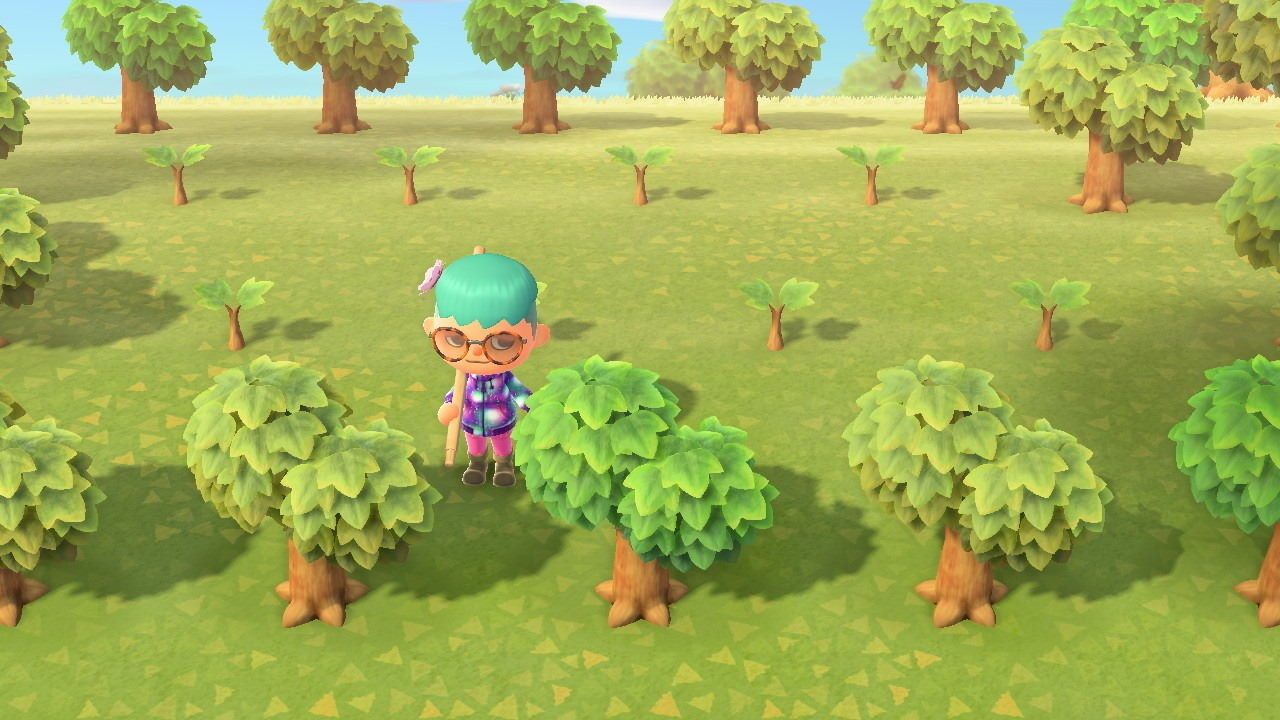 12.
Need wood but don't want to chop down a tree? Use the stone axe.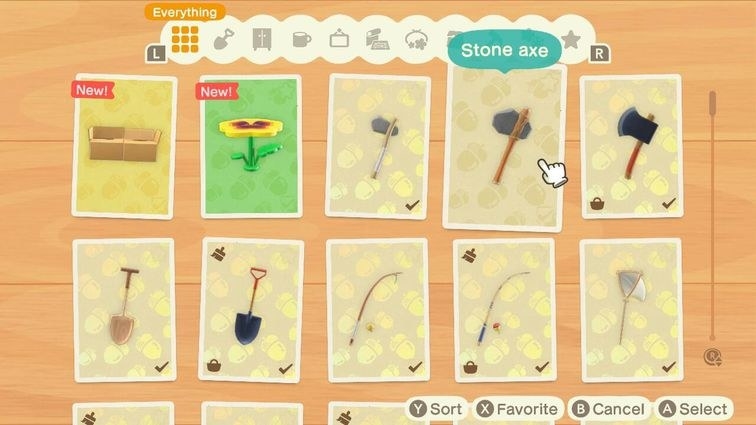 13.
Turn manila clams into fish bait for more bells (or, you know, to use fish bait).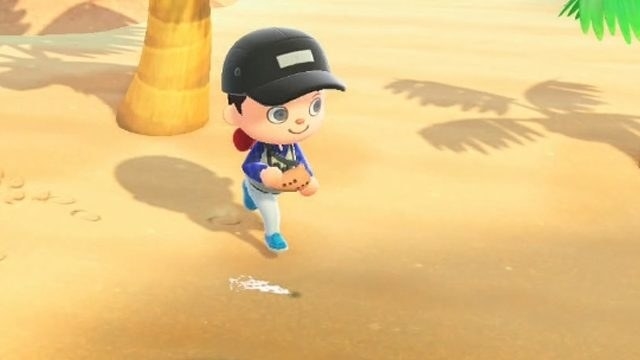 14.
Carry your workbench with you for convenience.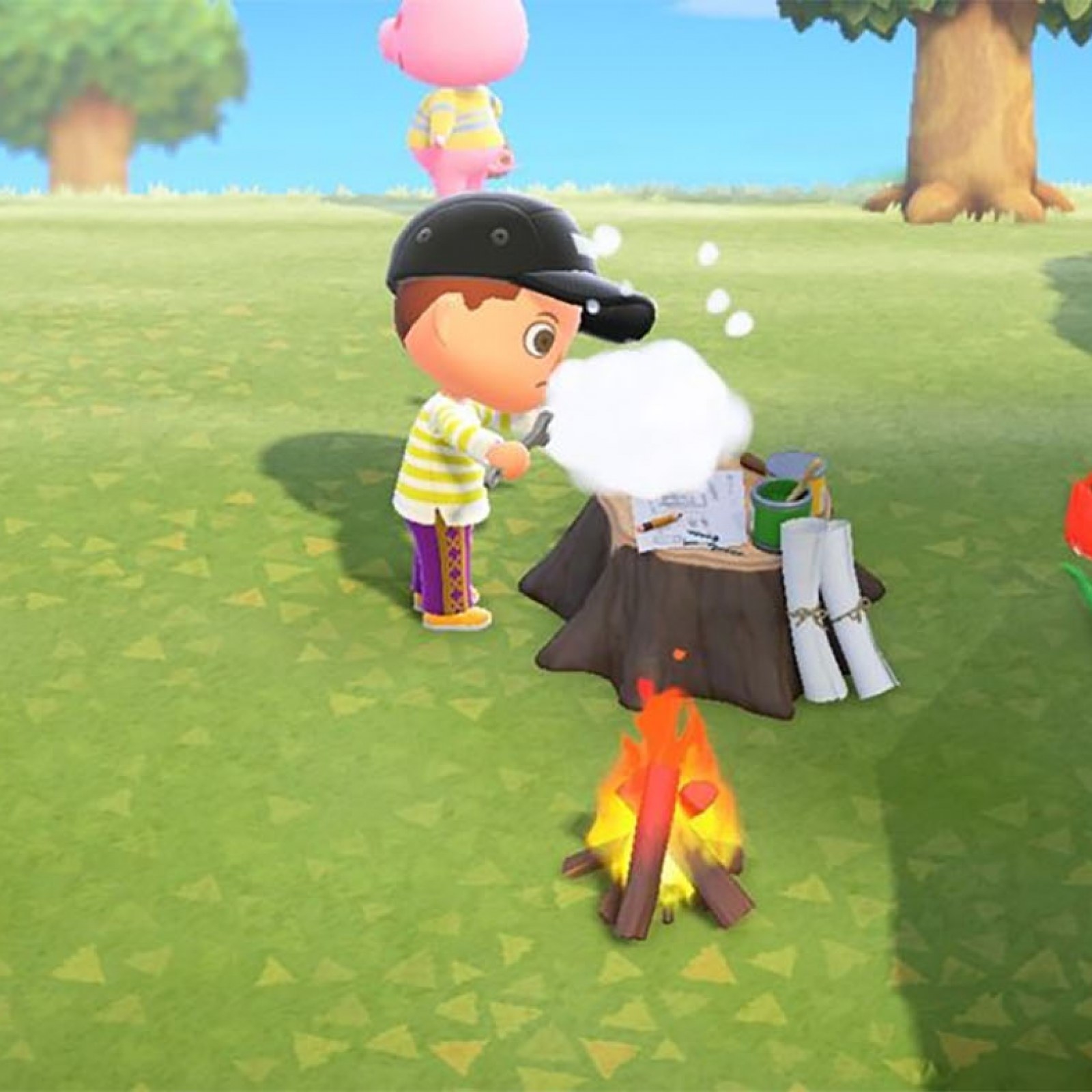 Do you have any helpful tips for the new Animal Crossing? Let us know in the comments!