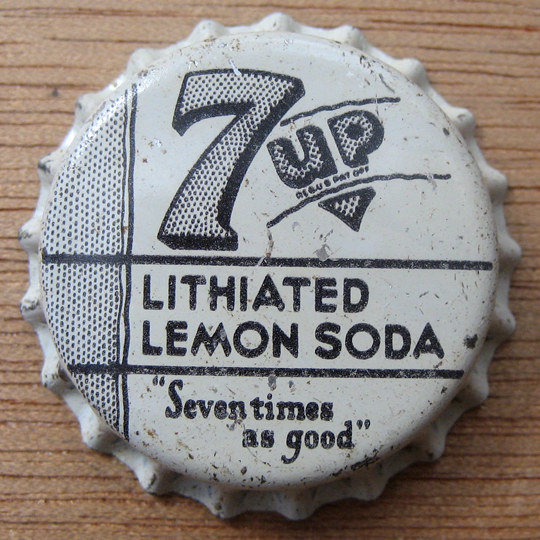 2.
Coca-Cola produces a kosher version for Passover.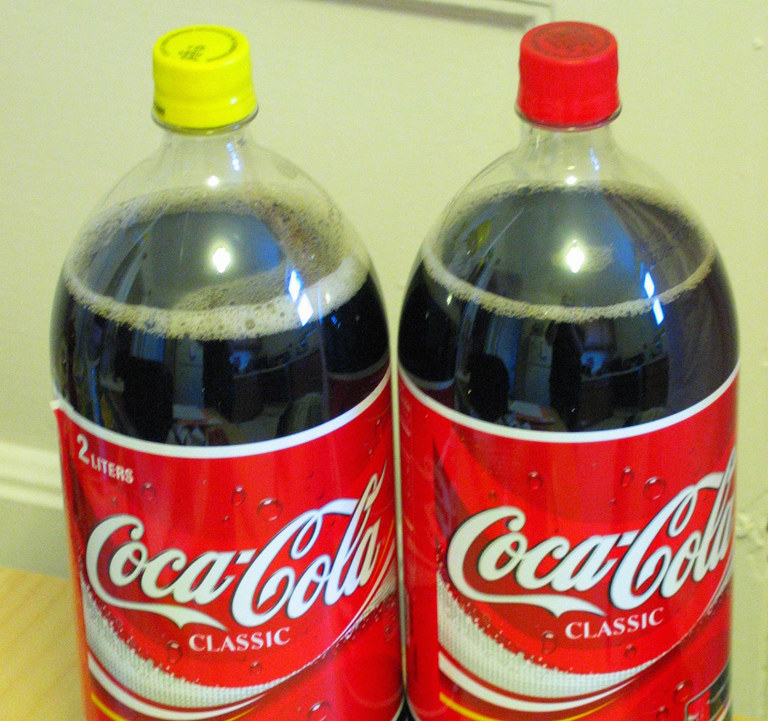 3.
Fanta was created because of Nazis.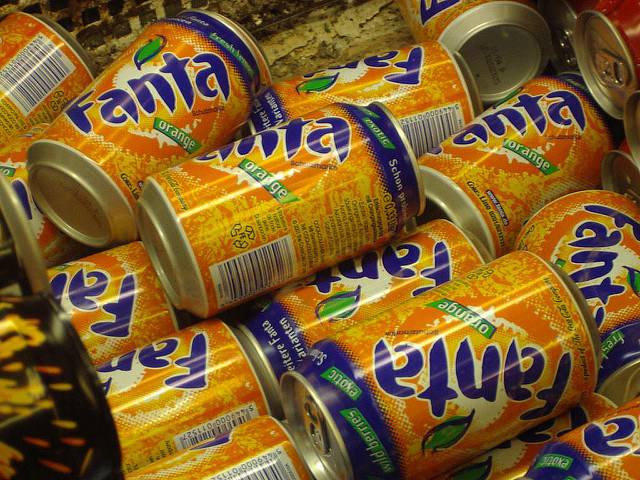 4.
Coca-Cola is mostly responsible for the modern image of Santa Claus.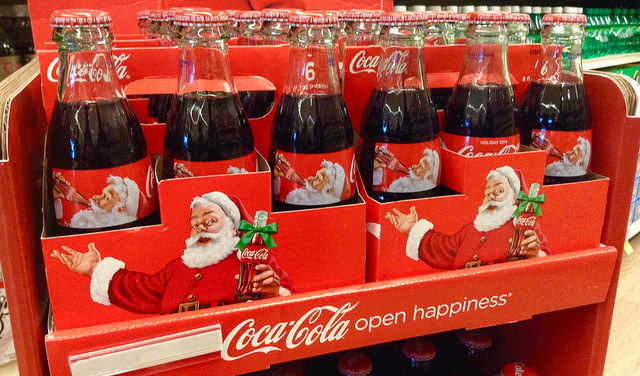 5.
Mountain Dew was made to go with whiskey.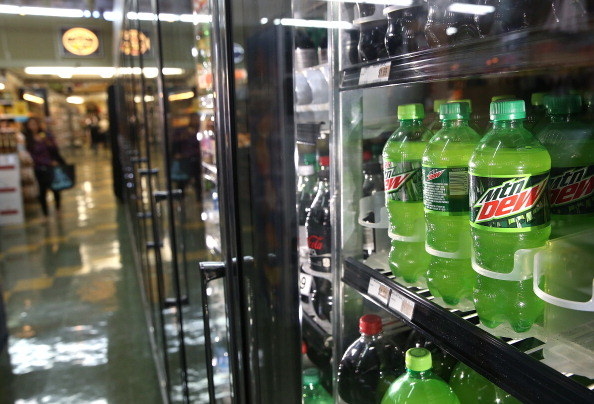 6.
Coca-Cola's predecessor originally had both alcohol and cocaine in it.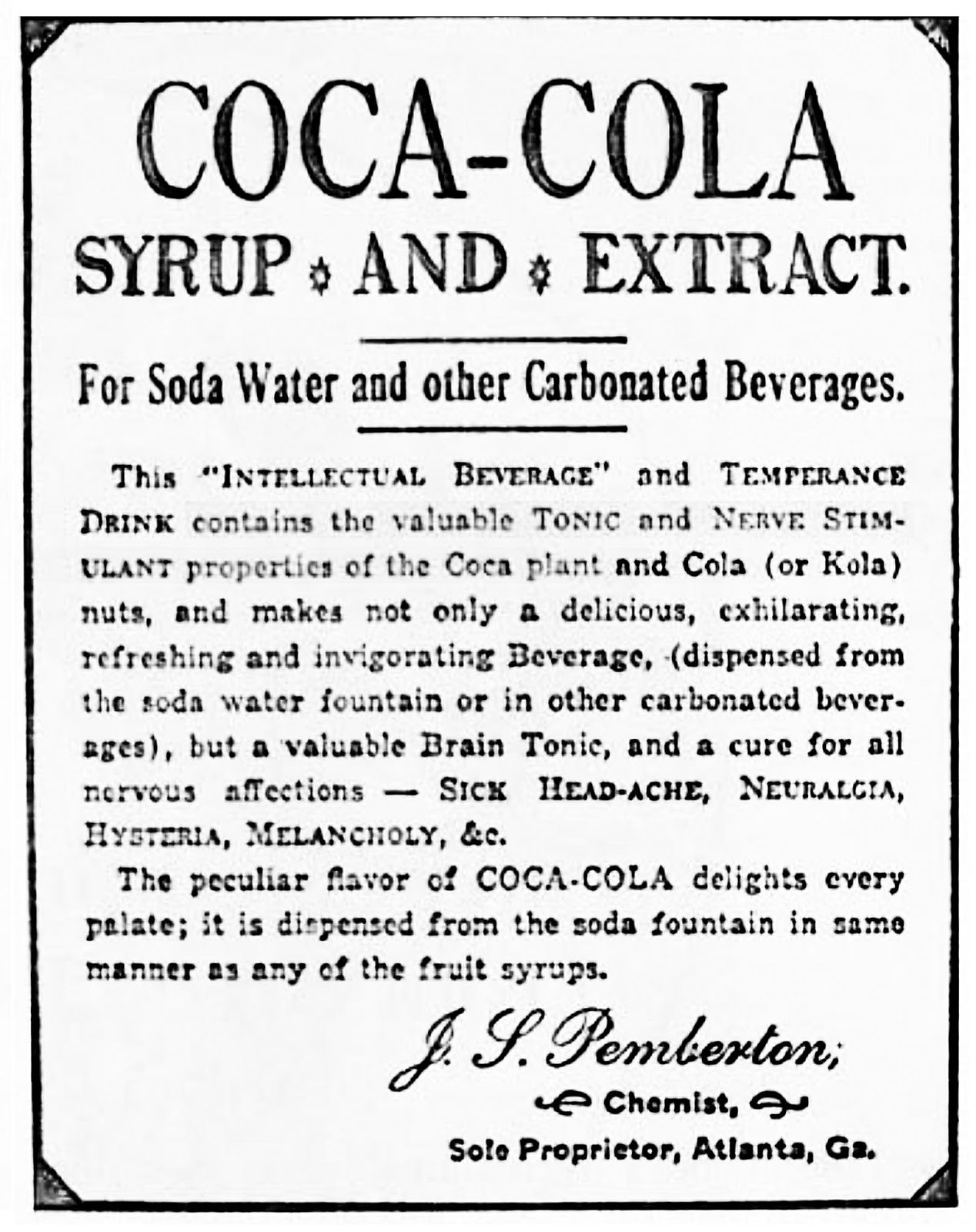 7.
There are only two countries in the world where Coca-Cola doesn't conduct business.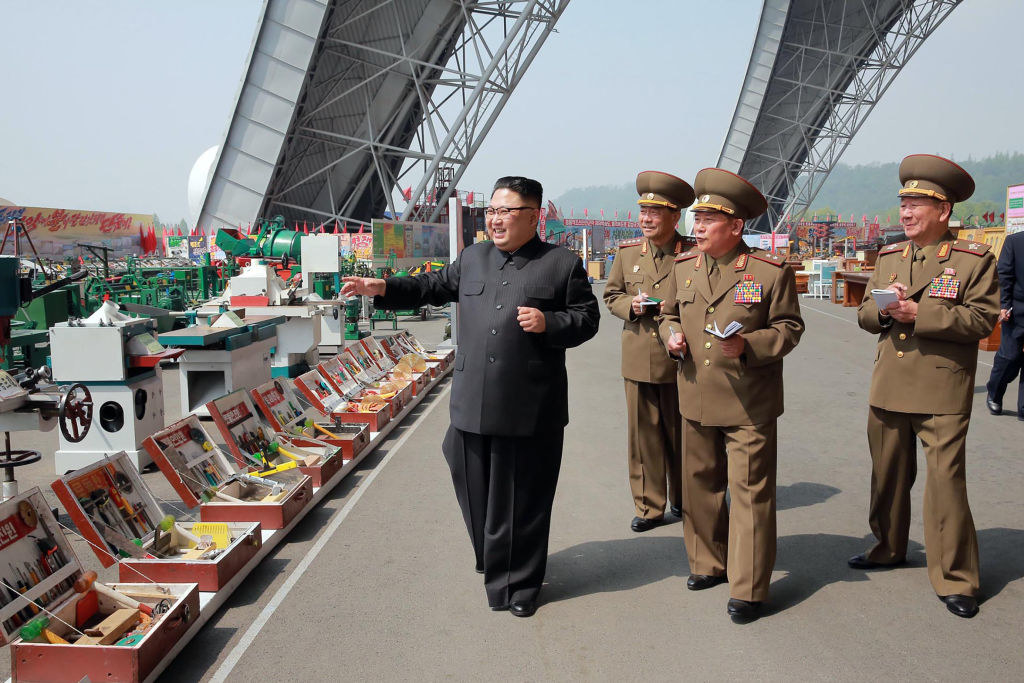 8.
Michigan-based Faygo has sweet, fruity flavors because the company's founders were bakers and based their drinks on frosting flavors.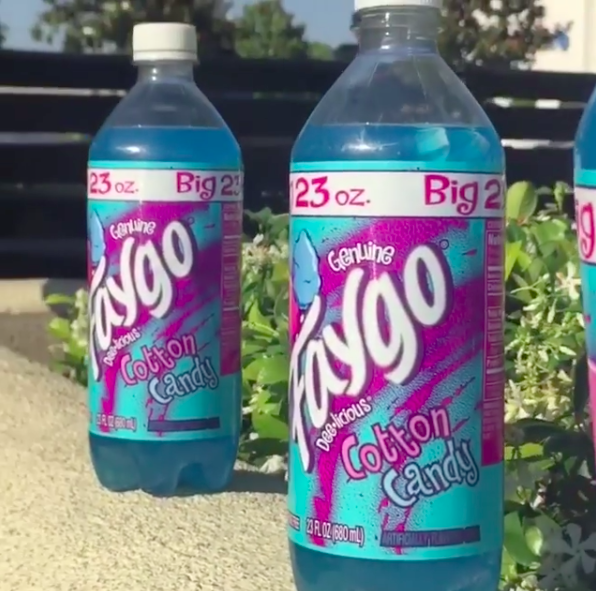 9.
Speaking of Faygo, it might be the reason Midwesterners say "pop" instead of "soda."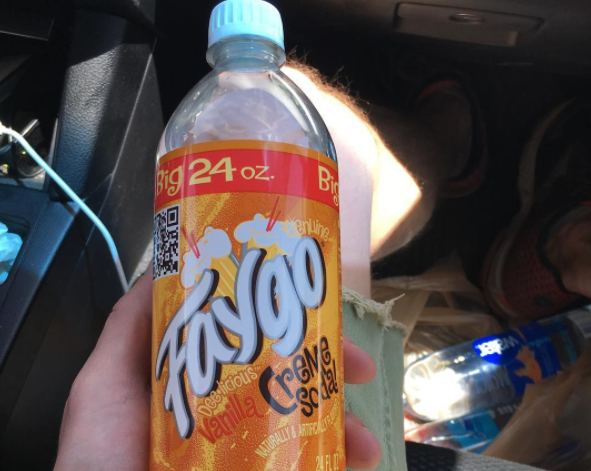 10.
Sodas were originally marketed as health products.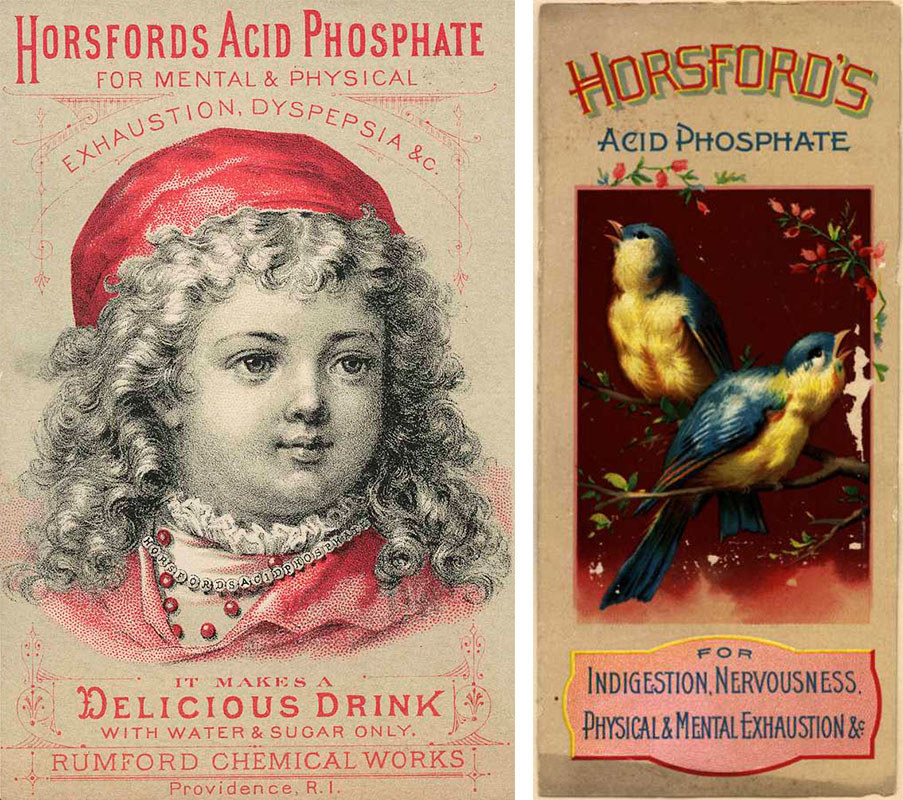 11.
Dr Pepper tried to market itself as a warm beverage.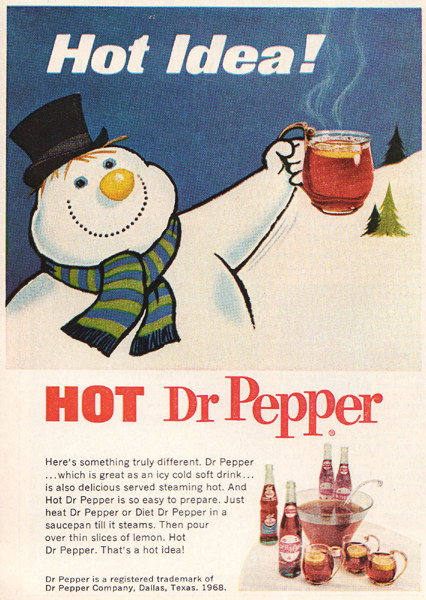 12.
In the 1980s, Coca-Cola put out advertisements to brand itself as a breakfast drink.