1.
First off, Detroit doesn't have any beautiful or unique architecture.
2.
I mean, YAWN, right?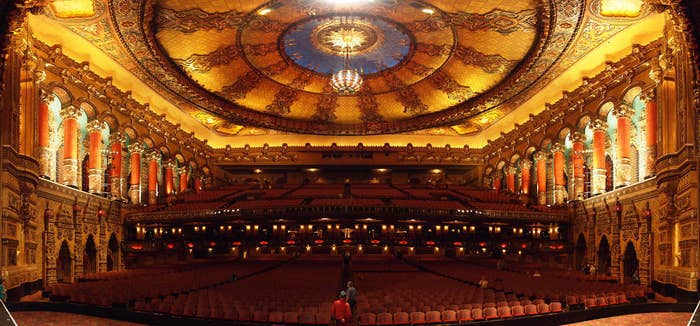 3.
There's no nature or green space anywhere.
4.
Never a good view, either.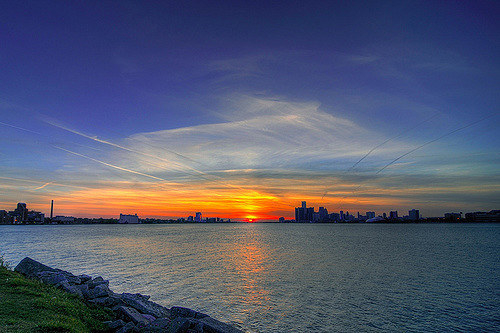 5.
And in the winter, all that snow just makes everything so ugly.
6.
I mean, who would want to spend their winter HERE?
7.
Good luck finding any decent food.
8.
Everyone knows that New York is the only city that does bagels.
9.
And you can't get BBQ this far north. No, sir.
10.
There's no art or culture.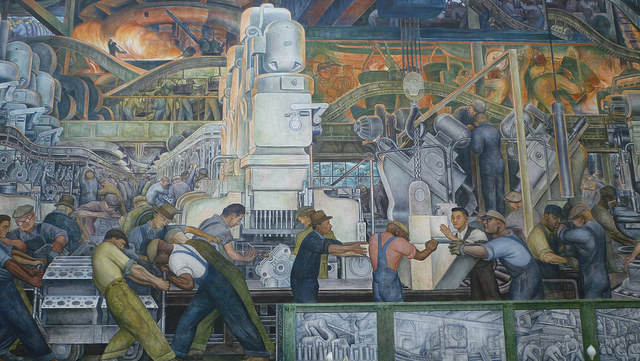 11.
All the houses are ugly, abandoned, and falling apart, right?
12.
There's no history, either.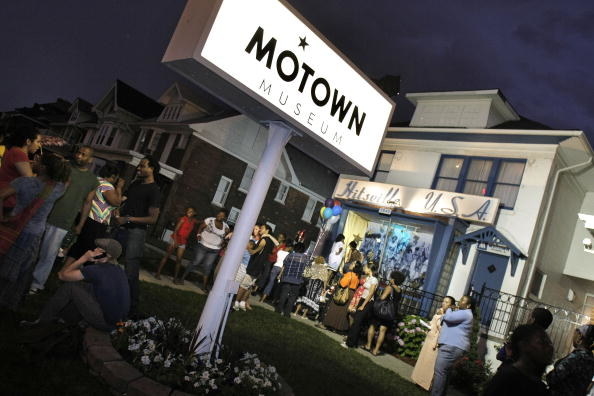 13.
Yep, nothing to do or see in Detroit.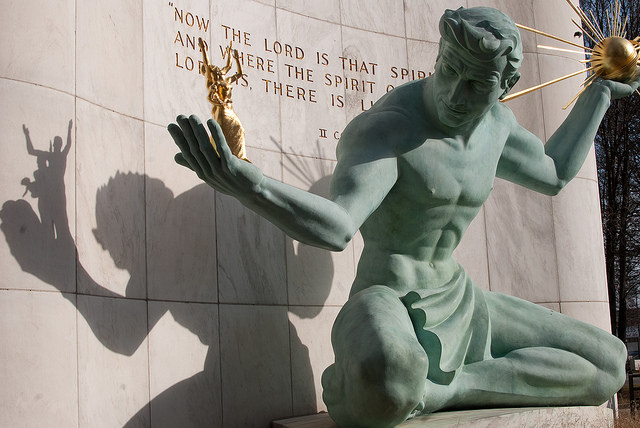 Who would want to be in a city like that?