1.
A woman from North Carolina bought a scratch-off lottery ticket to prove to her husband that they were never winners, but the ticket won her $1 million.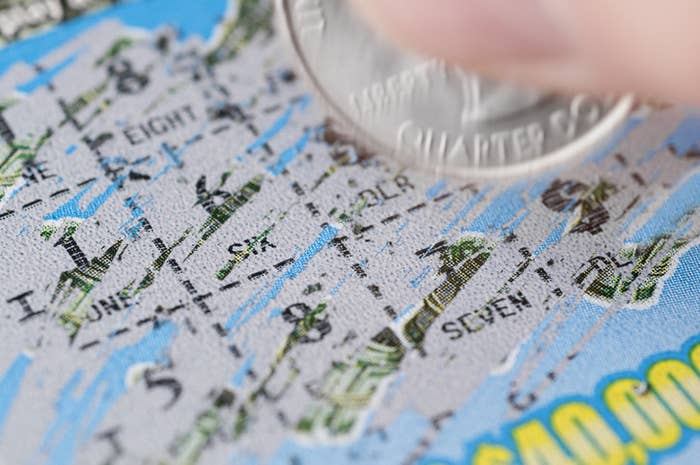 2.
A single spaghetti noodle is called a spaghetto.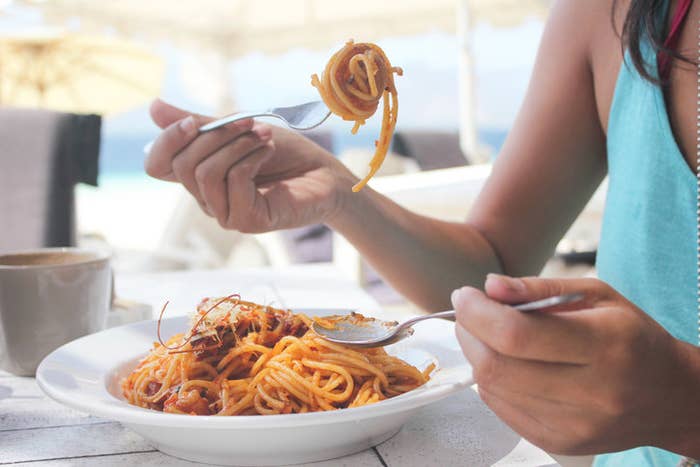 3.
German chocolate cake is named after a guy whose last name was German.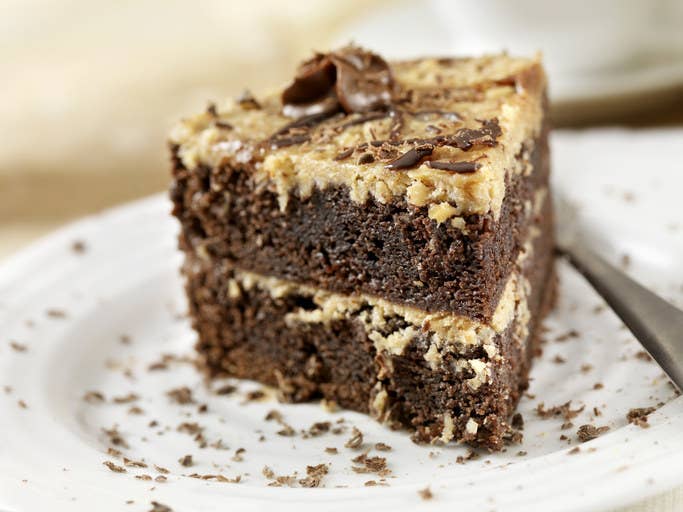 4.
Pineapples were once so rare that people used to rent them for decoration at fancy parties.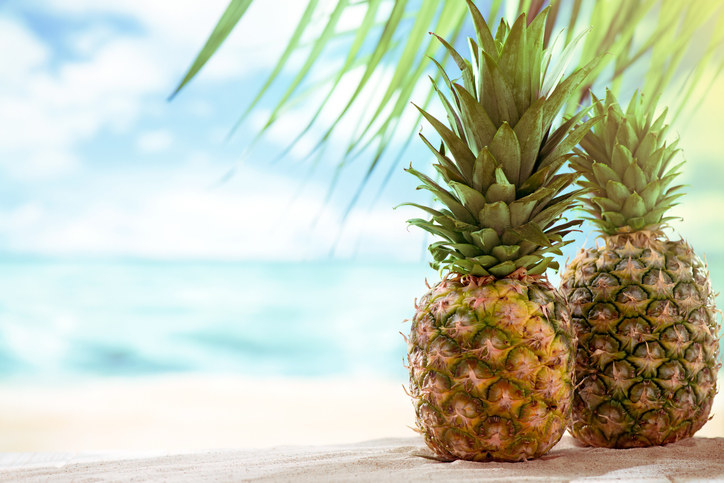 5.
The word "boycott" actually comes from a guy named Charles Boycott, whom everyone hated.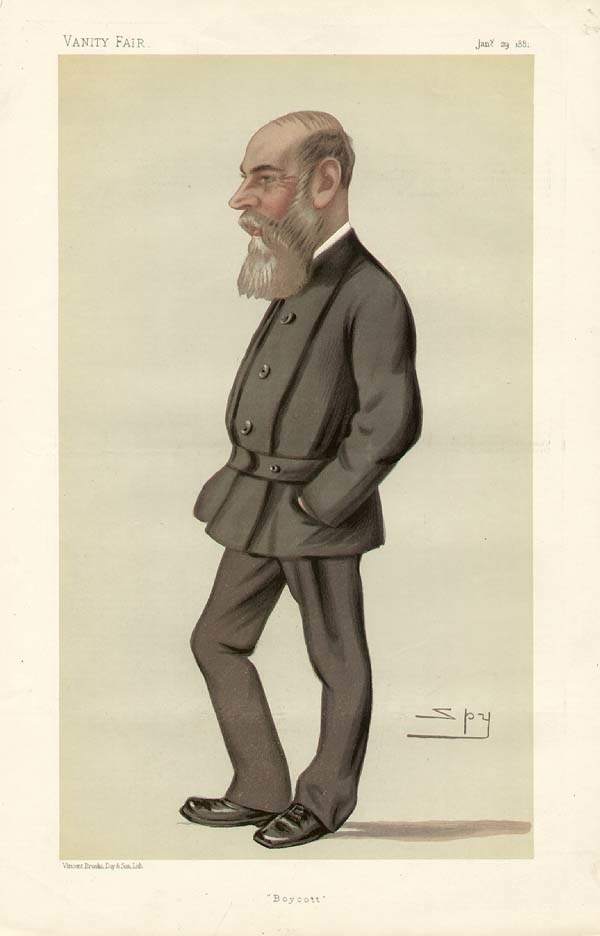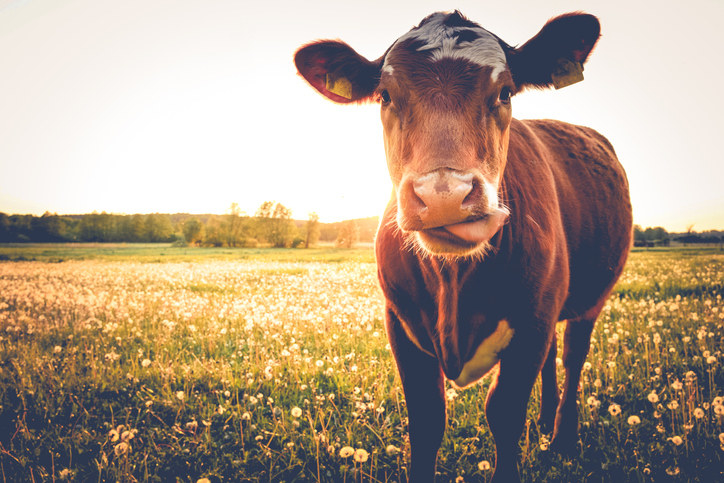 7.
There were never any laws specifically targeting female homosexuality in the UK because lawmakers were afraid it would actually encourage women to become lesbians.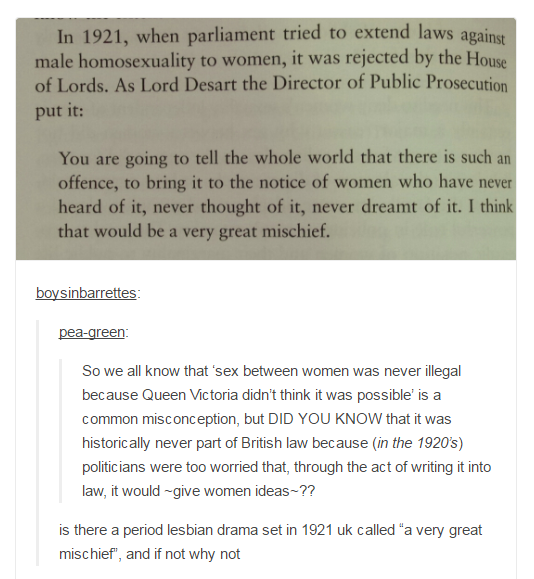 8.
The Deadpool movie's budget included $10,000 for a t-shirt with Bea Arthur's face on it.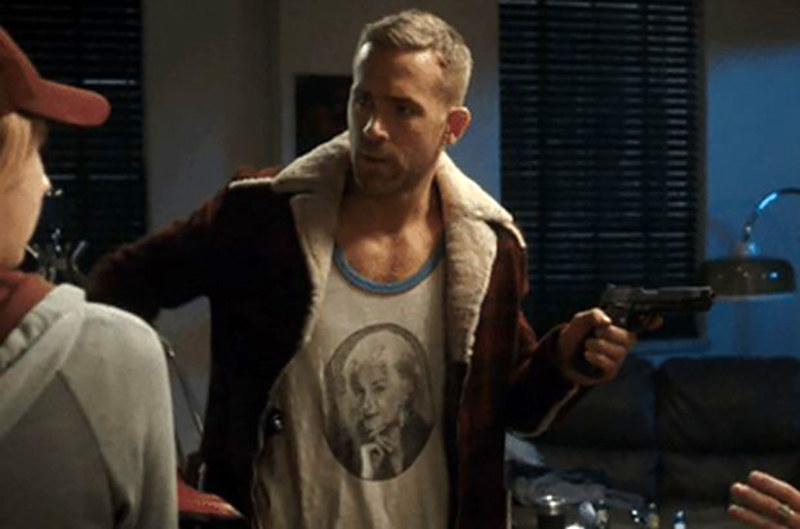 9.
Tupac Shakur was a ballet dancer and played the role of the Mouse King in The Nutcracker.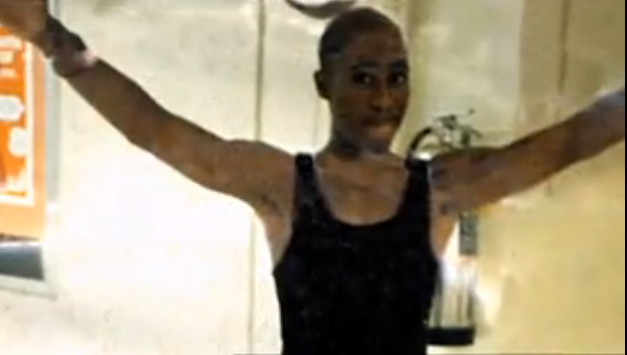 10.
The Statue of Liberty was originally a copper color on the outside, but it developed its green patina after being exposed to the elements.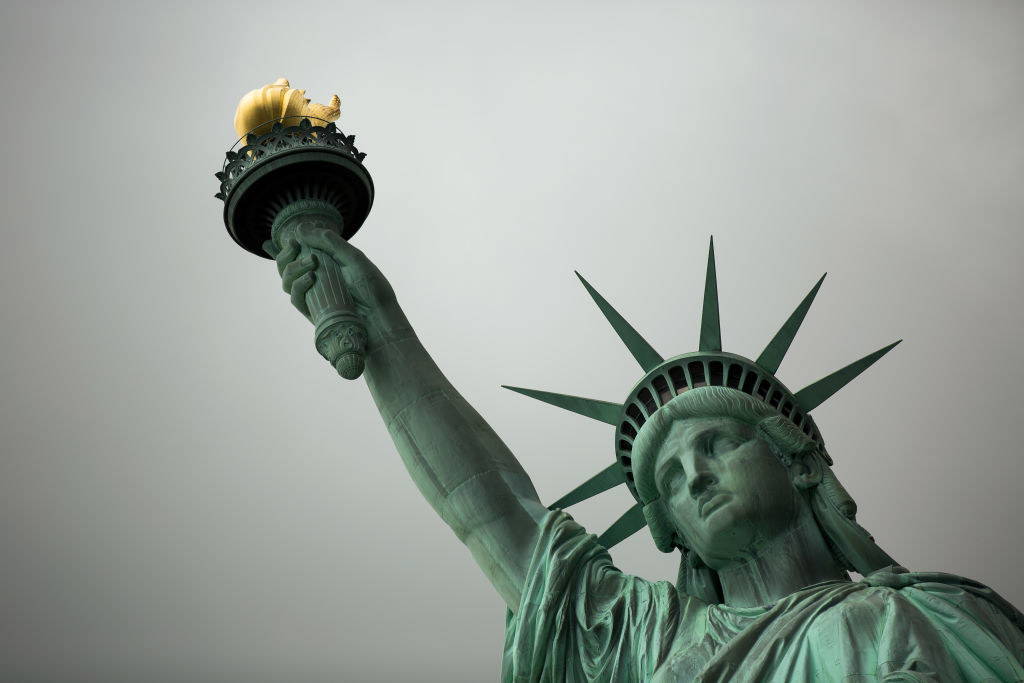 11.
Entrepreneur Mike Merrill sold "shares" of himself, allowing strangers to vote on his major life decisions, such as quitting his job or getting a vasectomy.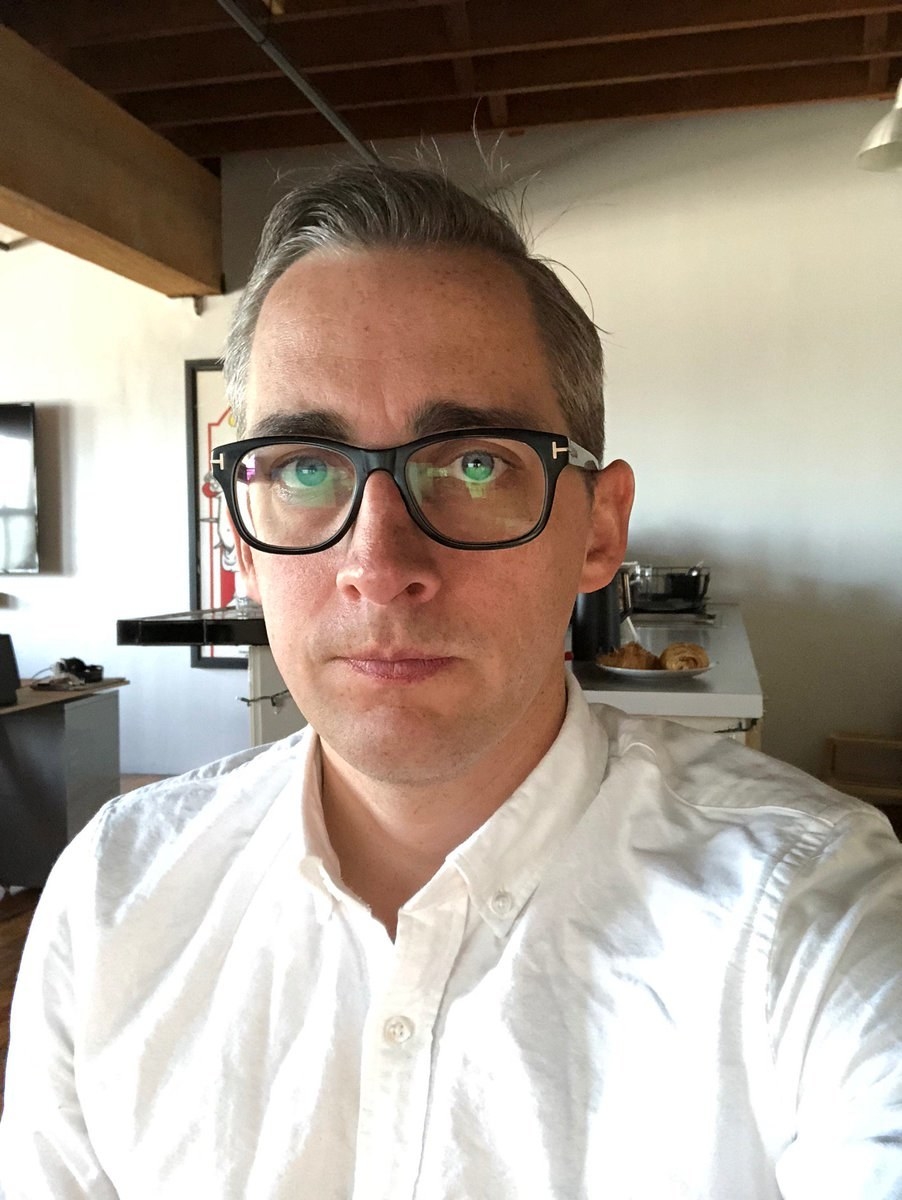 12.
The casting team for the Harry Potter movies had a rule that every major role had to use a British actor...which meant that Robin Williams was turned down for Hagrid.
13.
Taco Bell tortillas are so long-lasting that NASA uses them for space missions.