1.
This hotel with train cars inside that serve as individual rooms.
2.
This hotel in Shanghai that was built into an abandoned quarry.
4.
This hotel, which has a giant aquarium in the middle...and that aquarium has a functioning elevator inside it, too!
5.
This Finnish hotel that was once an actual county prison!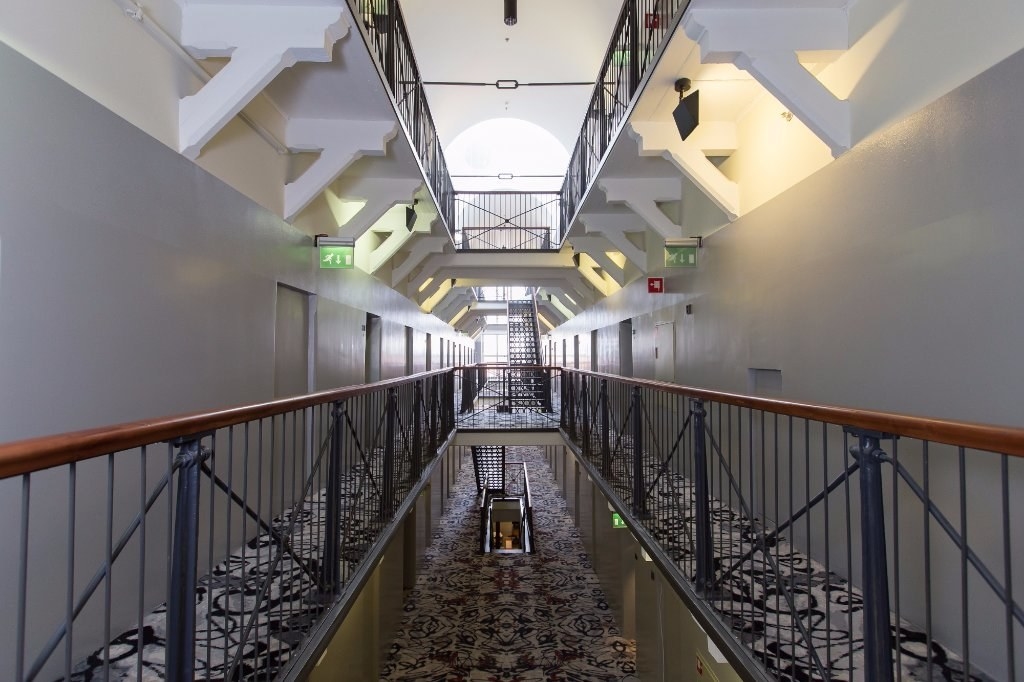 6.
This Swedish hotel that'll have you living like a Viking.
7.
This B&B in New Mexico that's built into a cave.
8.
This Harry Potter–themed hotel in London, where you can feel like you're in the Gryffindor common room.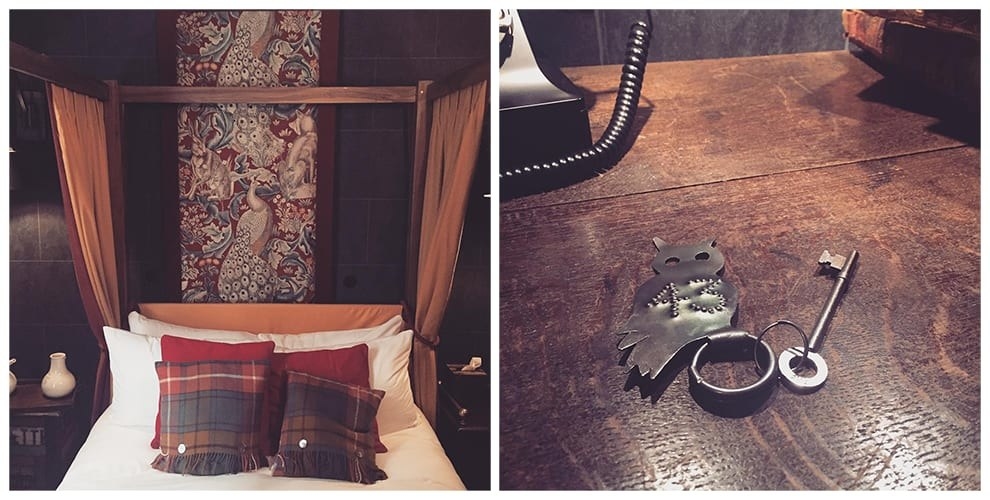 9.
This library-themed hotel, where each floor has a theme based on the Dewey Decimal System.
10.
This hotel which has multiple treehouses to sleep in.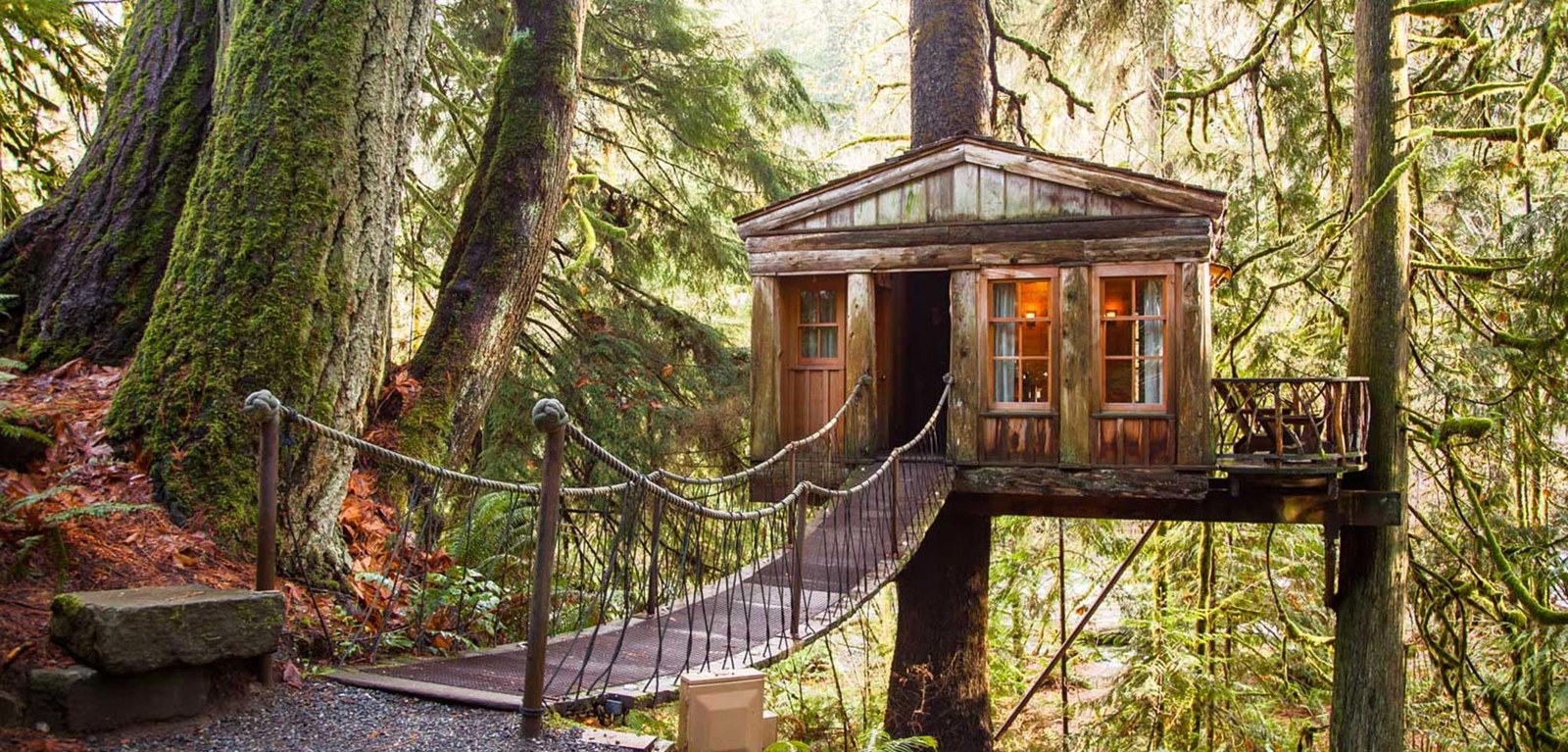 11.
This hotel with glass-top igloo rooms, so you can see the stars (and maybe the Aurora Borealis) at night.
12.
This Indonesian hotel with a glass-floor Udang House.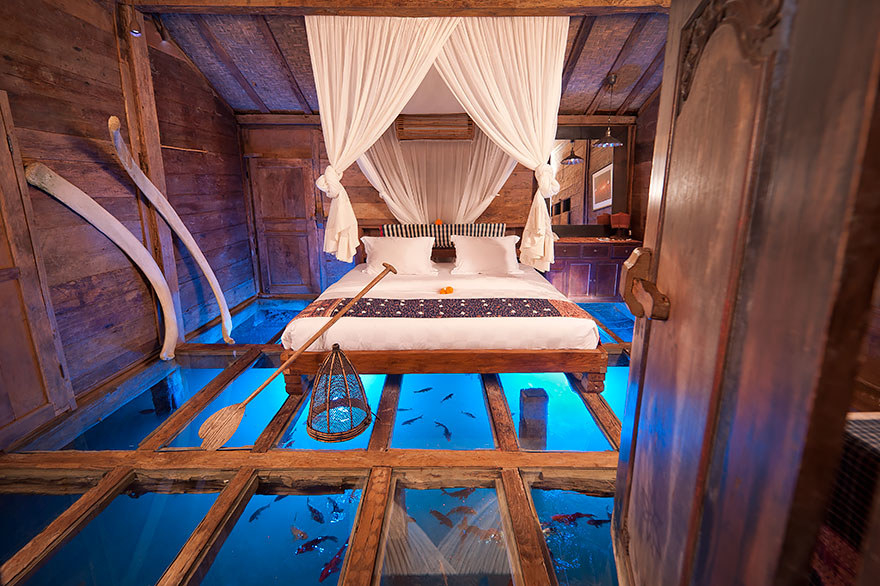 Happy travels! Don't forget to post on Insta.