10 Things On Gwyneth Paltrow's Goop Holiday Gift List That You 1000% Should Buy
Ever wanted a $25k musical plant installation? Of course you have!
Salutations, fellow obscenely rich people. Do you ever lounge in your Lounging Salon, look out over your $100 million estate, and lament that you have no idea what kind of holiday presents to buy?
I know I do! Well, fear not, because Our Lady Gwyneth Paltrow's Goop holiday gift guide 2019 is here, and it's full of excellent things to buy for yourself.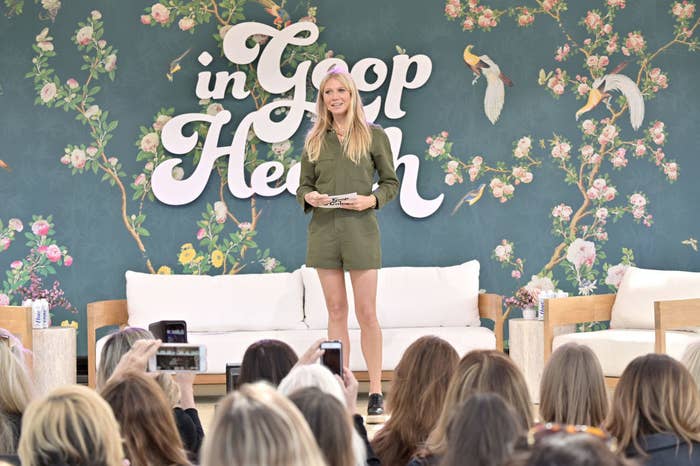 Here are some of the most recommended items:
1.
A custom plant music installation from DataGarden ($25,000)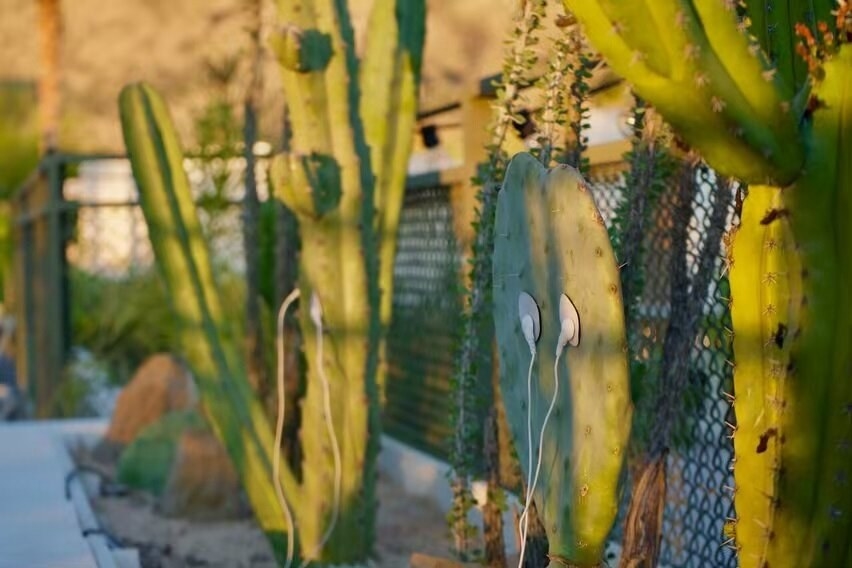 2.
Norman Mailer's Moonfire, Lunar Rock Edition ($400,000)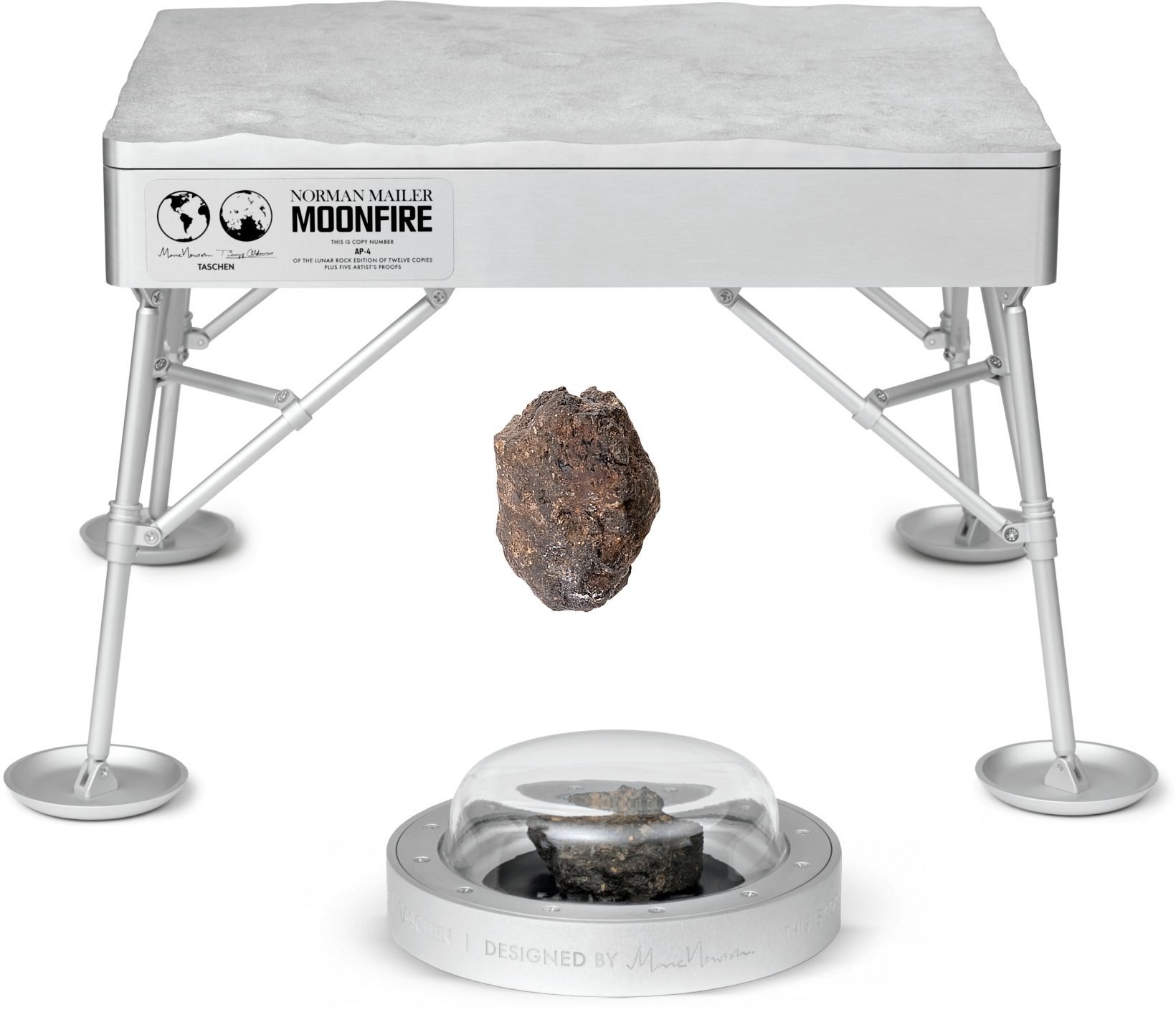 3.
A dehydrated caviar bar ($99)
4.
A Louis Vuitton solar lamp ($5,150)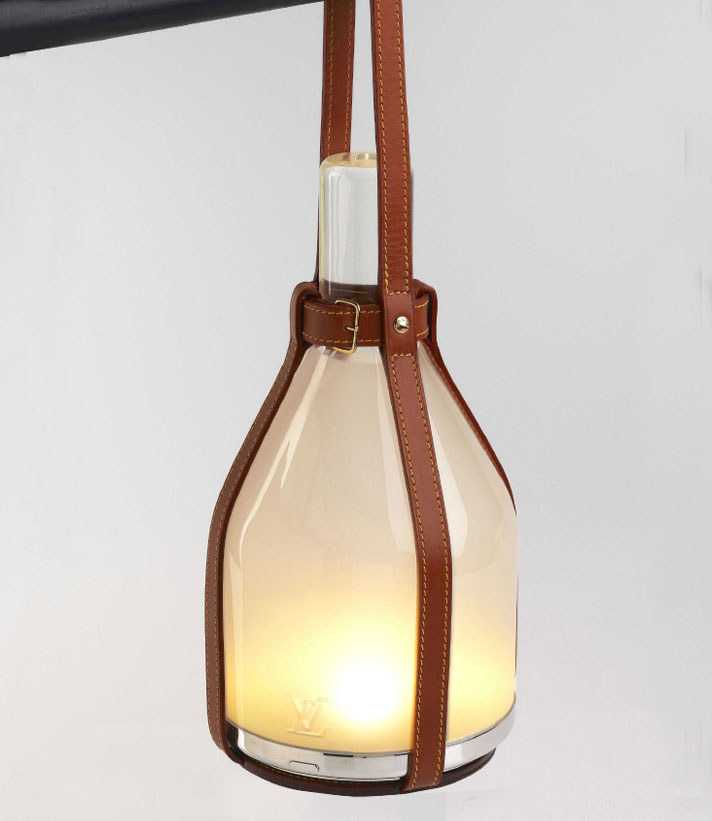 5.
A flight to space on Virgin Galactic ($250,000)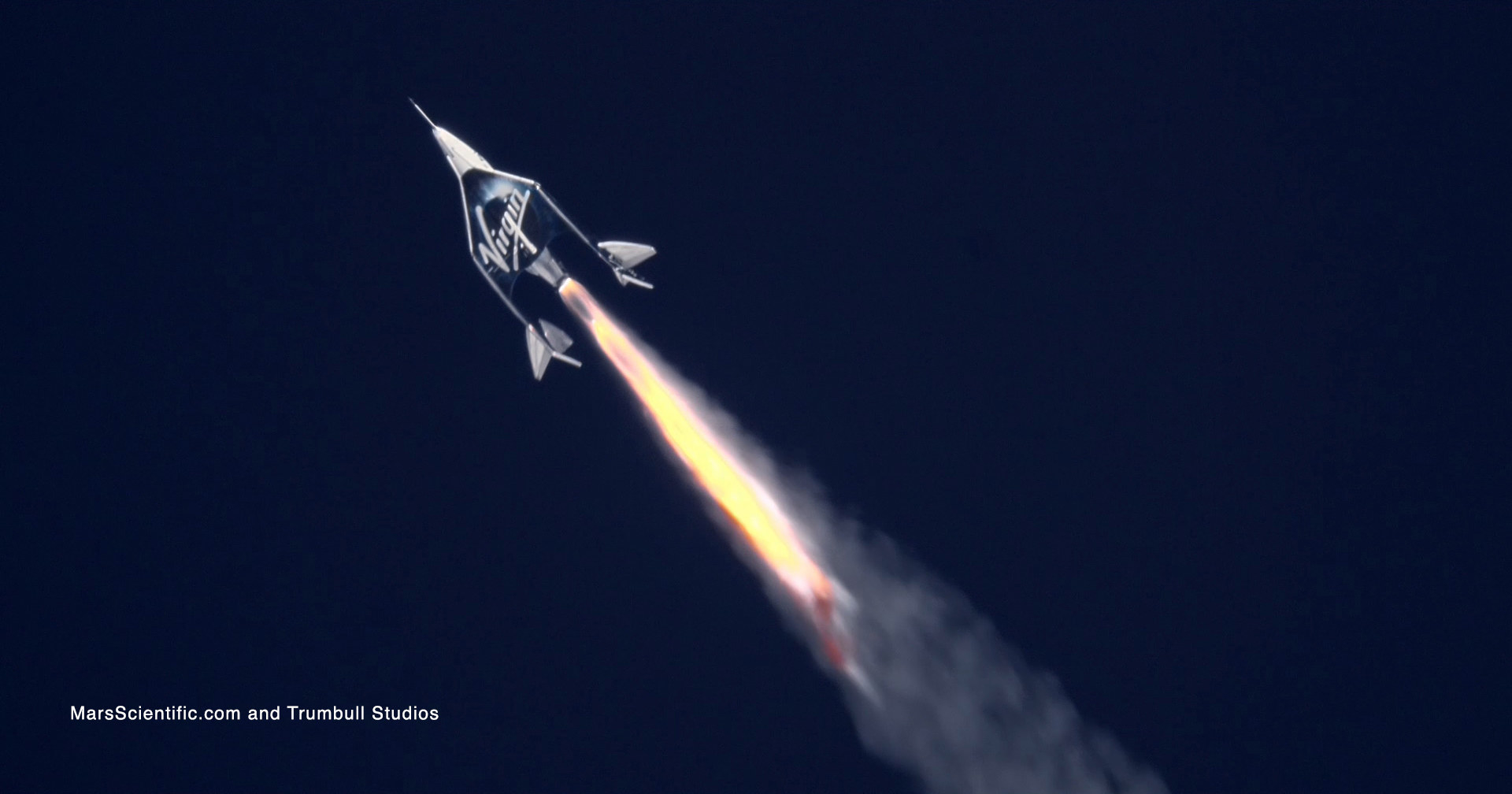 6.
Restraining Arts Kit ($1,350)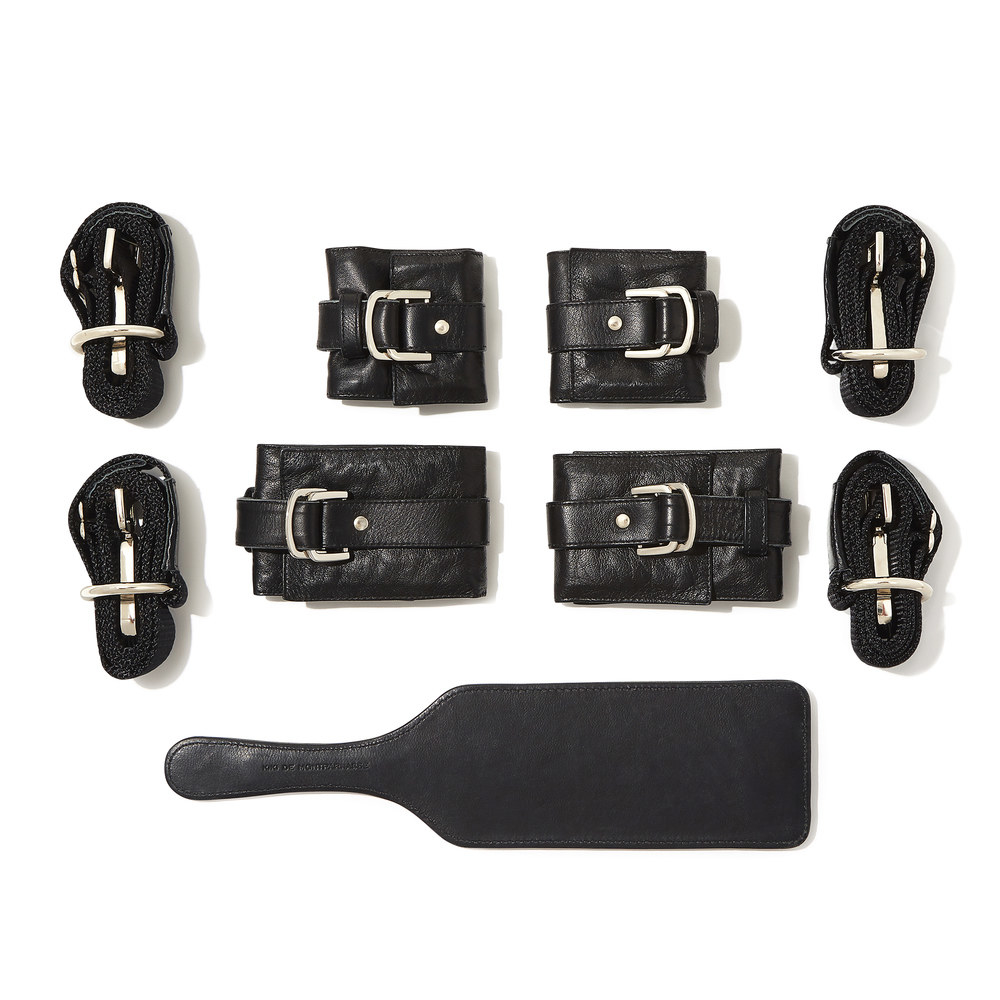 7.
A brass or copper fire extinguisher ($250)
8.
The Otto Automatic Joint Roller ($130)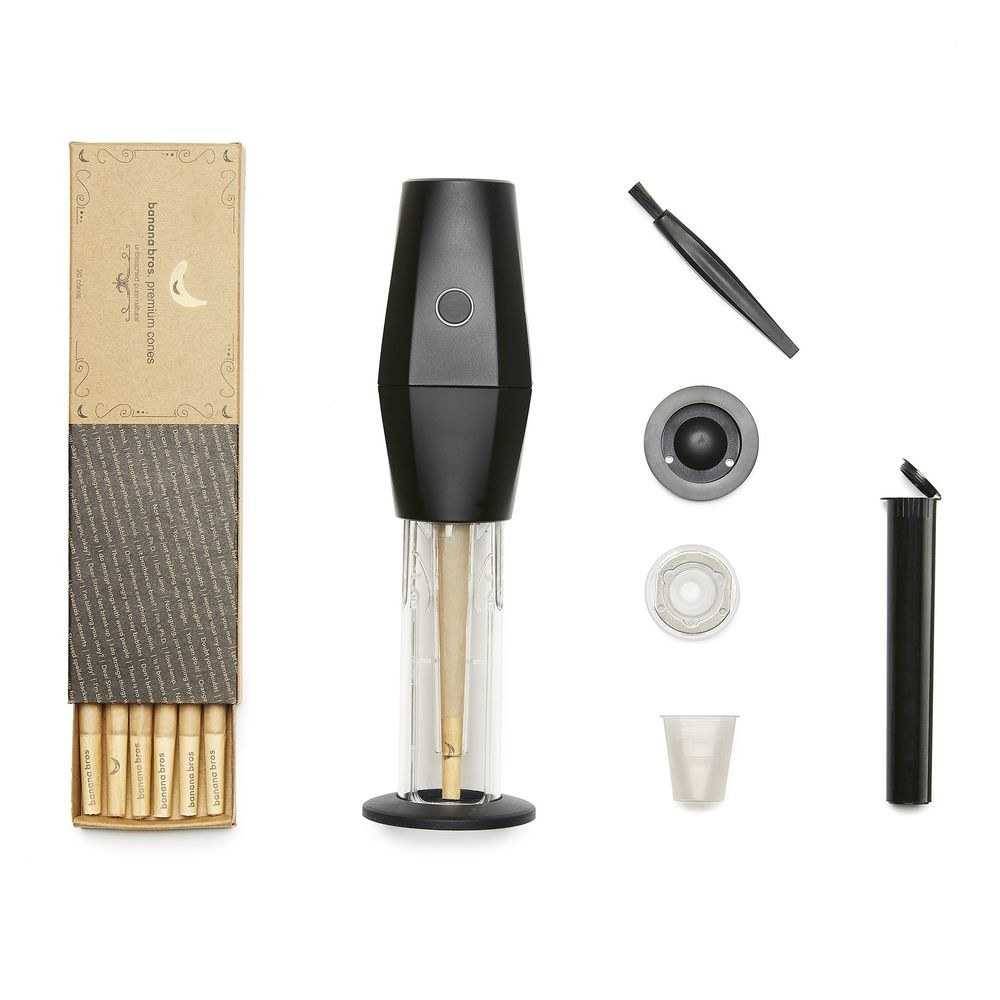 9.
Premiere Edition Electric Bike ($2,995)