Can you believe it? The world's biggest social network turns 12 today. My, hasn't she grown? Happy Birthday, Facebook!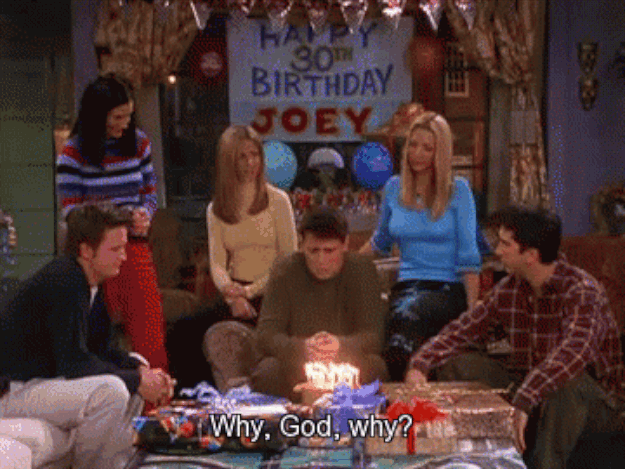 This year, those nostalgic souls at the tech giant have rebranded their milestone "Friends Day".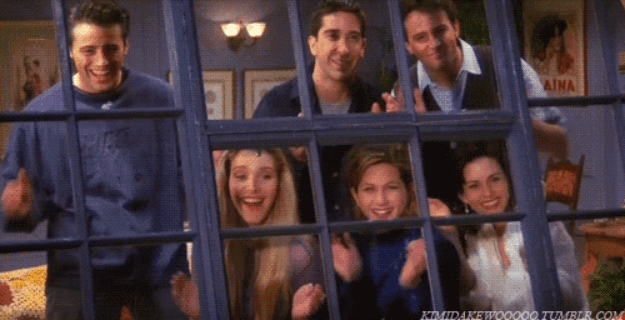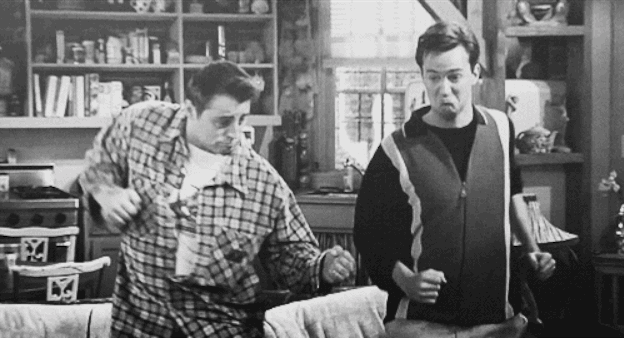 But others were less impressed.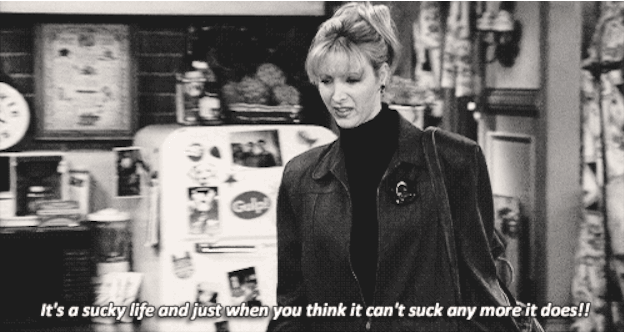 And some people complained their bespoke montages comprised evil exes or worse.
But Facebook says the day is an "occasion to celebrate extraordinary stories about the power of friendship".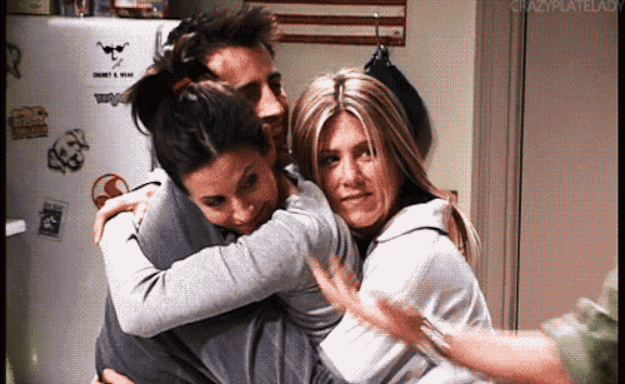 And, well, friends rock.