This post has not been vetted or endorsed by BuzzFeed's editorial staff. BuzzFeed Community is a place where anyone can create a post or quiz.
Try making your own!
5 Reasons Why Vodka Should Be Your BFFE
I just rescued some Vodka it was trapped in a Tito's bottle. As another weekend quickly ends, other than happy hours after work and your occasional appearance at the gym, nothing really excites me more than hanging out with my best friend. Here are five reasons why vodka should be your best friend too.
1. Stress Reliever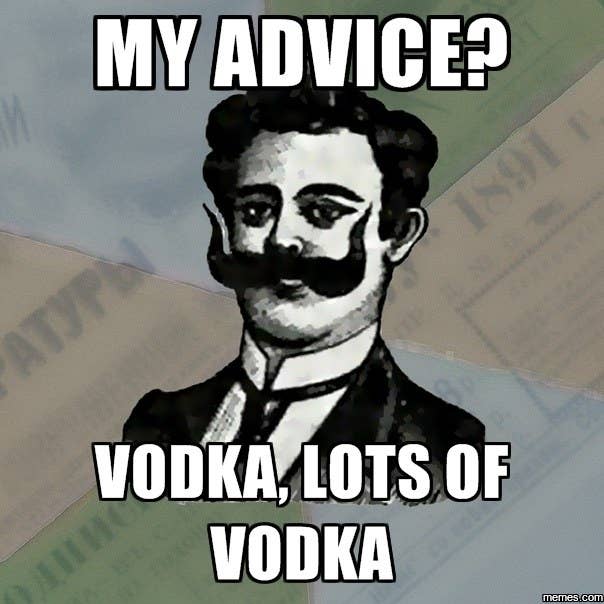 2. Helps you lose weight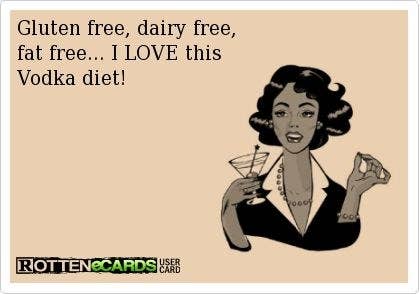 3. Whitens teeth
4. Tomorrow won't completely suck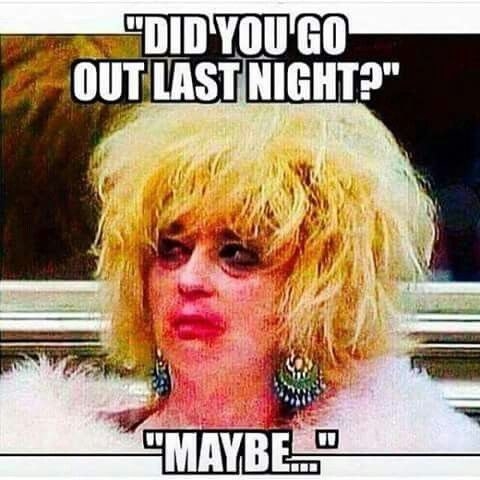 5. It tastes like magic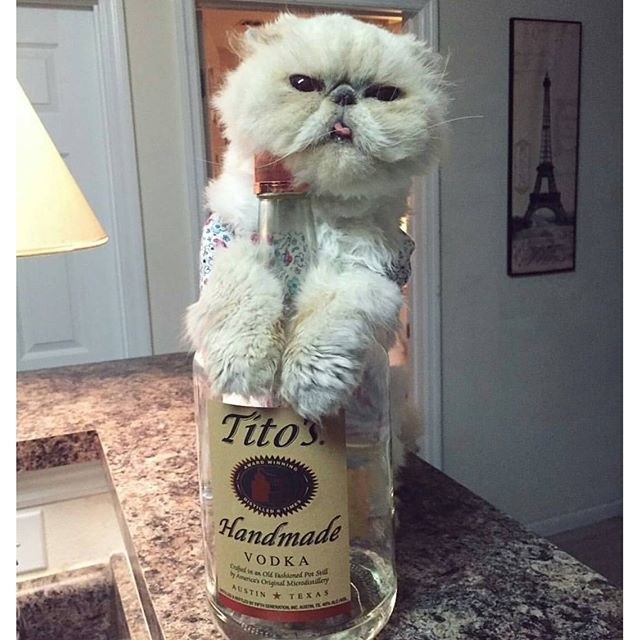 Please remember to...