1.
In her debut "Cry Baby" video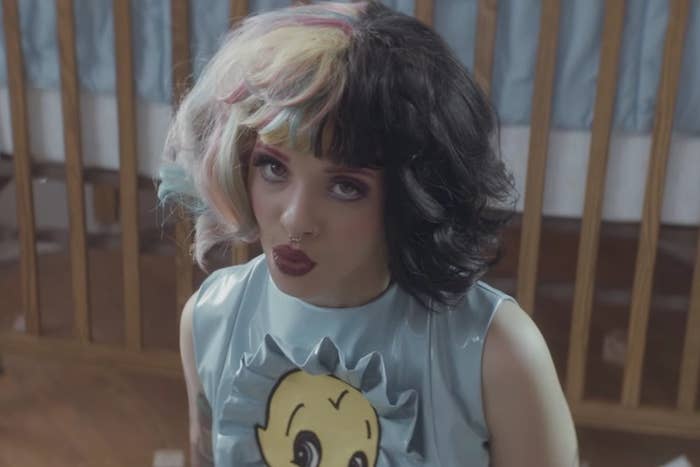 2.
In her "Dollhouse" video
3.
In her "Sippy Cup" video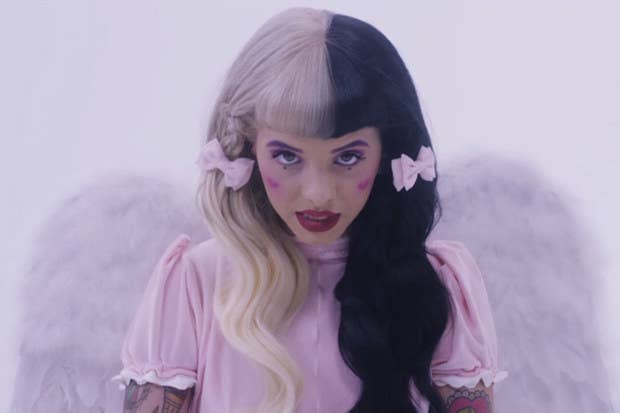 4.
In her "Carousel" video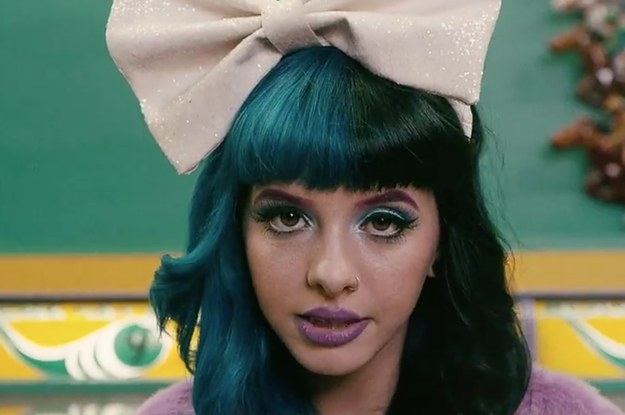 5.
In her sing along "Alphabet Boy" video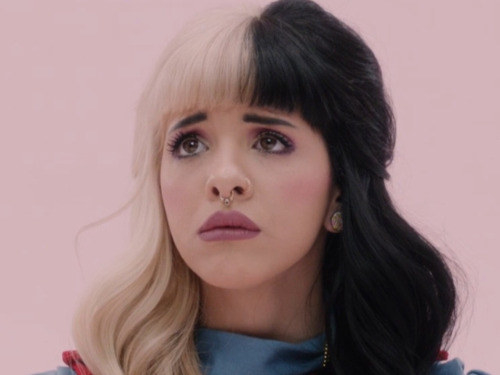 6.
In her darker "Soap" video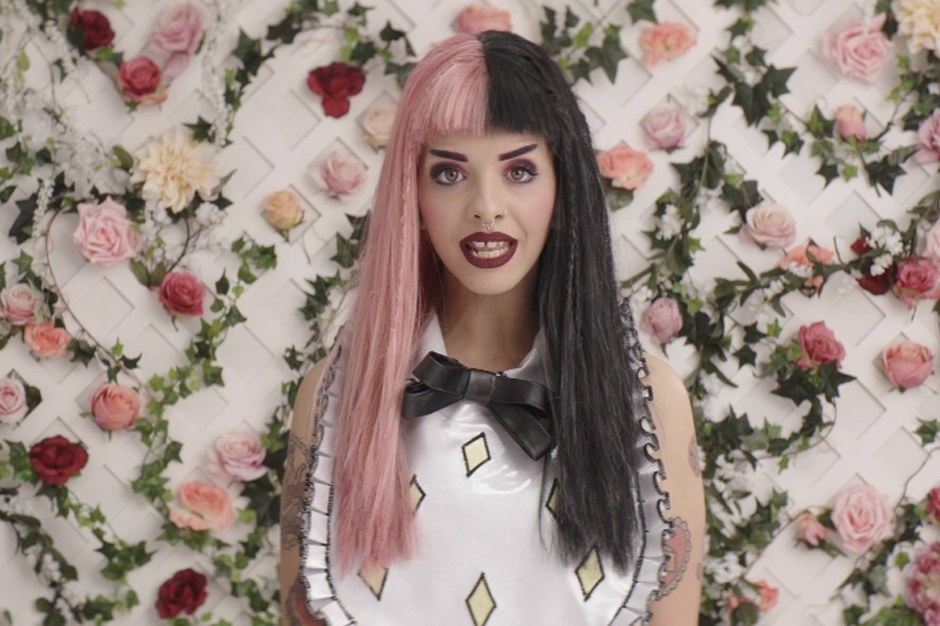 7.
In her video for her ballad "Training Wheels"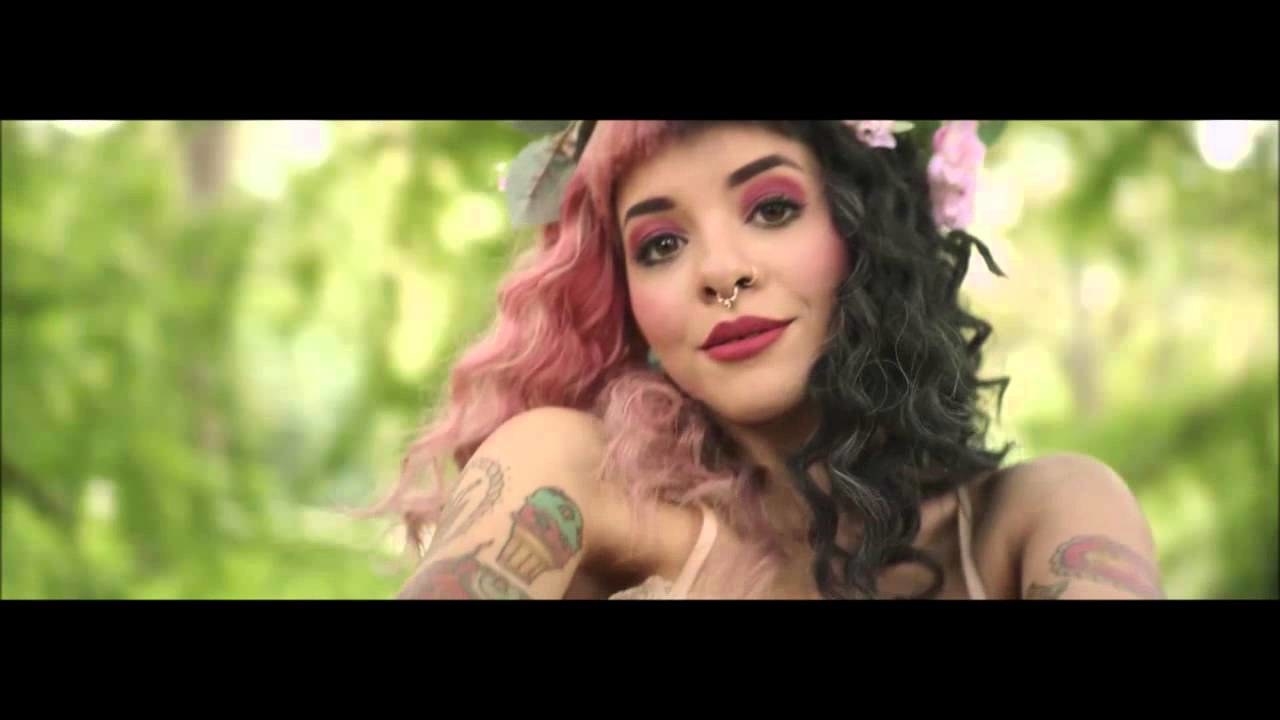 8.
In her Leslie Gore inspired "Pity Party"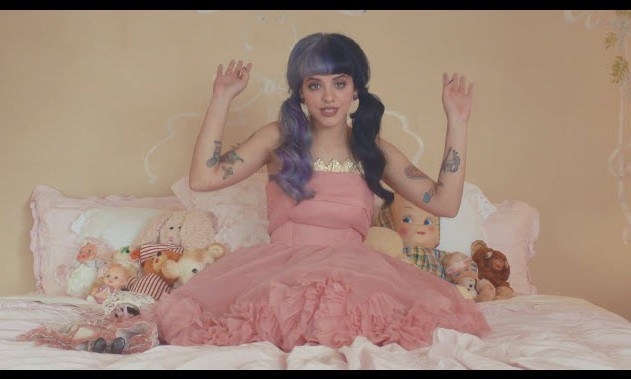 9.
In her oddly themed "Tag you're it"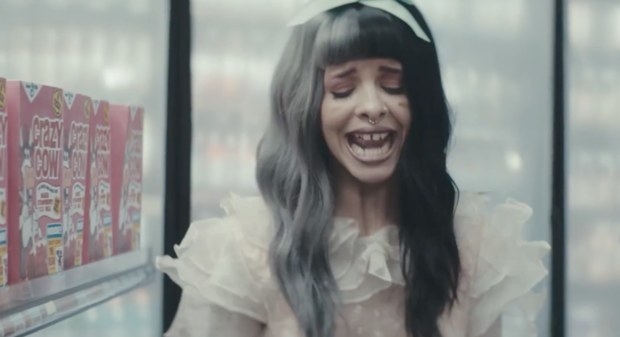 10.
In her sequel "Milk and Cookies"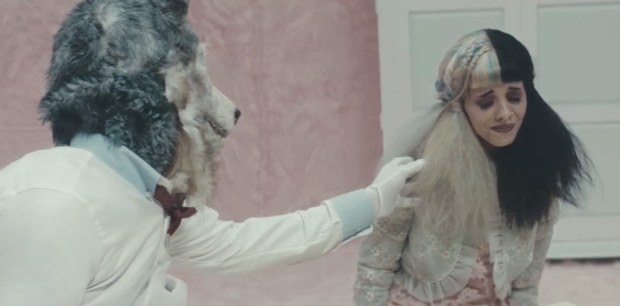 11.
In "Pacify Her"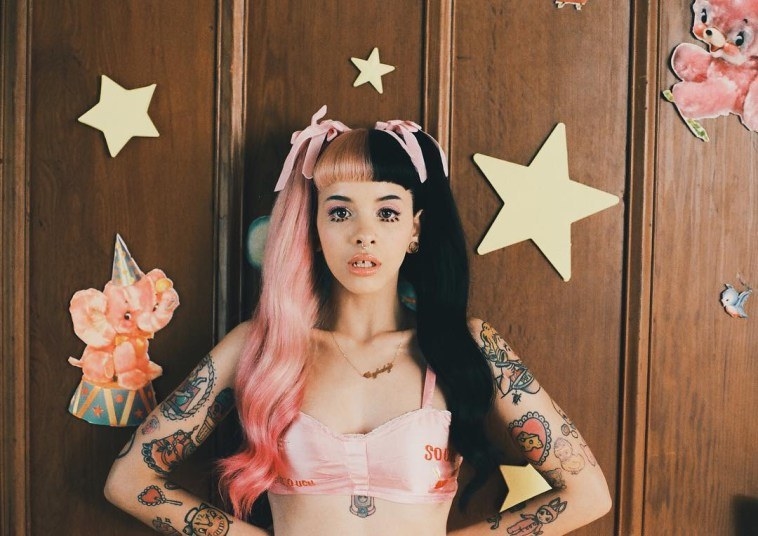 12.
And in her newest video "Mrs. Potato Head"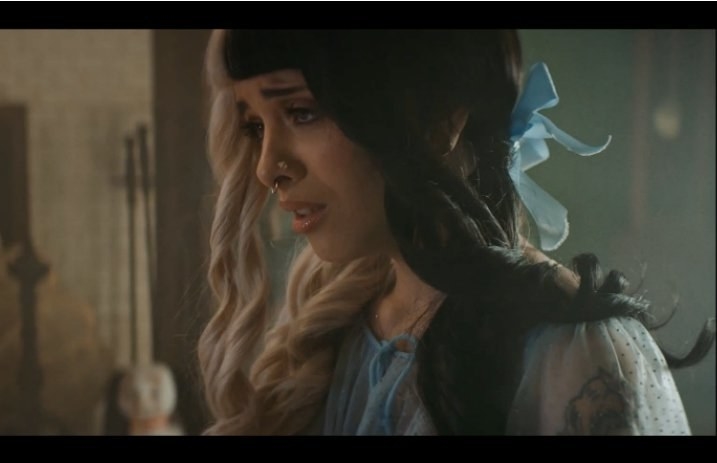 This post was created by a member of BuzzFeed Community, where anyone can post awesome lists and creations.
Learn more
or
post your buzz!