5 Interracial Couples Share The Biggest Misconceptions About Their Relationship
"Choosing each other meant cutting out those in their life who weren't supportive of their relationship. "
Race relations and racial identity have always been important topics of conversations. So this Valentine's Day, in honor of celebrating love in every form, I spoke with five interracial couples on navigating race and ethnicity within their own relationships.
Meet Sara Harris and Benjamin Case:
Meet Kira Brayan and Fiorenza Piccorelli: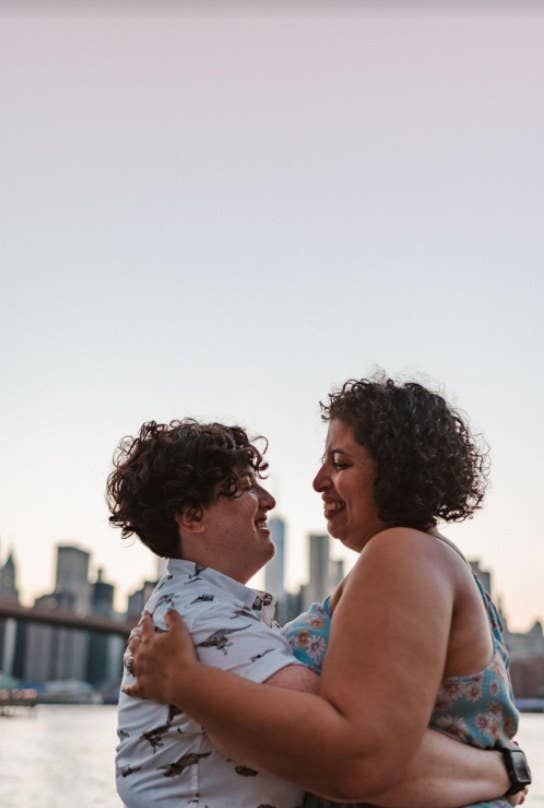 Meet Sammy Rasombath and John Estrella: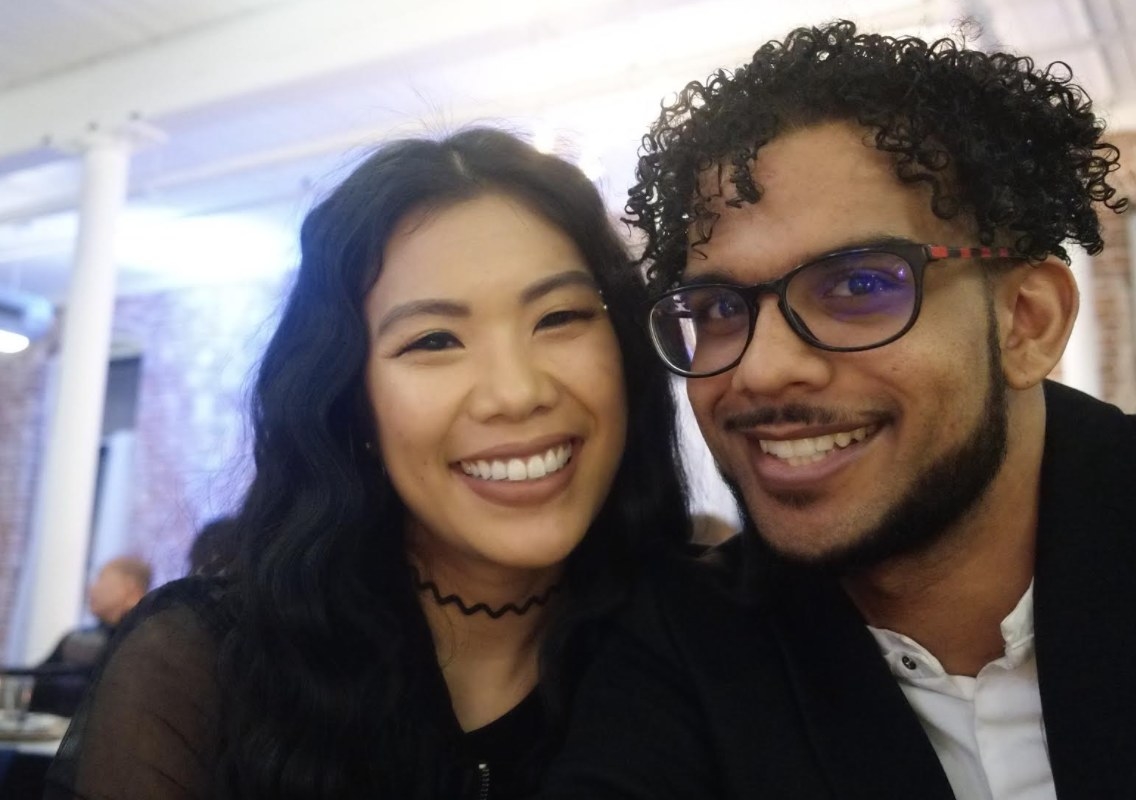 Meet Zihao Huang and Dani Garcia: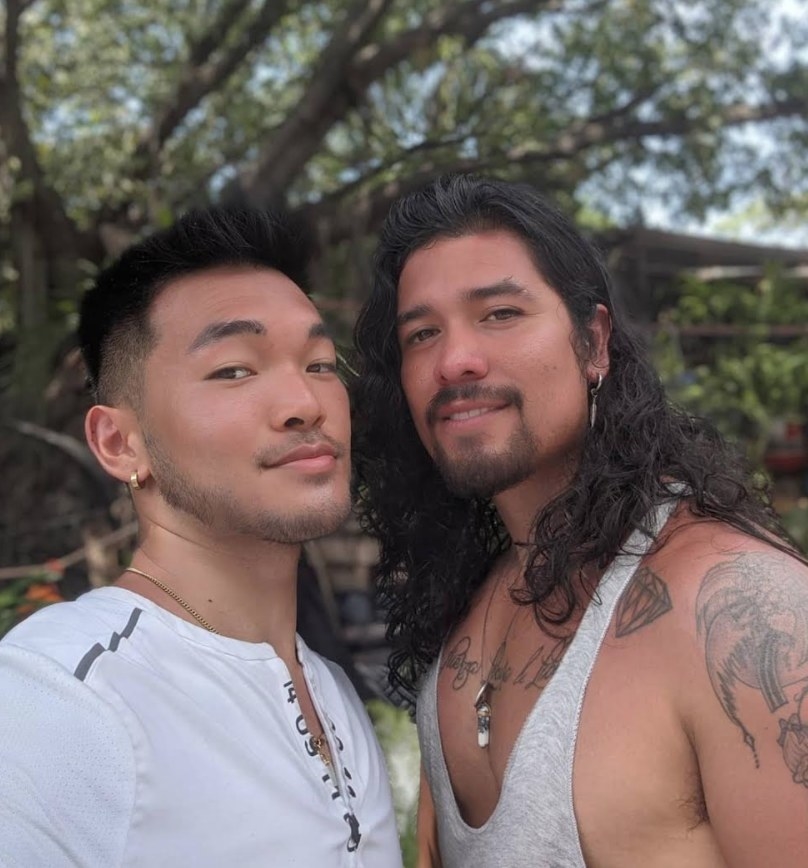 Meet Dahlia Chaudhury and Khalil Bryant: