Literally Just A Ranking Of Timothée Chalamet's Best Fan Nicknames, From "Timothée Chamomile" To "Timotay Chevrolet"
Timmy, if you see this, I'm sorry.
In honor of Dune's premiere this past weekend, here are 15 of Timothée's best nicknames ranked.
Disclaimer: These nicknames are names that I have seen on the internet or heard in popular discourse. I couldn't find all of the original creators, but please know they're appreciated.
15.
Little Timmy T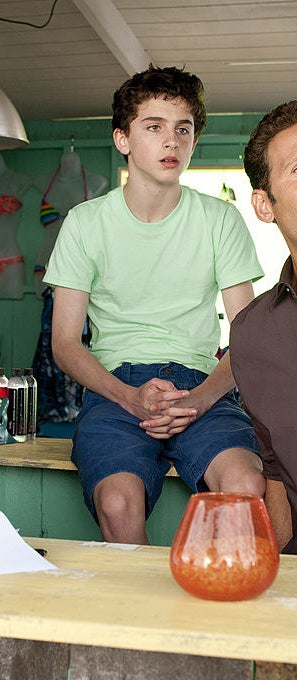 14.
Sweet Tea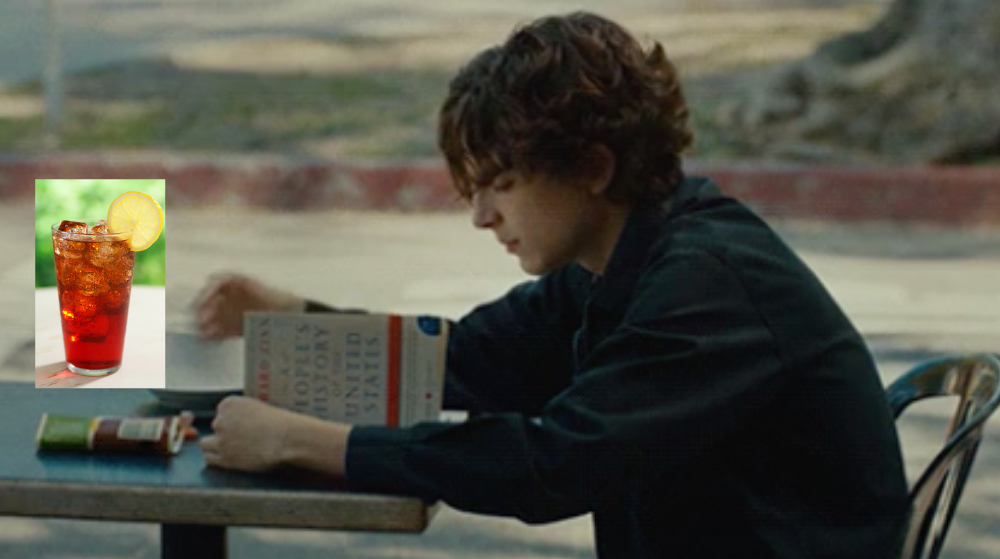 13.
Timothy Swallowmay
12.
Tommy Chartreuse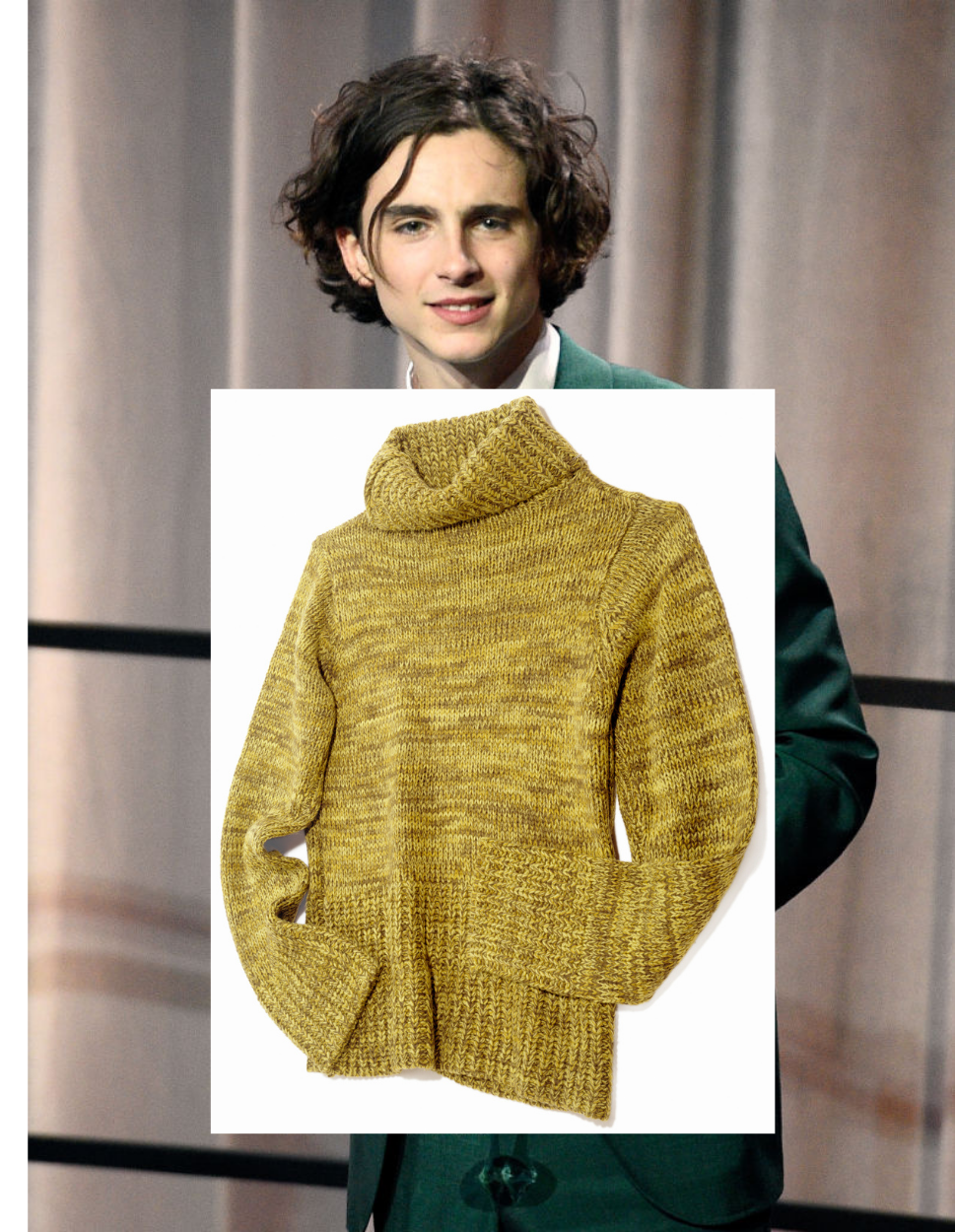 11.
Timotay Chateaumay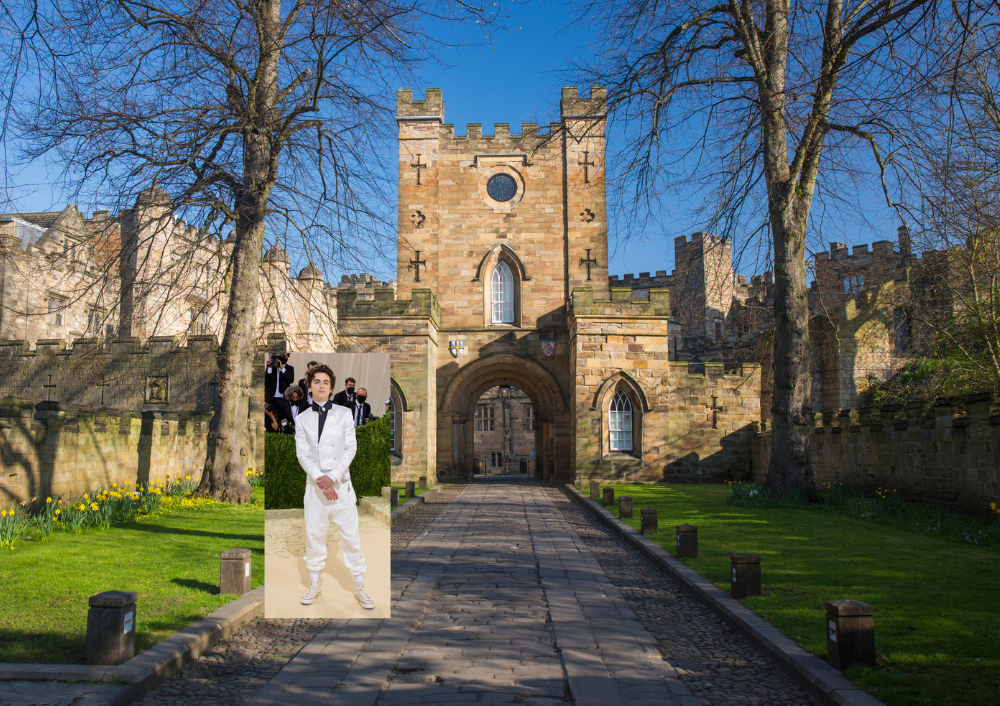 10.
Timothée Charlemagne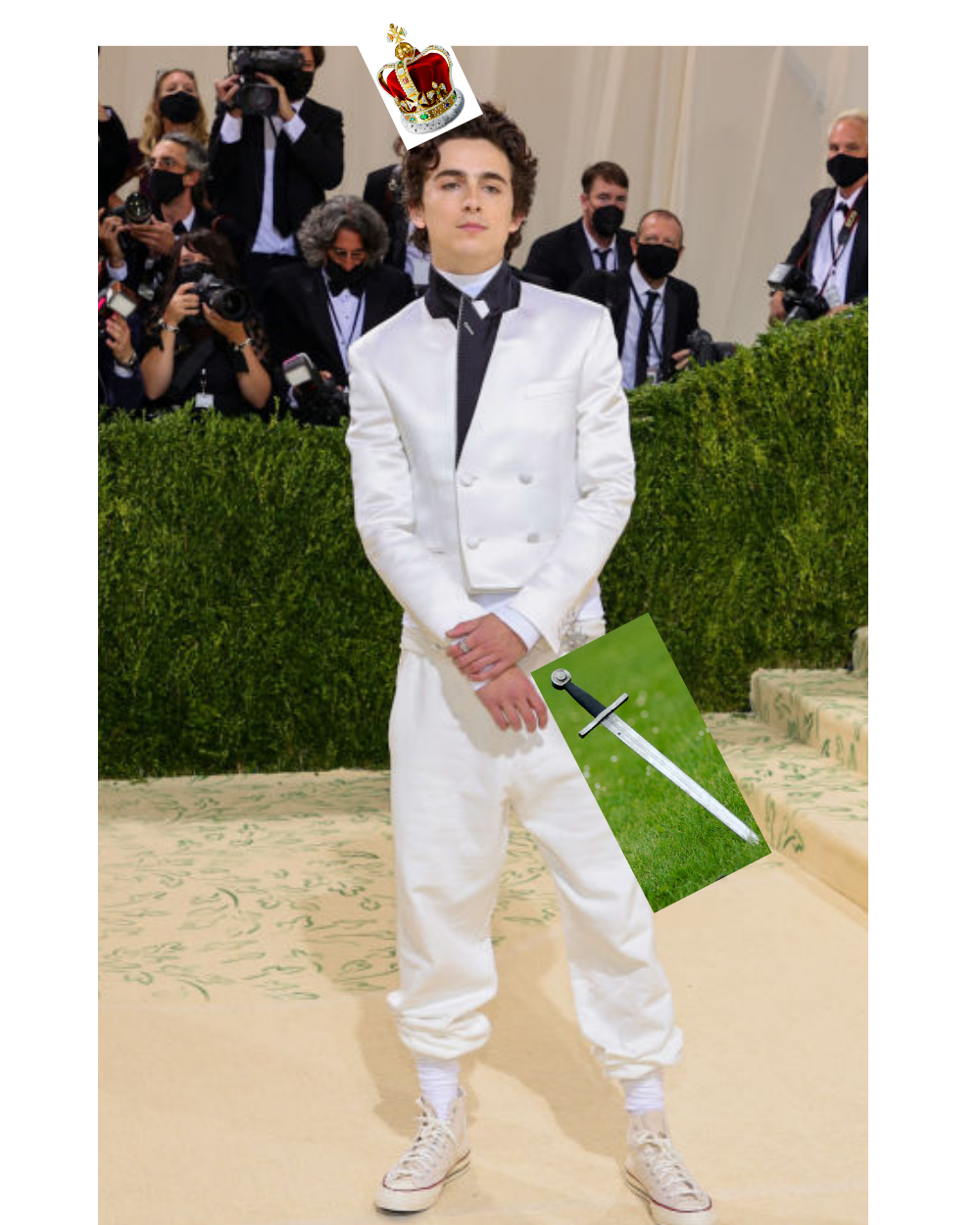 9.
Timotée Champagne

8.
Timothée Chamomile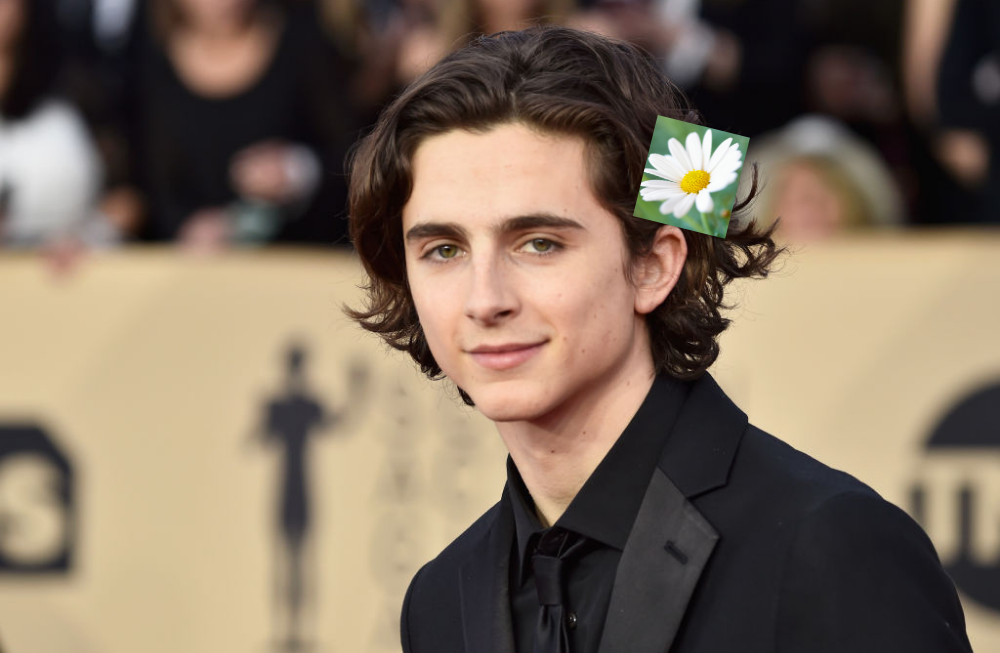 5.
Timothée Chitty Chitty Bang Bang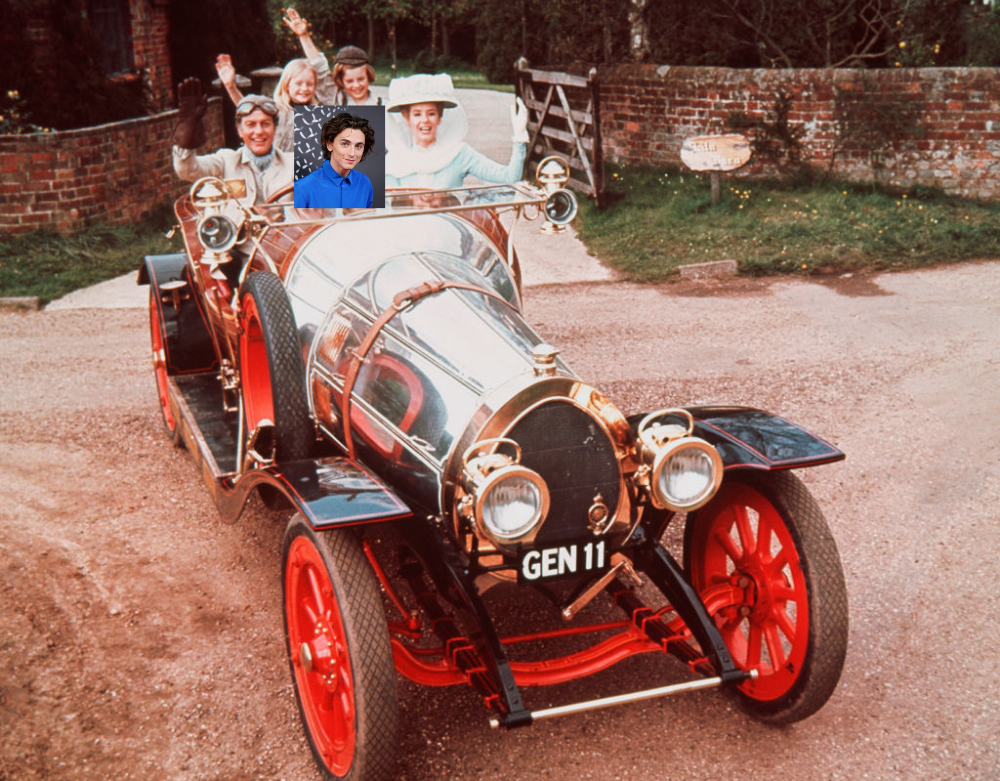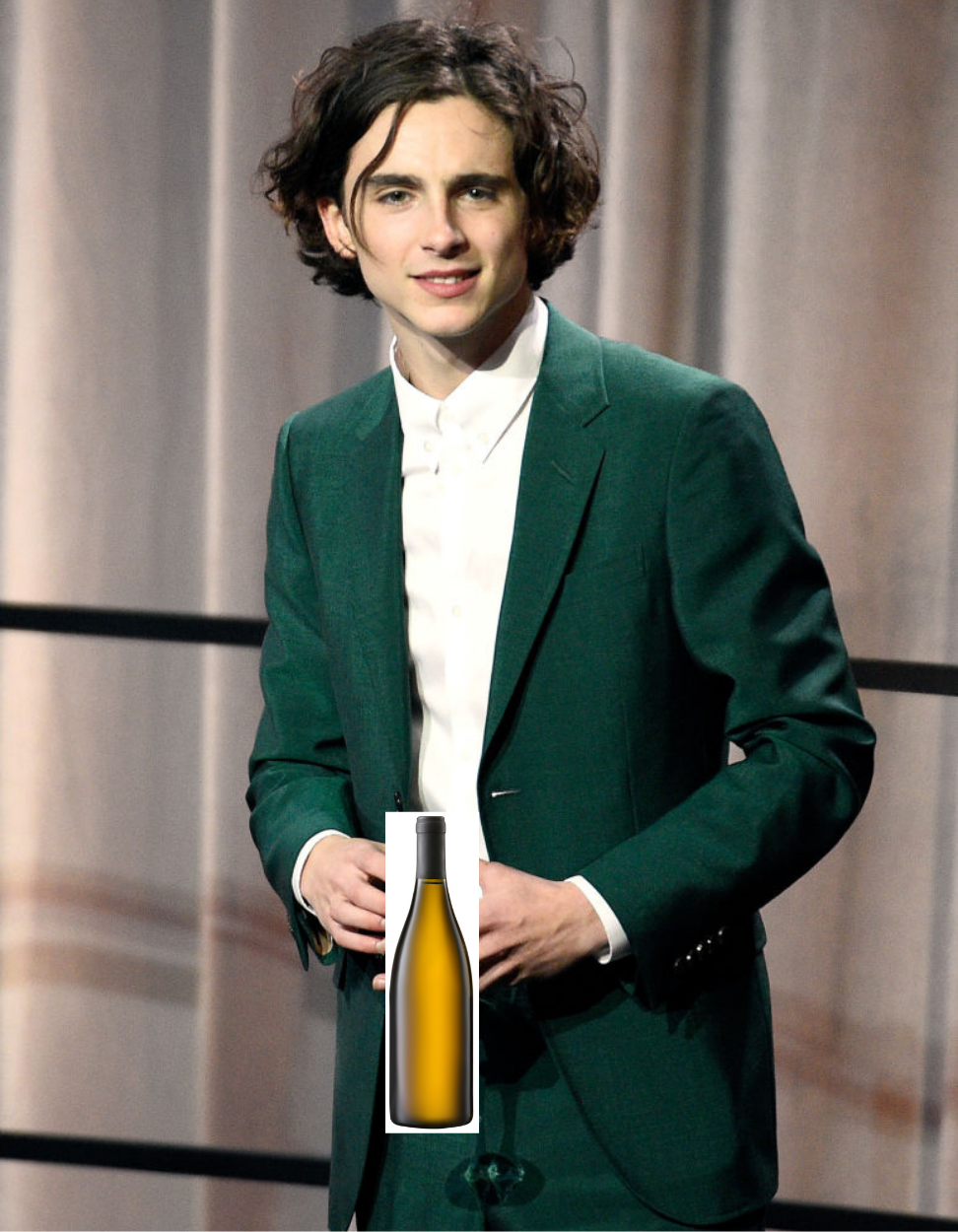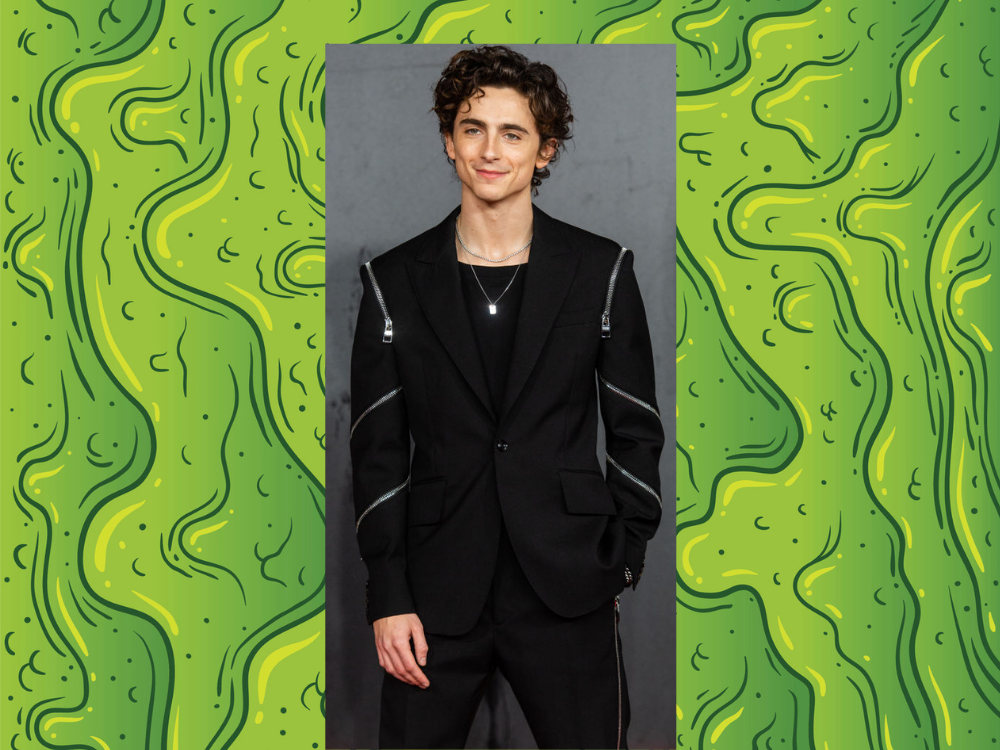 Have I left any out? Which ones are your favorites?