I Can't Stop Laughing At The Sarcasm Behind The "Inspirational Quotes" TikTok Trend
Time to order a printout for my bedroom.
Inspirational quotes can typically be found all over Instagram, Pinterest, or the kitchens of Southern moms.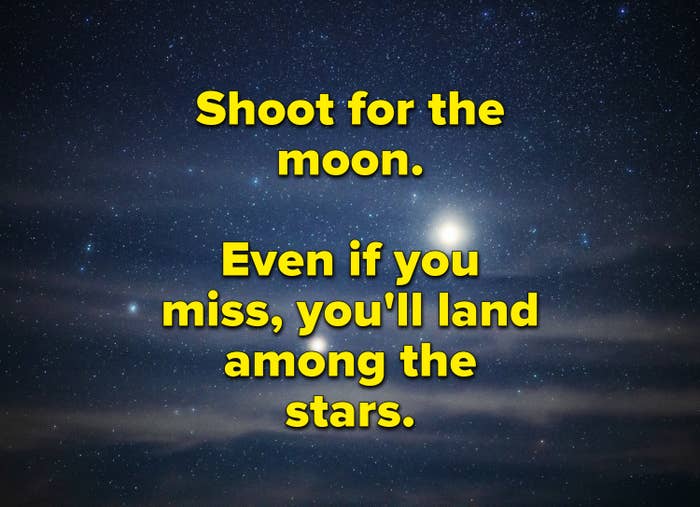 But now they're taking over TikTok with a slight twist. In a new trend, users are turning the most indifferent, heinous, and hilarious phrases people have said to them into "inspirational quotes."
For example, @rod pointed out the general emails and texts many of us have probably all received at one time or another from our boss that cause major anxiety.
Or the comforting words of Arab parents to their highly-anxious child, @hebabarakat.
Or this mom, @mboulukos, who must feel so loved by her teenage daughter.
Dressing up as a Disney princess isn't always a fairytale. Poor Elsa (@esthervallins) gets trolled daily.
And finally, we have the heartfelt exchange between @tacobellqween and her brother.