When you think fall, you think leaves of a different color, a brisk September breeze and...Pumpkin Spice Lattes.
And if your answer didn't include the latter, I don't believe you.
In the past 17 years, PSLs have become synonymous with the fall season and a defining symbol of fall culture.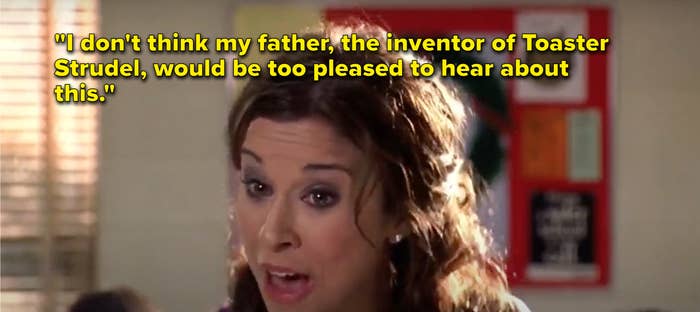 But if you've ever wondered where the famous flavor actually comes from, this teen on TikTok has the answer.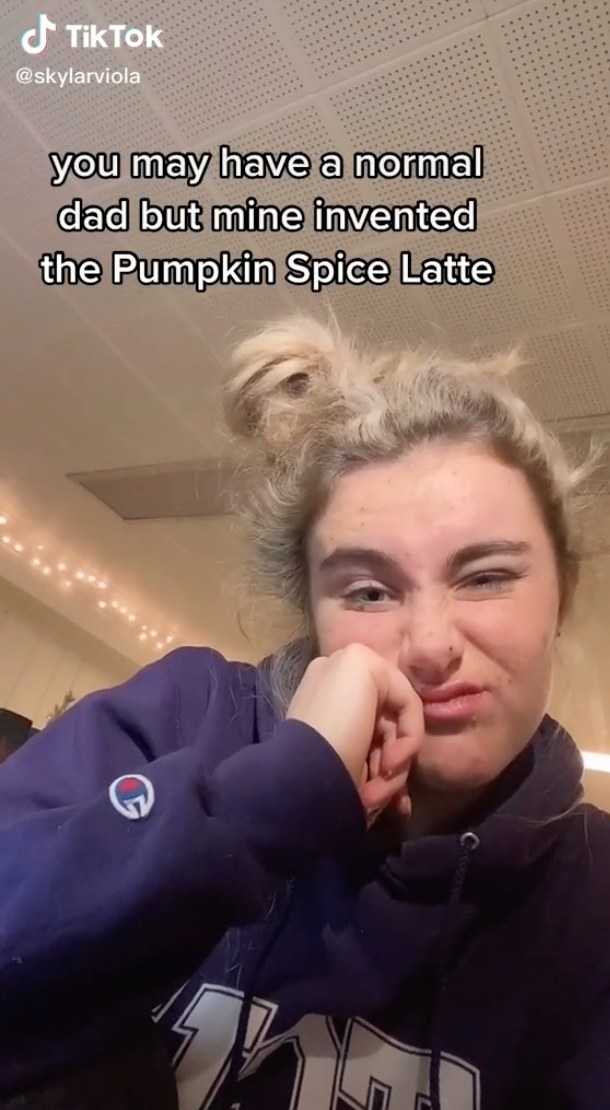 And then she panned the camera to a surprised-looking dad— aka the famed inventor himself, Peter Dukes.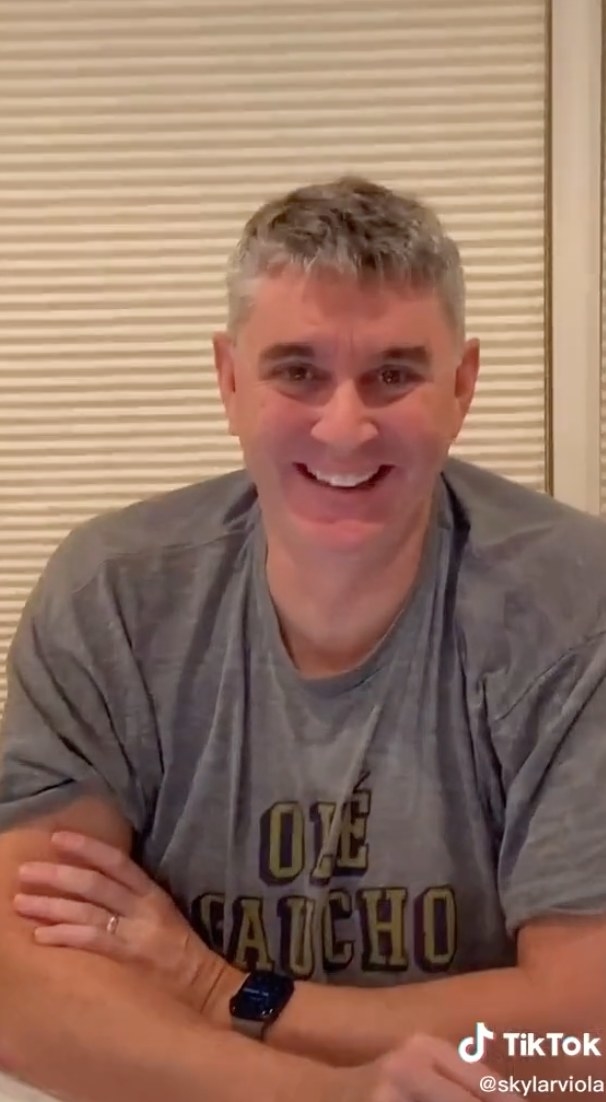 The face of success, folks.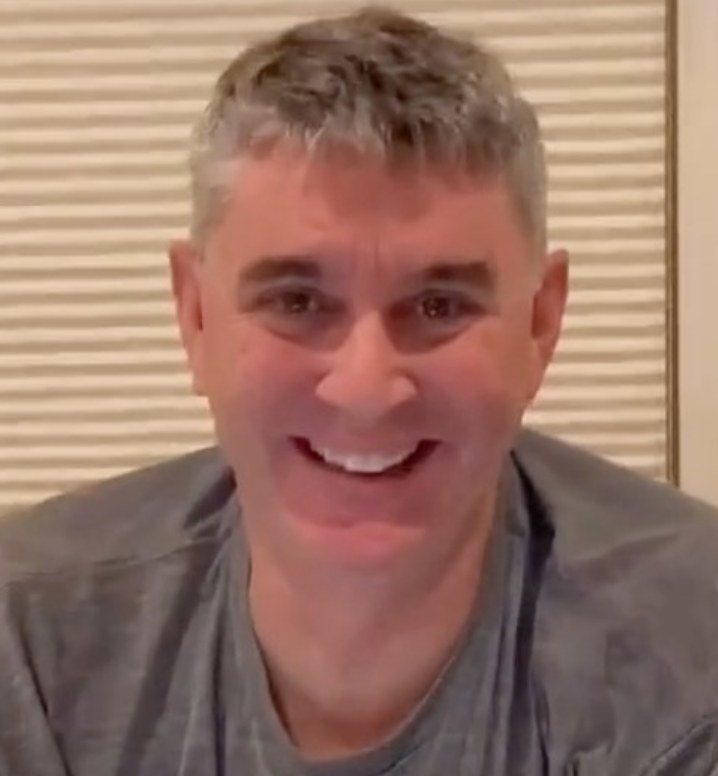 If you look closely, you can see his Starbucks certification on the wall.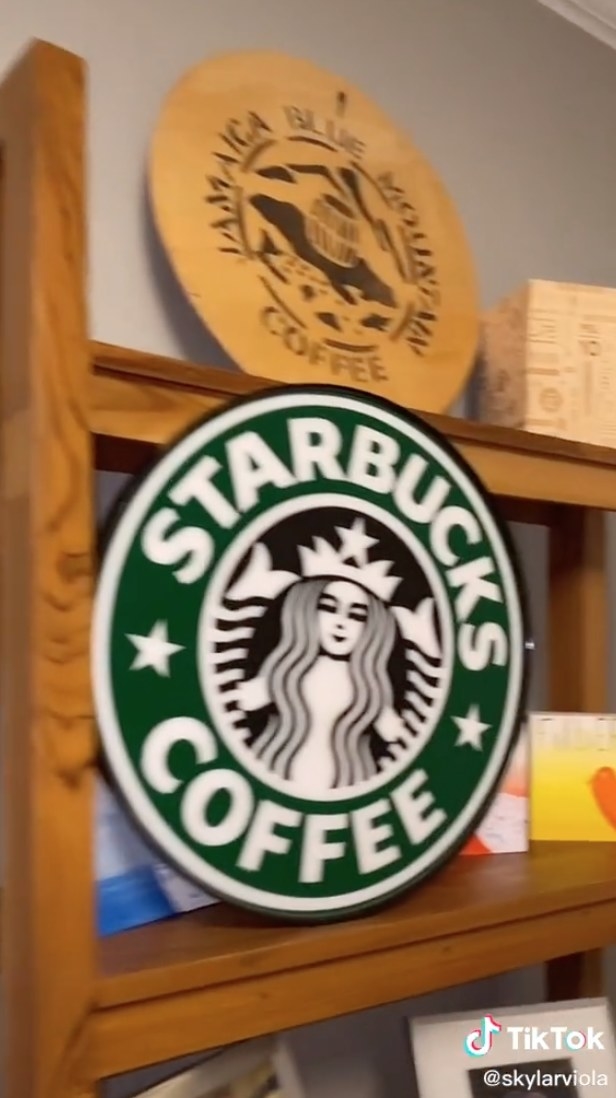 Alas, you can't win them all. But I'd say Peter is doing alright.