In less than three weeks, Squid Game has wrapped its tentacles around a global audience.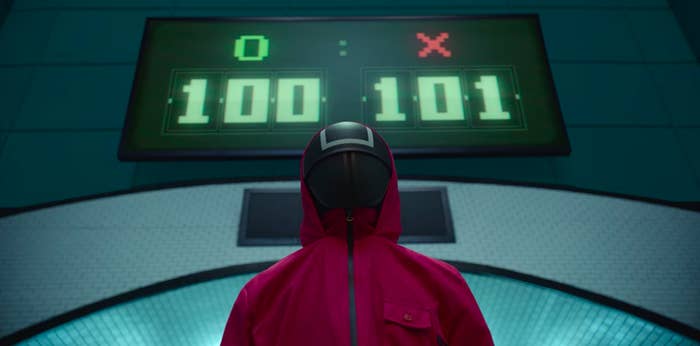 The #1 Netflix Korean drama about financially desperate people competing in a high stakes tournament has only continued rapidly increasing in viewership since its release on Sept. 17.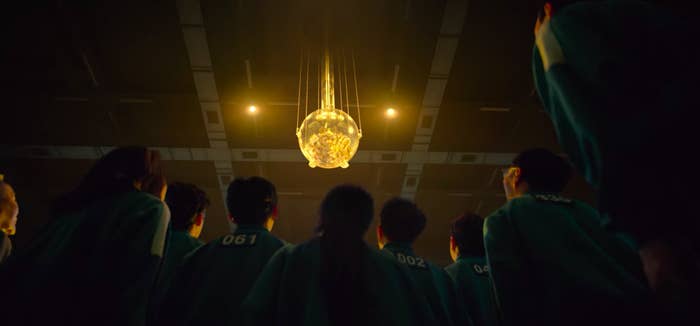 It's honestly such a good show. I'll admit I'm only halfway through, but the visuals are stunning, the acting is phenomenal, and the plot is tantalizing.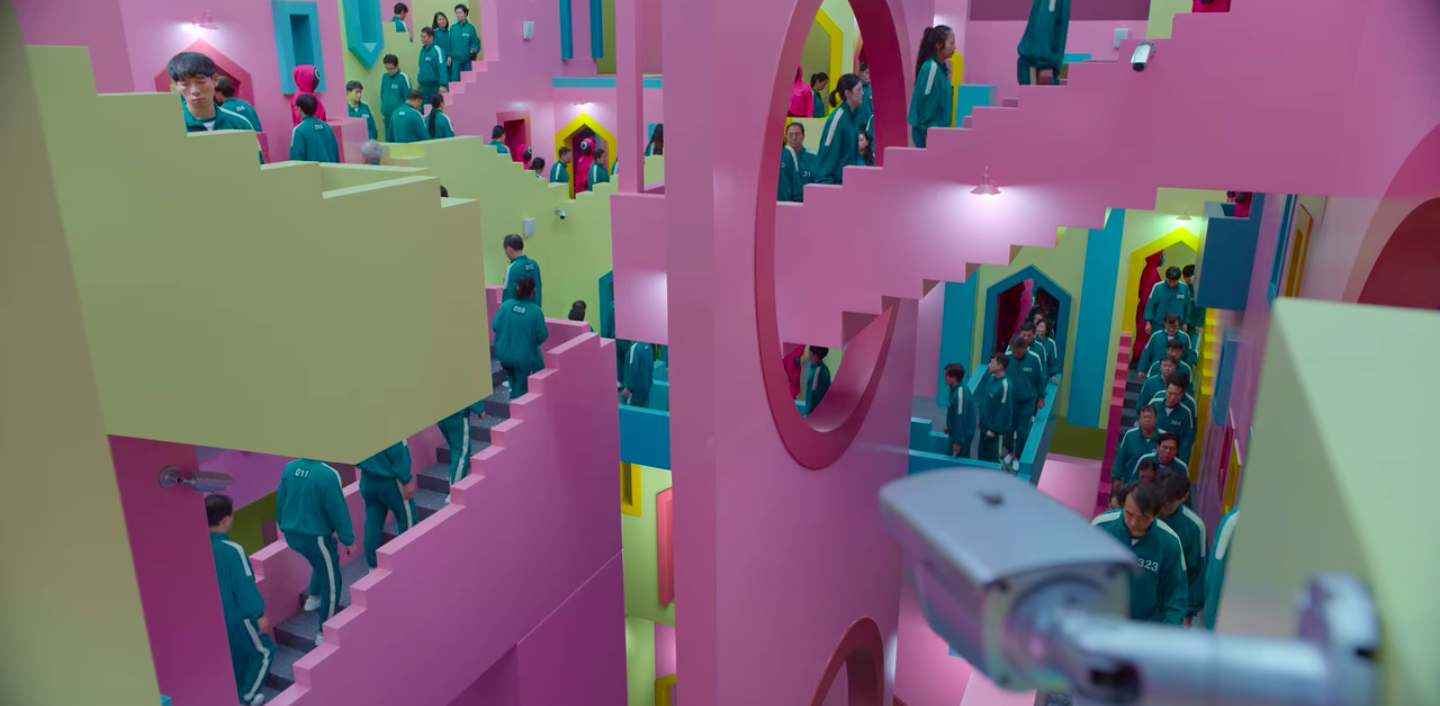 Which is why I was genuinely shocked to learn that when Squid Game creator and director Hwang Dong-hyuk originally pitched the script more than 10 years ago, he was rejected by tons of studios.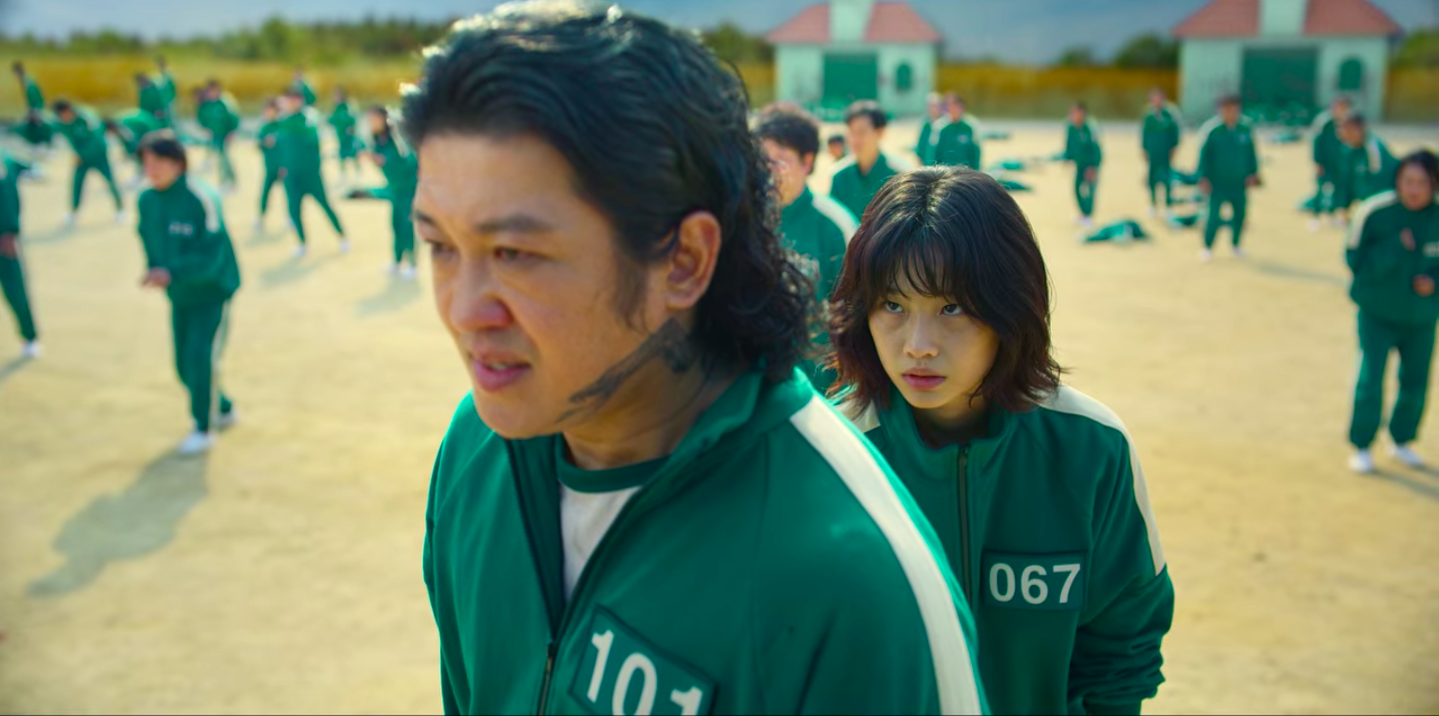 According to the WSJ, studios initially thought the concept was "too grotesque and too unrealistic."
Hwang Dong-hyuk came up with the idea for Squid Game while living with his mother and grandmother, but he was forced to put the script on hold and sell his laptop for cash.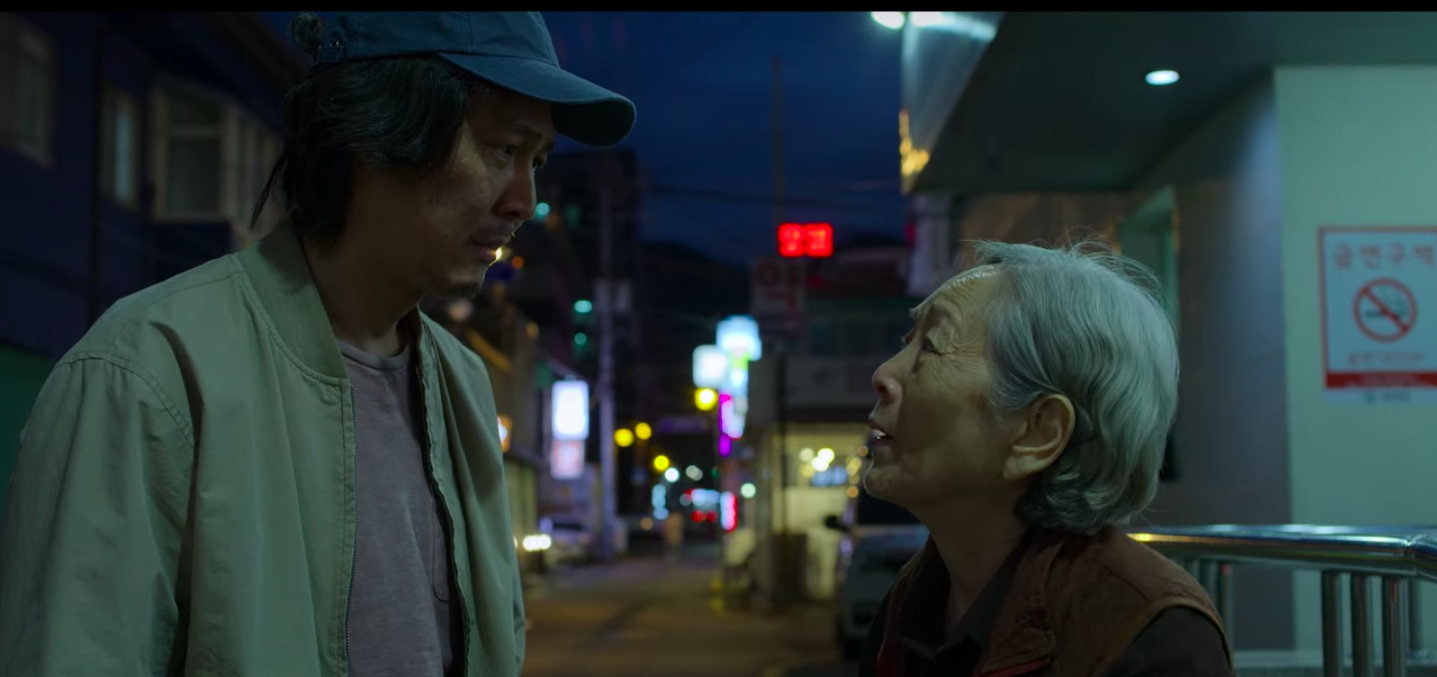 Hwang said he believes the classist issues that were brought to the forefront during the height of the pandemic is part of the reason why Netflix decided to purchase the show two years ago.
Squid Game has now been subtitled in 31 languages and dubbed in 13. It's also trending number one in more than NINETY COUNTRIES.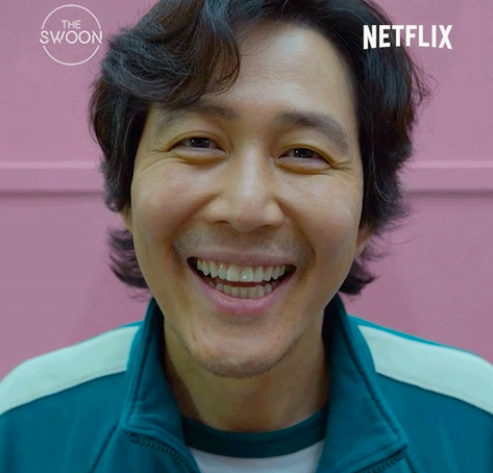 Minyoung Kim, Netflix's VP of content for Korea, South East Asia, Australia, and New Zealand, said they've "never seen anything grow as fast and aggressive as Squid Game."
Sounds to me like those studios that initially rejected Hwang's pitch were very, very wrong.