I'm Shocked That Someone Thought It Was A Good Idea To Record These 12 Problematic Songs
"The lyrics are literally about stalking someone and assaulting them."
We recently asked the BuzzFeed Community to tell us which popular songs are actually really problematic, and people had a LOT of thoughts. Here are some of the results:
Note: Some submissions include topics of domestic abuse, sexual harassment, incest, rape, pedophilia, and anti-gay abuse. Please proceed with caution.
1.
"She" by Tyler, the Creator feat. Frank Ocean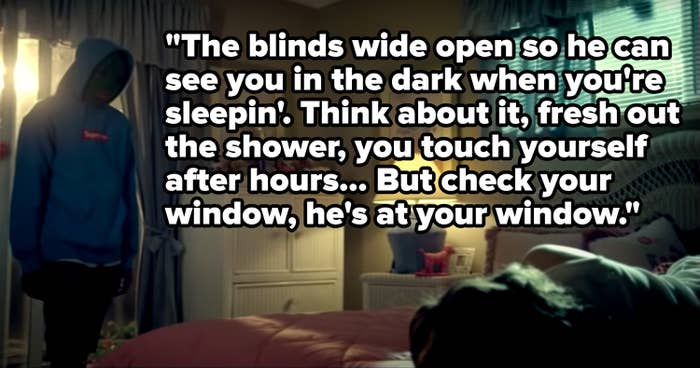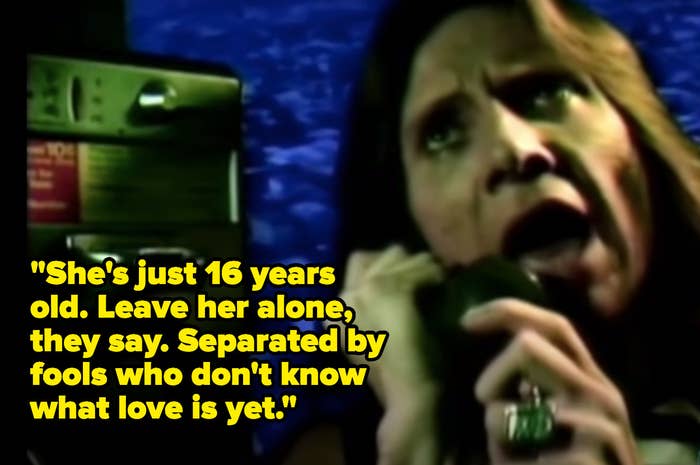 4.
"U.O.E.N.O." by Rocko feat. Future, Rick Ross, A$AP Rocky, Wiz Khalifa, and 2 Chainz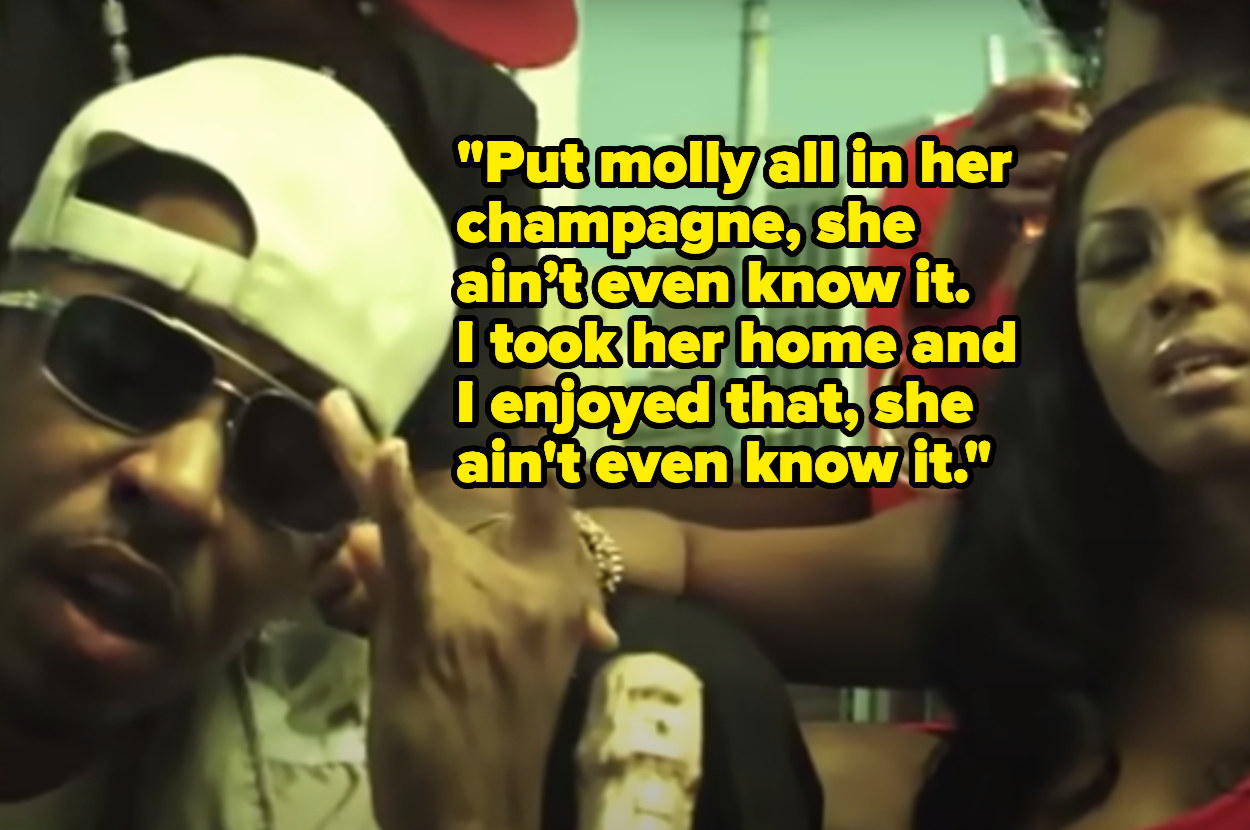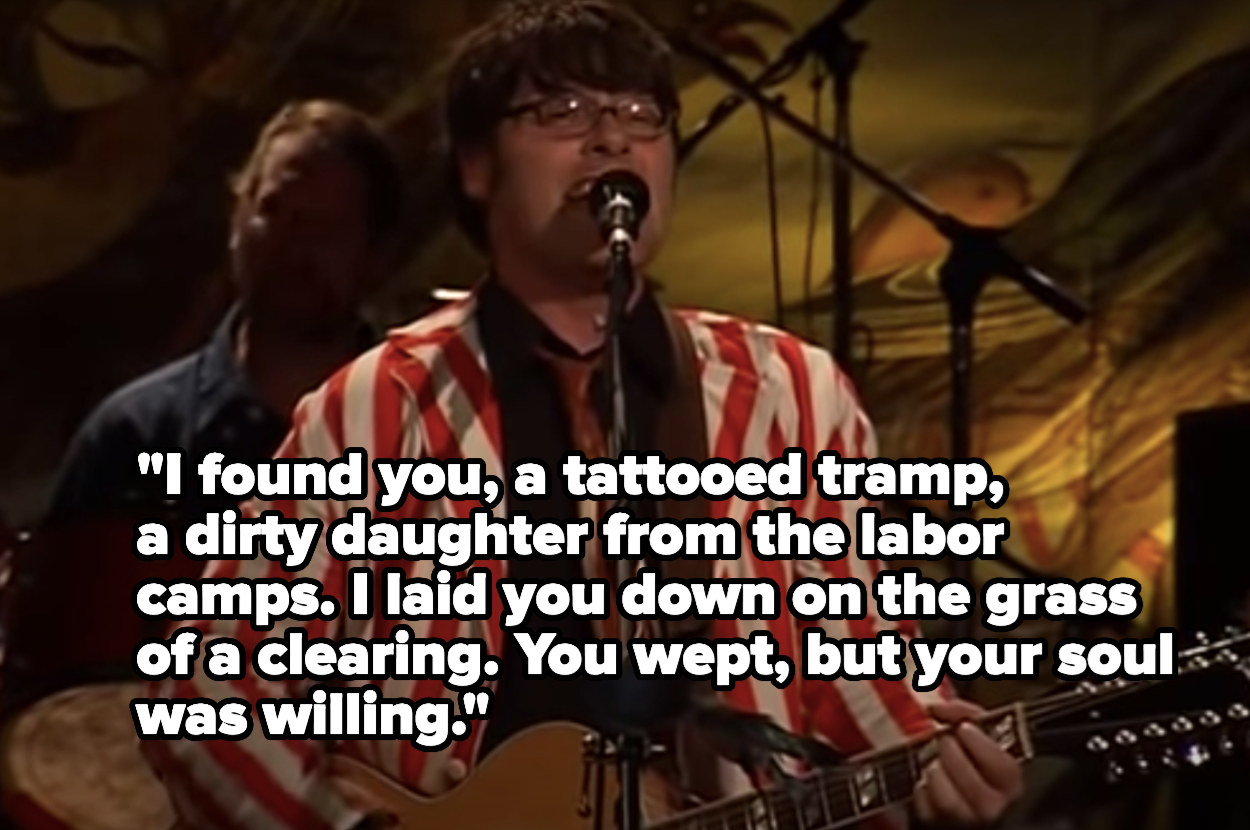 6.
"Cola" by CamelPhat and Elderbrook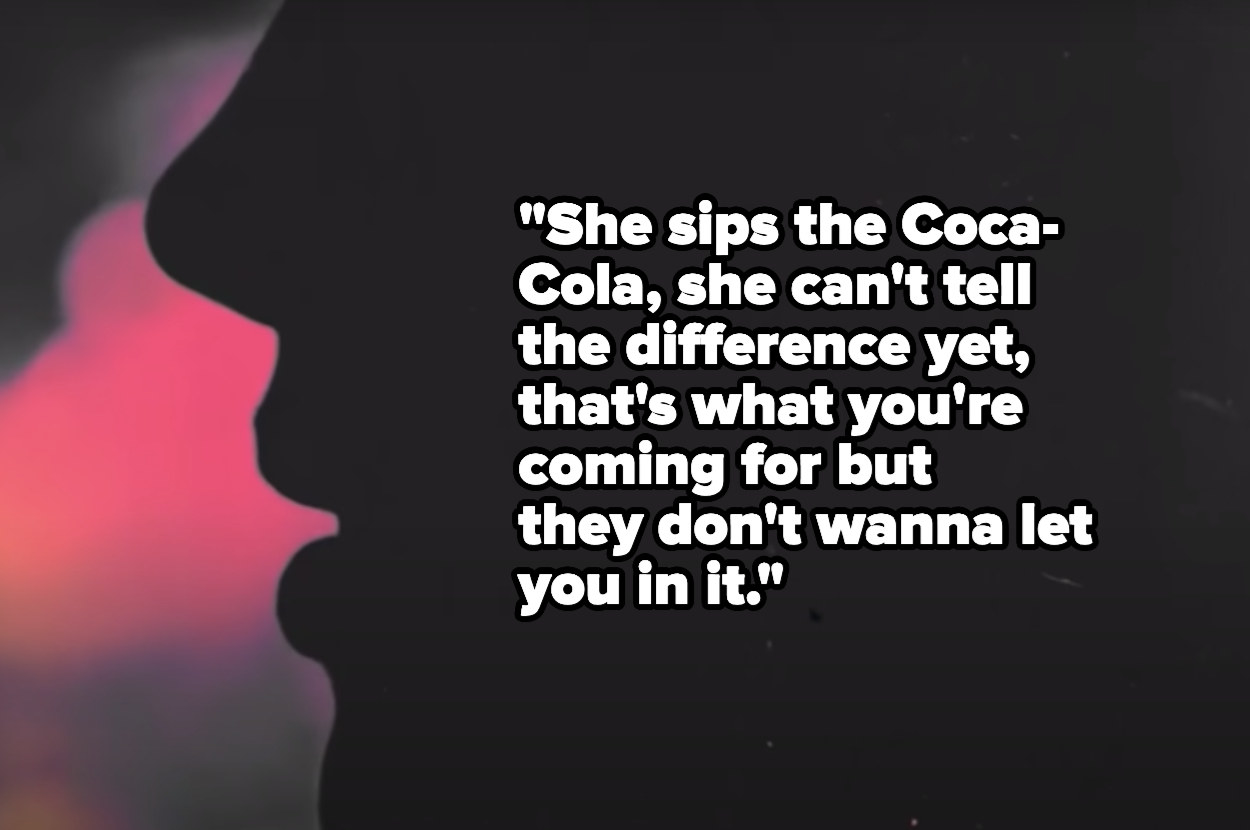 9.
"Centerfold" by J. Geils Band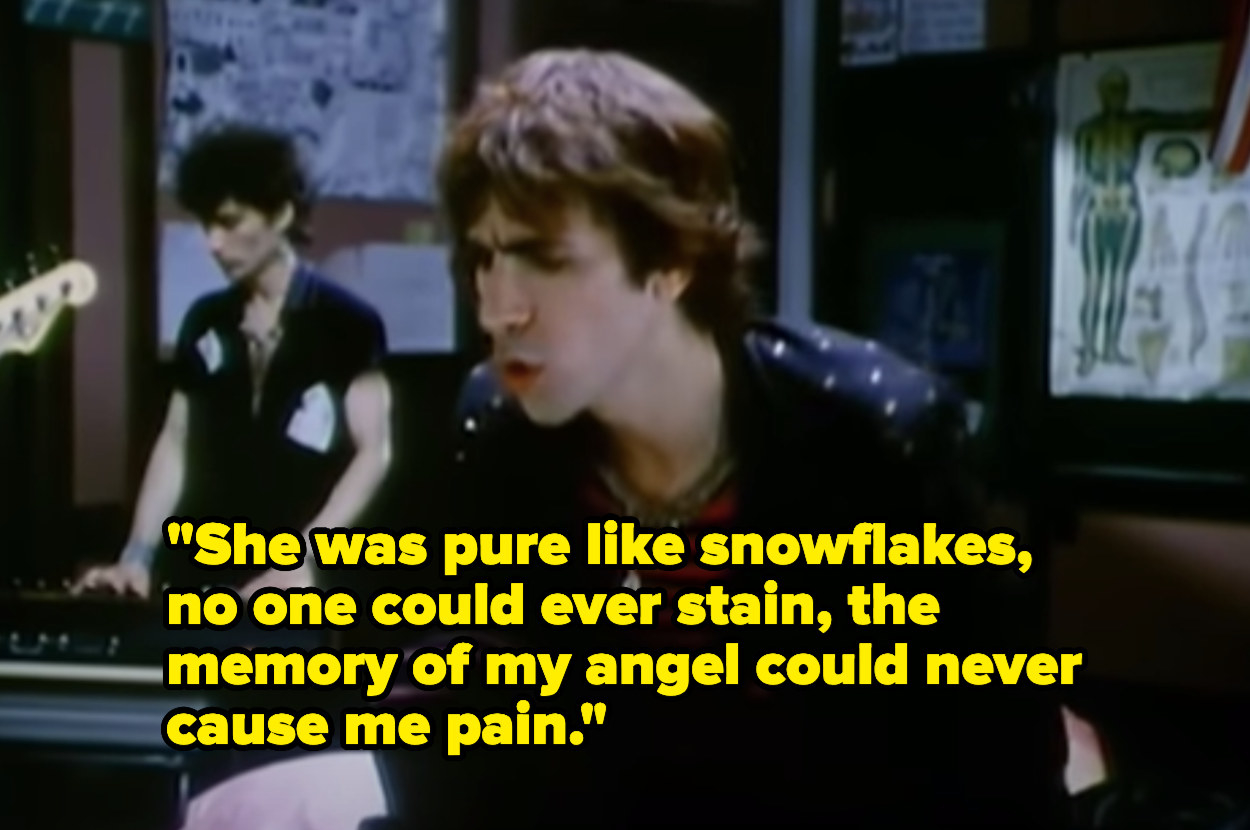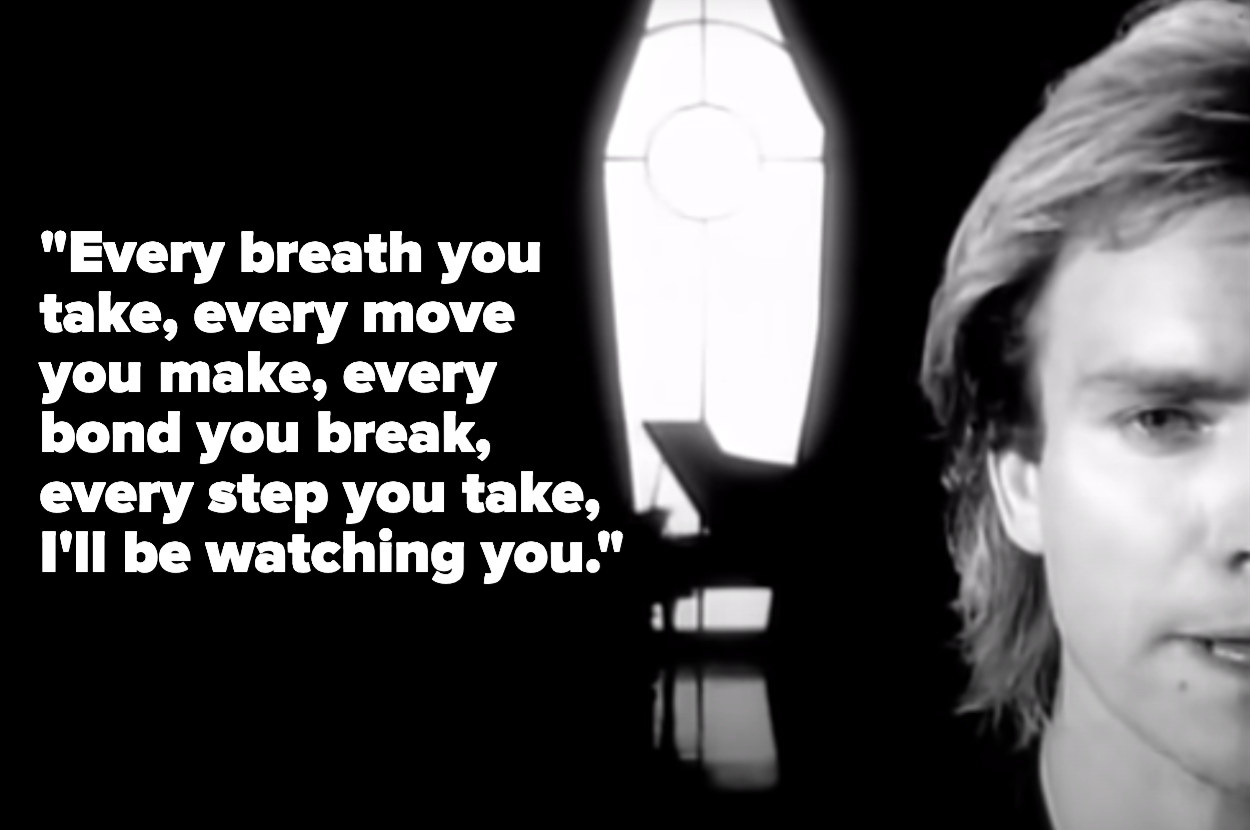 Note: Some responses have been edited for length and/or clarity.