So it's only fitting that she took the stage at the 2021 MTV VMAs for her first-EVER performance there.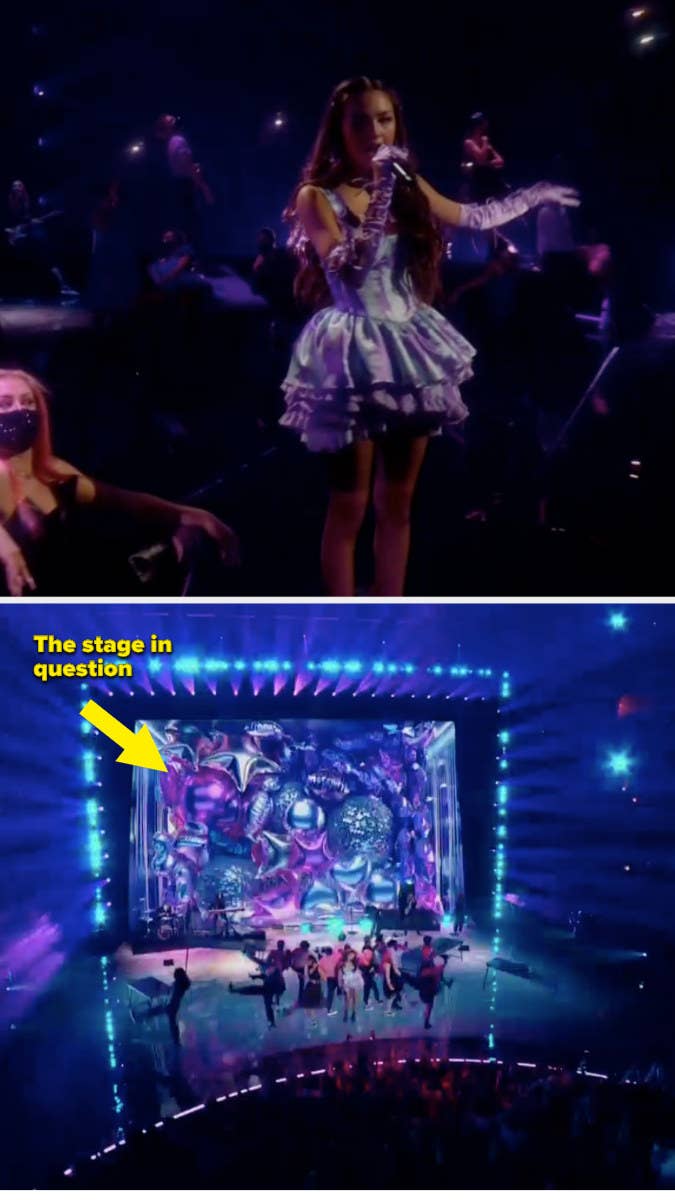 But before she even entered the actual ceremony, she won an award on the red carpet for Push Performance of the Year.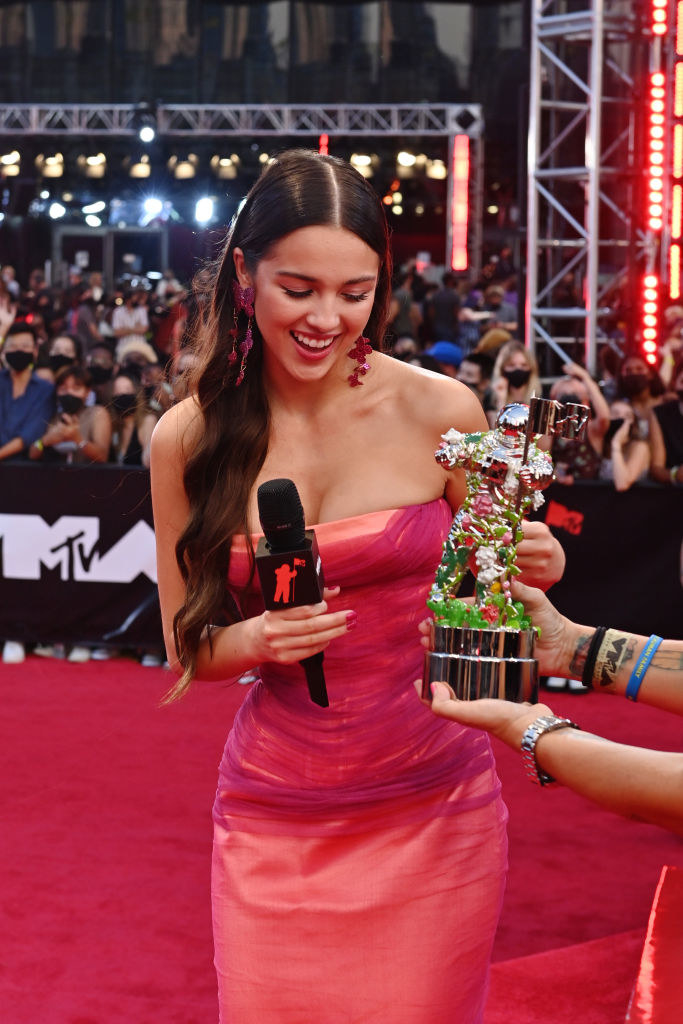 But now for her performance: Because she knows what the people want, she sang "Good 4 U."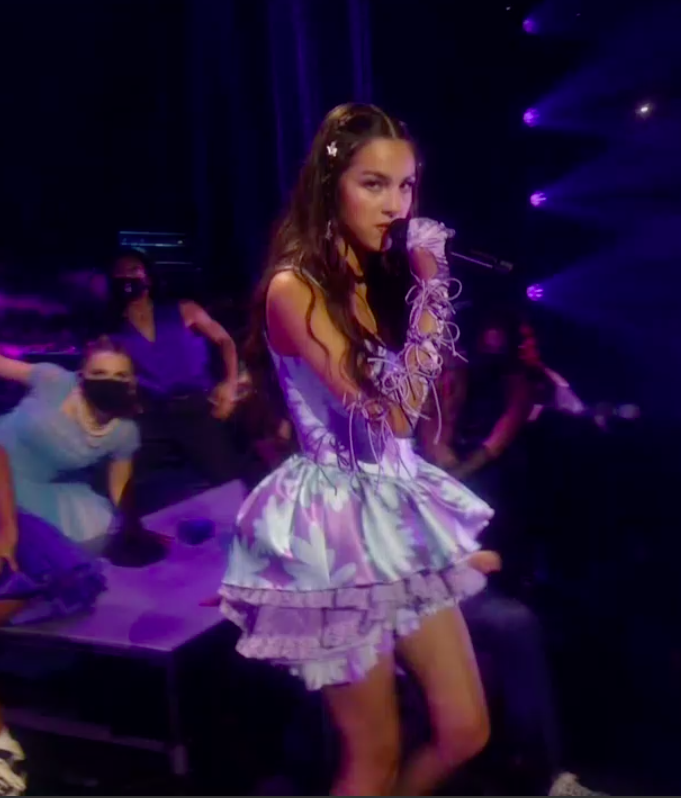 First off, I'm OBSESSED with this look.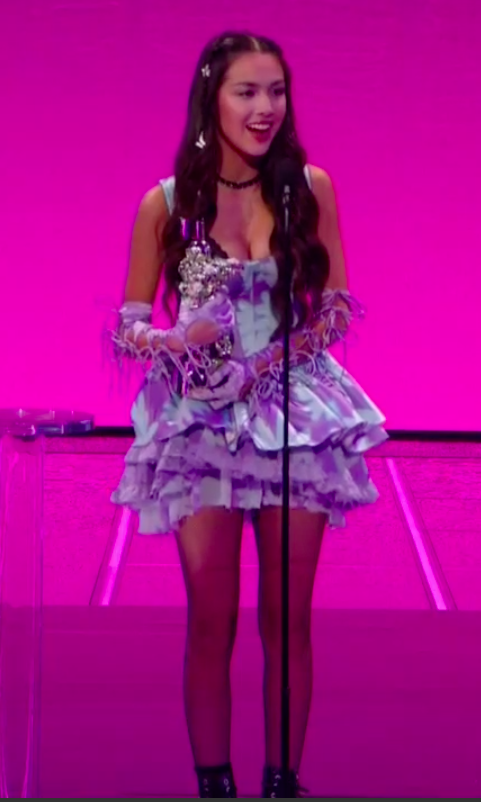 Second, she wasn't kidding when she teased earlier that "a little flying" might be involved in her performance.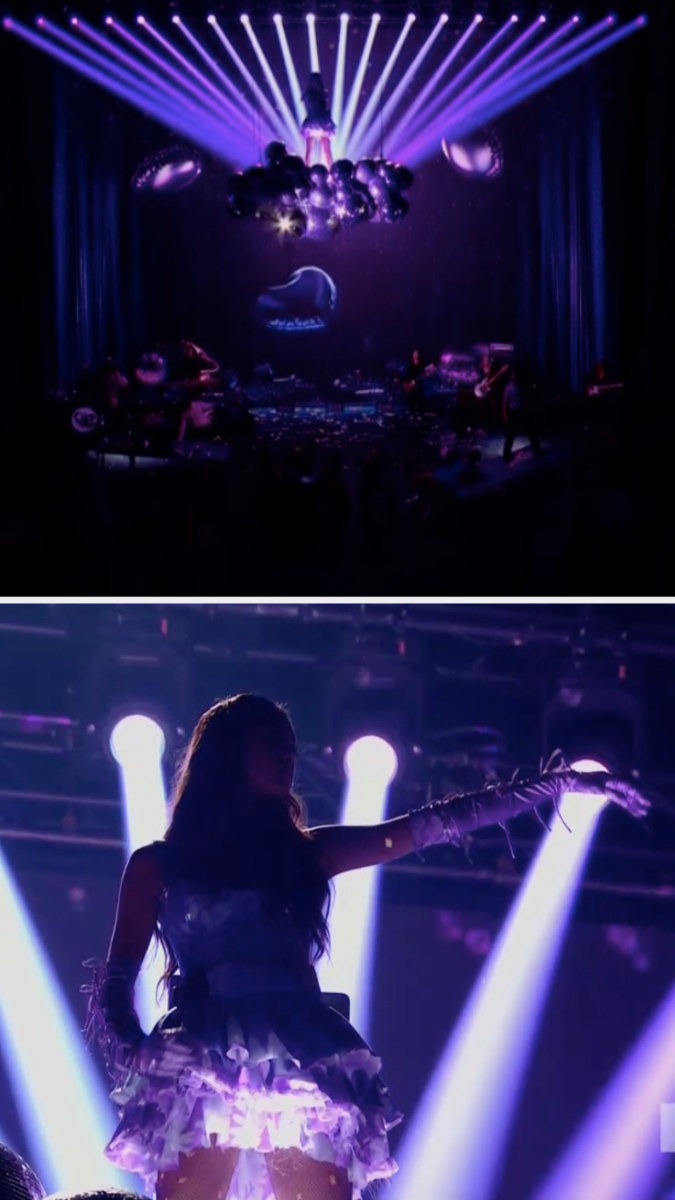 And let's not forget about the glitter. It's everywhere.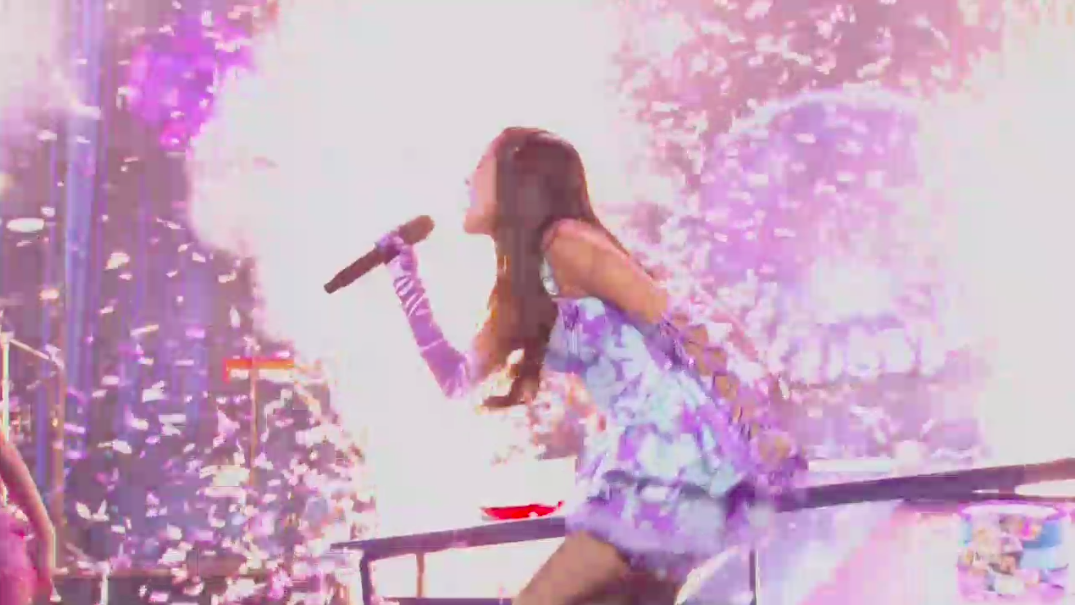 But beyond just that, the energy alone that I felt from this performance...immaculate.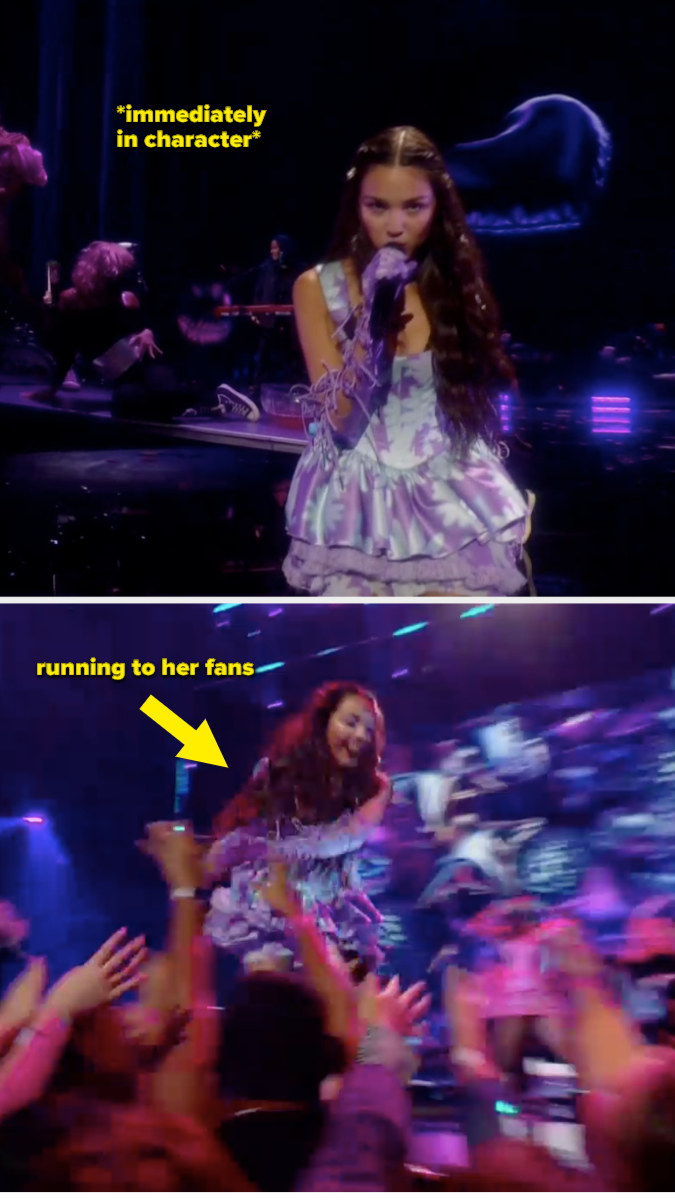 She just seemed so genuinely happy to be there and so excited to perform.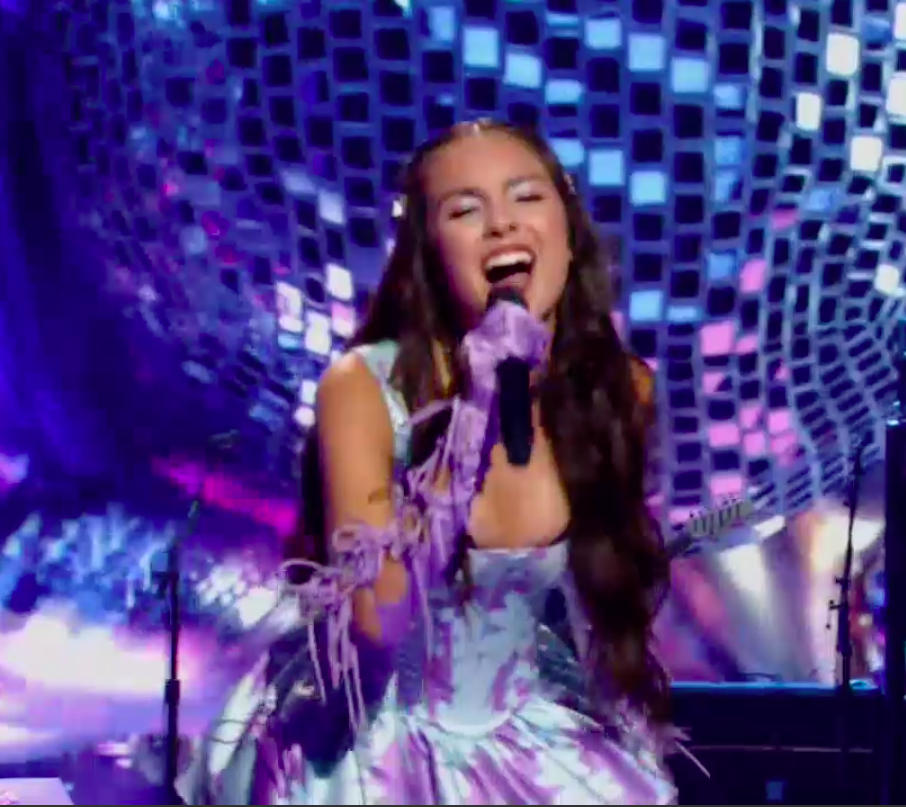 Her joy is contagious.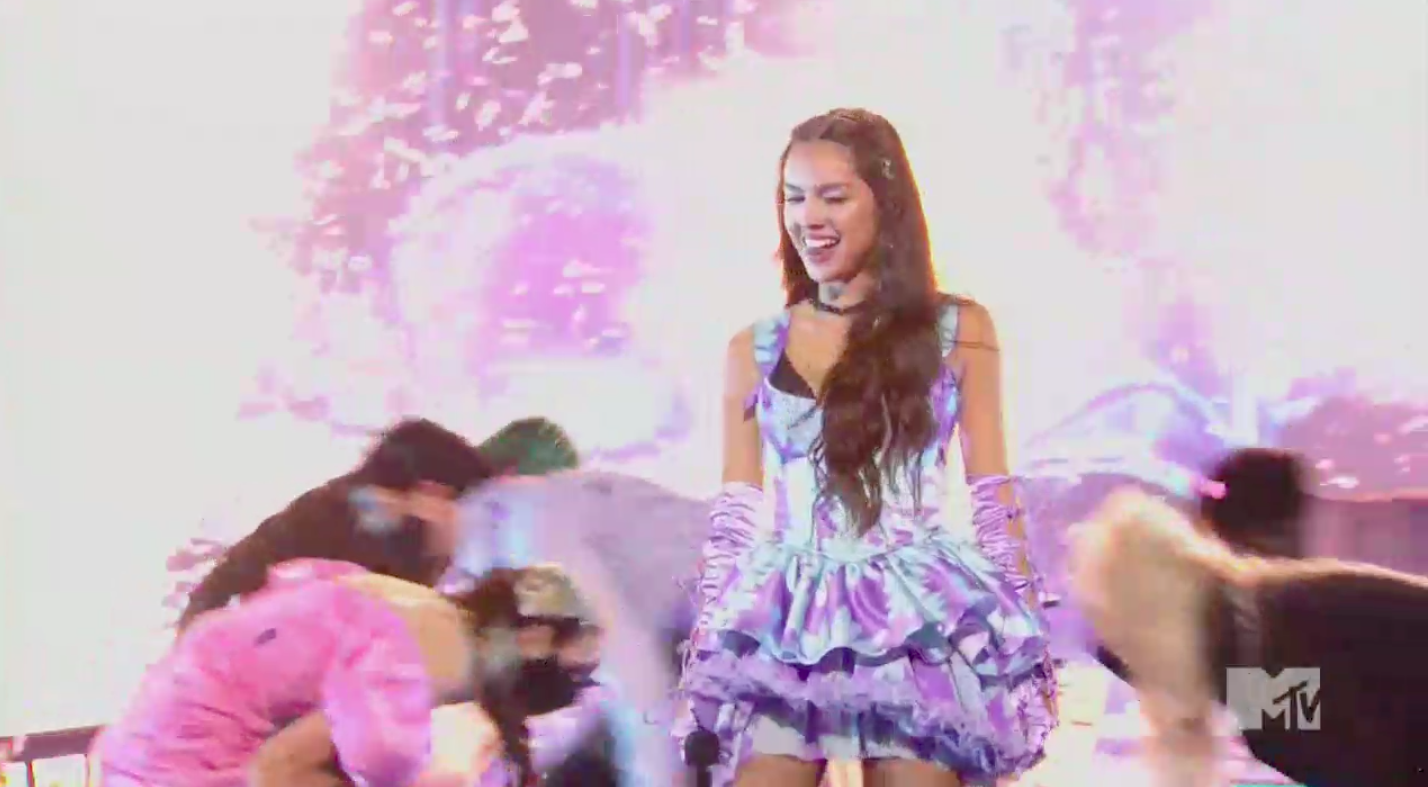 And then, immediately following her performance, she won ANOTHER award, for Song of the Year, for "Driver's License."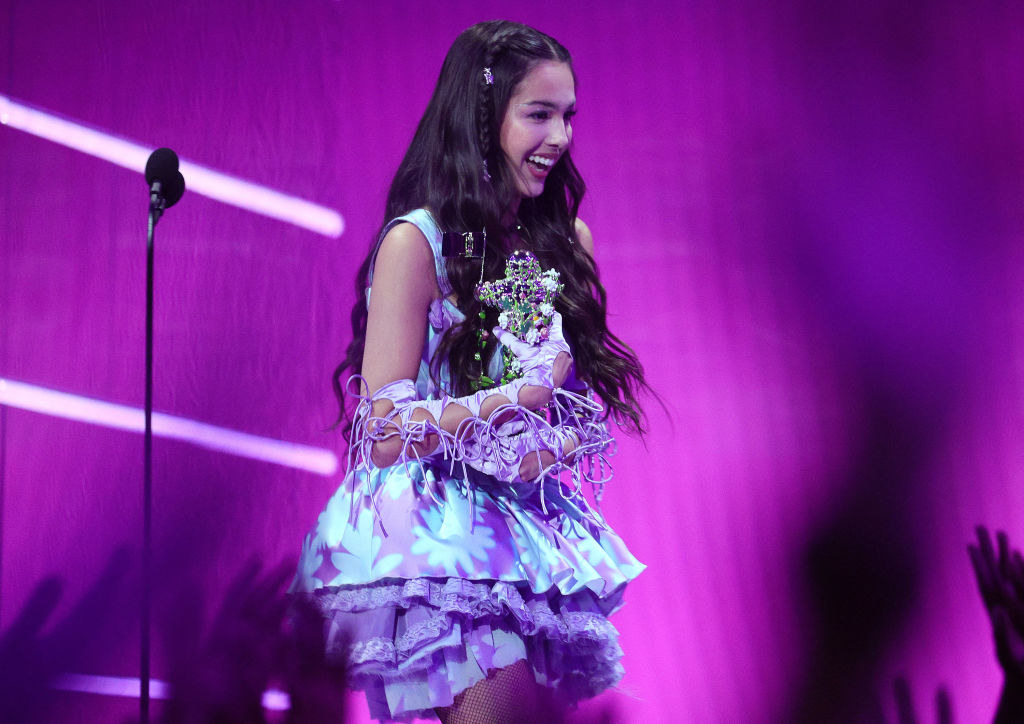 We have no choice but to stan.