Her highly anticipated song, "Fair," is finally out, AND we got a live performance along with it on The Tonight Show Starring Jimmy Fallon.
Normani posted some behind-the-scenes pics from the cover art photo shoot on Twitter yesterday, so we already knew the song was gonna slap.
And slap it did!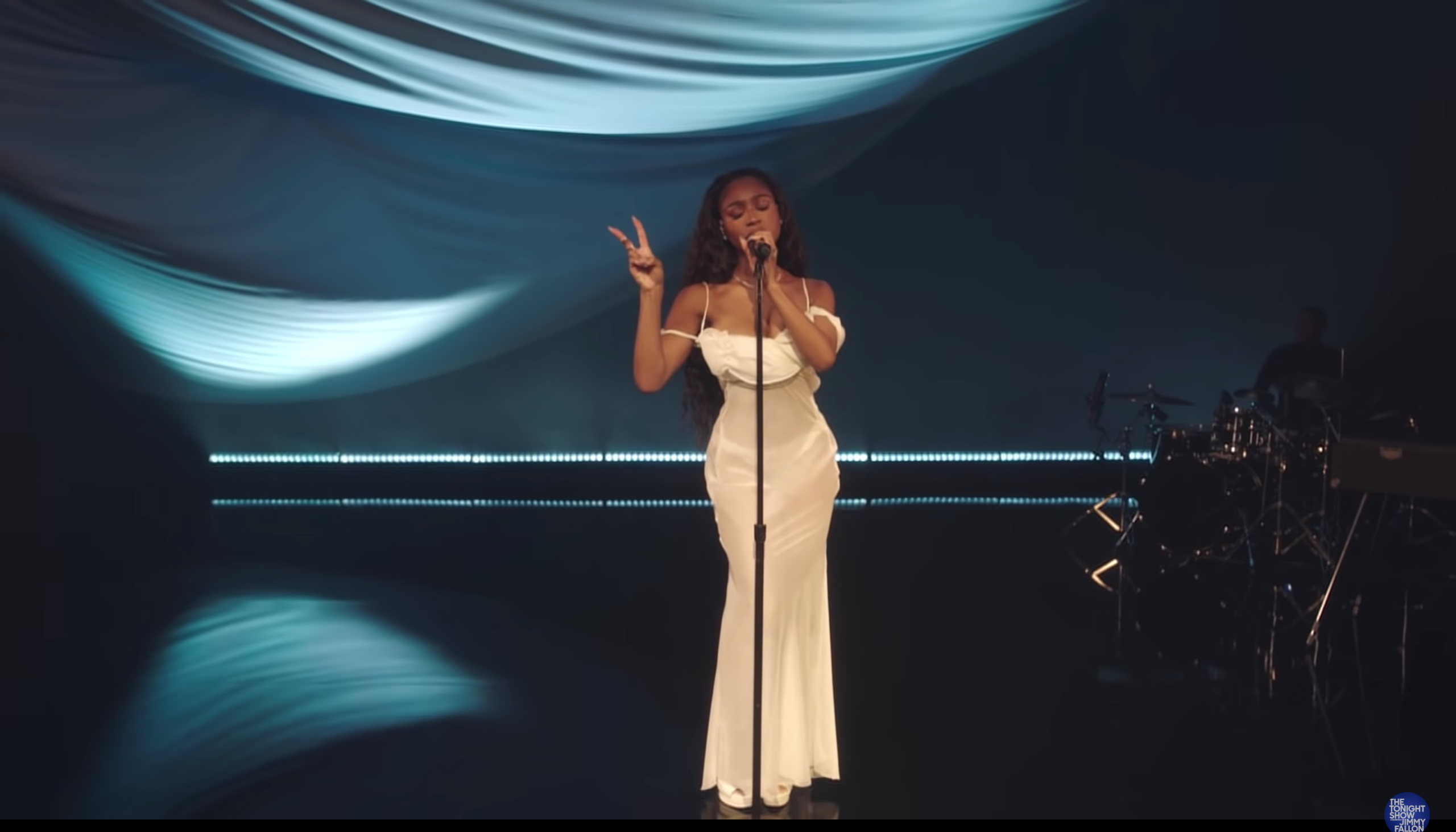 Not only were her vocals incredible, but the dancing!! The fit!!! I'm blown away.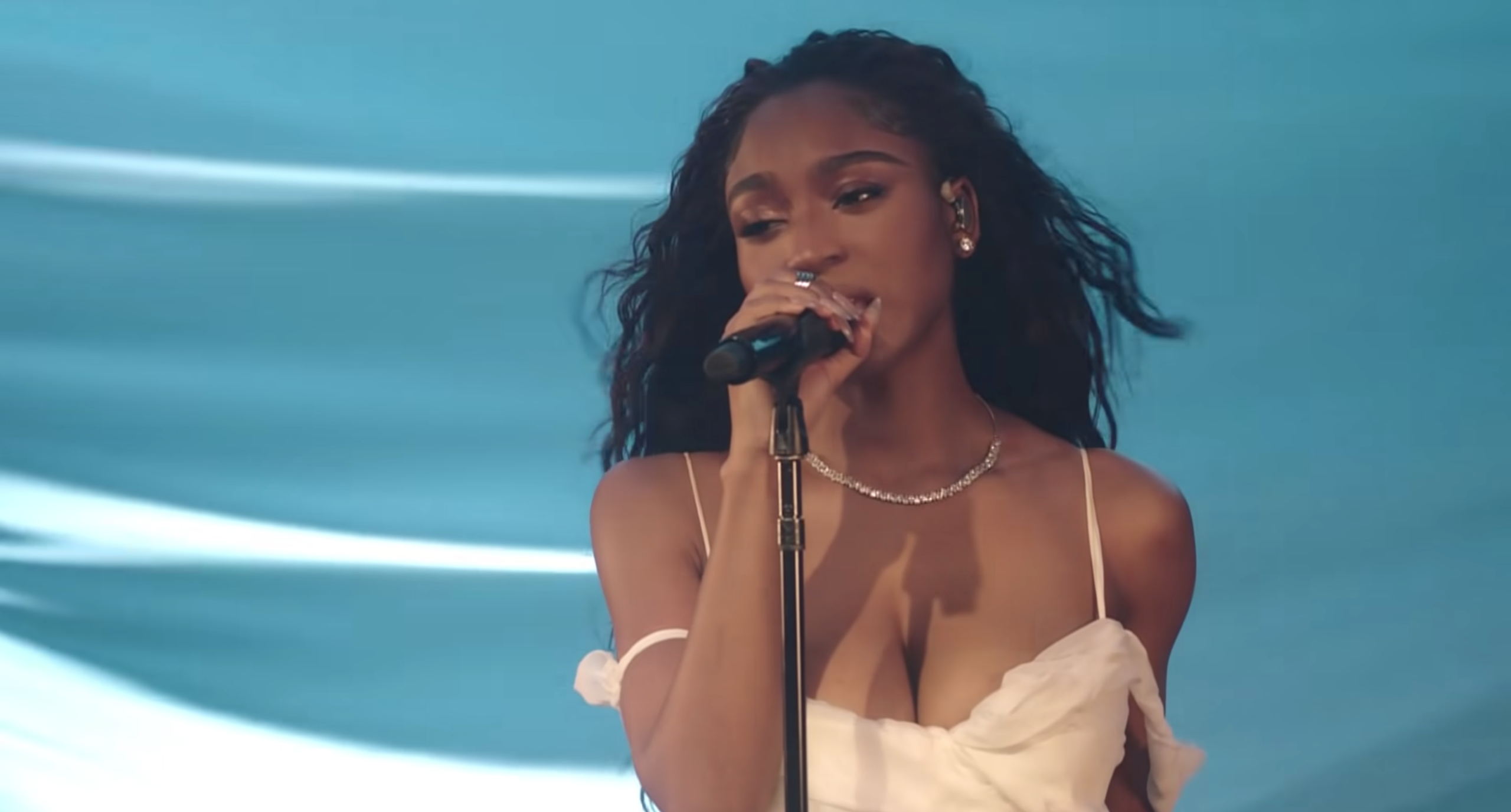 I was already sold at the opening shot.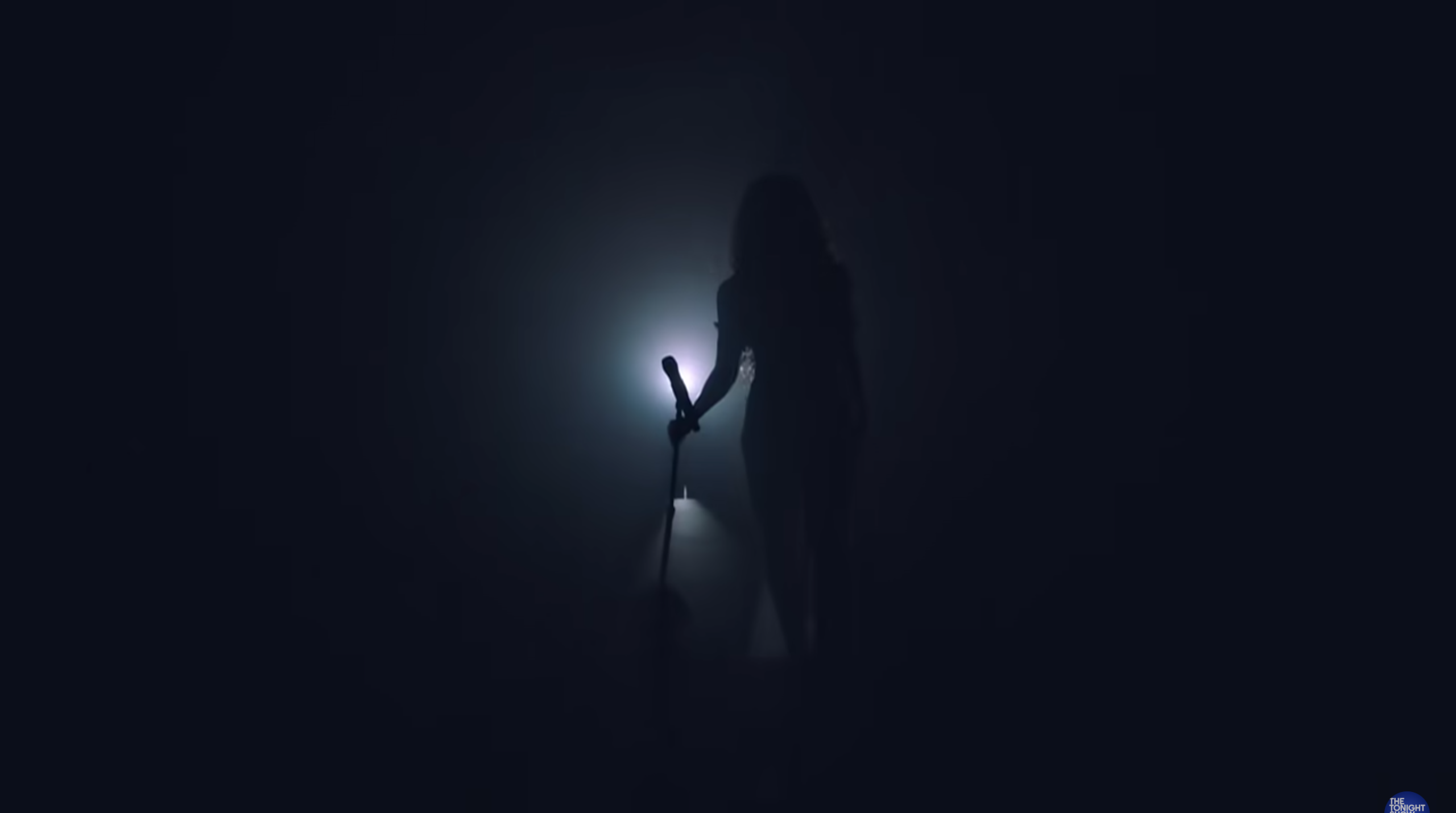 And then the little dance breaks with the hair flips just really made me lose my mind.
And Twitter is LOVING it.
Her new untitled album is set to come out this year, and after this, plus "Wild Side," I CANNOT WAIT.