It's that time of year again — when those with an affection for horror are given free reign to openly discuss their passion without judgment.
But for those of us who enjoy sleeping at night and do not take pleasure in psychologically traumatizing ourselves (it took me two years to look in a mirror again after Black Swan) here's a list of 17 happy Halloween movies to enjoy.
4.
The Addams Family (1991)
5.
It's the Great Pumpkin Charlie Brown (1966)
6.
The Witches (1990)
8.
Buffy the Vampire Slayer (1992)
9.
The Haunted Mansion (2003)
11.
Monster House (2006)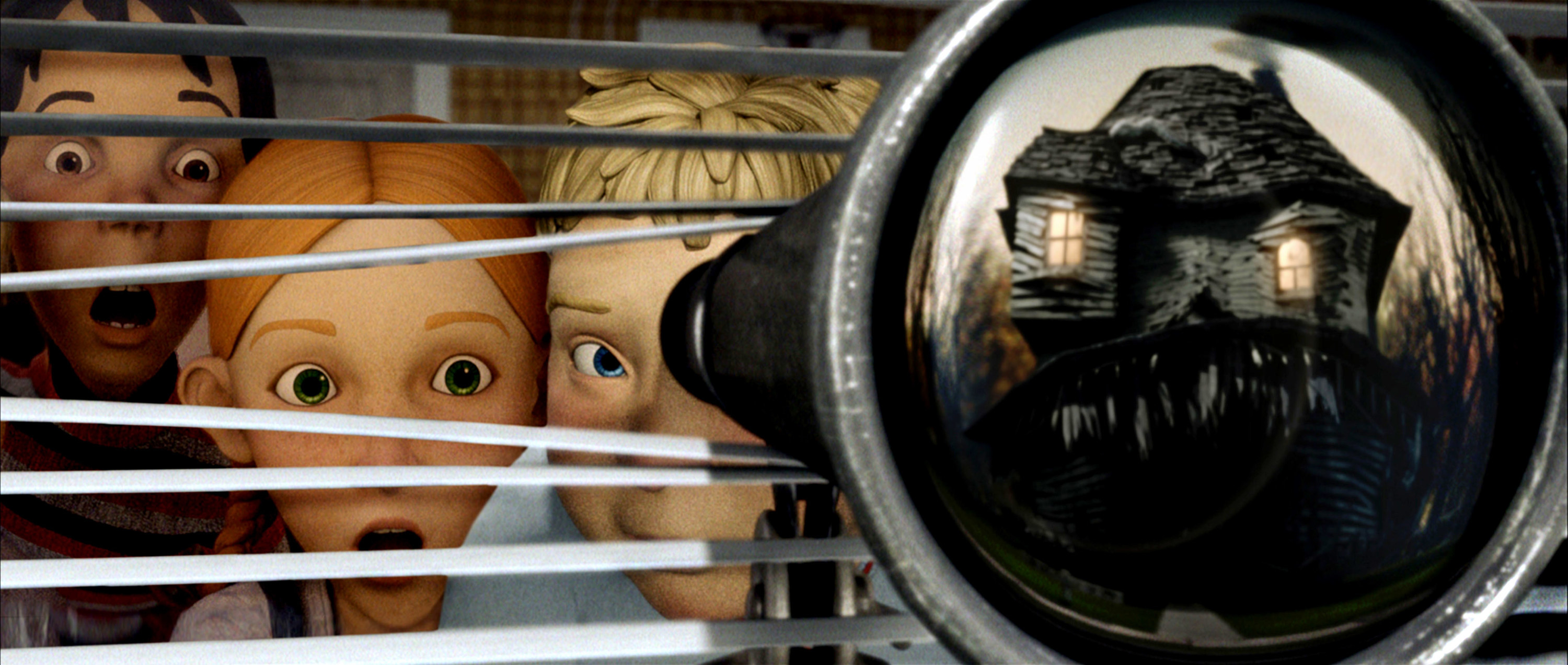 14.
Twilight (2008)

16.
Monsters, Inc. (2001)