Without giving too much away, The Undoing is HBO's newest drama/thriller mini-series centered on a woman whose husband is accused of a brutal murder.
So obviously, The Undoing is a super dark show. But, there is one ray of sunshine: Nicole Kidman's wardrobe.
And by wardrobe, I mean specifically her coats.
They are glorious.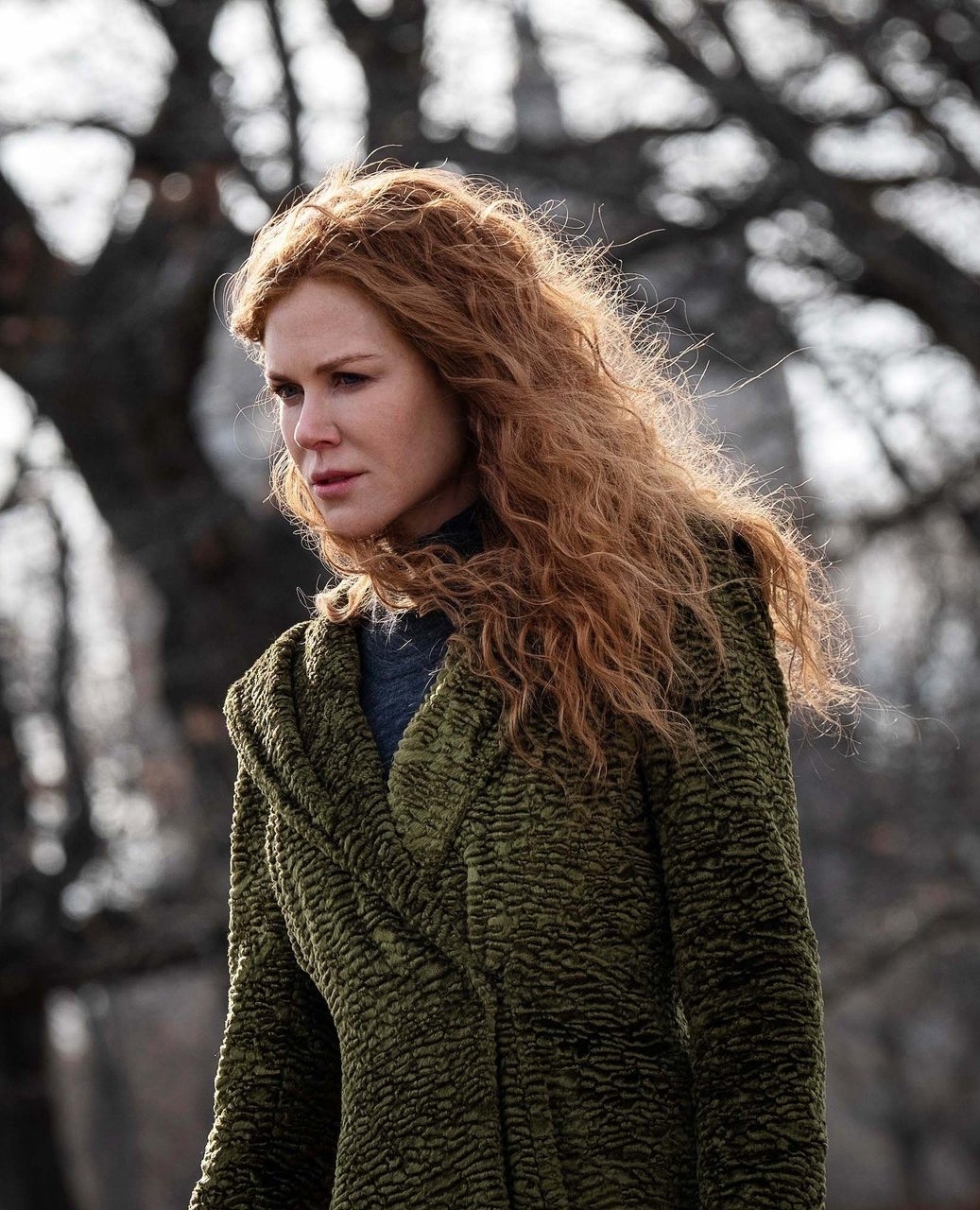 First, we have this signature green coat that she wears frequently throughout the first few episodes.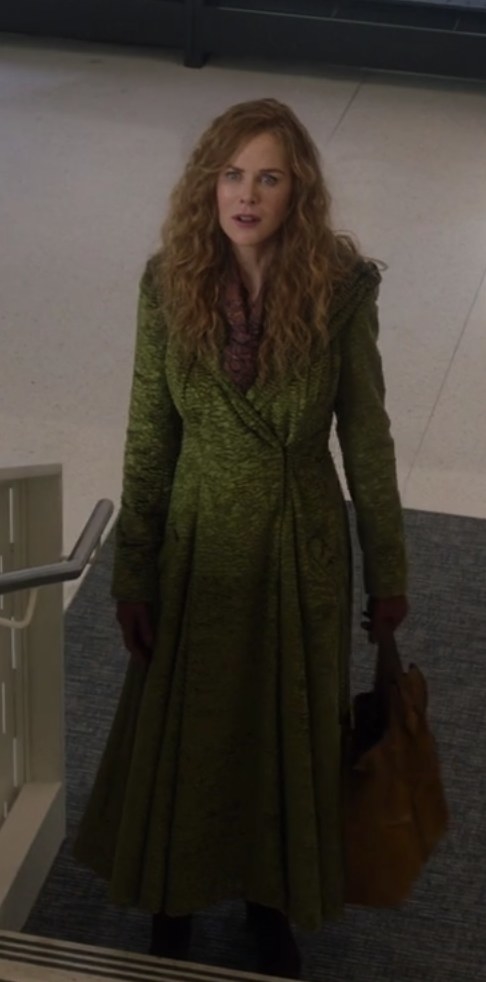 I think for me, it's actually a combination of her coats + flowingly, luscious locks.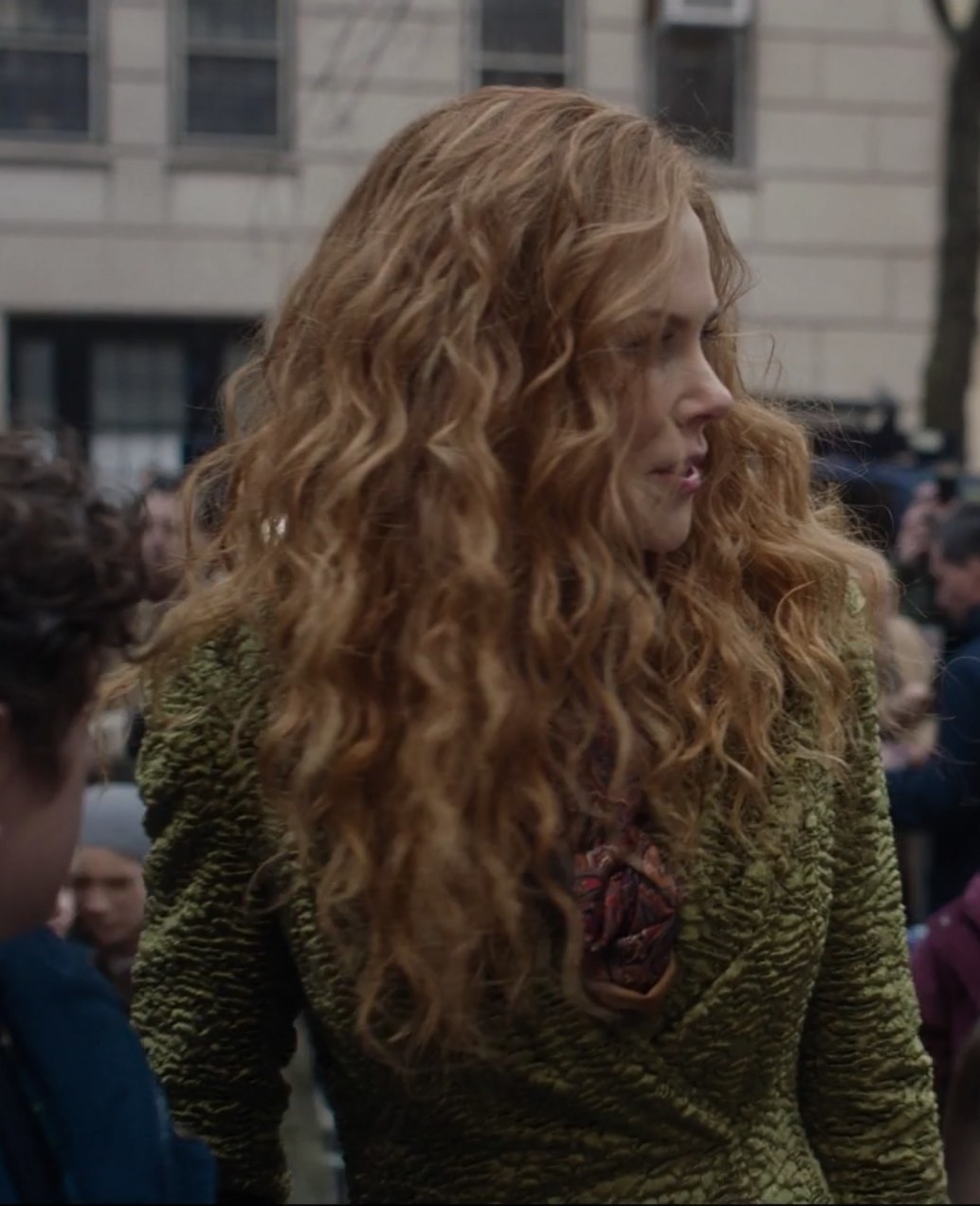 Then, there's this little red moment: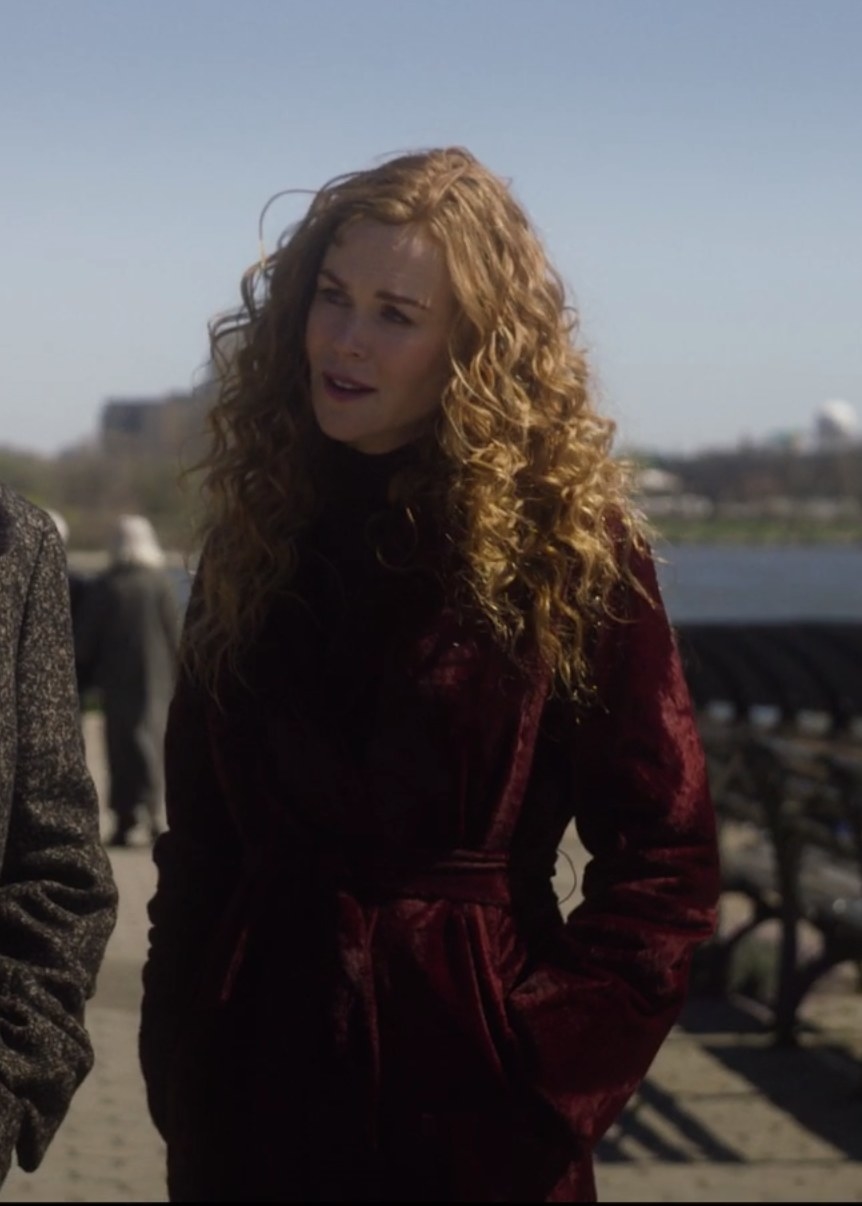 She walked into that courtroom in this jacket ready to SERVE.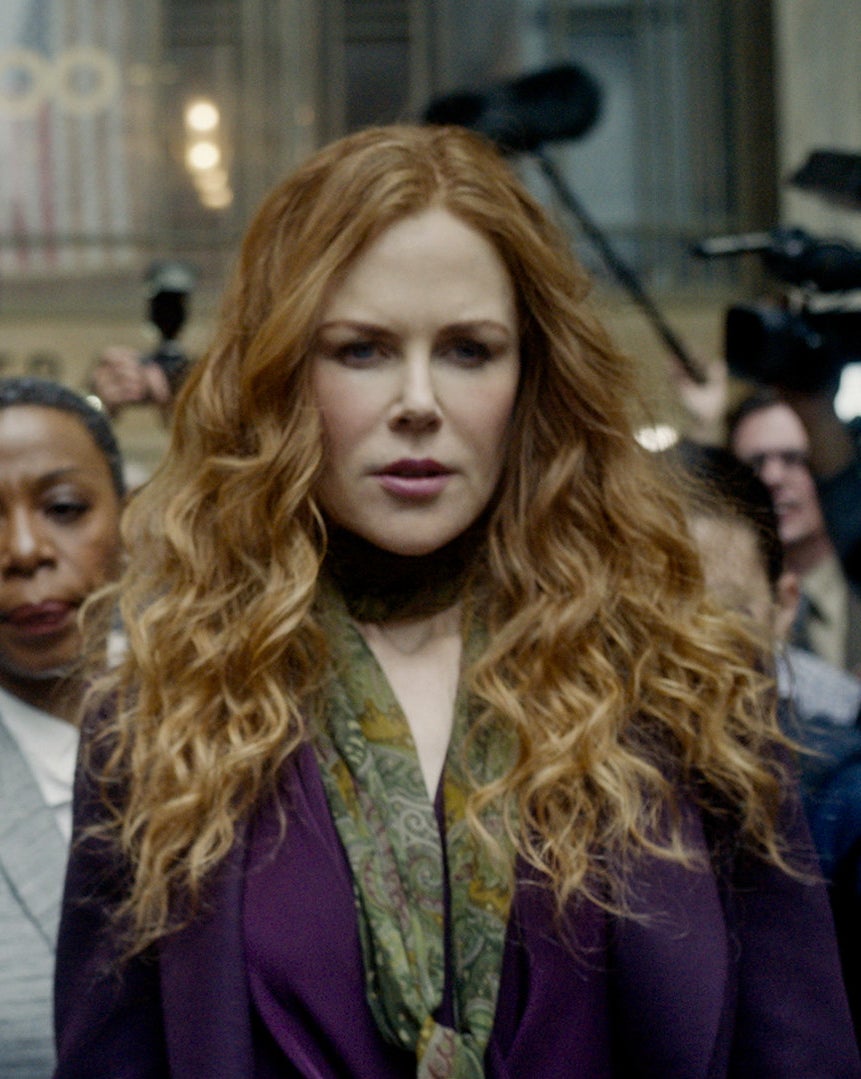 And who doesn't dress in a silky, robe-type coat to play chess with pops?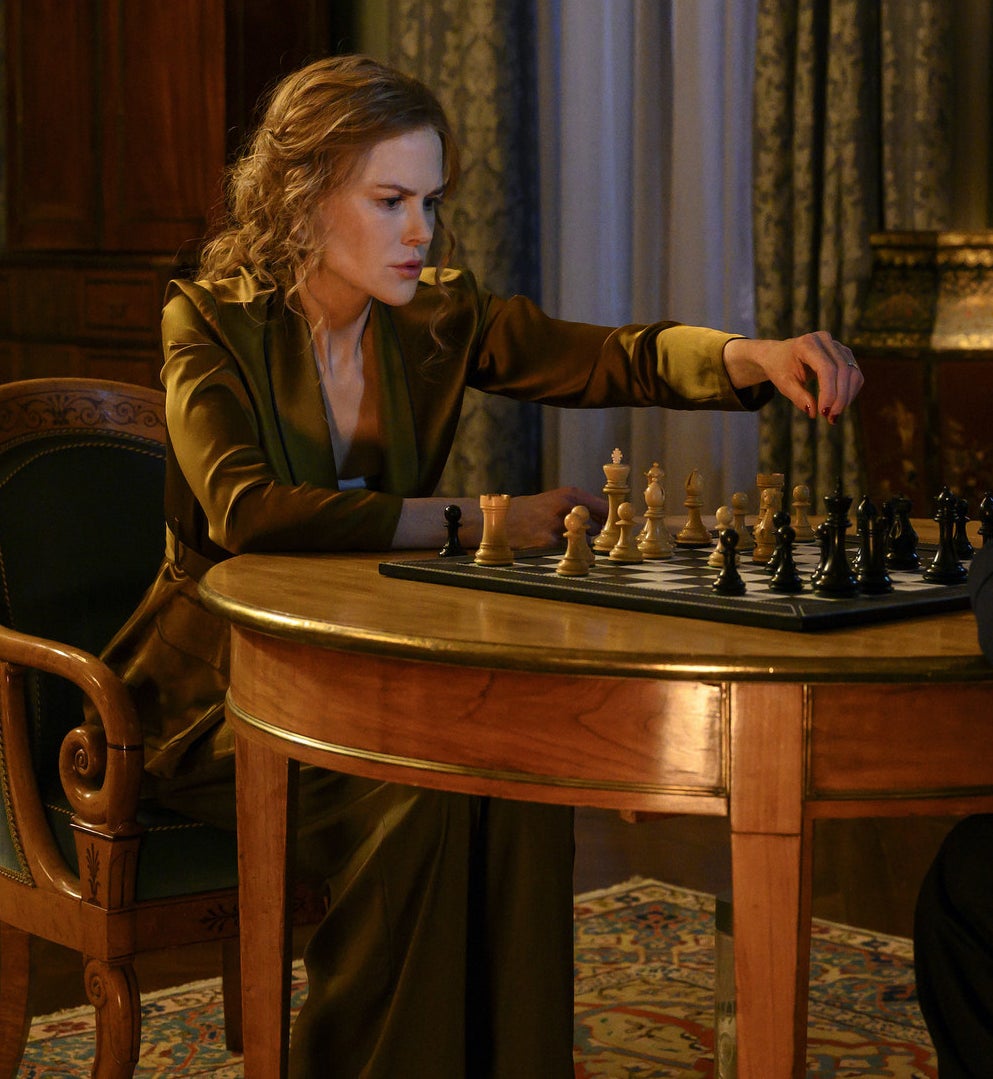 But the real cream of the crop is this beautifully, embroidered white robe.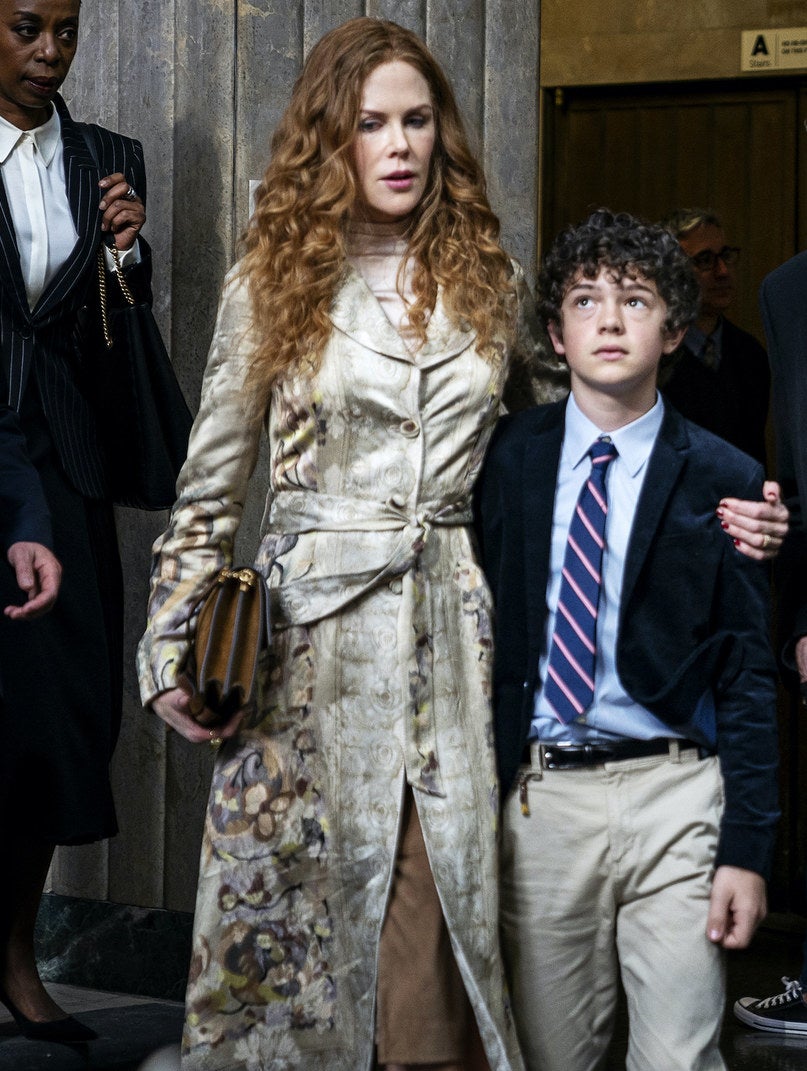 Here's a close-up so you can really get a feel for the pattern.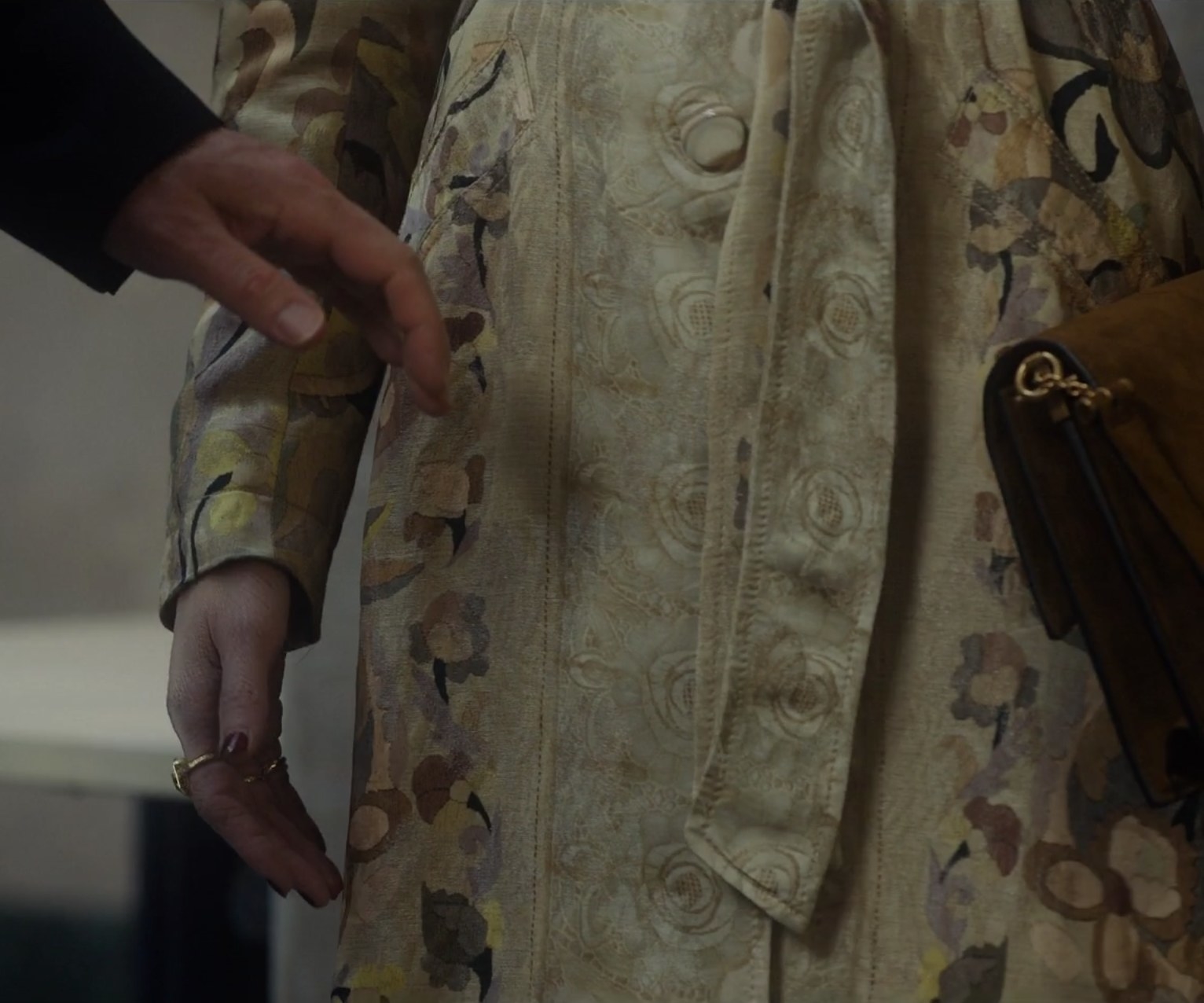 This show is technically about other, bigger issues... but for me, it's about Nicole Kidman's coats.
Hats off to the stylists!