After approximately a year and a half of dating, lots of fun couple interviews ("Whatever daddy says"), and tons and tons of viral PDA, Megan Fox and MGK are ENGAGED.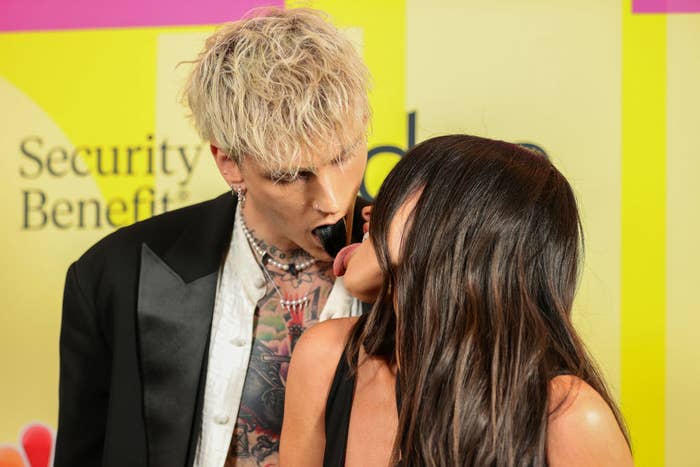 Megan shared this mini video of the proposal earlier today on her Instagram.
"In July of 2020 we sat under this banyan tree. We asked for magic," she wrote in her caption. "We were oblivious to the pain we would face together in such a short, frenetic period of time. Unaware of the work and sacrifices the relationship would require from us but intoxicated off of the love. And the karma."
MGK also shared his own behind-the-scenes version of the proposal, including the information that he designed Megan's engagement ring himself.
"I know tradition is one ring, but I designed it with Stephen Webster to be two," he wrote on Instagram. "The emerald (her birth stone) and the diamond (my birth stone) set on two magnetic bands of thorns that draw together as two halves of the same soul, forming the obscure heart that is our love."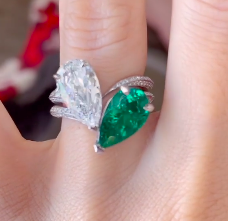 For anyone else who was also confused, Stephen Webster is a British jewelry designer known for his customer-specific jewelry.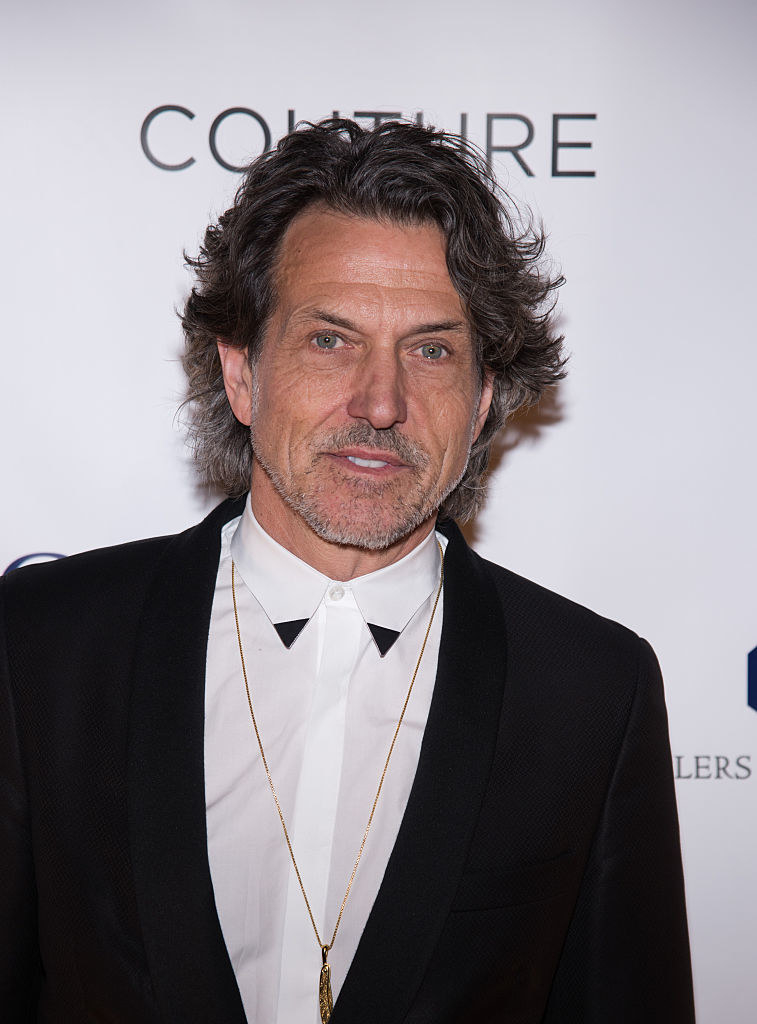 Their deeply passionate, twin flame love will now forever be eternalized in ring form.
Find you a man who wants to design a special ring... And drink your blood!