Hotties and "secret hotties" — what's good?
At this point, I'm entirely convinced Megan could make a rap about a cockroach sound amazing.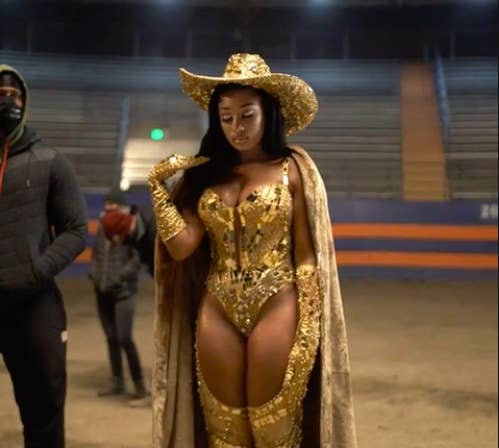 And not even just the rap, look at the FIT.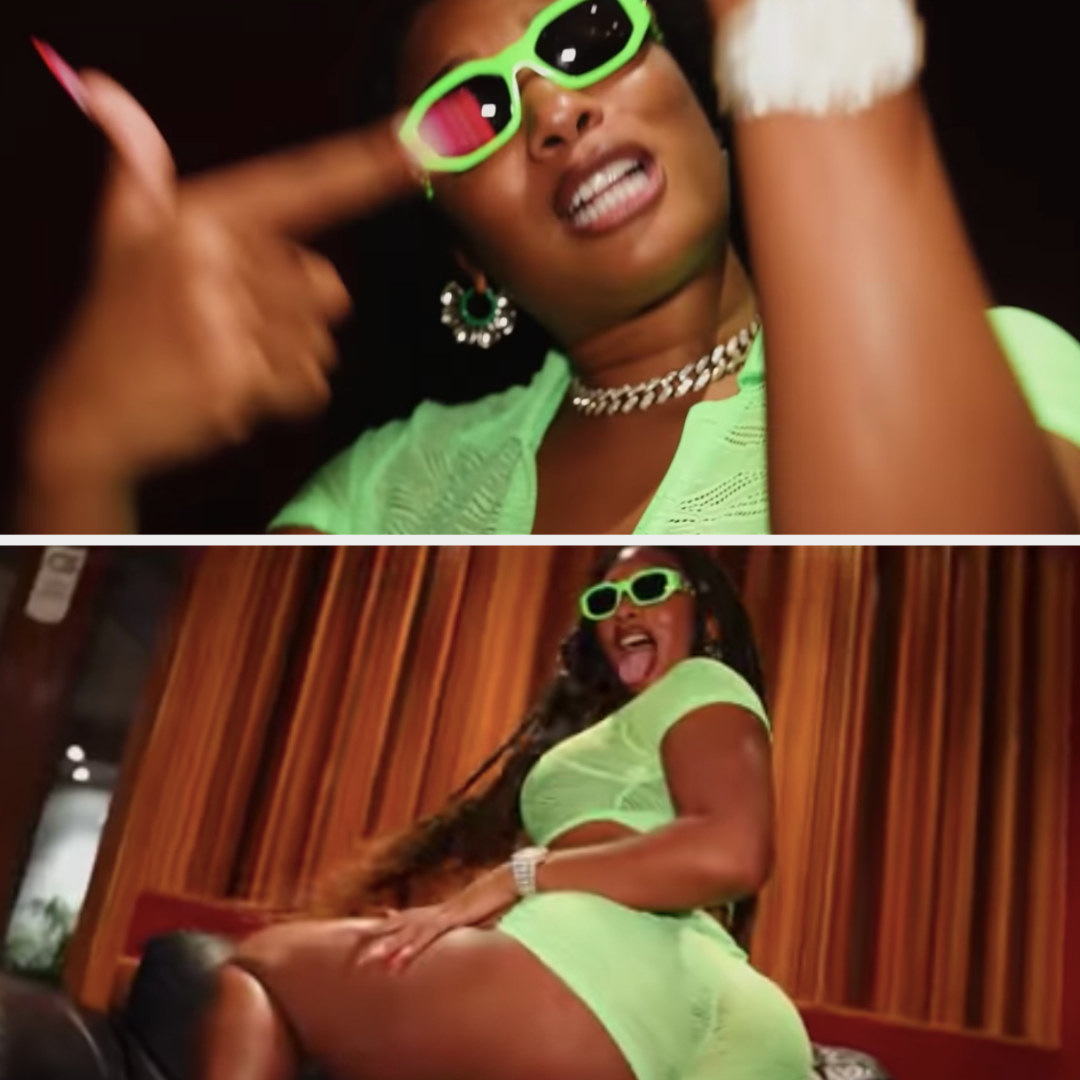 Honestly, the whole video is a mood.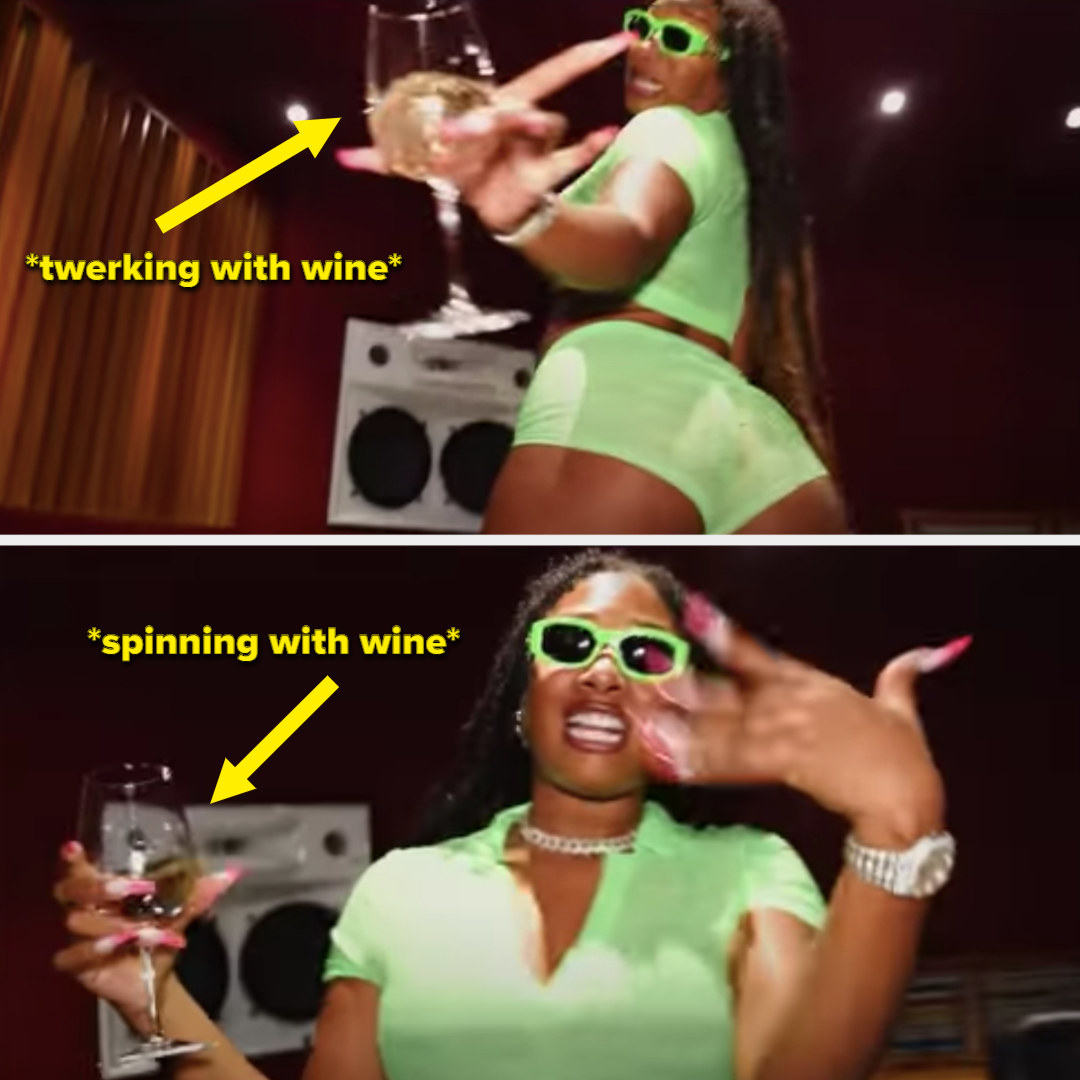 But what I'm really here to talk about is this Pokémon reference: "I got these [redacted] blushin', lookin' like they Pikachu, I'm the hot girl, feelin' like Charizard, and he know he finna win if he get my card."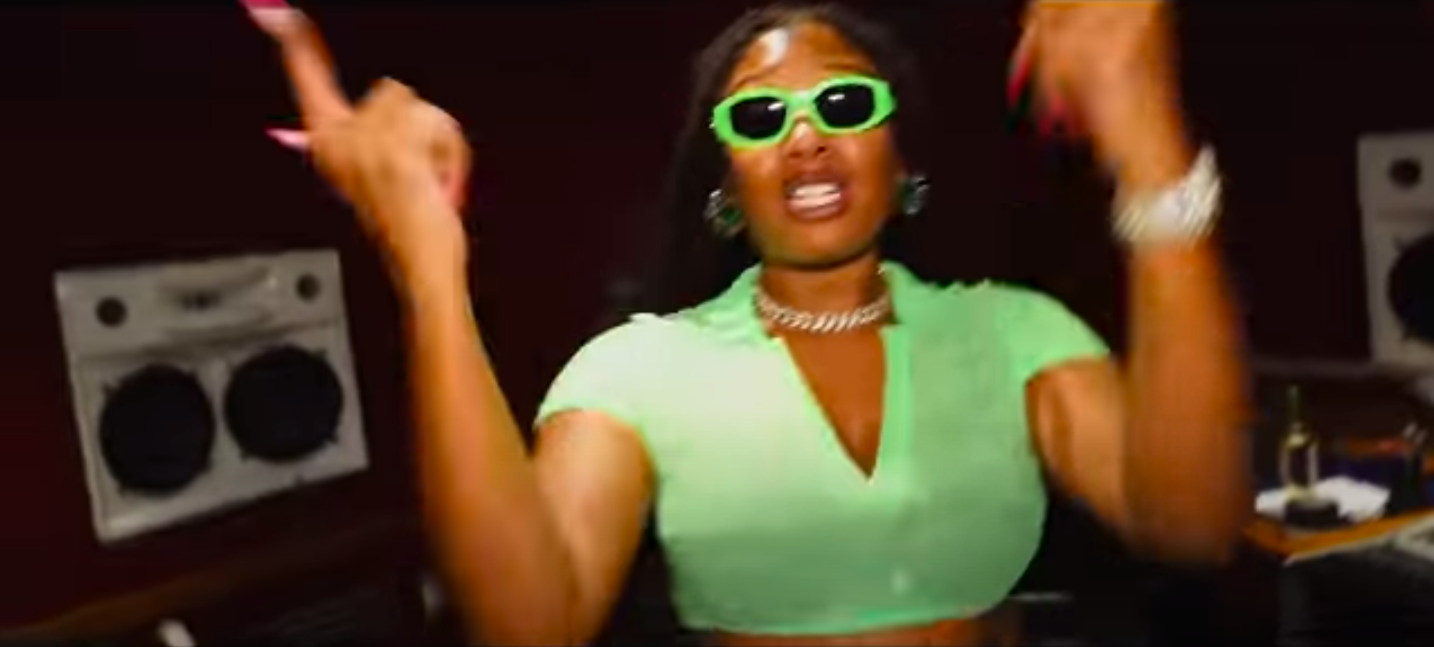 "Tuned In" is one in a series of freestyle rap videos the H-town hottie occasionally releases to give fans a little taste into the authenticity of her natural flow. There was "Southside Forever" back in February...
Then, "Outta Town Freestyle" in early August...
And with "Tuned In," it certainly seems like Megan had some ~items~ to address...like her haters.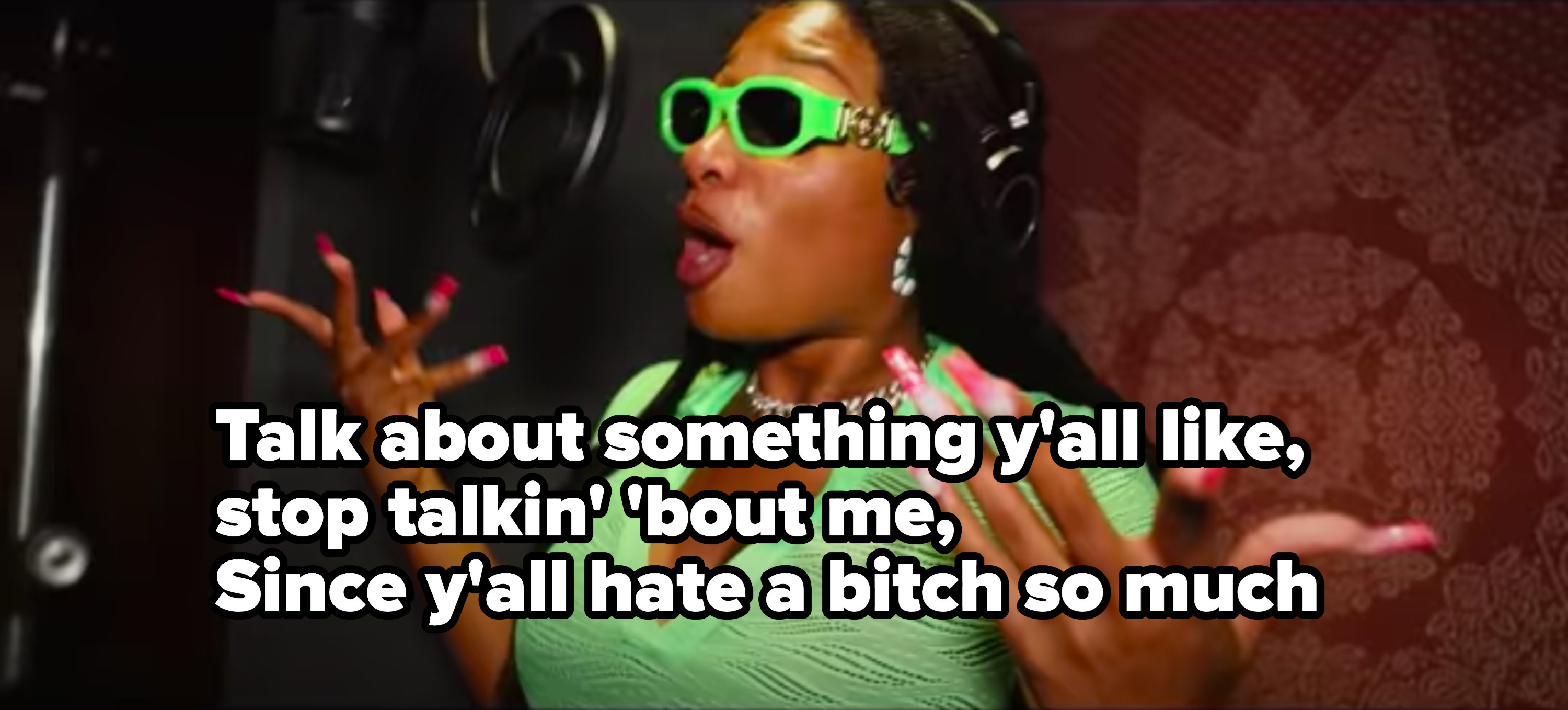 So stop worrying about Megan, and let her live her hot girl fantasy!
And let's all hope she decides to release these on an album one day!