Good News (heh)! Megan Thee Stallion released her latest album, Good News, last week and it's safe to say she has once again delivered.
Her music videos — like her verses — are always fire, so it was no surprise that the "Body" music video would feature intensive choreography.
And in typical TikTok fashion, it was only a matter of time before the dance became a trend that consumes every spare inch of cyberspace.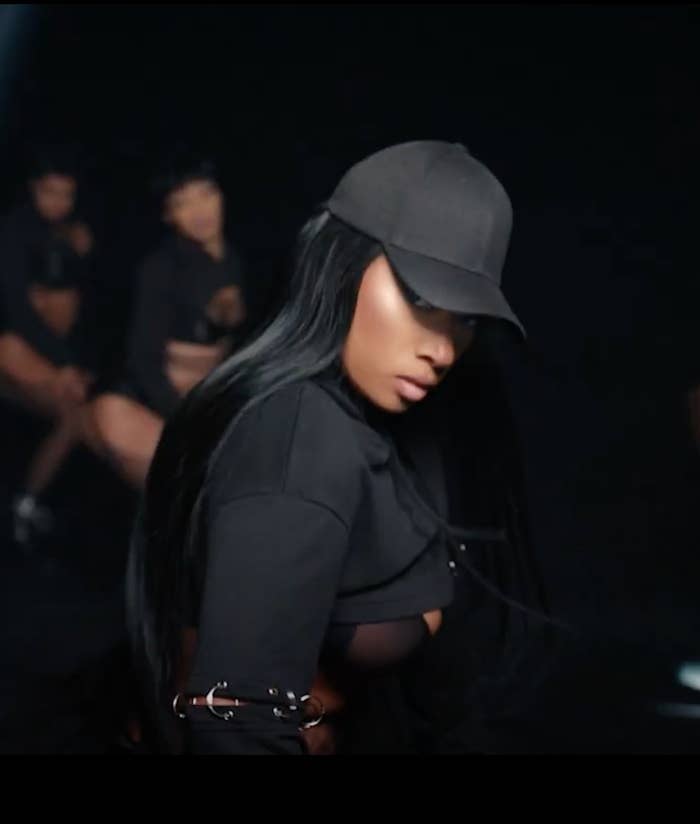 But this time, Megan was one step ahead and predicted the popularity of the "Body" choreography.
It's not hard to see why. I mean, these moves are immaculate.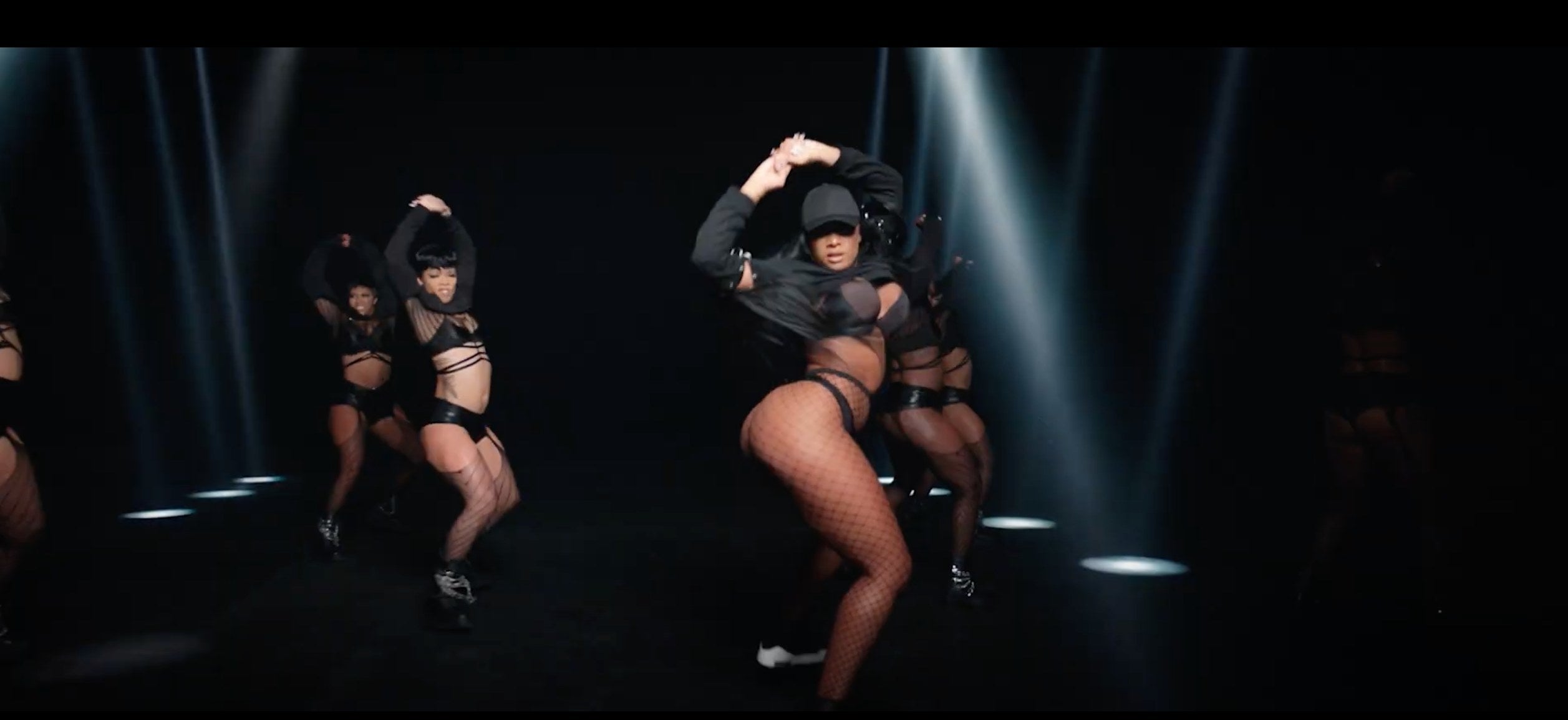 My personal favorite is the twerk-butt-slap-hop-twerk again.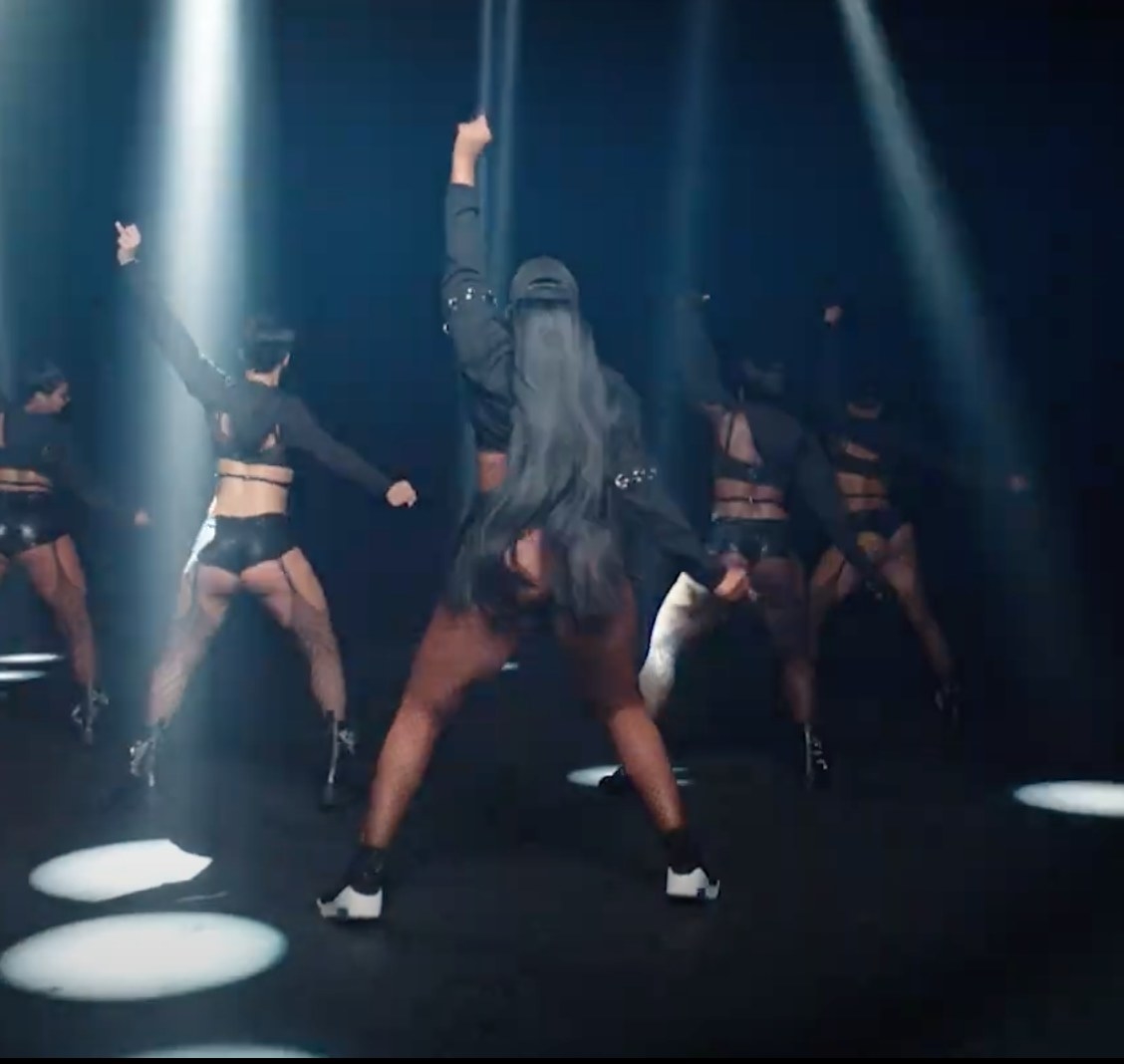 Let's all take a moment to appreciate the amount of times Megan twerks in the chorus alone.
Meg has also been showing appreciation on Twitter for those brave enough to attempt the challenge.
So if you're feeling brave, shoot your shot!