Mary-Kate And Ashley Made Elizabeth Olsen's Emmy's Dress And I'm Not Crying, You Are
It's giving sisterhood.
Remember when WandaVision had us all in a chokehold in the beginning of the year??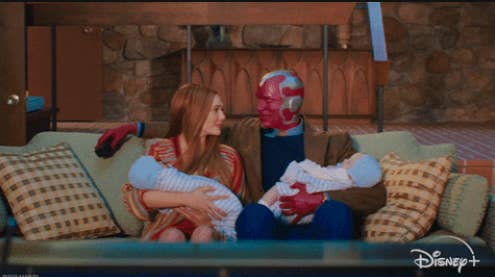 And then we — the people — all collectively discovered that Elizabeth Olsen is INDEED the younger sister of Mary-Kate and Ashley Olsen???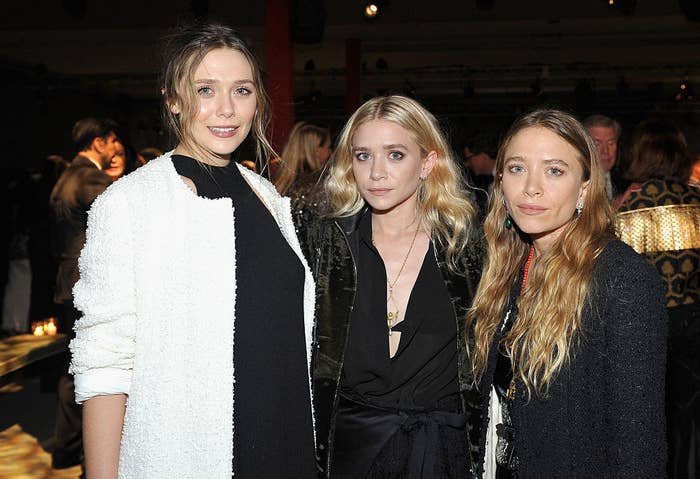 Well, the Emmys are currently underway, and this is what Elizabeth is wearing:
She's nominated for Outstanding Actress in a Limited Series for WandaVision.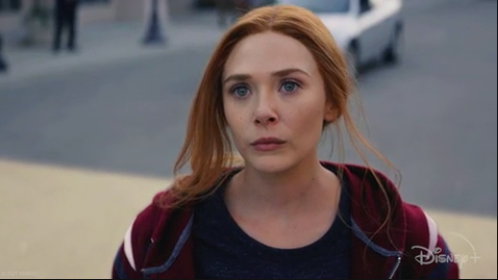 I was already excited beyond belief to just feast my eyes upon Elizabeth Olsen at the Emmys, because Wanda Maximoff (duh)...
But THEN IT GOT BETTER!! Apparently, not only is Elizabeth stunning on the red carpet, but she's stunning in a dress that was designed by her famous!!! twin!!! sisters!!
The Row — Mary-Kate and Ashley's brand — is a minimalist, luxury womenswear clothing brand.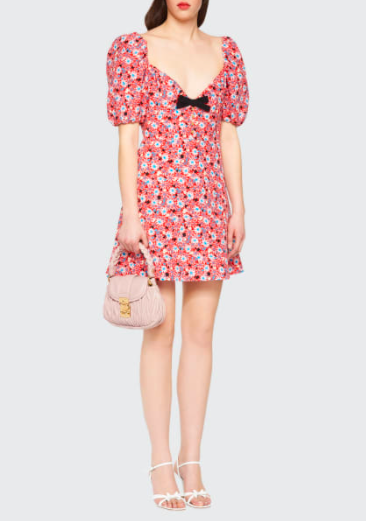 And also the brand behind Lizzie's Emmys look: this cascading, cream cape/dress thing: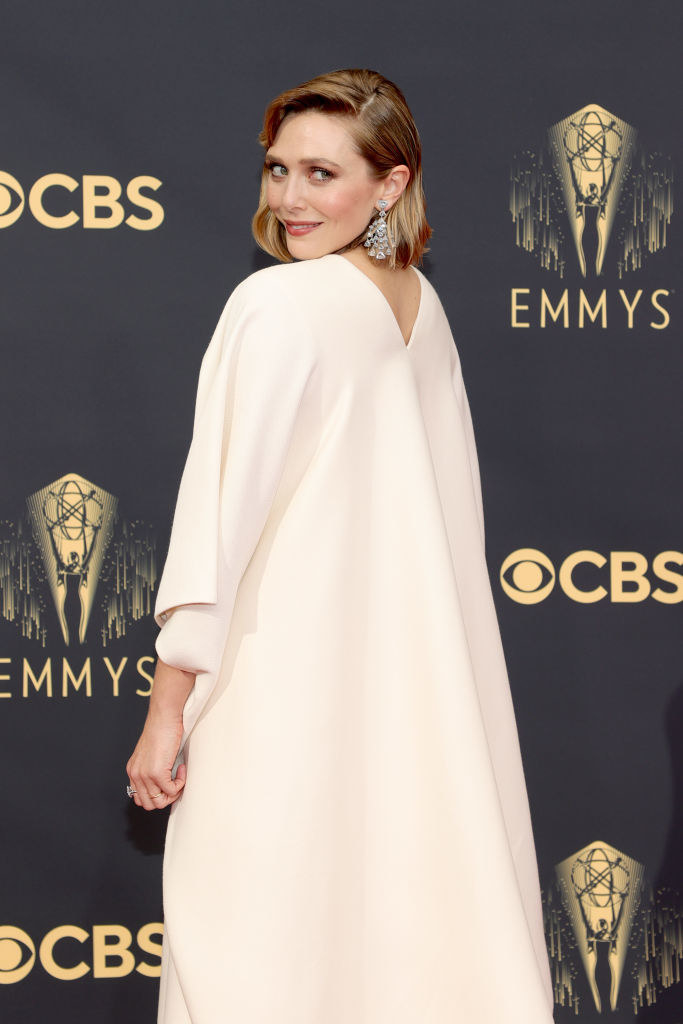 We love a familial bond!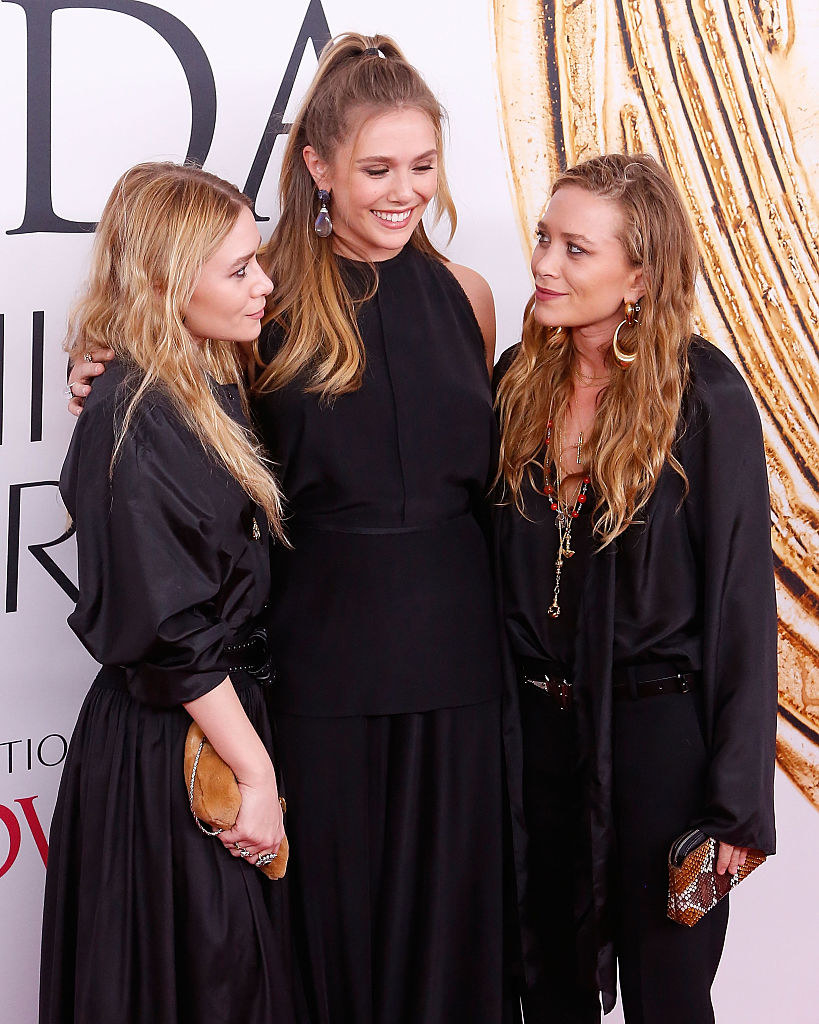 What are your favorite red carpet looks? Let us know in the comments below!