The TikTok-dance community has thoroughly commented about Maddie's absence from the app for more than a year.
And fans have been practically begging the former Dance Moms star to make an account ever since Mackenzie made hers back in 2019. But Maddie continually refused.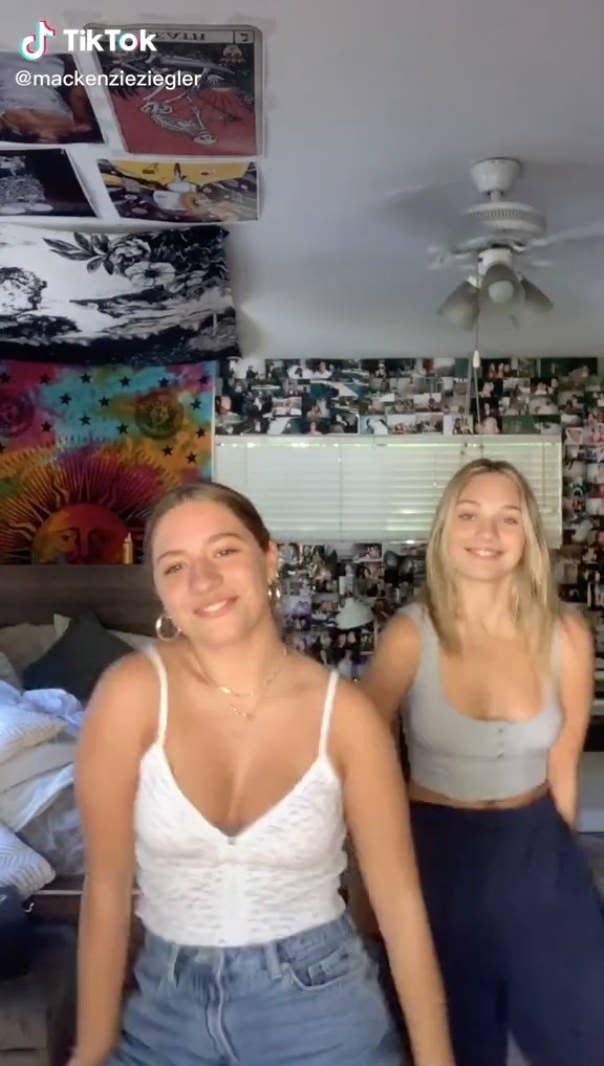 Every time Maddie makes an appearance on TikTok, the commenters start popping off about how she could "dominate" the app and "destroy careers."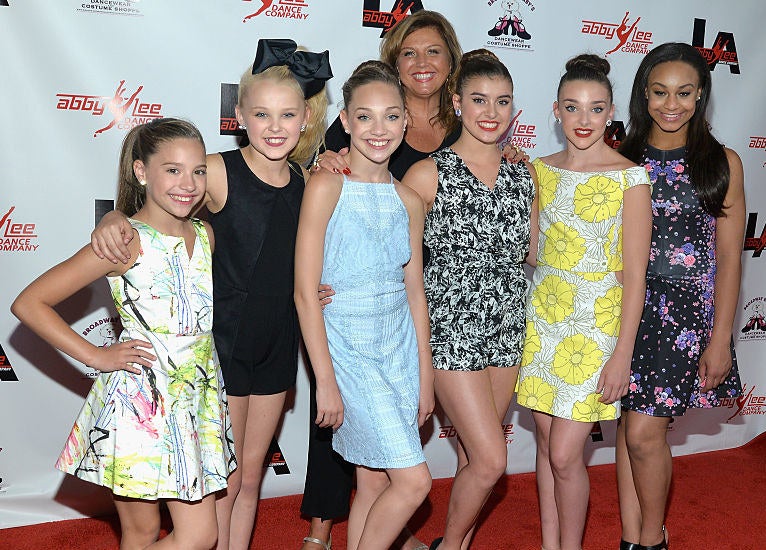 But never Maddie...until now.
The lighting, the dance, the caption: "am i late lol?" It's all perfect.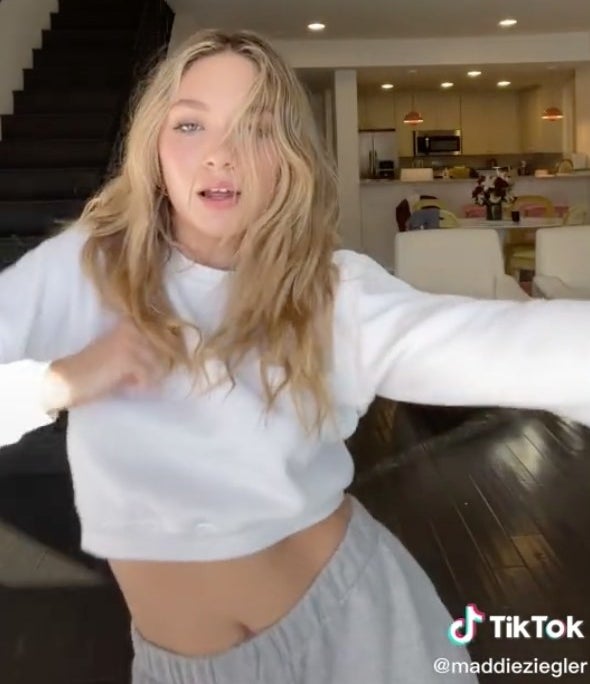 She's only posted two videos so far in the 24 hours since making the account, but give it time. She will take her rightful place as queen.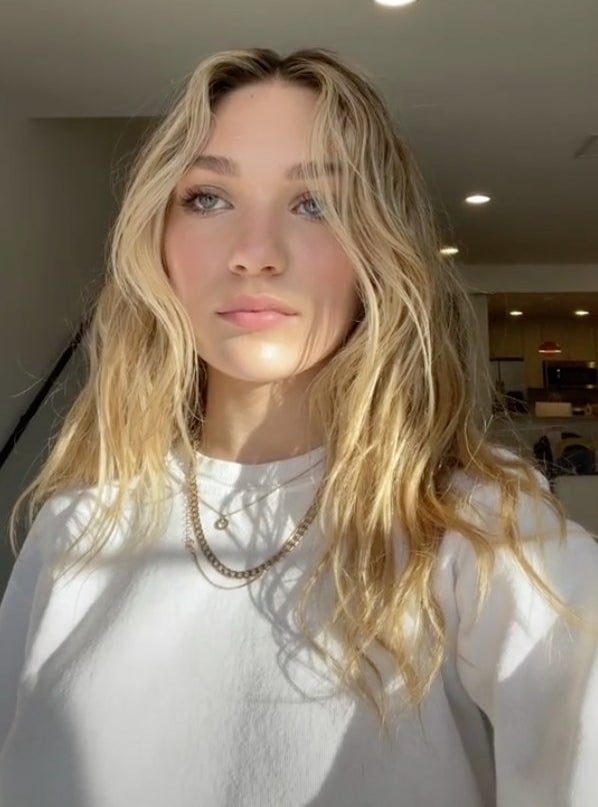 So...yeah. I'm ready to see some superb dancing.