Lin-Manuel Miranda Explained Why He Didn't Submit "We Don't Talk About Bruno" For The Oscars
Justice for Bruno.
Like, I know you glide around the house singing "We Don't Talk About Bruno" at least three times a week.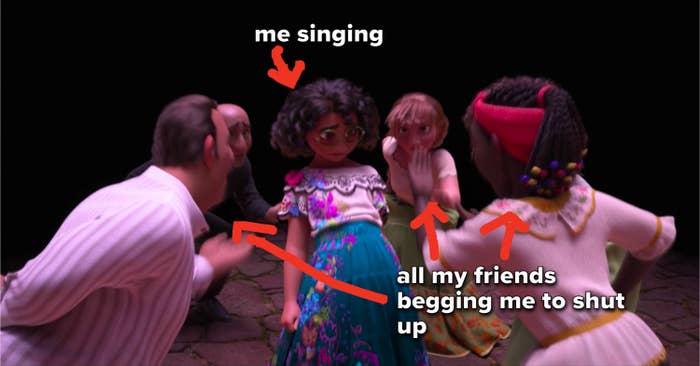 And probably have "7-foot frame, rats along his back" constantly replaying over and over in your head.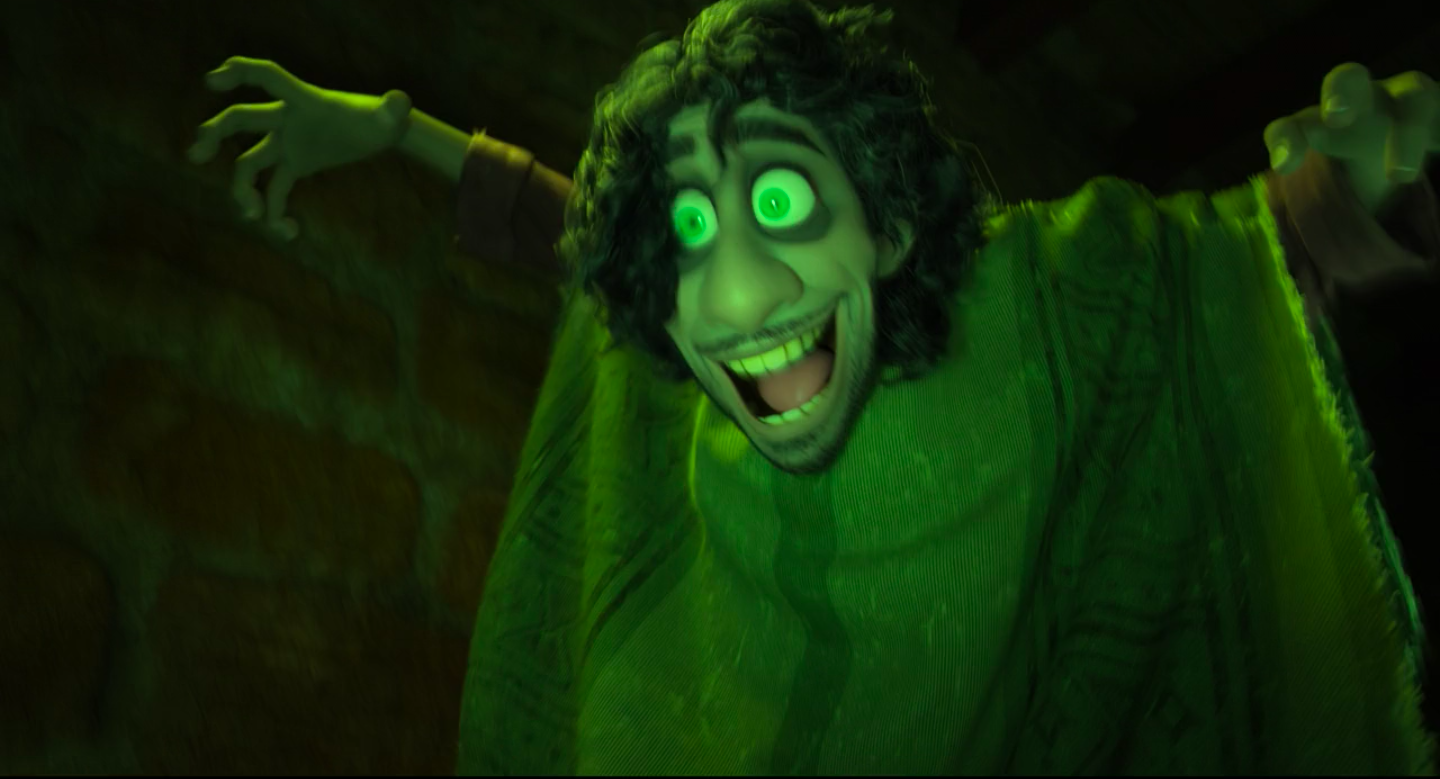 Which is why so many Encanto fans were shocked when "Dos Oruguitas" received an Oscar nomination for Best Original Song over "Bruno" at this year's Academy Awards.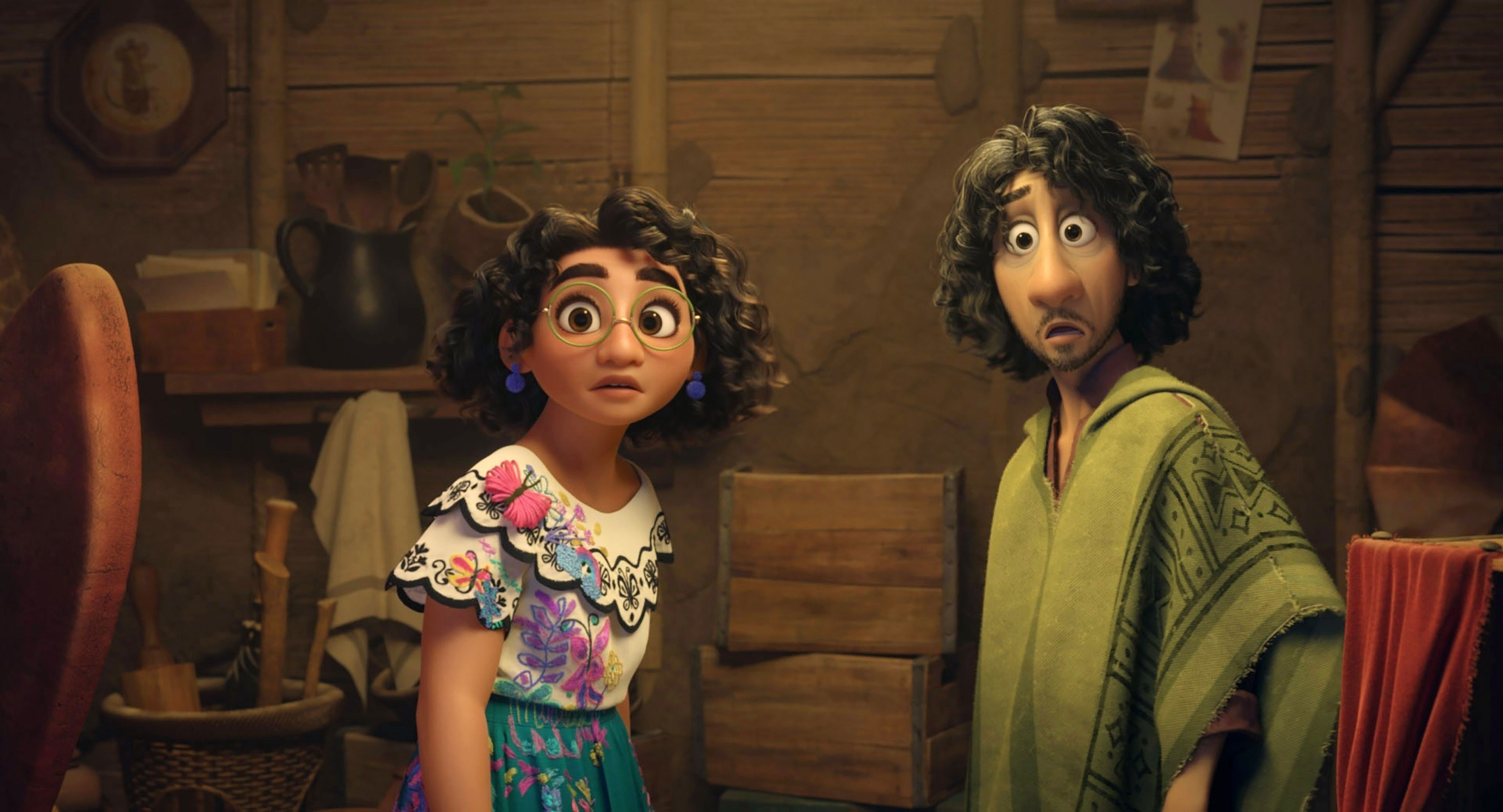 Well, the lyrical genius behind Encanto, Lin-Manuel Miranda, said he had a good reason for submitting "Dos Oruguitas" over "Bruno" for the Oscars nod.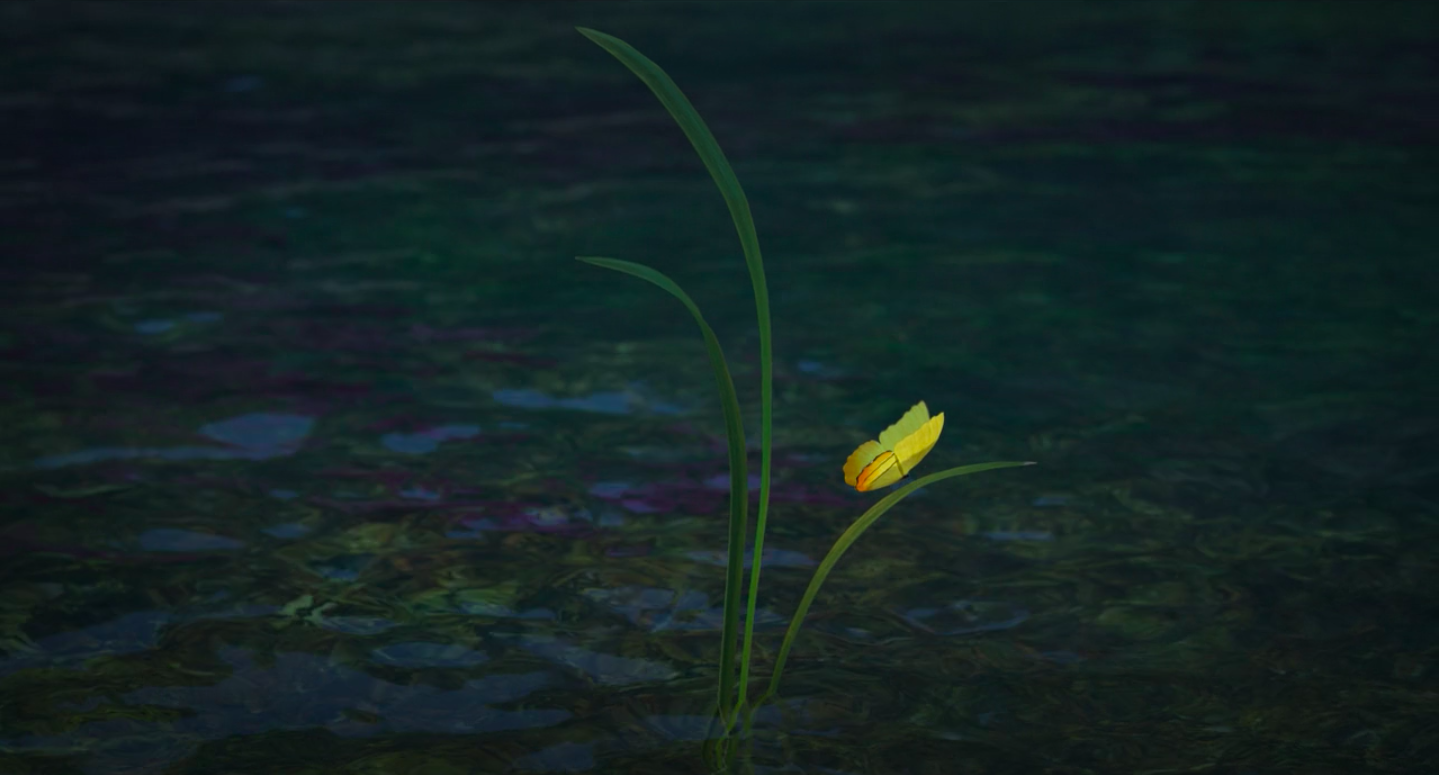 "I'm still proud of 'Dos Oruguitas' as the submission," Miranda told Variety. "When those are the parameters, you have to pick the thing that best exemplifies the spirit of the movie, and it contains all of it inside this song – as opposed to a journey of a particular character."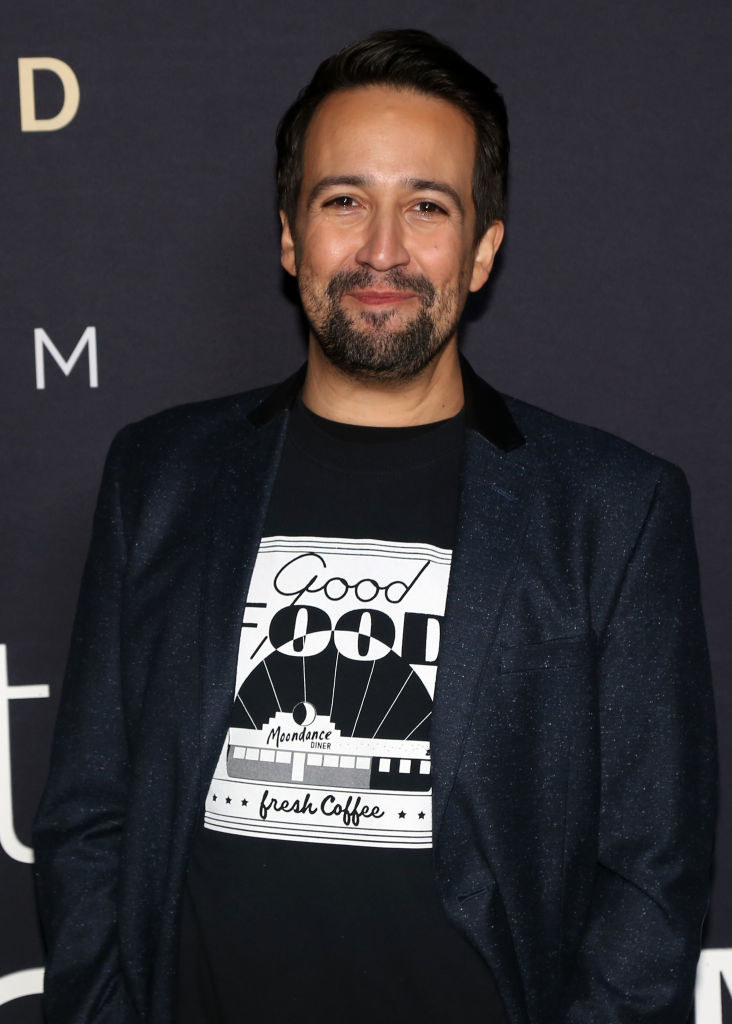 "It's the foundational story, but I'm not going to say it wasn't hard [to choose]," he added.
So there you have it, Encanto fans. Although many of us may disagree (because "Bruno" ain't nothin' if not a BOP), I stand by Lin-Manuel's decision and agree that it does beautifully articulate the movie's theme.
What was your favorite song from Encanto? Let us know in the comments below!