Lil Nas X's Life Went "Full Circle" Now That He's The Chief Impact Officer Of Taco Bell
There's a new chief impact officer in town.
Billboard announced today that Taco Bell has partnered with Lil Nas X to promote his upcoming debut album, Montero.
Lil Nas will serve as their chief impact officer (which is definitely a made-up title, but not the point).
It's the best of both worlds for Taco Bell and Lil Nas X fans, because the partnership means some new themed menu items, some opportunities for fans to meet the famous rapper, and his assistance with the Live Más Scholarship.
Ever the king of Twitter comedy, Lil Nas, of course, joked about the partnership, saying his life has come "full circle."
It's funny because it's true. In 2017, Lil Nas worked at a Taco Bell in Atlanta.
And now look at him, moving up through the T-Bell ranks.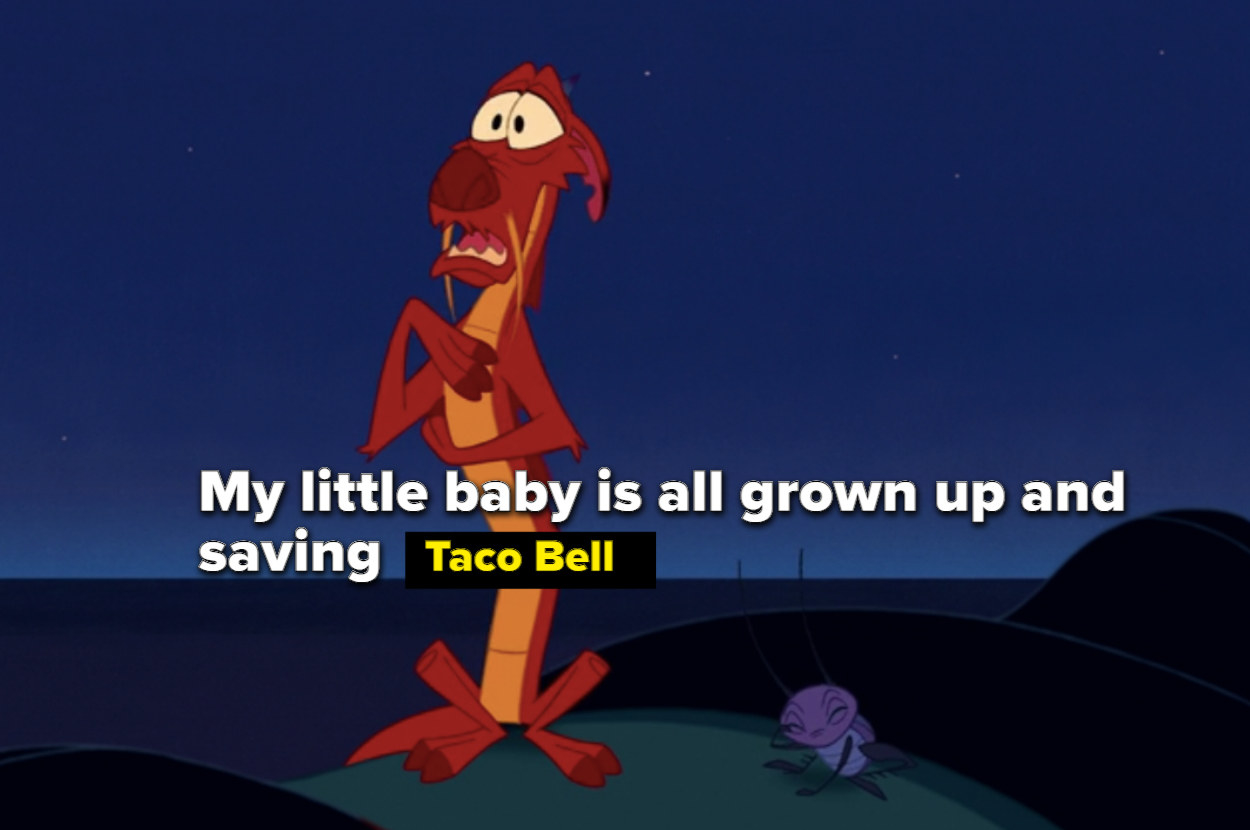 Fans have already started suggesting past menu items they want Nas to bring back. Like the Mexican pizza:
Or the grilled stuff nacho.
Personally, I'm hoping for a taco in a little pink "Industry Baby" jumpsuit.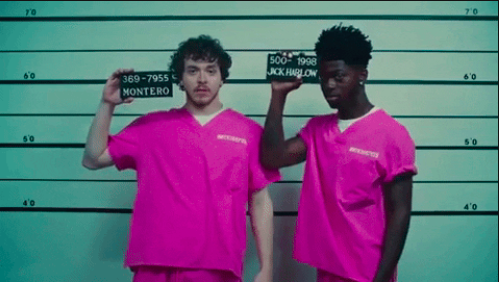 Montero's official release date has not yet been announced, but at least we can feast on Lil Nas themed tacos until then.